HOW TO MAKE MONEY WITH CLICKFUNNELS EVEN IF YOU ARE A BEGINNER?
In recent years, ClickFunnels changed the lives of many marketers by transforming their marketing experience and marketing goals and put them where they wanted to be. The power and functionality of ClickFunnels are undeniably beyond what We have dreamed of a few years back. In this article, let us see and examine if this product is the right product for us and if it can help us in our marketing journey.
ClickFunnels is an online sales funnel builder that is easy to use even if you are a complete beginner. Basically, if you can move the mouse, you can use clickfunnels and you can build landing pages and sales funnels with this product.
Just remember the last time you bought something online, What was the process? It goes like this:
They ask you to log in or sign up (Here they got your email address)
Then they take you to the sales page where you can see everything you need to know about the product you want
After you select the product you want to buy, they give you suggestions of other products and tell you "Customers who bought this product also bought the following products" This is an upsell to make more money and sell more
In the future, they keep sending you emails because they got your email address on the first step. (The money is on the list)
What you sew above is a sales funnel and clickfunnels can do that for you in minutes even if you are a complete beginner. I am sure you started to see the power of clickfunnels by now.
In the past, before clickfunnels, in order for us to do sales funnel just like what we sew above, we need to deal with a lot of things like website hosting, landing pages, email autoresponders, and more.
Clickfunnels came to make all the steps as easy as possible and became a package that is one package that has it all. Literally, you can make a sales funnel in 5 minutes with clickfunnels. After you have all the elements, you have to make them work together in harmony which is not easy especially for those who are not good with computers.
HOW DOES CLICKFUNNELS WORK?
To build a sales funnel or landing page with click funnels is a matter of mix and match and a matter of selection process. No coding or previous computer knowledge required to build a fully functional and professional sales funnel.
There are a variety of pre-built funnels like sales, webinars, membership,…….etc. First, the user will be asked what kind of funnel is he/she wants to build. because all these funnels have different purposes and every business has different needs.
Once you chose the funnel type, you will be prompted to choose one of the many pre-built templates which is again a matter of selection and nothing really that difficult.
Remember, all these pre-built funnels and templates are tested and proven to work and perform well. They are built by marketers for marketers so you really can't go wrong with that.
Then after you have chosen the funnel and template, you can add text, pictures, videos, and whatever you would like to add with the easy friendly use system and that is it, five minutes, and you are done with a fully functional sales funnel that is proven to work and that is built by experienced marketers for marketers like you and me.
Just think about it like this: You have all the pieces you need, just assemble them

First of all, Ask yourself, what is the difference between a website and a sales funnel? The main difference is Funnels are focused on sales or generating leads while websites are more on information and online existence.
Let us see for example the first step of a funnel, on that pages of the funnel there is no confusion, there is no destruction the only work is focused on getting the email of a potential customer. While on a website, there is "Subscribe to our mailing list…." is somewhere in the sidebar with all other destruction around the page. And we all know the importance of getting the email address, the reason that all those companies do it is because it works. Email address is an asset that you can reach your customers in the future with no cost, no advertising, no targeting,….etc.
Then we go to the following steps, the sales page of the funnel and the upsell page, again, those two pages of the funnel, are focused on doing what they are supposed to do, unlike a website that is big and not focused on sales.
HOW CAN I START USING CLICKFUNNELS?
You need two things to start using Clickfunnels and making money, a Free ClickFunnels account, and a product or service to sell. Once you have those two, a simple 5 minutes drag and drop option to build an amazing sales funnel and collect emails.
HOW ABOUT IF YOU DON'T HAVE ANY PRODUCT OR SERVICE TO PROMOTE?
Again, Clickfunnels allows you to use and promote their products. That means you can promote Clickfunnels products and make money. 
HOW DOES CLICKFUNNELS HELP ME IF I PROMOTE THEIR PRODUCT?
This is a very good question because there are a lot of people who want to make money but they don't know where to start and what to do. They want to be affiliated with some companies but they are not sure what kind of support they are getting.
Well, let me tell you, with clickfunnels, you will have everything you need to start and get moving and they take the guesswork out of the equation and they give you the proven to work methods. So, these are a few things you are getting when you start using or promoting clickfunnels:
As you can see above, You have everything you need and all the tools and support you may want in order for you to make money with clickfunnels. The only thing stopping you would be YOU.
When you join Clickfunnels paid plan, I will give you the following bonuses as a thank you for using my affiliate link.
Just email me (suport@kramarketing.com) the proof of purchase and I send you the bonuses.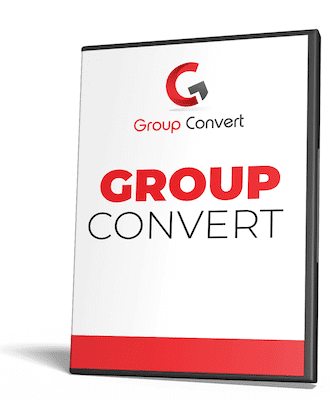 It is a tool (Chrome extension) that collects email addresses of each member of Facebook group and dumps them in your autoresponder of choice automatically.
As you know that you don't own the audience of any FB group but this way you can get their email address and put them into your funnel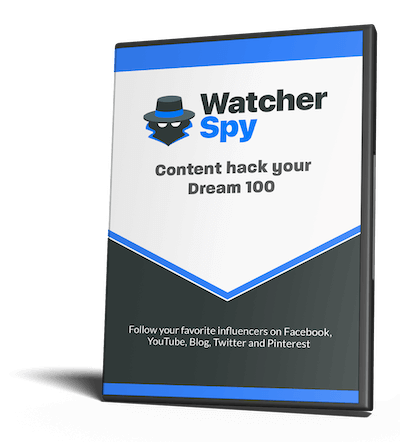 If you have an online business, surely you have people you follow to learn from them.
But, it can be a chore to check if someone from your list has something new.
Watcher Spy is a Chrome extension that tells you about their new blog post, Youtube video, tweet, Pinterest pin, or Facebook post all in one place. So, in short, it keeps you up to date and saves you a lot of time.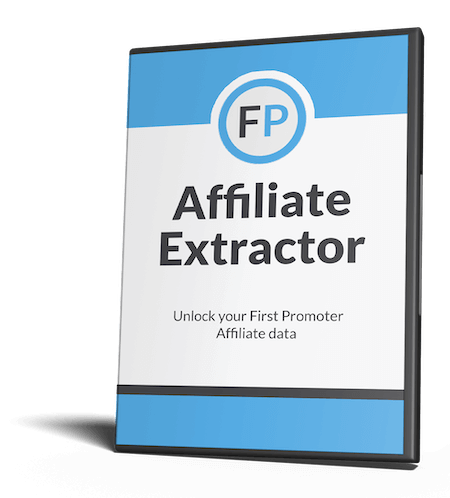 3. FP Affiliate Extractor (Coming soon)
You must know the power of email marketing and follow up with those who showed interest in your offer.
FP Affiliate extractor is a Chrome extension that you can use with all your First Promoter affiliate accounts (Super Affiliate Accelerator, Buildapreneur, SurferSEO, Friend or Foe, Pepper, and many others)
FP AE continuously monitors all those accounts and pushes your affiliate emails to Google sheet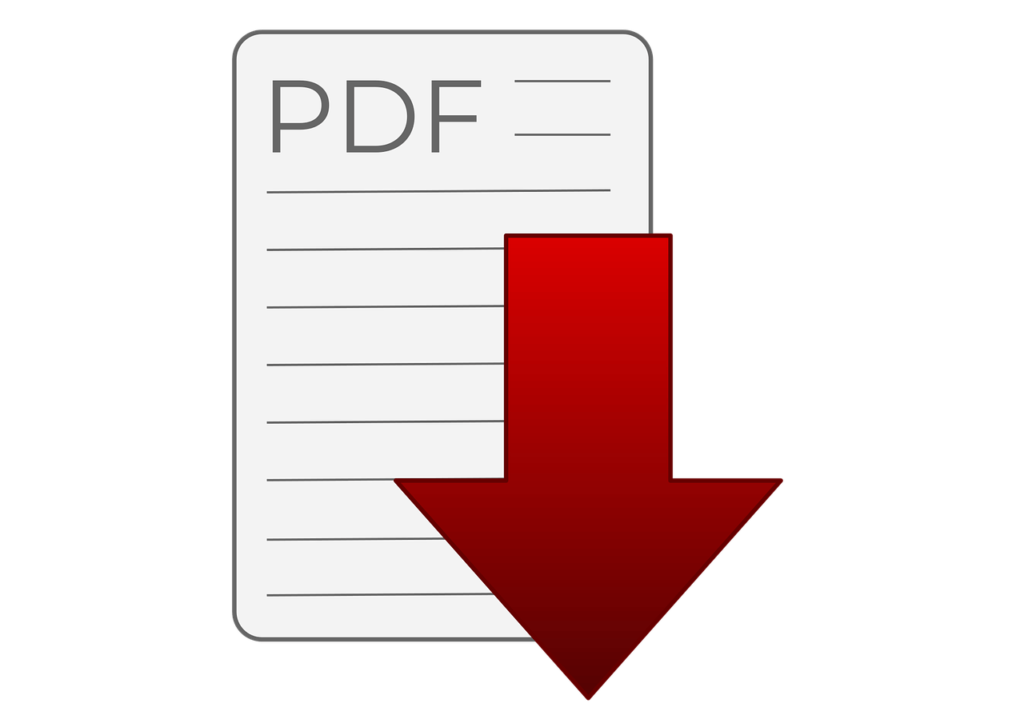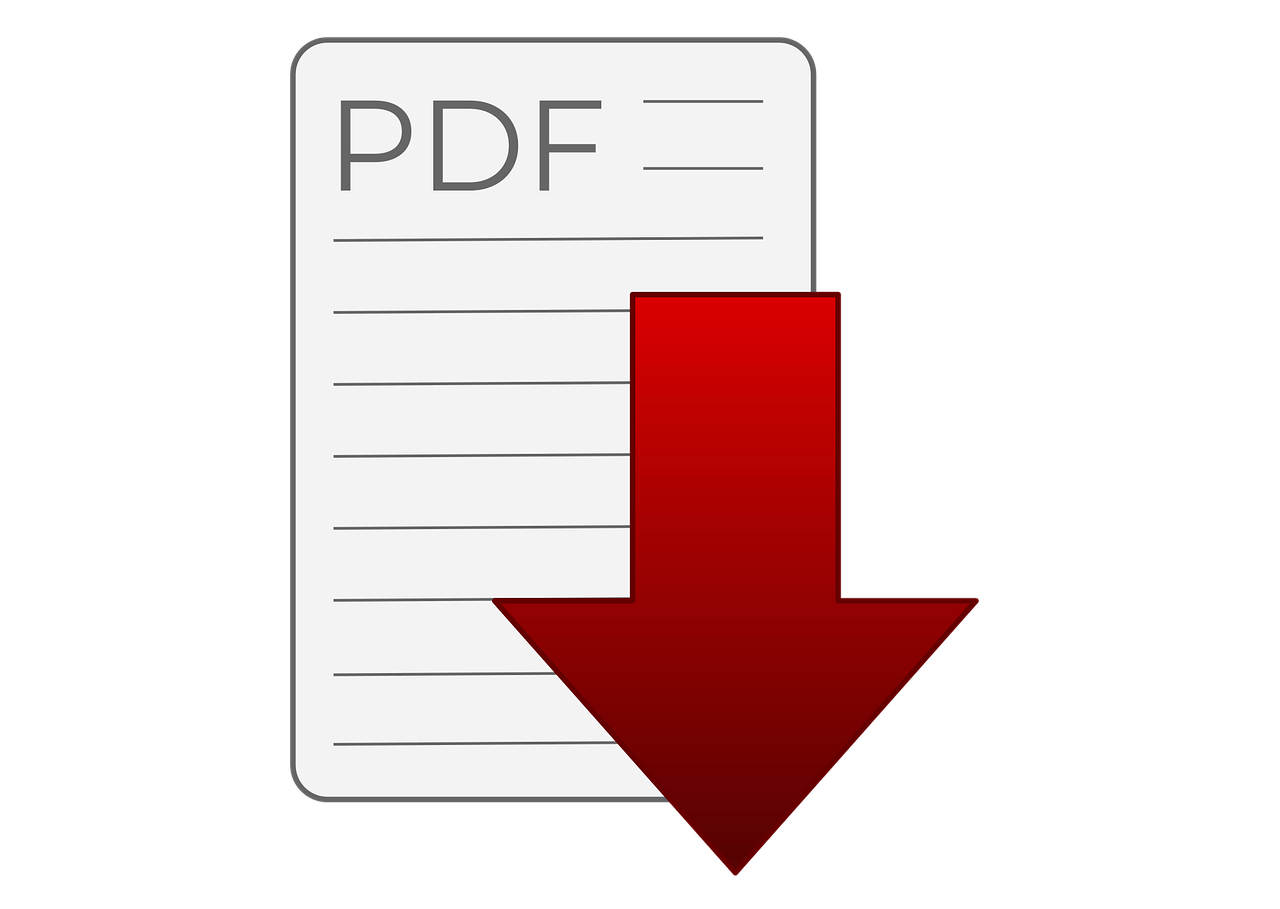 4. 5 Easy Steps To Affiliate Marketing
Free PDF download that simplify affiliate marketing and shows you how to do it in a simple way.
The document is printable and easy to understand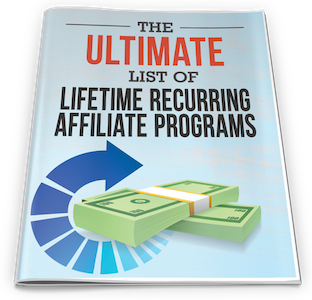 5. The ultimate list of lifetime recurring affiliate programs
This free download includes an unlimited number of affiliate programs that you can join and promot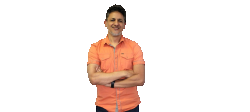 Latest posts by Nabil Al-Baidhani
(see all)