In this article, I am going to tell you everything you need to know about landing pages. What are they, How To Create free High Converting Landing Page that convert, what are they used for, and more?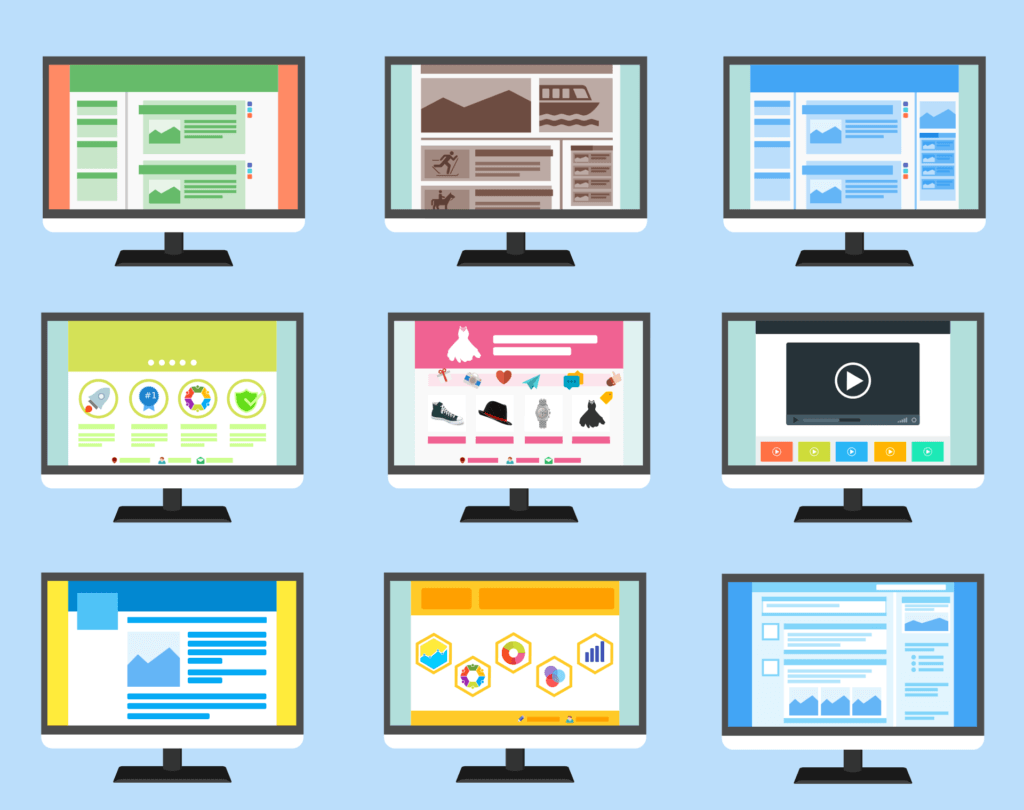 WHY ARE LANDING PAGES IMPORTANT FOR AFFILIATE MARKETERS?
As an affiliate, it is important to have a really good and attractive landing page because we all know the effect of first impressions.
Just put yourself in a shoe of a potential customer or shopper, If you land on a website that is not organized, doesn't look professional, and it has the wrong colors and fonts, are you going to go any further? I am guessing no.
It is a vital issue to have your landing page with the right color, right font, and in general, looking professional because that is what grants you the trust by the customer. If trust is lost, then your site is dead.
If trust is lost, potential customers won't give you their money, won't give you their email addresses, and won't come back to your website.
But today, in the 21st century, you don't really have an excuse not to have a beautiful and attractive landing page that converts like fire with the help of many website builders even if you are not that great at using computers or you don't even have to learn to code like the old times.
A bad option that a lot of people resort to is, paying someone to make their websites and landing pages while building a good and attractive landing page has never been easier today. This option is the worst really because what happens when you want to modify something? What happens when you want to add or delete something? Are you going to pay someone again to do that for you? that is an endless loop. You are an affiliate marketer. You suppose to be making money, not paying someone to this for you.
PRACTICAL OPTIONS TO BUILD LANDING PAGES
When I started my online marketing journey, I didn't care much about landing pages. Simply I was blogging not caring about collecting emails and caring about gaining potential customers' trust. As I became more into marketing, I understood the importance of a great Landing Pages that converts and went through some options. I will list below my two favorite landing page builders.
1. CLICKFUNNELS
If you are in the online marketing world for a while, I am sure you have heard about ClickFunnels. It is a great company, has a Great product, and has great support. With clickfunnels, you can create stunning landing pages in seconds. You can actually build a landing page to collect emails that go to sales pages that go to the upsell page, that goes to the membership area and all these are a built-in matter of a few minutes.
Just try to imagine how powerful it is! It is not just software to build landing pages, but it is all in one product that you can do a lot with.
Clickfunnels is a great option to build landing pages, for one, it is easy to use no matter what you want to put on the page, headline, title, or videos directly from Youtube, or after converting a Youtube video to MP3 or MP4,….etc.
WATCH CLICKFUNNELS TUTORIAL BELOW
Not only that, as an affiliate marketer, I am sure you will like this….. Clickfunnels actually allows you to use and promote their products. They also give you 14 days free trial that you can use and try it out if you like it stick with it and if you don't, just move on.
If you don't have ClickFunnels yet, It is a no-brainer to jump into it today because there is nothing to lose. If you don't like it within 14 days, then no harm is done, and just move on. but as an Affiliate Marketer, You should at least promote it so you can make money. Believe me, that product converts like fire.
I've been building out my new funnel inside of Clickfunnels, and after doing it, the idea of using anything else is daunting to me. I would have had to have membership software, landing pages, order forms and the still figure out how to tie them all together. I'll never have to go through that again because of Clickfunnels!Liz Benny
2. LEADPAGES
I used this landing page builder some time ago before I was introduced to Clickfunnels and loved it. It is a drag and drops page builder but it has a little learning curve. They also offer I think 14 days free trial.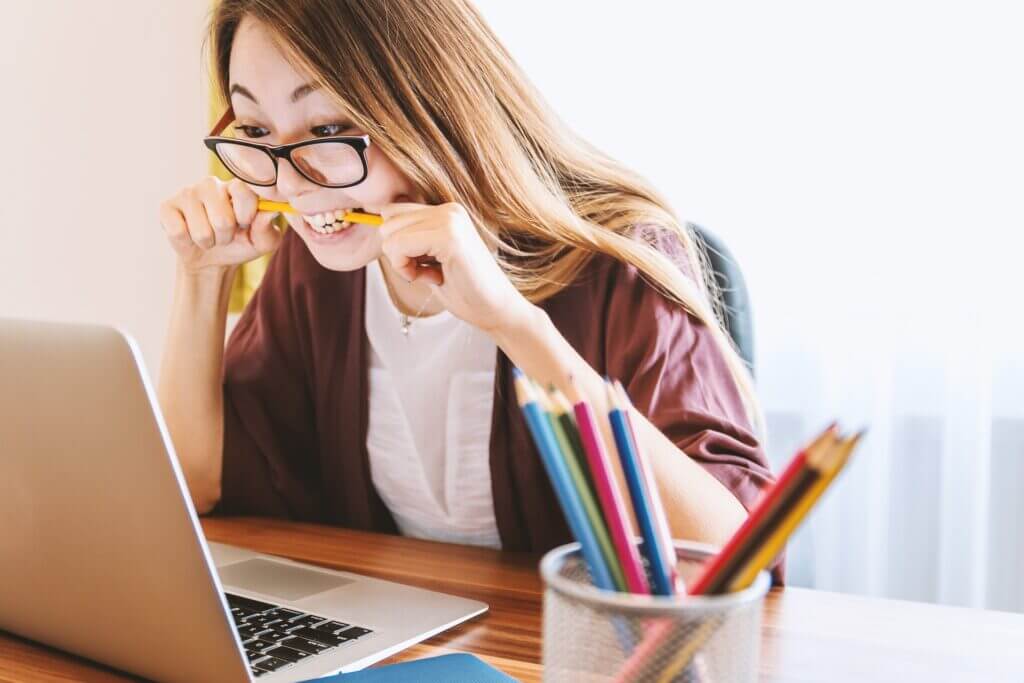 Once you got the hang of it, It will be your best friend and you always want to build landing pages. But I had to move to Clickfunnels for two reasons
The price – Don't get me wrong, the price is good. But comparing it with the price of clickfunnels, I can get more value with clickfunnels
User-Friendly – Clickfunnels is more user-friendly than lead pages.
Learning Curve – With lead pages, there is a learning curve. But with Clickfunnels, you can be up and running within a few minutes
WHAT IS THE DIFFERENCE BETWEEN A LANDING PAGE AND A WEBSITE?
Simply put, Landing pages are built for the purpose of leads (Sales or collecting emails) While websites are built sometimes for really nothing. Websites are good as a reference to the company information, give more trust, prove the existence and that about it. You don't usually drive sales from a website…..
In short, the Website is those complete sites with About us, Contact us, home,…..etc. While a landing page is one page that is built for a certain purpose.
Let's take an example of Amazon When you are looking for Nike Runners… You land on a page that shows you all you need to know about that product. You don't see any other destruction around that page. Let's go through the process of buying something on Amazon….
You have to log in or register first (Landing Page) then….
You land on pages of the product you are looking for with no other destruction (a Sales page)
After you add the product to the chart, Amazon gives you suggestions telling you, People who bought this product also bought the following product… (upsell page)
In the future, Amazon keeps emailing you offers because they got your email address on step one.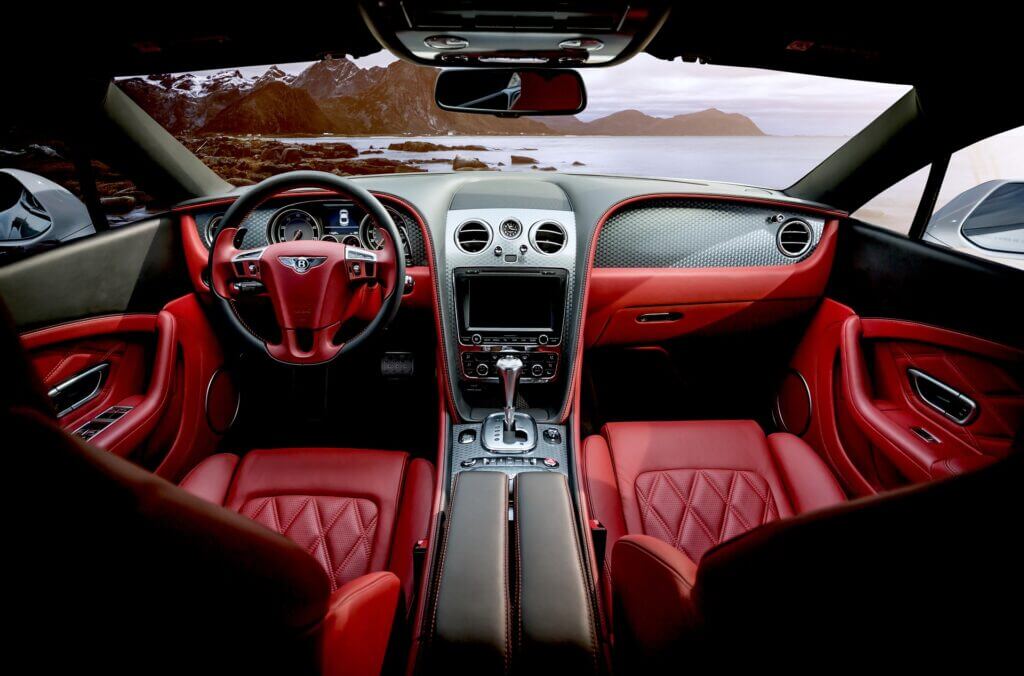 The above was a perfect example of how landing pages work. You as an affiliate are supposed to do that in order for you to cash big. Let's take an example……
Let us say you are in the business of promoting Clickfunnels, Here is what your funnel should look like
Landing Page – Offer a free e-book in exchange for my email address (The book is provided by Clickfunnels)
Sales Page – After I put my email address in, take me to another page where you show me how great it is to have clickfunnels for your business
Upsell page – When I buy clickfunnels, take me to another page to show me another clickfunnels product
Follow up – In the future, you will be sending me offers to buy because you got my email address on the first step.
Can you see how amazing and powerful it is! It works every time, it works for every niche, and is guaranteed to drive sales. It looks complicated but it is actually not. All this can be done in a matter of minutes with clickfunnels.
FINAL THOUGHT
Landing pages are the front face of your business, or you can call them your sales representatives. They are the first thing your potential customers see when they visit your website.
It is important to have landing pages that are attractive, functional, and give all the information potential customers are looking for.
It is worth investing time and money into having good landing pages.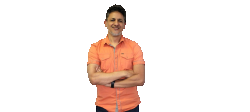 Latest posts by Nabil Al-Baidhani
(see all)