Not long ago, we were used to using desktop applications to run our businesses and perform daily business tasks. On the other side, a web browser is used for checking our emails and doing some searches here and there.
What we never thought at that time was, replacing all our desktop applications with ones that are web-based. We just didn't think a web browser can have the power and complicity of stand-alone desktop applications.
Google was the first to come up with this concept in 2006 with a bundle called G Suite. Then years later, others followed in the footsteps of Google.
It is a powerful platform for online or offline business owners including affiliate marketers
In this review, I am going to explain What is G suite , How much is G Suite , What is included in G suite, and many more.
What Is G Suite?
G Suite is a collection of products or applications offered by Google for businesses like Gmail, Google Docs, Google Sheets, and many more. They are offered to businesses for a small monthly fee. The main idea with G Suite is, to replace your desktop application with cloud-based applications.
In the past, it used to be known as Google Apps for work.
Differences Between G Suite And Free Google Apps
This is a very good question and it comes to mind of almost everyone who hears about G Suite including mine.
While some Google Suite products are available for everyone at no charge, GSuite adds an enterprise component to it. To expand on that more, when you get G Suite for your business, you get the following:
Shared Calendar
Cloud storage is an optional feature you can choose
Adding and removing users
Two-step verification
Data migration tool
Mobile device management that lets you activate/deactivate service and decide what apps to run on them, remote wipe, and more
Custom email addresses that include your domain name instead of gmail.com
How much is G Suite
See below the Gsuite price and my discount codes
20% off Get my coupon code for the G suite basic plan K9FPKA4QTNV4X9T
20% off Get my coupon code for the G suite business or enterprise plan X4DRXMGMDUV9P9U
There are 3 plans. Basic, Business, and Enterprise. With any plan, you get a 14-day free trial to see if it is something that is right for your business.
Before applying my discount code the price is as follows:
Basic plan – $7.80 CAD per user a month and 30GB of cloud storage
Business plan – $15.60 CAD per user a month with unlimited cloud storage
Enterprise plan – $34 CAD per user a month with unlimited cloud storage
Note that these prices are in Canadian dollars.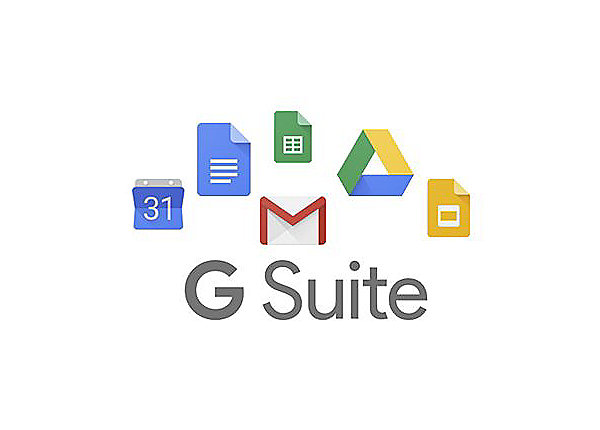 20% off Get my coupon code for the G suite basic plan K9FPKA4QTNV4X9T
20% off Get my coupon code for the G suite business or enterprise plan X4DRXMGMDUV9P9U
Components Of G Suite
Many of the components of G suite are familiar to people in the free version with two main differences
In G Suite, these apps come with a branded version that is made for your business and only your business
Google Vault – This serves as a storage area for everything happening in your G Suite account. This is only for business and enterprise plans.
Now, let's see the components of G Suite:
Gmail
We know Gmail for more than 15 years. It is a fast, reliable, and unbeatable storage capacity. With G Suite, It integrates better with Google calendar and you can have your branded Gmail account.

Let's say your company name is KRA Marketing
so your Gmail account can be support@kramarketing.com instead of support@gmail.com
Each user can have up to 30 email aliases.
It is guaranteed 99.9% uptime
Twice the storage of the free Gmail
No ads
24/7 support
Google Calendar
We know it in the free version to be a very good app. With G Suite, it is even more powerful in a way that is more suitable for businesses. The calendar can be shared among colleagues, color coding for events, adjusting time zone according to where you are in the world, and many more.
Google +
Google + used to be available for personal and business use in the past, now, it is only available for business only. It is a platform where your employees can connect if they want to. They can share ideas or connect with people and businesses.
Google Drive
It is on online (cloud) storage where you can store all your business data. You have 30 GB for the basic plan and more on the business or enterprise plan. You can always get more storage space. It is fast, easy, and safe. Any type of file and any format can be uploaded to this drive.
The difference between Google drive free version and Google drive in G Suite:
There is twice the storage space in G Suite than in the free version
24/7 telephone and email support in G Suite
Advance reporting in G Suite
You have better sharing control in G Suite
Google Hangouts
As the name says, it is a place where you can make calls and video chat between members. It is really basic but it works. It allows the chatting of 30 members at a time.
Also, an external person can join the group call by providing him or her a join link
Google Documents
Google Docs, sheets, slide shows, and forms…
While desktop apps offer more what Google has is more than enough for businesses. It is a place to safely and share office documents with simple-to-use methods and plenty of features.
You can also share the documents externally and grant view, modify, or both permissions.
Google sheets support all formulas that are supported by Excel and similar desktop apps. Shortcuts can be used just like any other desktop app.
When it comes to forms, they can be kept public or private and anyone replying to those forms doesn't have to have a G Suite account.
When it comes to slides, it is very similar to PowerPoint and the amazing part is, that multiple people can work on the same slide at the same time.
Can I Buy Only Selected G Suite Apps?
No, that is not possible. You can't just buy Gmail for G Suite without buying the other apps. The reason behind it is, All apps work together in harmony. If you buy only one app, it defeats the purpose.
What Is vault And Ediscovery?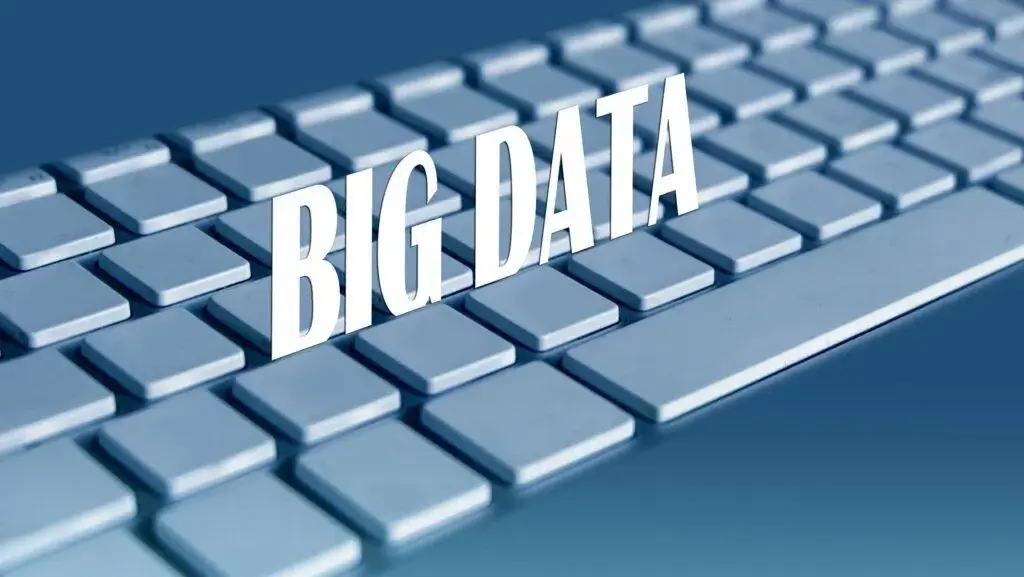 A vault is a place where old data is stored and can be retrieved at a later time. Ediscovery is the process of searching the vault for old data that is archived and stored.
This feature is available under the business or enterprise plan of G Suite.
Is Domain Required To Purchase G Suite?
If you want branded apps, then you have to have a domain because that will be your identity. You can have your own domain or you can purchase it from Google with easy steps.
A domain is not included as part of G Suite, you have to have your own or you have to buy it from Google separately from G Suite.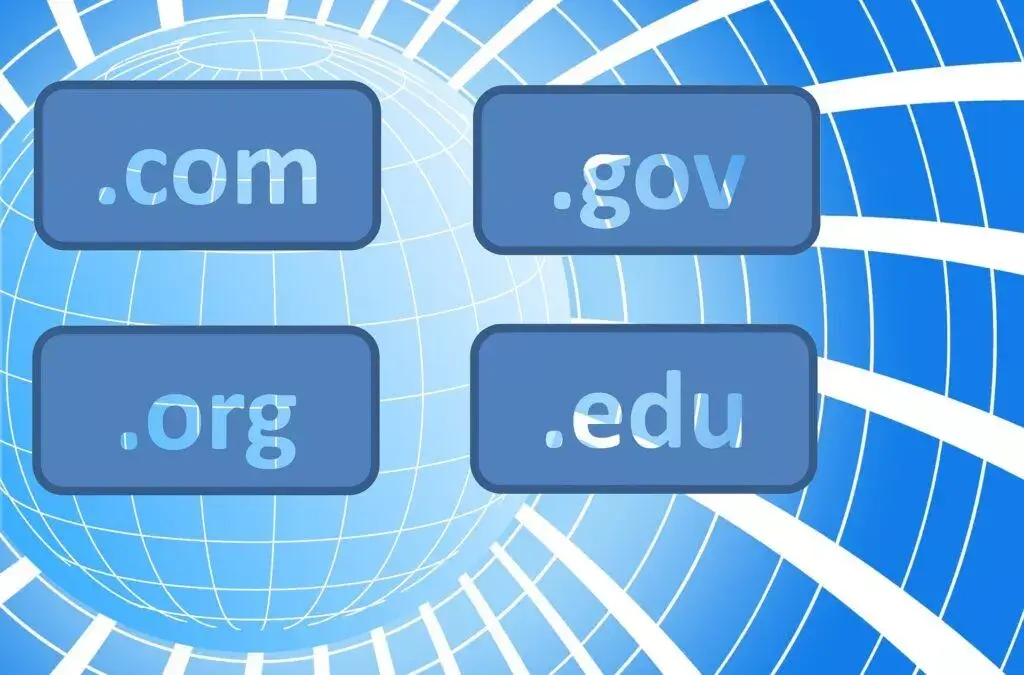 G Suite Free Trial
There is a 14-day free trial period. during those 10 days, you can create 10 accounts for 10 members of your team.
Google still wants you to fill in your billing information, but, you won't be charged until those 14 days are over with an option to cancel anytime you want.
If you want a 20% off, get my discount code here
Basic plan K9FPKA4QTNV4X9T
Business or enterprise plan X4DRXMGMDUV9P9U
Pros And Cons Of G Sute
| PROS | CONS |
| --- | --- |
| All office tools and apps in one place and under one brand which saves a lot of time and integrates better | Not as advanced as Microsoft office but it is still functional. |
| Cloud-based apps and data that allow you work anywhere and data to be safe | Internet access is a must since it is cloud-based |
| It is safe to say unlimited cloud storage | |
| Integrates with most 3rd party software | |
| Short learning curve since most of us are using the free version of Google products | |
G Suite Administration
It is the administration tool to manage several parts of the whole system. It is used to create accounts, manage accounts, add users, remove users, set permissions, manage mobiles, and in general, it is setting up permissions with what and where can and can't users do what and when.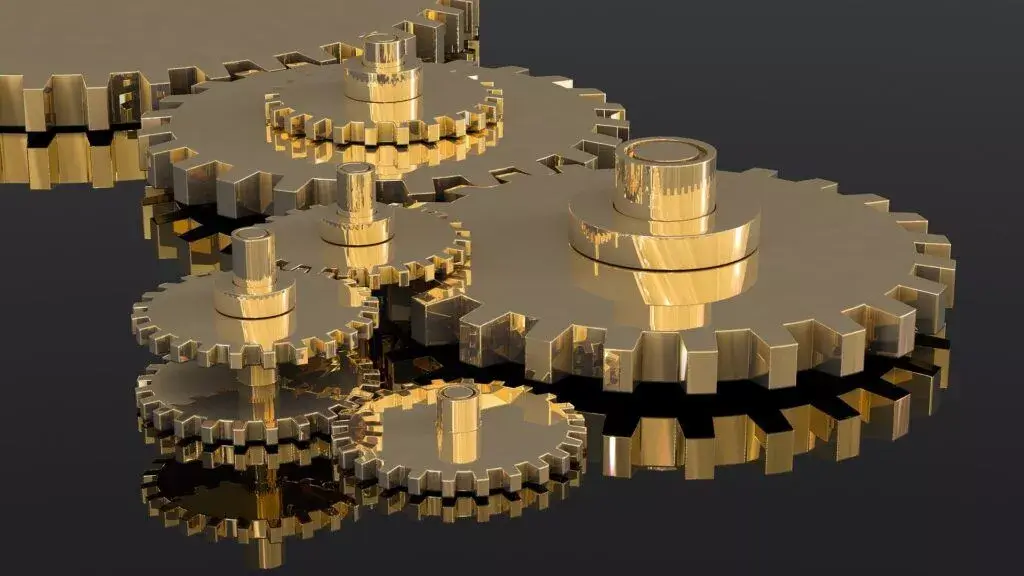 These features are part of any successful company. You can just let employees download anything they want for example.
Can I Make Money With G Suite?
Yes, like any great company. You can apply to be a partner or an affiliate to Google and promote G Suite. Every time you sell G Suite, you make money from Google.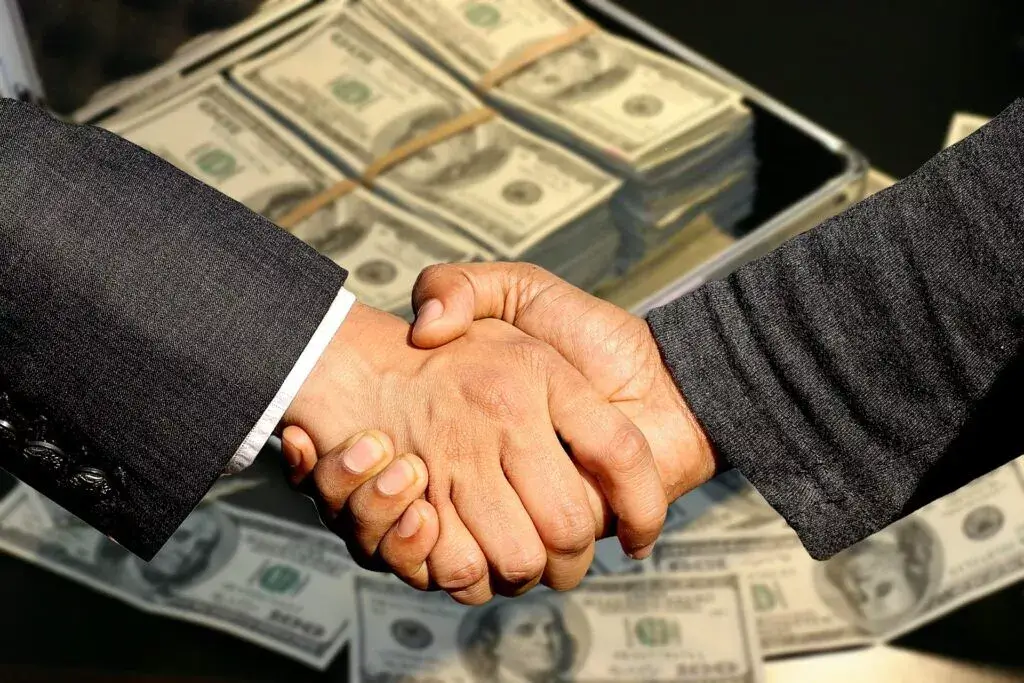 Final Thought
It is difficult to realize the need for Gsuite especially if you have been using the free version. If you are a business, you need two things to have when it comes to your office apps.
G Suite offers you all that. If you are using the free version of Google for your business, no one is going to trust a business while it has an email that looks like @gmail.com. You need branding and you need your domain name to be in that email address.
G Suite offers
Branding
Unlimited storage
Better collaboration between the members of the business
Work anywhere and any time since it is cloud-based
Full control as an admin over apps, users, mobile,…etc.
On top of that, Google is giving you FREE 14 days to try the system and see if it is for you. For me, it is a no-brainer to try it out.
I give G Suite 4.6 stars out of 5
Don't forget to grab my discount codes below:
Basic plan K9FPKA4QTNV4X9T
Business or enterprise plan X4DRXMGMDUV9P9U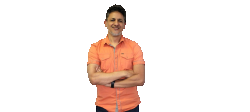 Latest posts by Nabil Al-Baidhani
(see all)