If you have a business, small or big you should be using email marketing no matter what because that's where the money is. Big businesses like Amazon, Children's Place, Wal-Mart, and others all use email marketing because they know it works and they can make money with that.
In this article, I am going to review How To Increase Email Open Rate With Automizy, a software that can help you and me increase our open rate.
The process of using email marketing is straightforward. Simply:
Select email service provider
Collect email addresses
Start sending email
Make Money
Now, you have one problem to worry about and it is called open rate.
Simply put, it is how many people open your emails? if you send an email to 1000 people and 500 people open the email, then your open rate is 50%
The higher the open rate you have, the more emails land in your subscriber's mail folder instead of their junk folder, the more trust you have among just filter platforms, and most importantly, the more money you make regardless of what you do.
What Is Autonizy?
Automizy is an email automation platform that is used by small and mid-sized businesses. Automizy is claimed to increase the open rate of emails by at least 34% which is not bad. It is like you have two chances to get your email opened.
The platform is user-friendly, easy to use, and the appearance is appealing.
What Are The Features Of Automizy?
Honestly speaking, all email provider services share almost the same features and what you find is, that each provider claim to be good on something specific. for example, Automizy is an increased open rate. But, let's see some of the features here…..
Growing Your Mailing List
Almost all email providers offer subscription forms and landing pages to capture emails and grow your list. But, I can testify that Automizy provides really modern and attractive forms. It also offers common services like CSV upload and stats and reports.
Visually Appealing Automation Builder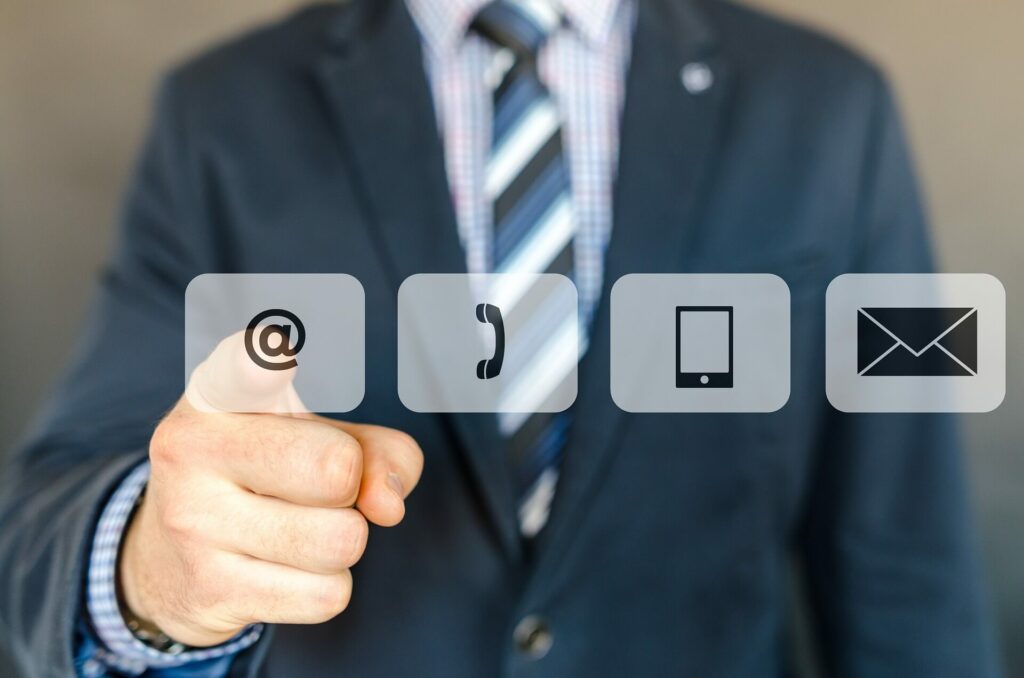 Building automation couldn't be easier. This is what I like most about Automizy, without losing a focused ad while you are on the same screen, you can build the most powerful automation with all tagging, action, and behavior.
Emails With High Open Rate
This is the unique feature of Automizy, and this is a very important feature.
When creating an email, you can test your subject line, you can use an AB tester, and a resend option for those who don't open your emails. so, in short, it gives you two chances for your emails to be opened. All that happens with an amazing drag-and-drop environment which is so much fun to do.
Also, another factor to determine the open rate of your emails is, your email subject lines
Tracking AB Testing Result And Improving
After you set up your AB testing, and when there is enough data to test, Automizy shows you the clear winner of your different subject lines, or the different versions of your emails then you can choose the winner and increase your open rate.
The reporting capability of Automizy is a good tool and gives you stats of Emails matrics, form signup, campaign stats, and most importantly, your open rate.
Email Editor Options
To write emails, you have many options like text, coded with HTML, drag, and drop, or ready-made templates. so, whatever you need, Automizy has it
There are many more features but they are common with all other email service providers and no point in mentioning them all.
Is Automizy Right For Me?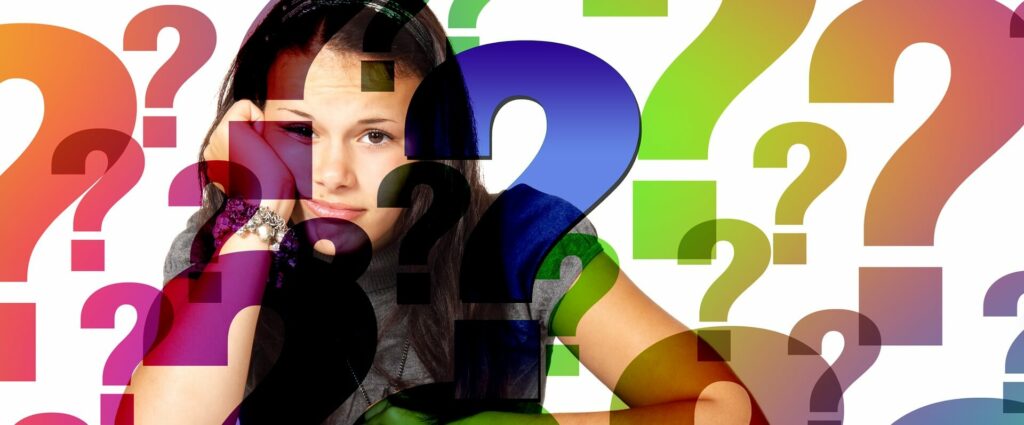 If you are using other email provider services like ActiveCampaign, ConvertKity, Aweber, or any other service, and you are happy with your open rate, then you are good and have no point switching to Automizy.
But, if you don't have a provider yet, or you are not happy with your open rate with the current provider, then Automizy is right for you because the service, quality, and the price are just right and balanced especially for beginners.
Automizy Pricing
Before mentioning the price, it is really useful to mention two things:
Automizy offers 14 days free trial with no credit card information required
There are 60 day money-back guarantee with no questions asked
If you are on a paid plan, the price depends on the number of subscribers you have which starts at $9/month for 200 subscribers. if you have more subscribers see below the price and price comparison between most favorite email services.
any plan can be canceled by you anytime with no fee
Pros And Cons Of Automizy
| PROS | CONS |
| --- | --- |
| Segments and tags are reliable and powerful tool | AB testing is limited to Subject line |
| With Automizy, you have two chances to get your emails openned | Email templates are limited |
| Platform is easy to use and supported by appealing visuals | No RSS feeds to email automation |
| Price is on the lower end comparing to other providers | |
| Signup forms are modern and attractive | |
Automizy Vs Competition
Let's see a comparison between Automizy and some email marketing service providers.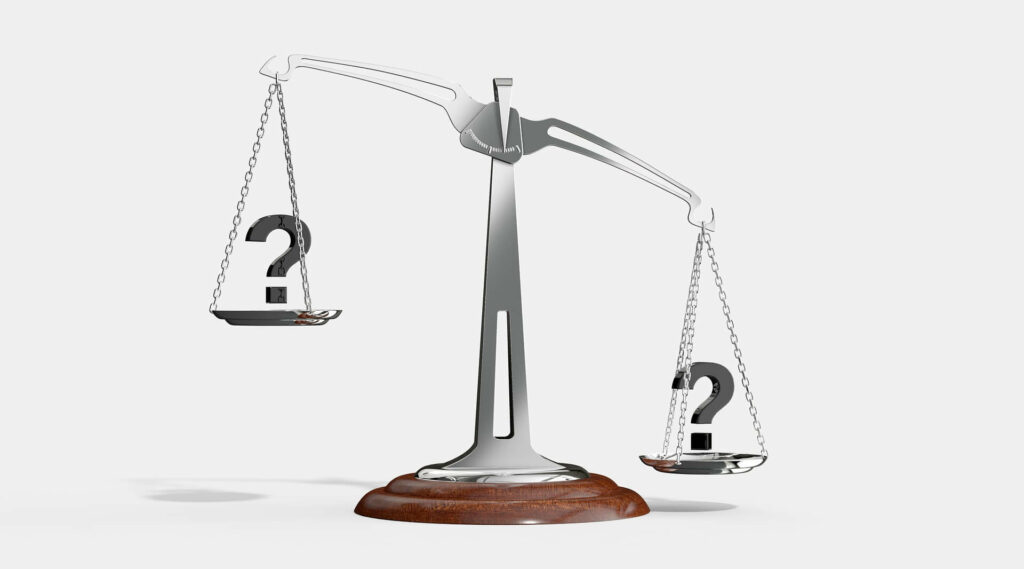 AUTOMIZY VS ACTIVECAMPAIG
I usually know right away what I like about a certain software and what I dislike. I know right away that a certain platform is better than the other except in this case.
I have torn apart between these two platforms and I don't know which one is better. instead of saying which one is better, let me tell you what I don't like about ActiveCampaig
Affiliate links are not allowed
You have to have a paid plan if you want to be an affiliate
When it comes to performance, there is no one better than the other except I say this: If you have a huge list, go with Activecampaig. If your list is not that huge, go with Automizy
Automizy Vs Mailchimp
The thing you have to know about Mailchimp is, that they have a free plan for up to 2,500 subscribers but, to be honest, I used it for some time but, never like it at all.
There are two things I didn't like about Mailchimp
It is not easy to use and the platform is confusing
They don't allow affiliate links
So, for me, I prefer Automizy better than Mailchimp big time.
Automizy Vs Drip
Drip is an email service that I like so much but, depending on what you need, Drip is more on e-commerce and offers more than just an email service for affiliate marketing emails.
That is also reflected in the price since it starts at $49/month which is not an easy amount, especially for someone who is just starting an online business
So, If you have an e-commerce, go with Drip, otherwise, go with Automizy
What I Like Most About Automizy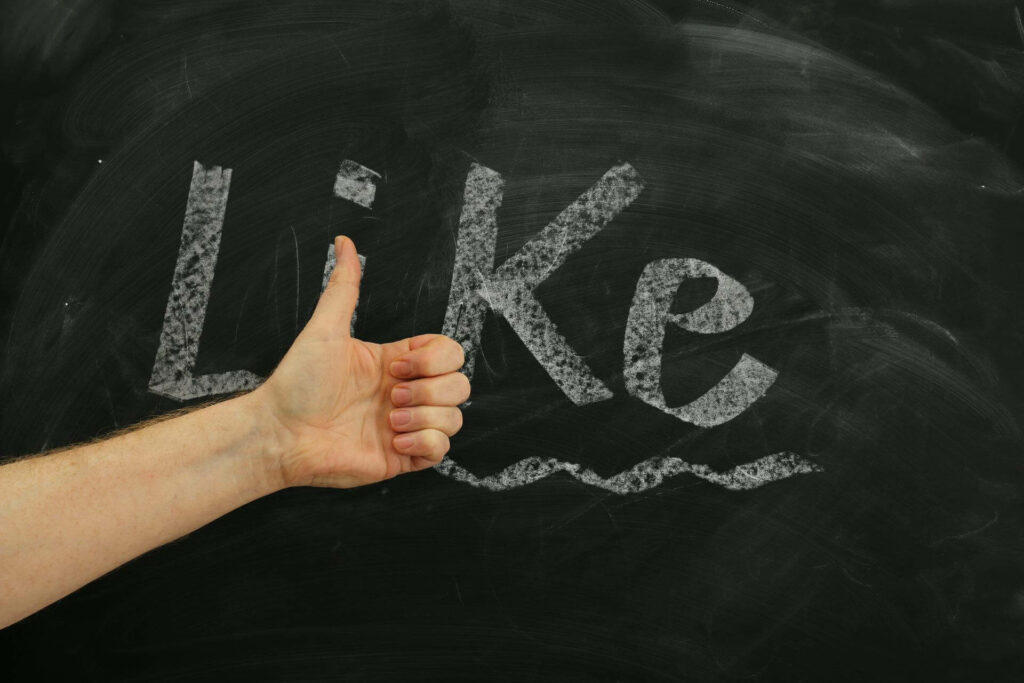 While the platform is like any other email marketing platform, Automizy excels in five areas that I love the most.
Ease of use – As I said earlier, the platform is easy to use and the learning curve is not that long compared to other similar services. This can be an advantage for those who are not experienced in technology
Visual performance – It is always nice when you see the workflow of your emails as a high-level view. With Automizy, you can edit/modify campaigns and workflow without leaving the screen you are on. which can help the thought process.
Double Chances – With Automizy, you have a double chance of your emails being opened which can greatly help your open rate.
A.I.-based subject line tester – We all know how important your subject line is. In fact, it plays a big role in the open rate of any email. So, before sending your email, Automizy can test your subject line and give you a score based on thousands of tests.
Automatic Resend – Sometimes, you send an email but not all your subscribers open it. With Automizy, you can set it up to resend the email again in a day or two to those who didn't open the first email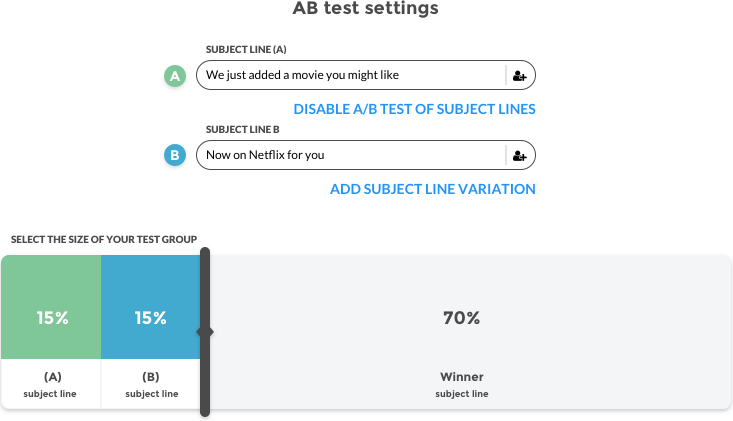 Final Thought
Automizy was developed by experienced marketers for marketers, they know what works based on long years of experience. The platform is a combination of ease, practicality, and high performance.
I recommend the product for small to mid-sized businesses or anyone who is struggling with a low email open rate.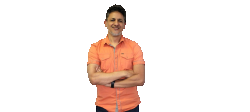 Latest posts by Nabil Al-Baidhani
(see all)