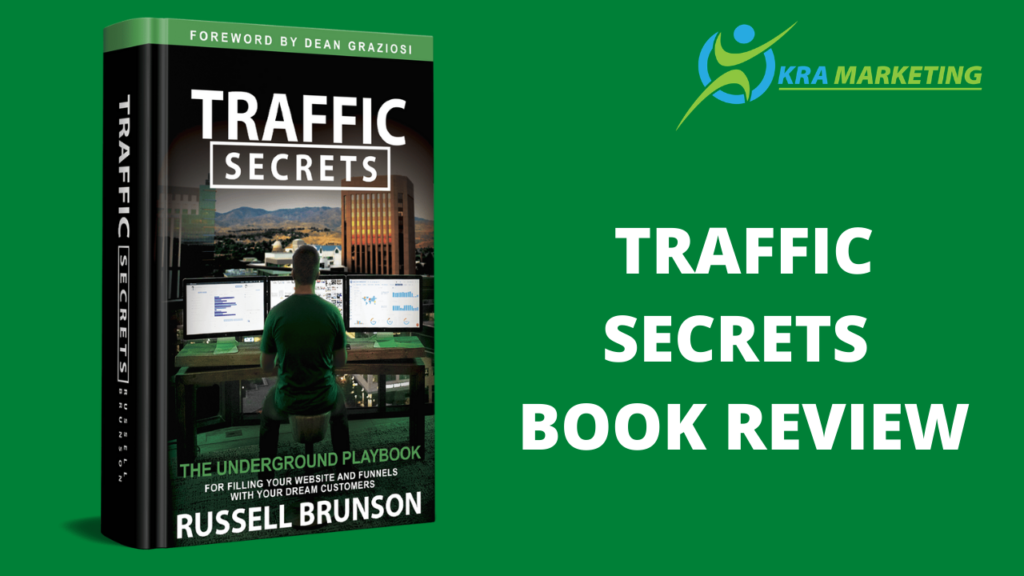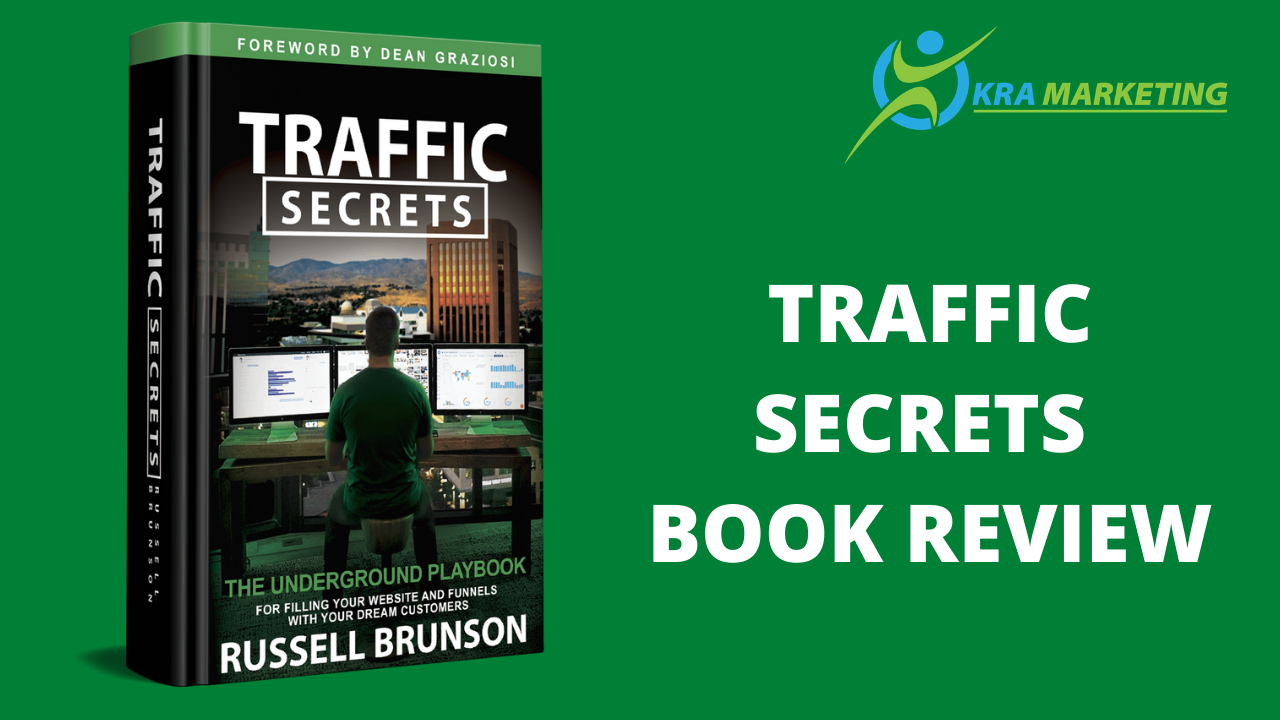 March 17, 2020, is the launch day of the Traffic Secrets book by Russel Brunson. Marketers, entrepreneurs, and anyone who read one of his books like DotCom Secrets, Expert Secrets, or Network Marketing Secrets, can't wait for the release date.
The book is expected to go out of stock in a few days considering the fact that Russell's book and his products like Clickfunnels are in continuous demand and so popular.
However, it is too early to write about the book, let me try to explain what the book is all about Traffic Secrets Book Review (By Russell Brunson)
Author By Russell Brunson
By now, I don't think there is someone who doesn't know Russel Bronson. He is the co-founder of click funnels and took it in 5 short years to be a $360M company.
Since then, He issued many products, books, and funnels.
ABOUT TRAFFIC SECRETS BOOK
According to Russell, the book has been in the making for about two years untell it was finally completed. The fact that We know about Russell is, he is a man of Value, He likes to continuously add value.
It is safe to expect a book that was in the making for two years to be filled with value
The book talks about traffic which is the bloodline of your online business. How to get traffic, how to keep them involved, and ultimately, how to make money.
We will be talking about it below……
IS THE TRAFFIC SECRETS BOOK RIGHT FOR ME?
The book is right for anyone who has an online existence and wants to make money, get traffic, get subscribers, or be noticed.
I think it is also important for any big or small business.
INSIDE TRAFFIC SECRETS BOOK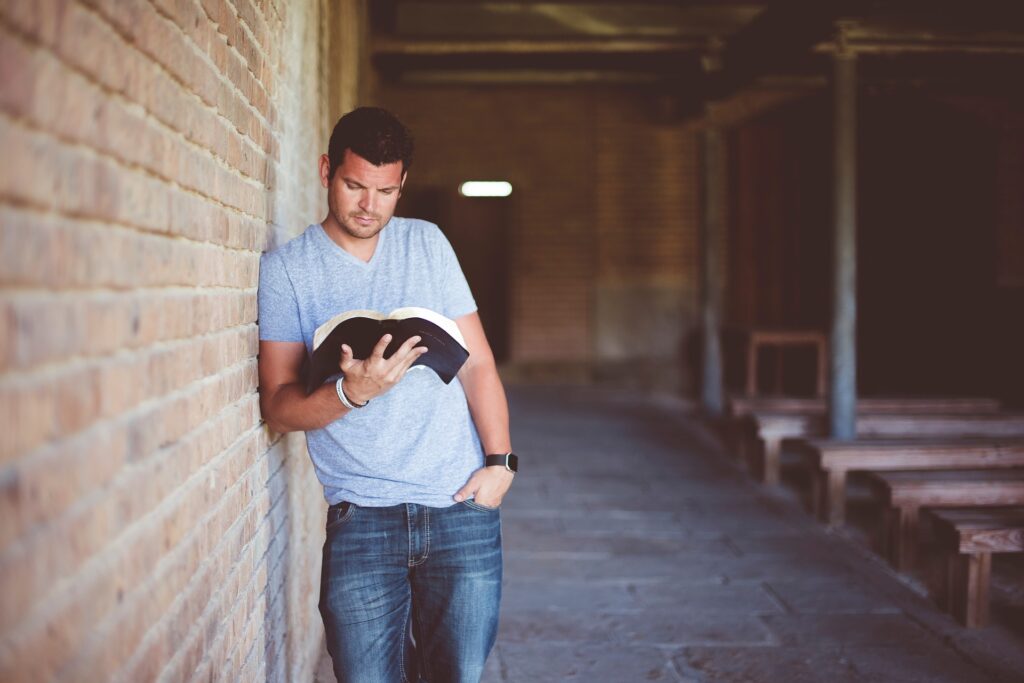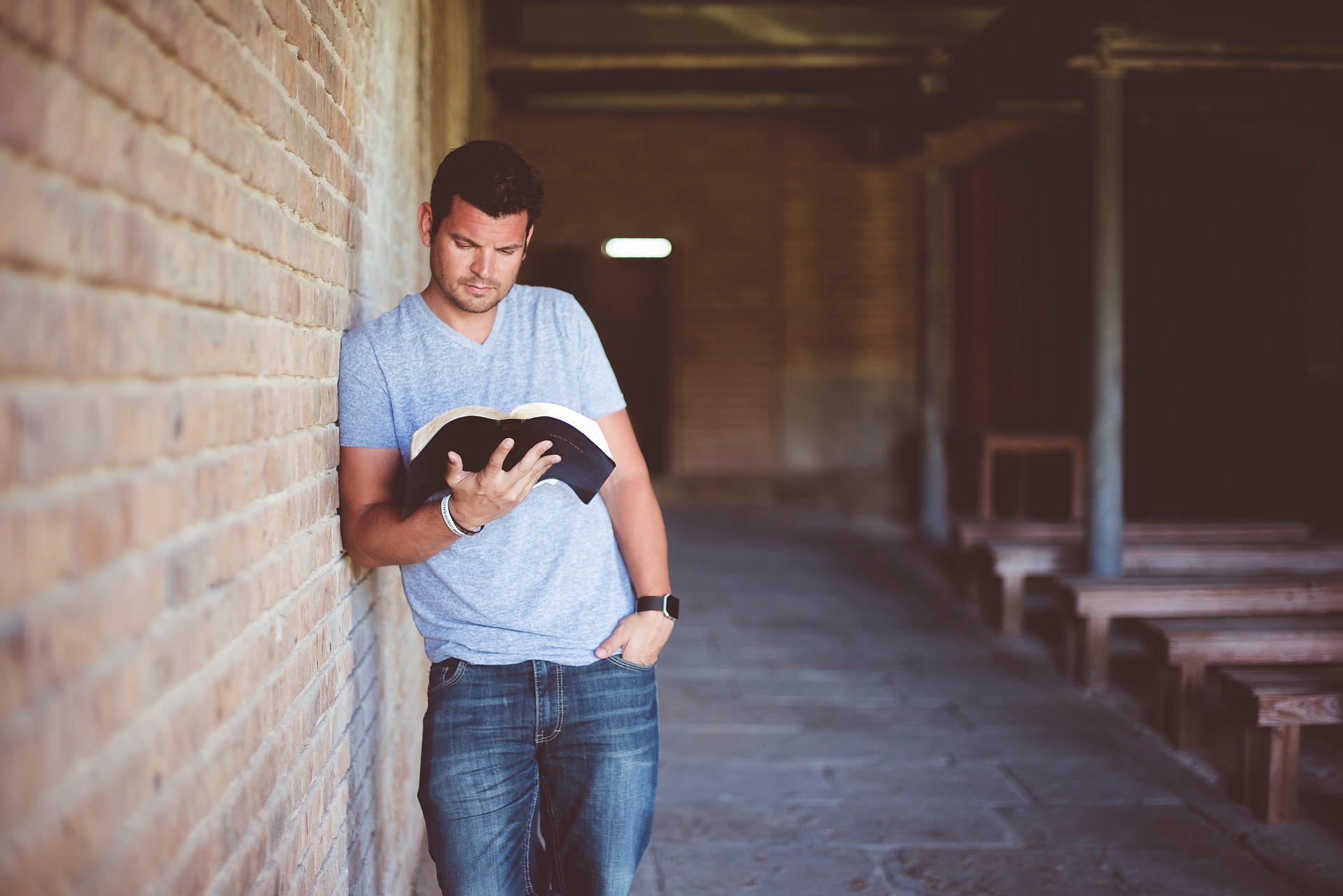 The book contains three sections and under each section, there are points that Russell calls secrets
Section 1 – Your Dream Customer
Section 2 – Fill Your Funnel
Section 3 – Growth Hacking
Let's see these sections in details
SECTION 1 – YOUR DREAM CUSTOMER
Who are your dream customers? Where do they hang out? Where do you find them?……….etc.
You offer a weight loss product, but you are not going to offer it to those who don't want to lose weight. If you sell products for babies, you are not going to market to those who don't have kids……..etc.
These sections of the book help you find your dream/perfect customers and shows you where to find them.
Russell breaks down this section into 7 secrets
SECTION 2 – FILL YOUR FUNNEL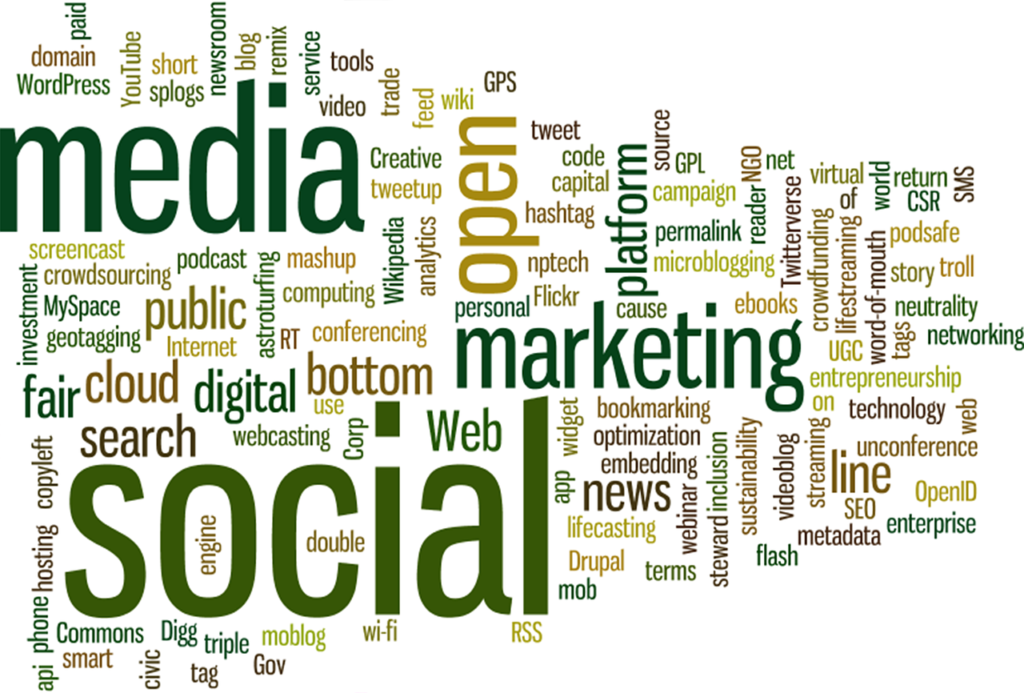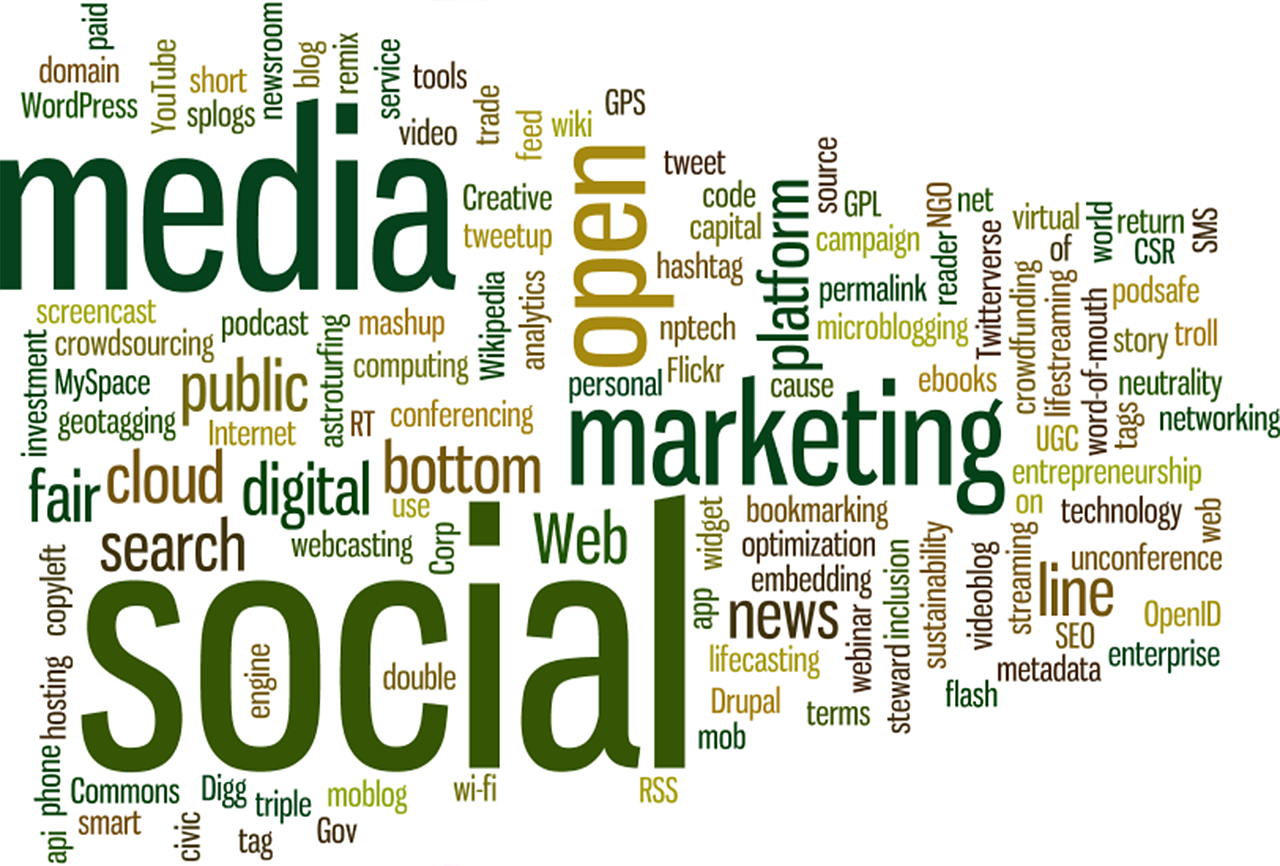 This section answers the big question for everyone. It talks about filling your sales funnel with free traffic.
Then it talks about keeping your subscribers engaged and entertained.
It also talks about creating shows and leveraging the power of Google to get free and unlimited traffic.
Russell also shows us some 3-5 minutes strategy to keep subscribers engaged.
SECTION 3 – GROWTH HACKING
Most people think this is for advanced marketers and those who want to scale their businesses. I disagree with that, even if you are a beginner, you can scale from where you are at the moment.
Russell gives plans, tactics, and hacks that can allow us to scale and grow our business.
TRAFFIC SECRETS BOOKS PRICING
As I said, the book is free as long as you pay for shipping and handling $9.95 in the US and $19.95 outside the US. With that, you get a physical hardcopy book.
You also have an option to but the audiobook if you wish.
On Amazon, it sells for $24.95 hardcover and $16.08 for the kindle version
WHY IS THE BOOK FREE?
This is a good question, Russell is a businessman and a marketer, why is he giving this book free?
The fact is, Russell, doesn't make money from selling books, but, giving away those books makes him more money in sales of click funnels.
There are many hacks and tactics in the books that need funnels and landing pages, Many people choose to use click funnels because it is an easy platform to use, and made for non-techy people. That way, Russell makes money by selling Click funnels.
HOW TO ORDER THE FREE BOOK?
Here is how to order the free book before it goes out of stock…
Click here and enter your email address
Enter your shipping address and shipping payment information and that is about it
During the process, they offer you other add ons which are useful but you can decline if you don't need them
TRAFFIC SECRETS ADD-ONS AND BONUSES
As I said, during the process of ordering the free book, Clickfunnels will offer you the following valuable products but you can always decline
BONUS 1 – TRAFFIC SECRETS AUDIOBOOK
I don't know about you, but, for me, I prefer to listen than read. The audiobook is perfect for me but it costs $37.
The good news is, if you buy the audiobook, you will get other 4 bonuses free
Funnel Catcher Report – All preparations you need before building your funnel
The 7 Day Launch Funnel by Brendan Burchard
The Invisible Traffic Funnels that brings 80% of the buyers (and only costs 20% the price)
The Perfect Webinar Hack – the fastest way to make ads that convert.
BONUS 2 – TRAFFIC SECRETS LIVE EVENTS RECORDING
This is also a bonus you can take for a much cheaper price with the order of the Traffic Secrets book.
It is a recording of 2 days of live events where Russell reveals never seen before traffic secrets. This course usually costs thousands but, with the order of the Traffic Secrets book, you have the chance to get it for $97
BONUS 3 – BOX SET
This is a combo box that combines DotCom Secrets and Expert Secrets books.
So when you get this combo, you get 4 things:
DotCom Secrets Books
Expert Secrets book
Traffic Secrets Book
Unlock the secrets book – Which is available only with this combo and can't buy it anywhere else. It is 600 pages of pure value
This combo costs $197
BONUS 4 – THE FUNNELYTICS – THE FUNNEL MAPPING TOOL
This tool is used to build your sales funnel and plan for it before you even start building it.
FINAL THOUGHT
If you have read Russell's books before, or you have tried his products, I am sure you don't even need to read this review to know how amazing they are
Let's be honest here, what does $9.95 would do for you! not really much. but, it can get you a hardcover book that can help you in getting traffic to your website, sales funnel, eCommerce site, or blog.
I even give you a personal guarantee, if you ordered the book from the link below, then you didn't like you at some point, send me the proof of purchase and I will personally refund your money and you can keep the book.
USEFUL LINKS


Disclosure: I am an independent ClickFunnels Affiliate, not an employee. I receive referral payments from ClickFunnels. The opinions expressed here are my own and are not official statements of ClickFunnels or its parent company, Etison LLC.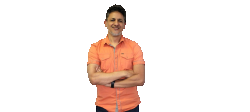 Latest posts by Nabil Al-Baidhani
(see all)