LEGENDARY MARKETER REVIEW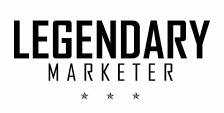 In this Legendary Marketer review, you find everything you need to know. Products, pricing, rating, and how to join.
When I first heard about LM training, I thought it is just another Affiliate Marketing course in the market and didn't pay too much attention to it. A few months later, I hear people talking about it and how they make tons of money with it.
I decided to sign up for the course 15 days challenge and sure enough, I was impressed.
The first thing that impressed me was the layout and platform that is designed well. Then the course itself left me wondering and asking myself "Why is this free"!
At that time, the course was free, but now, it is $7 which is still nothing given the value and effort put into it.
In this Legendary Marketer Review, I am going to give my honest opinion, what I like, what I don't like, and make it as clear as I can.
WHAT IS LEGENDARY MARKETER?
It is a complete Affiliate Marketing program that teaches everything you need to know to start and make money with an online business.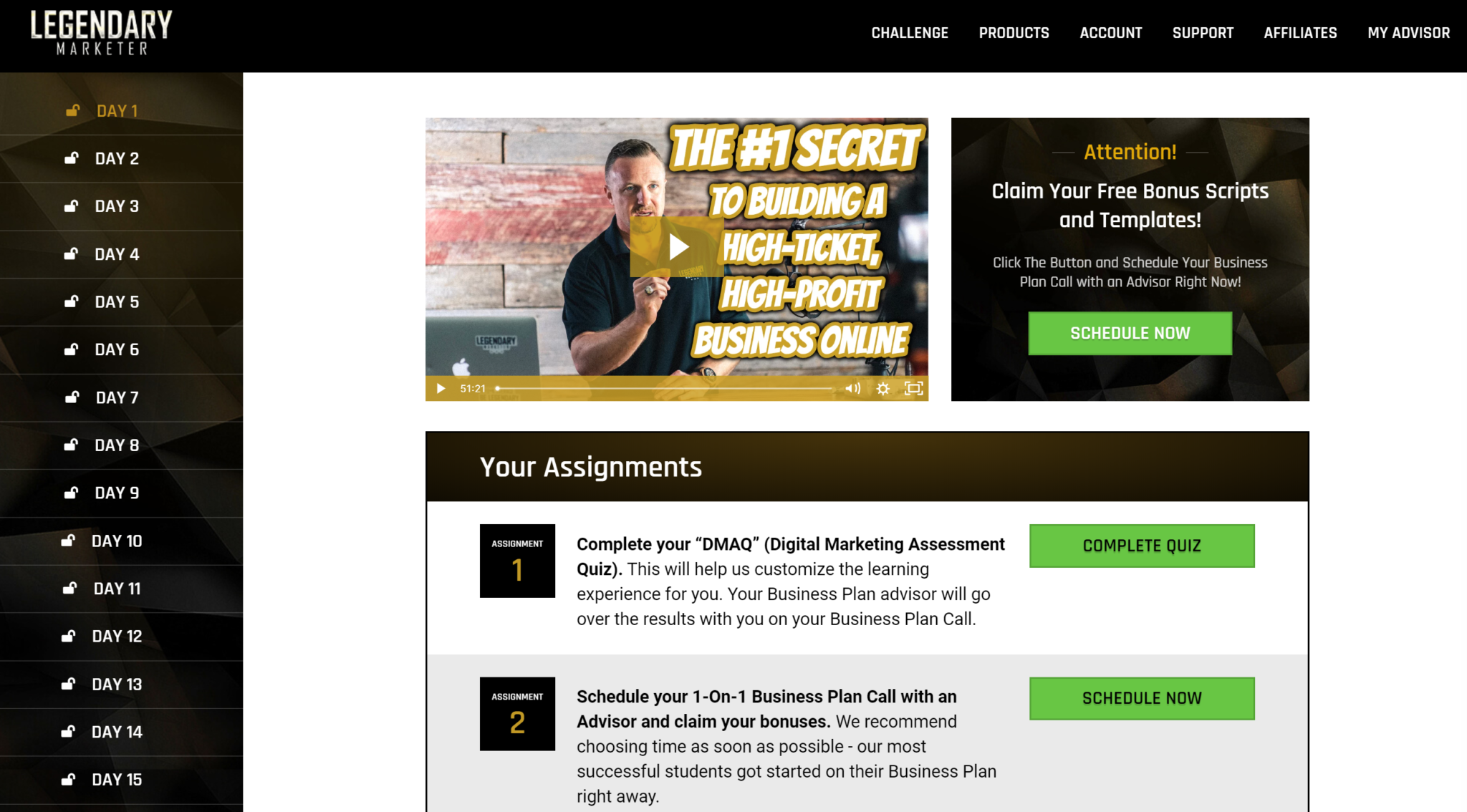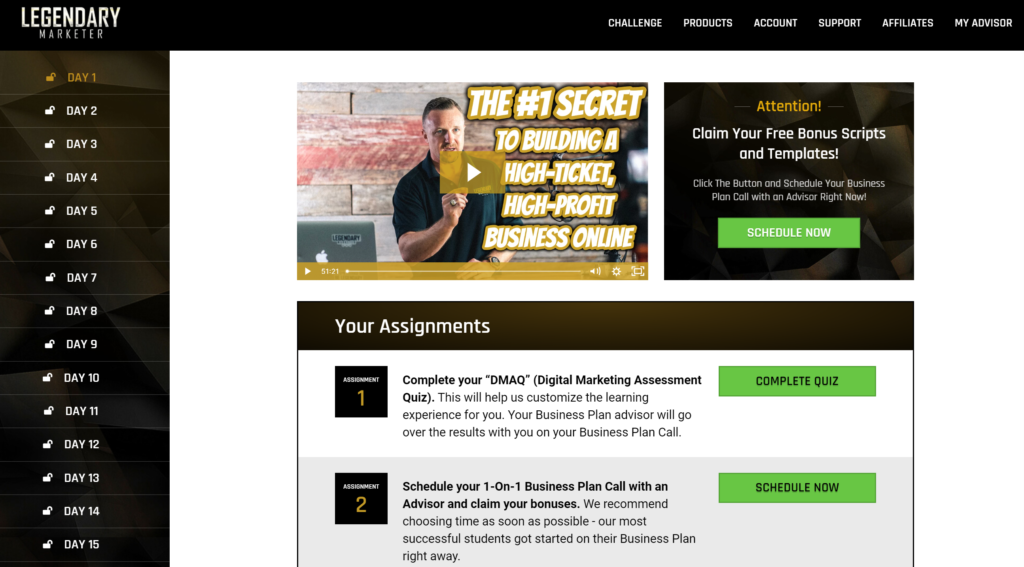 The training consists of 15 lessons and after each lesson, there are tasks to perform. You will be assigned an advisor, and in between those lessons, you can book an appointment to talk to your advisor in case you have any questions.
The training is learning while implementing what you learned.
WHO IS DAVID SHARPE?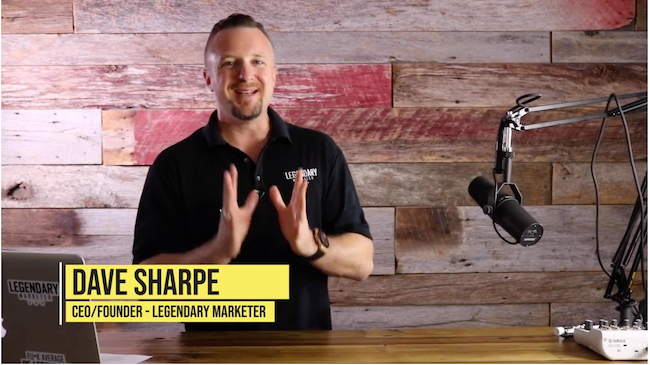 He is the founder of Legendary Marketer.
Experienced marketer who made more than $200 million in sales so far.
He also used to do MLM years ago. The point is, the guy knows what he is talking about.
He tells his story on the LM training how he was a construction worker used to sleep on the couch of his Dad and go to the construction site with him in the morning.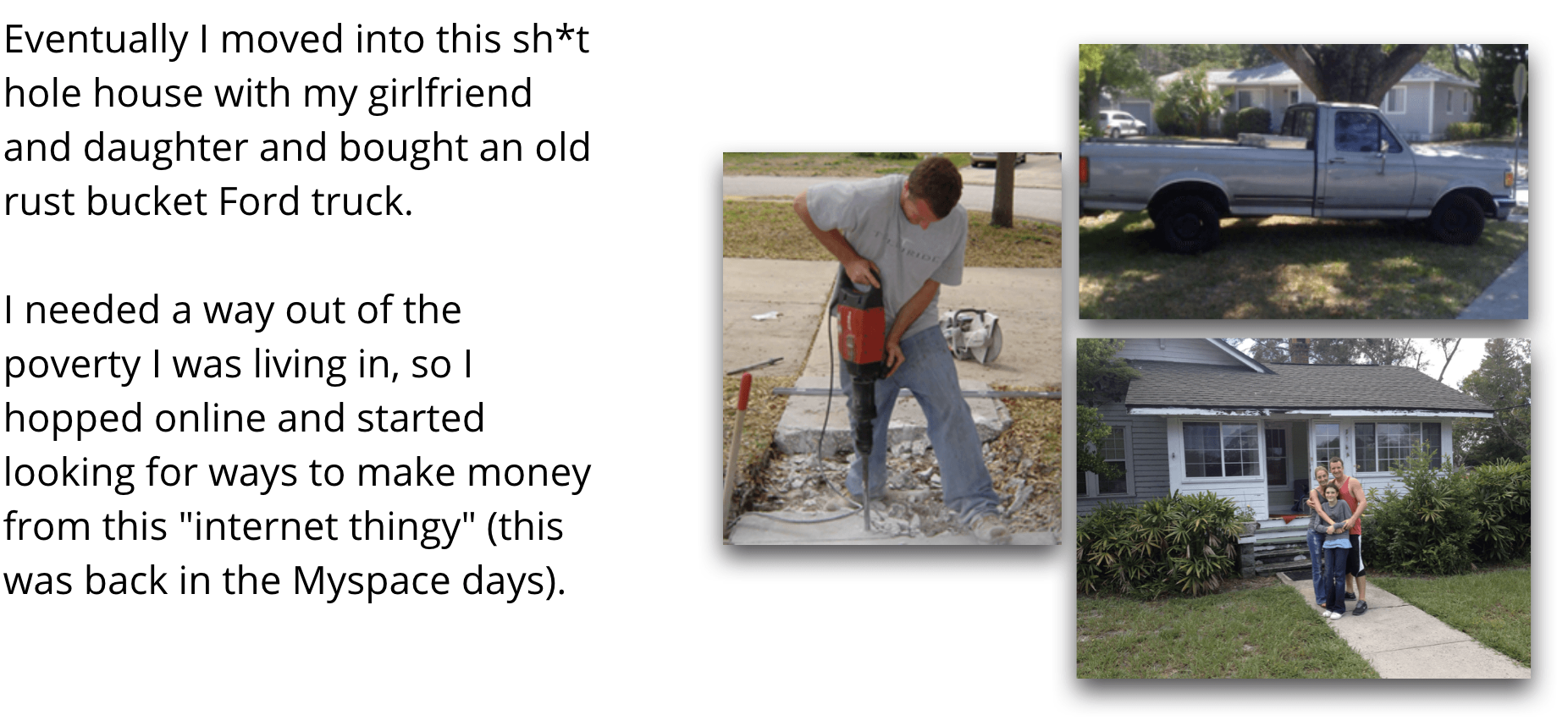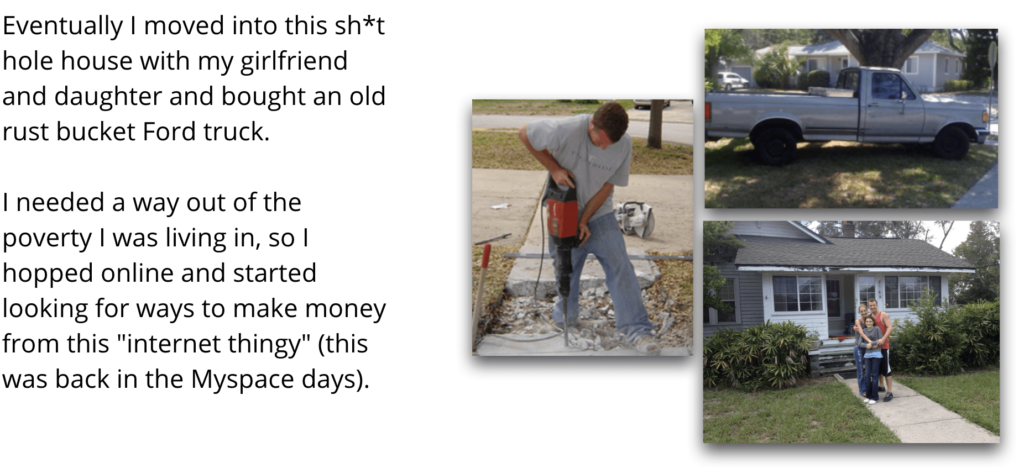 Until he decided to change his life and started MLM then Affiliate Marketing.
The story is moving and a lot of people can relate to that.
IS LEGENDARY MARKETER RIGHT FOR ME?
The training is designed for those who are just starting affiliate marketing or those who are at a medium level.
The training is well made and well produced. The whole idea is about:
Selling other people's products for a commission
Using stories as a hook
Using sales funnels to maximize profit
As for expert marketer, LM still has something for them. Affiliate Program that they can promote and make money.
So, really LM is for everyone who wants to learn and make money or just make money.
WHAT IS UNIQUE ABOUT LEGENDARY MARKETER?
The whole idea, platform, and education is an amazing program, but, LM really stands out in the following:
Each student is assigned an advisor from LM. That's the person you go to if you have any questions or need anything.
Value ladder – As an affiliate to LM, it is easy to sell it. You will be offering low ticket products like 15 days challenge, or a legendary marketer book for a low price that makes it easy to sell. But, the potential earning at the back end is enormous.
WHAT ARE LEGENDARY MARKETER PRODUCTS?
LM contains many products and services. Some are expensive and some cheap. In my opinion, the most important product is the 15 days business builder challenge. With that kind of education, you can use other products to the fullest.
1. THE INSIDER'S GUIDE TO AFFILIATE MARKETING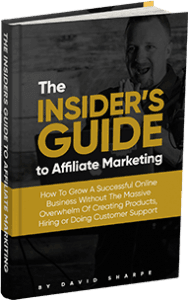 This book is written by David Sharpe. This is a book about all you need to know about affiliate marketing, all tips, and tricks on selling products.
The book costs $1.99 but the amazing part is, you also get access to the 15-day business builder challenge which costs $7 if bought on its own.
2. 15-DAY BUSINESS BUILDER CHALLENGE
In my opinion, this is the most important product since everything else depends on learning affiliate marketing with this 15-day challenge.
As the name says it all, it is a series of 15 video lessons with a promise that you can build and launch your affiliate marketing business in 15 days.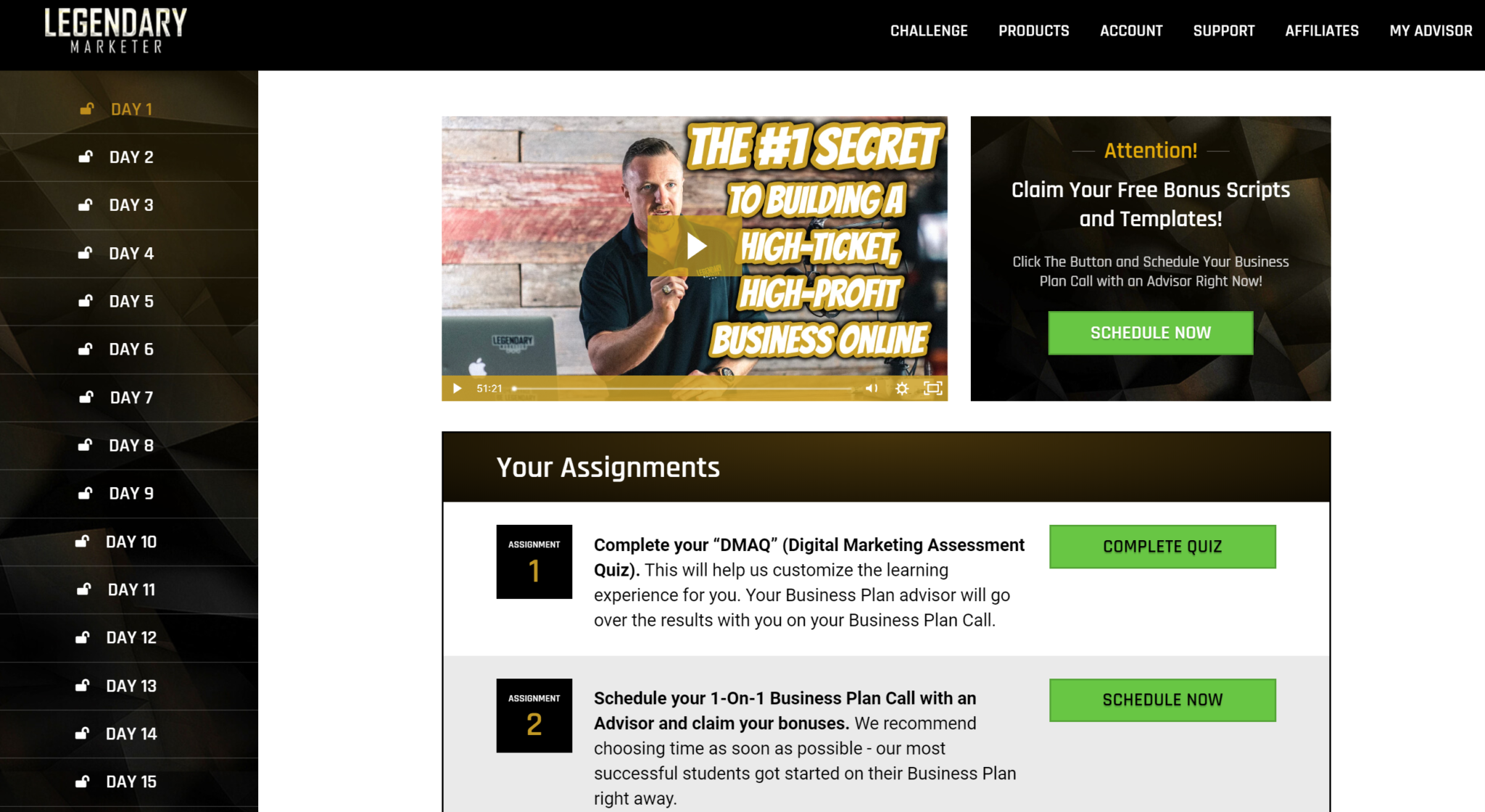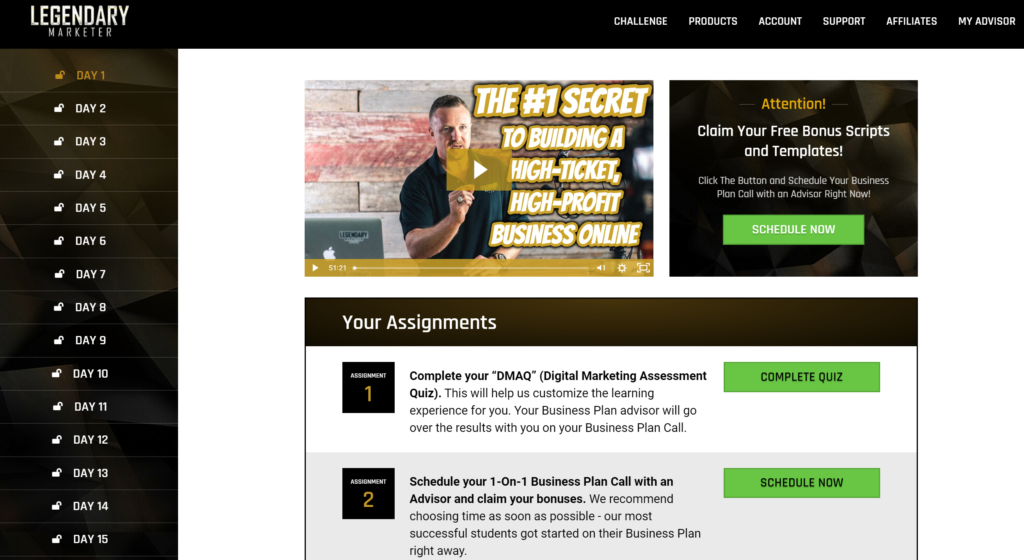 The lessons are packed with value, production is well made, and this is one of the best tutorials I have ever seen.
You can't take the videos once, after watching one video, you need 24 hours to unlock the next lesson.
Every few lessons, you have to make an appointment with your coach on the phone to see if you have any questions or concerns.
This challenge used to be free months ago but, now, it costs $7
I tell you a tip if you buy the insider's guide book for $1.99 you get access to the 15-day challenge. (It is crazy but it works:)) see my detailed review
3. COPYWRITER'S PLAYBOOK
I don't know about you, but for me, I struggled a lot in learning how to write a good copy.
A copy can be anything that is written like blog posts, ads, website contents, e-mails, …..etc.
Copywriter Playbook is all about writing a copy and crafting your copy with stories which is a powerful selling tool.


It also contain swipe files that you can copy and use as your own. It also shows you mistakes to avoid as a writer.
It contains 8 video models for only $1 which doesn't get any better. See what people had to say about it below


4. 15 SECONDS FREE TIK TOK LEADS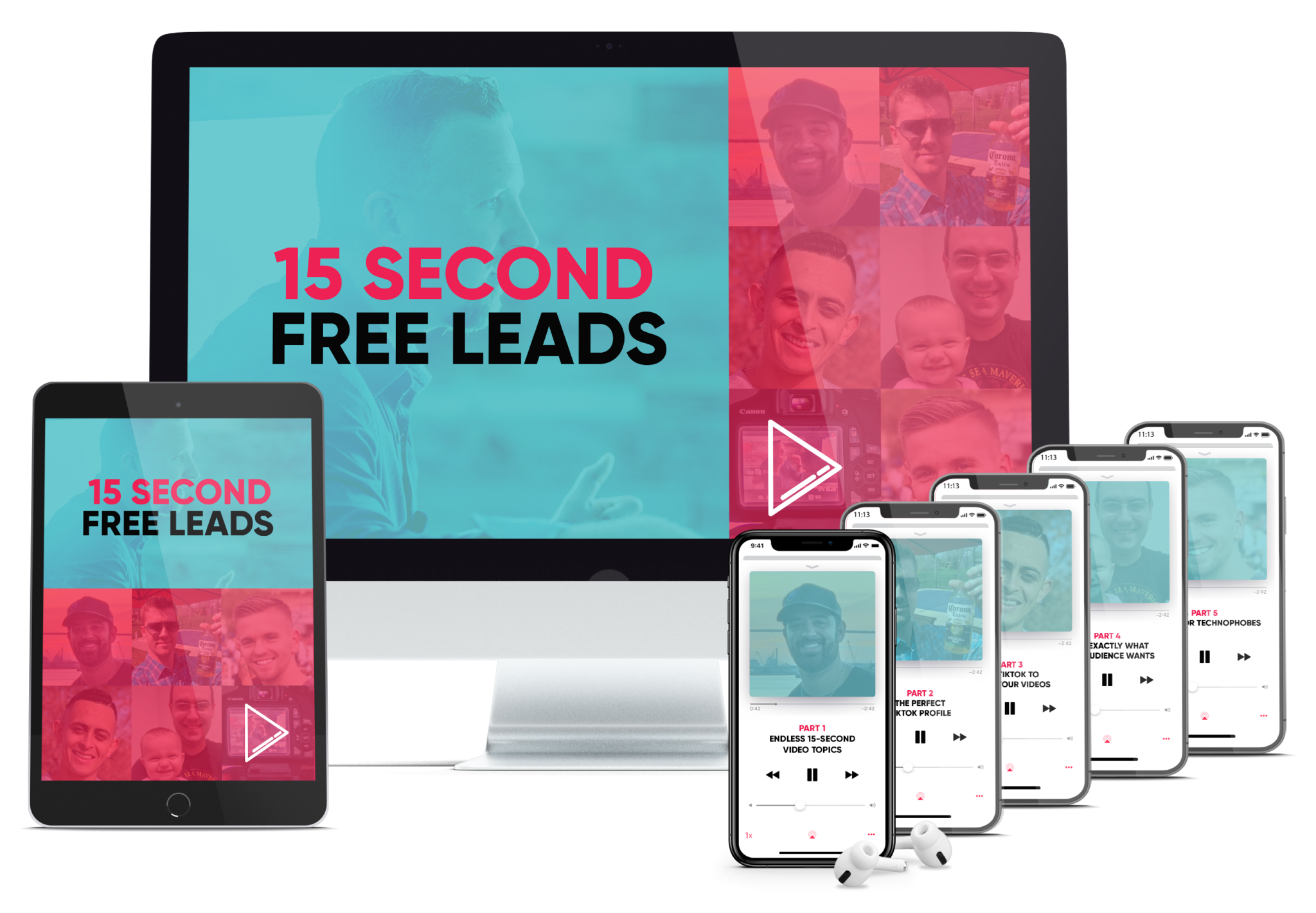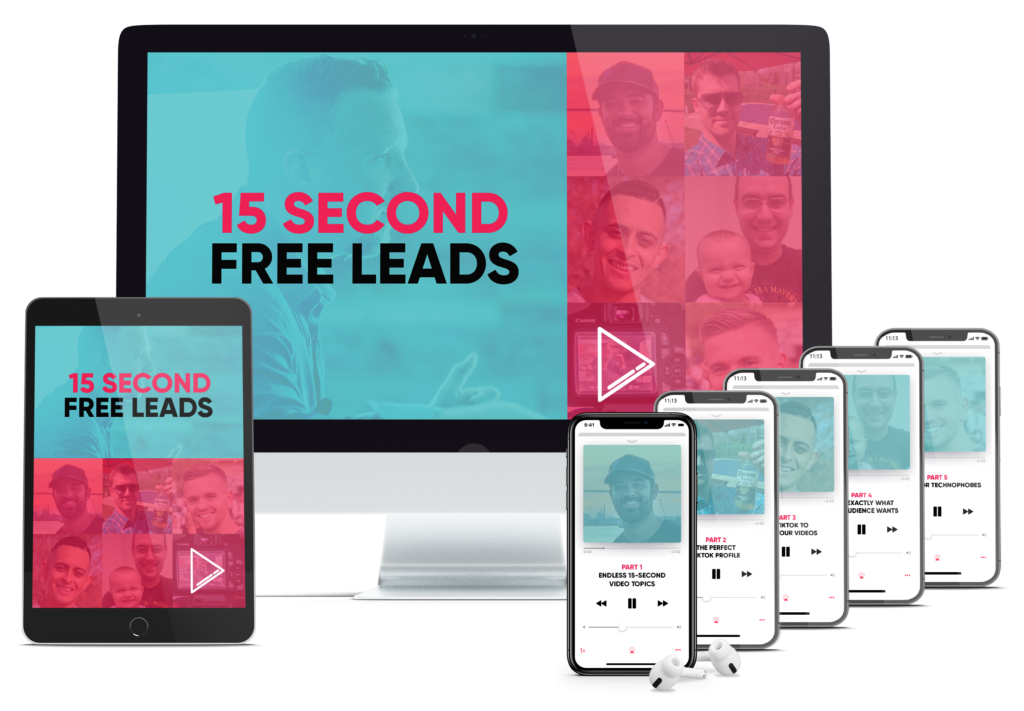 Yes, Tik Tok
It is hard to believe but, people made money on Tik Tok. If you don't mind being on camera for short 15 seconds, you could be very successful in growing your business and making money.
The product is a training with 4 marketers who have seen great success in promoting on Tik Tok. It costs $1
The uniqueness of this platform is, videos spread so fast and it is the trend of this time.
Here is what you learn in this course. See detailed review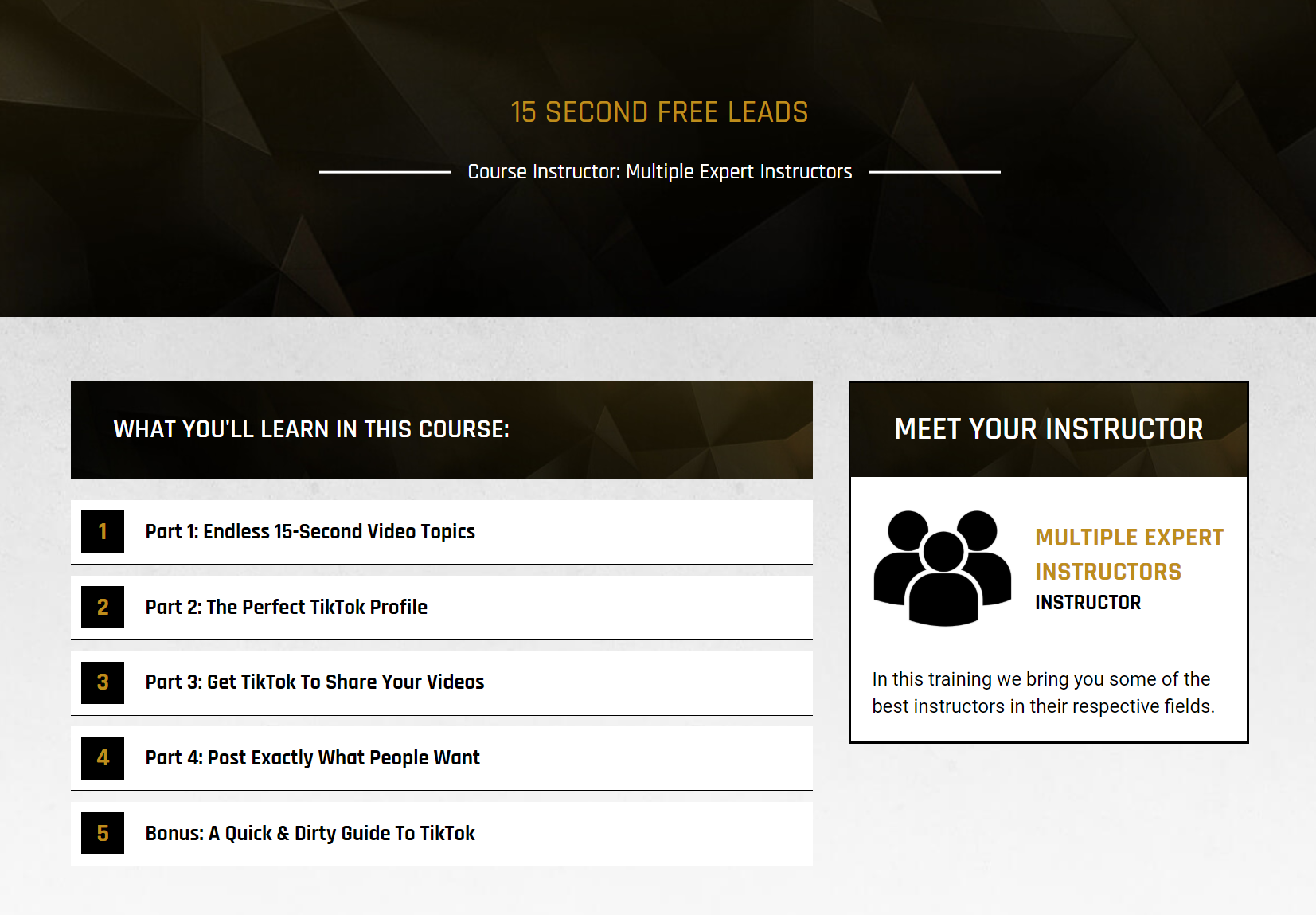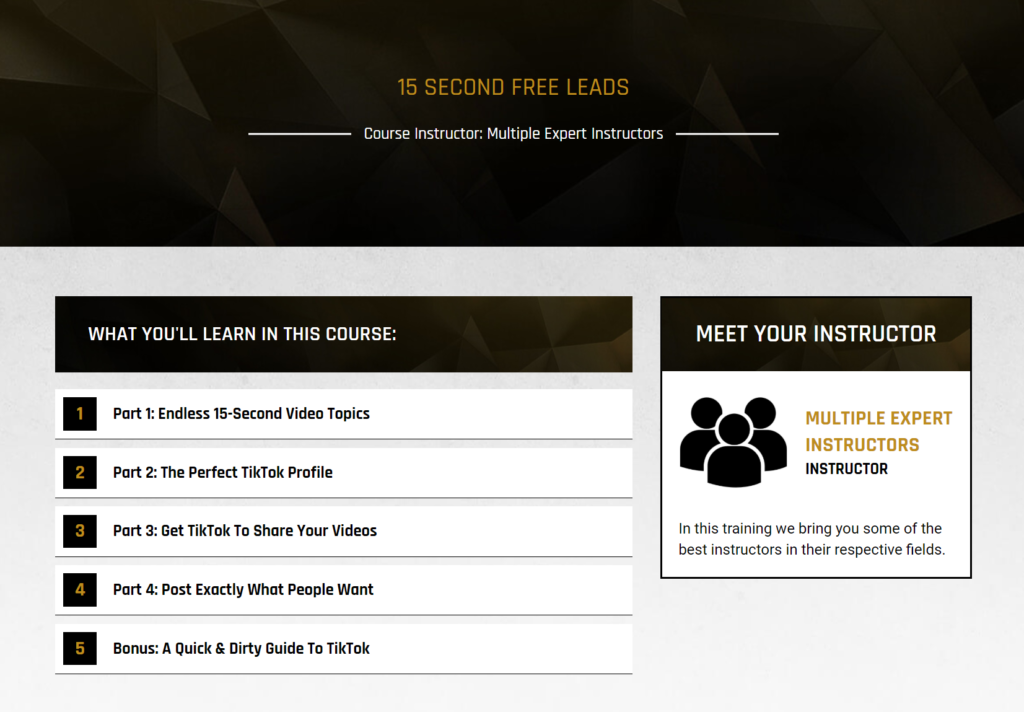 5. LEGENDARY MARKETER CLUB
It is a set of video training that teaches specific topics in affiliate marketing. The training is done by big names in the industry and people who made a lot of money with affiliate marketing.
In my opinion, this training is what separates those who are serious about online marketing and those who are not sure about it. Also if you choose to be part of the club, and promote Legendary Marketer products, it pays recurring commission.
It also includes weekly webinars that are very, very valuable.
It is a subscription based club that costs $30/month
6. TRAFFIC UNIVERSITY
No doubt, traffic is the bloodline of any offline or online business. If you don't have traffic, and people to visit your page, and see your product, no one is going to buy what you have to offer.
So, this product teaches you how to drive traffic to your website using various paid ads.
This is so important because if you don't know how to craft, setup, and unlock the full potential of your ads, you will be wasting money on ads with no substantial benefit.
With traffic university, you get training on Google display network, Facebook ads, Instagram ads, Linkedin ads, Youtube ads, Tweeter ads, Native ads, Landing pages, and Google Adwords.
The original price for this training is $5,000 if you get it directly from Adskills, the company that provides the training. But, if you get it through Legendary Marketer, you pay only $1,497
The training is a high quality training that teaches you how to get traffic to your website and it is so impressive.
7. BUSINESS BLUEPRINT
As the name says, It is a blue print, business models, or call it a guide to build a highly profitable business in four areas
Digital Product Marketing
Events and mastermind business
Coaching and consulting business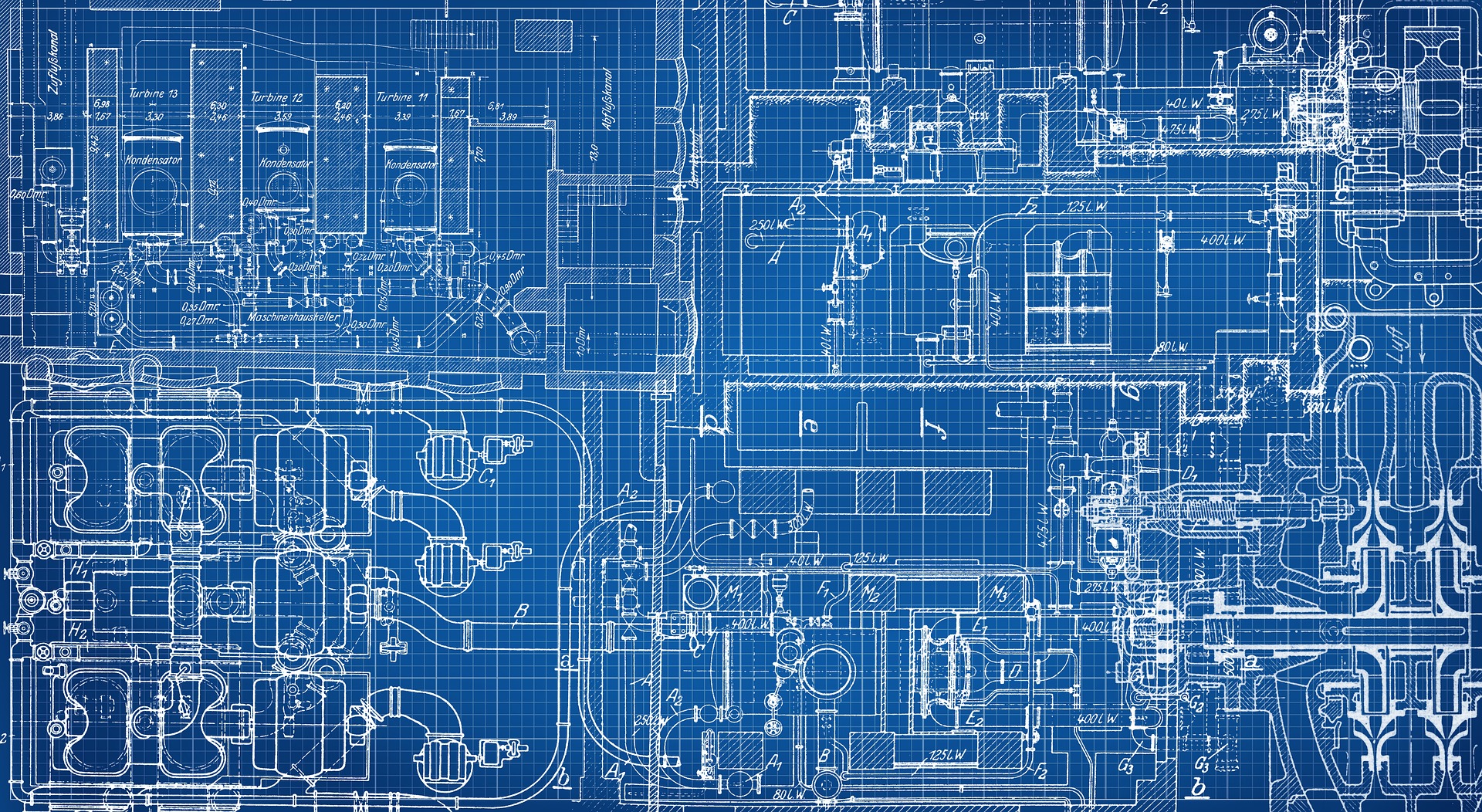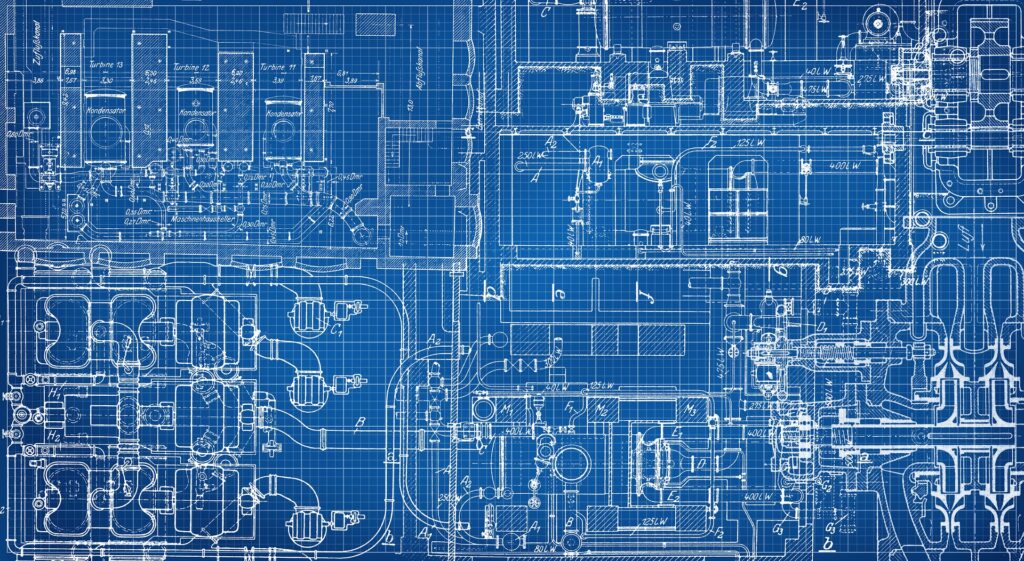 All these come in video, MP3, and PDF format. That means you can learn online or off line form.
In short, if you want to build a highly profitable business in one of the four areas, Legendary Marketer gives you a full business plan that you can follow and apply.
However, These blue prints don't come cheap. It costs $2,500 but, it is totally worth it.
There are also live events included with the blueprint
LEGENDARY MARKETER PRODUCT PRICE SUMMARY
To make it easier to comprehend, let's put everything together and see the prices of all LM products
| PRODUCT | PRICE |
| --- | --- |
| Copywriter's Playbook | $1 |
| 15 SECONDS FREE TIK TOK LEADS | $1 |
| THE INSIDER'S GUIDE TO AFFILIATE MARKETING | $1.99 |
| 15-DAY BUSINESS BUILDER CHALLENGE | $7 |
| Legendary Marketer Book | $9.95 |
| Traffic Rolodex | $247 |
| Traffic University | $1,497 |
| Affiliate Marketing Blueprint | $2,500 |
| Digital Products Blueprint | $2,500 |
| Events & Mastermind Blueprint | $2,500 |
| Coaching & Consulting Blueprint | $2,500 |
| Marketer Mastermind | $8,000 |
| Entrepreneur Mastermind | $12,000 |
| DFY Brand Builder | $10,000 |
| DFY Brand Builder & Mastermind Bundle | $15,000 |
| Legendary Leadership Group | $30,000 |
| LEGENDARY MARKETER CLUB | $30/month |
WHAT I LIKE MOST ABOUT LEGENDARY MARKETER
The training, the platform, books, and everything in Legendary marketer are well made, high quality, and ethical. To be honest, I never seen a class like this when it comes to online training.
David Sharpe encourages people to use Clickfunnels. With this, it is an unbeatable combination. LM is handling the education and Clickfunnels handling the technical part. For me, it is the cooperation of 2 leading companies of this era.
All training is detailed and you won't get lost. You will be shown what to do step-by-step all the way a to z
WHAT I DON'T LIKE ABOUT LEGENDARY MARKETER
They have an amazing affiliate program, the problem is, not everyone is accepted. I don't really know what are the qualification they are looking for but, I had a hard time getting accepted.
Some of the products, while they are so valuable, they are expensive in terms that not everyone can pay. It will be more attractive if they have payment plans to make it easier for more people to join.
You have to pay $30/month if you want to make a higher percentage commission. I never understood this concept where I have to pay to promote someone else's product.
LEGENDARY MARKETER AFFILIATE PROGRAM
I am an affiliate marketer for a long time now, I am impressed with LM affiliate program in two way.
Affiliate Commission – It is the most amazing structure. All you have to do is promote products that cost $1 or $2; then, the LM sales team upsell other products. When that customer buys anything in the future, you get your cut.
Resources – LM gives you everything you need to be successful. Email sequence, Images, Funnels, videos, name it….
When it comes to sales funnels, if you are using Clickfunnels, you can import everything with one click. for the email marketing, you can import the email sequence if you are using Getresponse, Aweber, or Sandlane with a click. If you are not using those, you can still copy and paste.
There is also a board that lists all affiliates with ranks according to their earnings.
To apply to become an affiliate for LM requires you to finish the 15 days business builder challenge.
There are two levels of affiliates, Basic and Pro. The basic affiliate level is free after you complete the 15 day business builder challenge, and the pro costs $29.95/month on subscription basis.
The difference is, commission percentage and the availability of some products to you. See the picture below.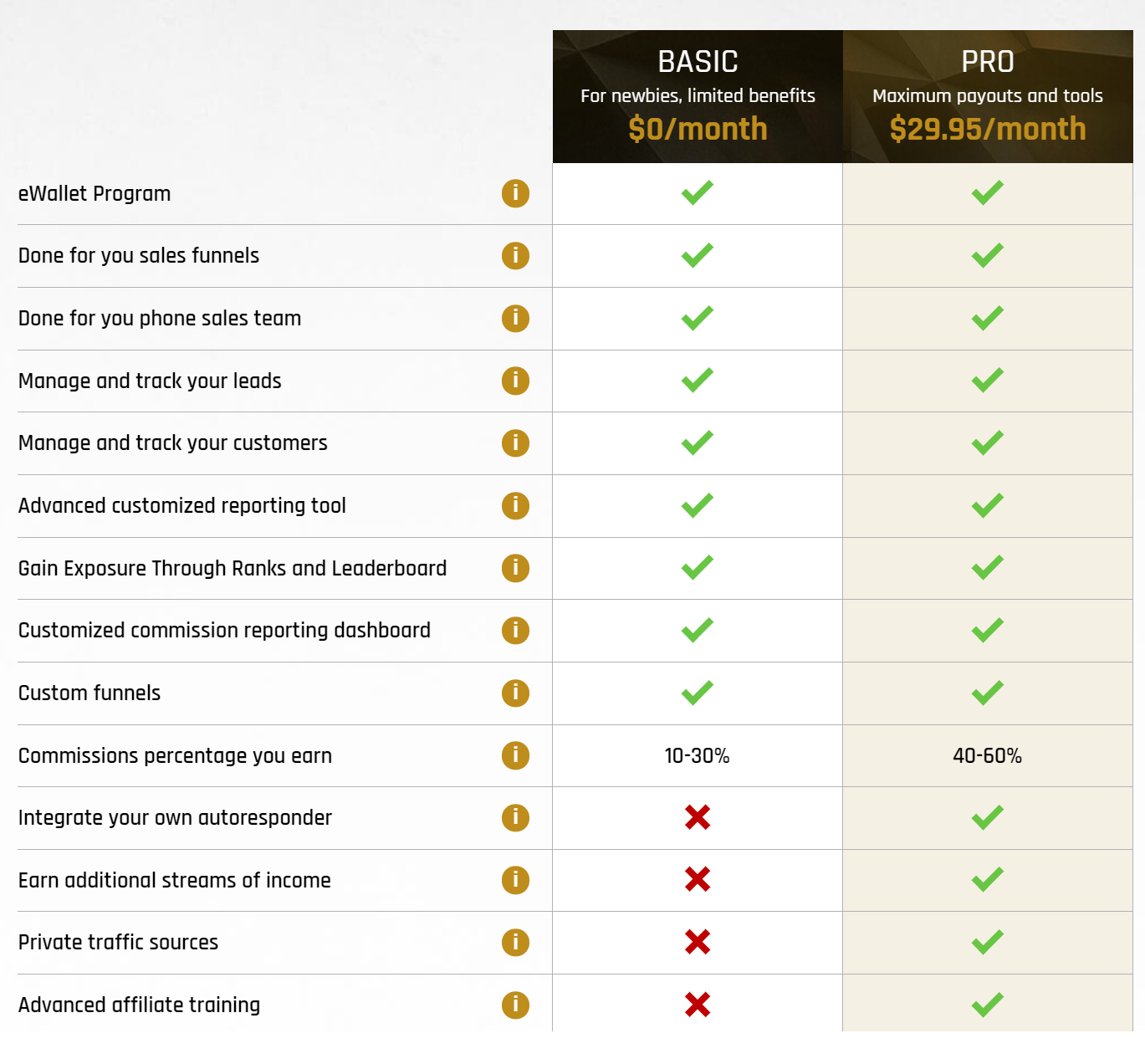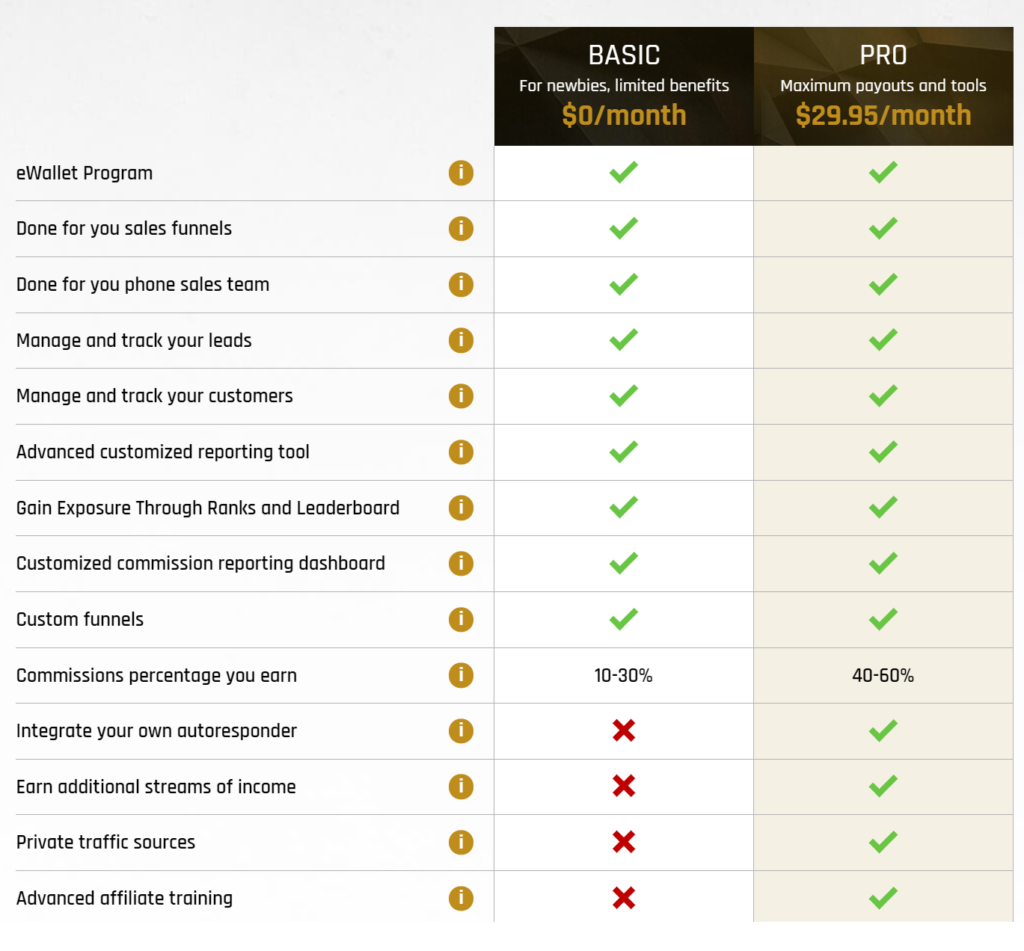 As you can see above, under the pro affiliate membership, there are extra features and benefits like
Higher commission percentage
Integration to autoresponders
Exclusive traffic resources
Advance training
HOW MUCH DOES LEGENDARY MARKETER AFFILIATE PROGRAM PAYS?
As I said above, LM affiliate program has two levels
Basic Affiliate Program and it is free to join
Pro Affiliate Program and costs $29.95/month to join
See below how much each pays for different programs:
| PRODUCT | BASIC AFFILIATE EARNING | PRO AFFILIATE EARNING |
| --- | --- | --- |
| Legendary Marketer's Club | $9 | $18 |
| Traffic Rolodex | $24.70 | $98.80 |
| Business Blueprint Products | $250 | $1,000 |
| Legendary Marketer Mastermind | $800 | $3,200 |
| Legendary Entrepreneur Mastermind | $1,200 | $4,800 |
| DFY Brand Builder | $500 | $2,000 |
| DFY Brand Builder and Masterminds Bundle | $1,000 | $4,000 |
| Legendary Leadership Group sale | $2,500 | $10,000 |
| Potential Total Earning | $6,283.70 | $25,116.80 |
IS LEGENDARY MARKETER A SCAM?
Absolutly not.
Simply, it is an education system. There is no difference between going to school, learning something, and paying for that education and LM. It is more like a distance learning program. Watch the video below. LM has a "B" rating under BBB.
So, I confidently can say
LM is not a scam
LM is not an MLM
PROS AND CONS OF LEGENDARY MARKETER
| PROS | CONS |
| --- | --- |
| The training is so clear, simple, and step-by-step | There is no guarantee you will be accepted as an affiliate |
| You can get started with $1 and that gives you 1000 times of the value | There is no payment plans for high ticket products |
| Training and products are constantly being updated to match what is trending | High commission is by paid subscription only |
| Great support and customer service | Some of the products are expensive |
| An amazing structure of affiliate program | |
HOW DOES LEGENDARY MARKETER WORK?
It is simply a system that teaches you affiliate marketing then you will have an opportunity to promote it in exchange for a commission.
The main product of LM is educating you on selling online to promote any product you want even outside LM.
WHAT IS LEGENDARY MARKETER TUITION REIMBURSEMENT?
It is a plan that allows you to be refunded 100% of the product value you paid for a specific product if you were able to sell that product to ten people within two years.
When you qualify for reimbursement, simply contact customer service and you get a cheque within 3 to 5 days.
IS THERE LEGENDARY MARKETER FREE TRIAL?
Unfortunately, no
They don't have any free trial but, they have 2 refund policies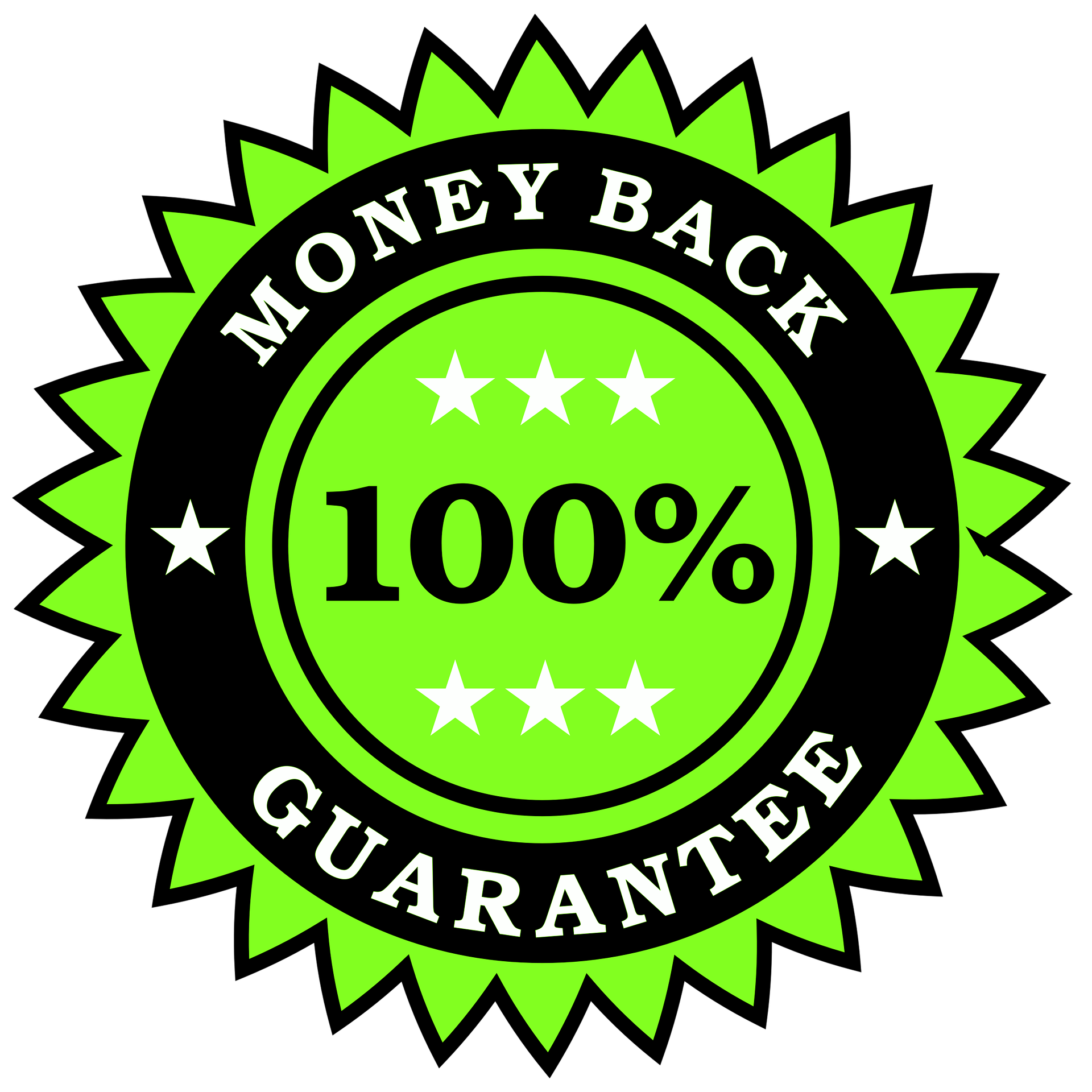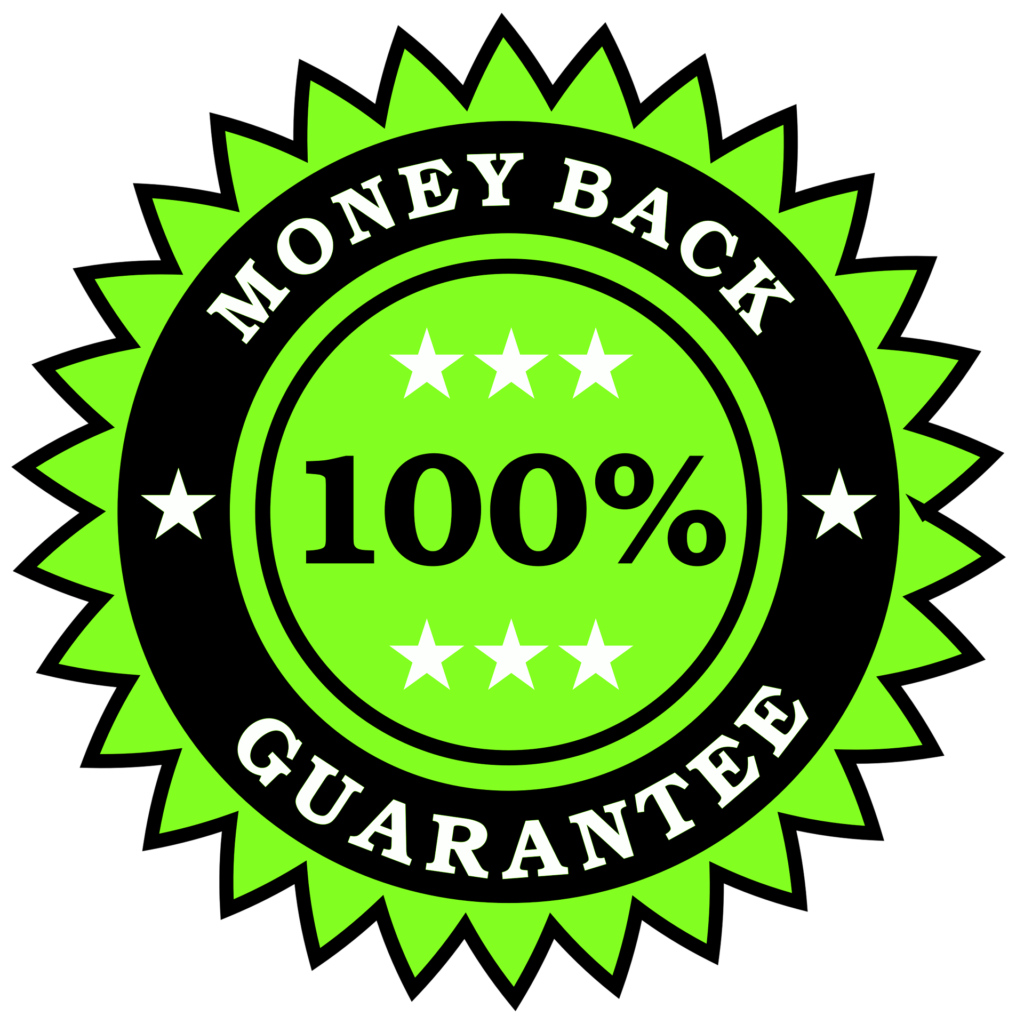 30 Days refund policy – This applies to the Legendary Marketer Club that costs $30/month. The refund applies within the 30 days of your first month subscription period. After those 30 days are over, all you can do is, to cancel your subscription with no money back
3 Days refund policy – This refund policy applies to the four business blueprints

Affiliate Marketing Blueprint $2,500
Digital Product Marketing Blueprint $2,500
Events and mastermind Business Blueprint $2,500
Coaching and consulting business Blueprint $2,500
IS LEGENDARY MARKETER WORTH THE MONEY?
First of all, you have to keep in mind that LM has many products ranging from $1.99 to thousands. You don't have to buy them all, just get what you need or get them all, it is your choice.
But, whatever product you purchase, it is worth the money. The thing you have to remember is, nothing will work for you if you don't follow the steps and work hard to be successful.
FINAL THOUGHT ABOUT LEGENDARY MARKETER
With all confidence I can say, Since the beginning of my online marketing journey, I never saw training that is well made, so detailed, and constantly evolving like Legendary Marketer.
However some of their products are a bit expensive, but, you don't have to buy everything. They have low ticket products costing $2 and $7 with so much value in them.
The potential of earning out of their affiliate program is unlimited in both affiliate levels.
I give LM 4.7 stars out of 5 and I recommend it to anyone who wants to start an online Busines or someone who wants to scale an existing one.
I hope you learned on this Legendary Marketer Review.
MY BONUSES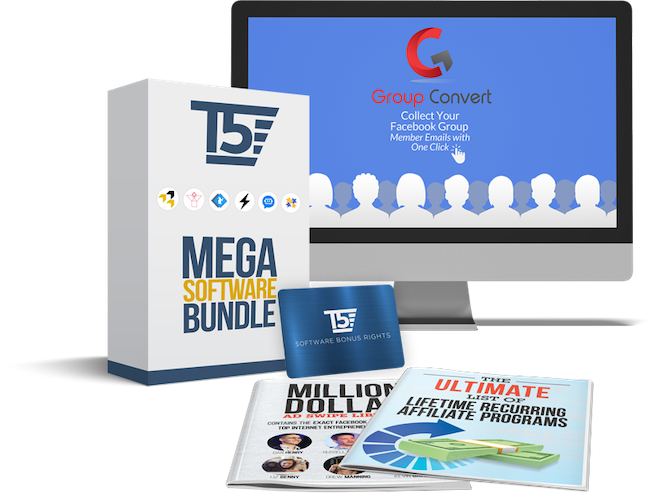 When you sign up with Legendary Marketer paid plan using my link, here are the bonuses you get from me. Just email your proof of purchase to support@kramarketing.com and I will send you your bonuses.
Tier5 Mega Software Bundle and Group Convert
Lifetime Recurring Affiliate Programs List
Million Dollar Ad Swipe Library
5 Easy steps to affiliate marketing ebook
USEFUL LINKS