Spencer Mecham the creator of affiliate secrets 2.0 was the first person to make $1M on clickfunnels affiliate program. He is a super affiliate and he knows what He is talking about when it comes to affiliate marketing.
But, before that, what did you do? He tried many online businesses and failed many times, the story that most of us can relate to. But, finally, he made it and made a lot of money as an affiliate marketer.
He is known for his help and his giving a lot of courses and a chrome extension for free. Today, I am going to give an honest review of his affiliate Secrets 2.0.
WHAT IS AFFILIATE MARKETING?
Affiliate Marketing is promoting someone else's product in exchange for a commission when the product is sold.
It is practice by big organizations and companies like Amazon, Wal-Mart, and others. As an affiliate marketer, all you have to do is drive traffic to the website of the owner and they do all the selling and customer service.
WHY AFFILIATE SECRETS 2.0?
Let's face this, there are two facts to consider when it comes to affiliate marketing or any online business for that matter
There is a lot of information on the internet, as a beginner, you don't know which one is right and which one is wrong. Spencer Mecham has a proven record and as we said at the beginning, He is the first person to make $1M with the clickfunnels affiliate program. So, in short, The guy has a proven record, and his system made him millions in affiliate commissions, So he knows what He is talking about.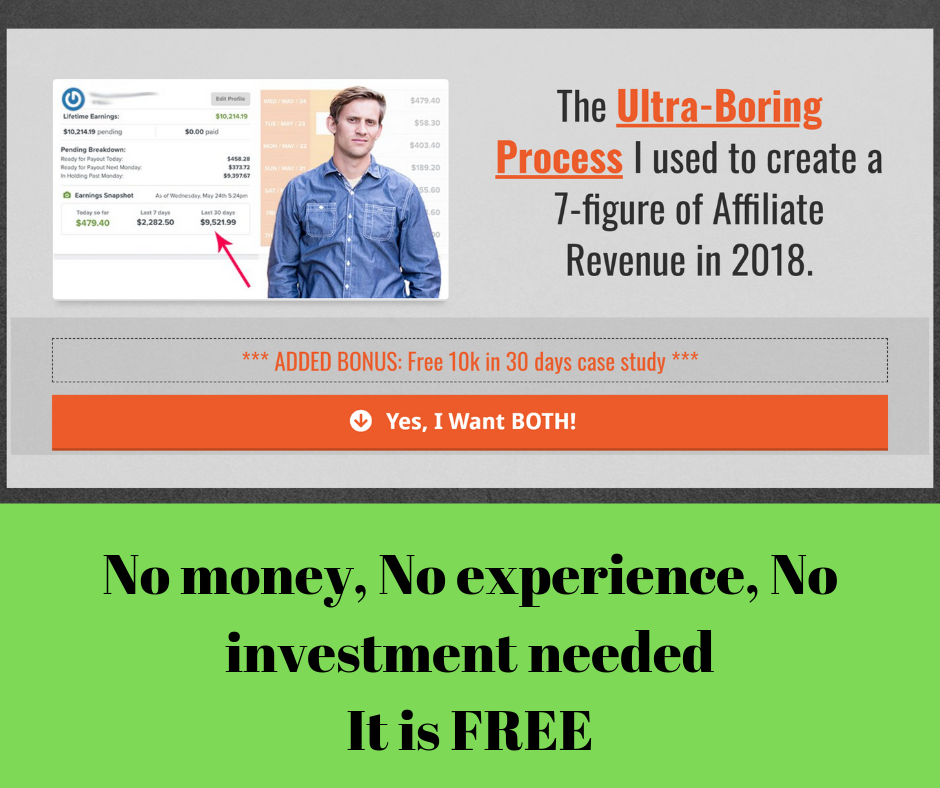 ABOUT THE AUTHOR OF AFFILIATE SECRETS 2.0
Spencer Mechan is a guy who earned over $1M in affiliate commission from clickfunnels alone, let alone his other businesses.
He is also one of Clickfunnel's super-affiliates who teaches people affiliate marketing with clickfunnels.
He is also known for being humble and has a reputation of giving free courses to help people.
IS AFFILIATE SECRETS 2.0 RIGHT FOR ME?
If you are that person who wants to make money online as an affiliate marketer, and wants to learn from the best in the industry, then it is for you.


Another this is, that you have to be an action taker. The course is based on actionable items that worked well for spencer and made him a super affiliate, you have to take action to see the same results.
You have to know that this is not a system or strategy that makes you rich over time, It takes time and effort to see results.
INSIDE AFFILIATE SECRETS 2.0 COURSE AND WHAT TO EXPECT
There are 8 modules inside the course taking in a journey to build a 6 figure business from scratch.
It goes in-depth and if you already have an online business, it teaches you how to scale it.
MODULE 1 – THE PLAN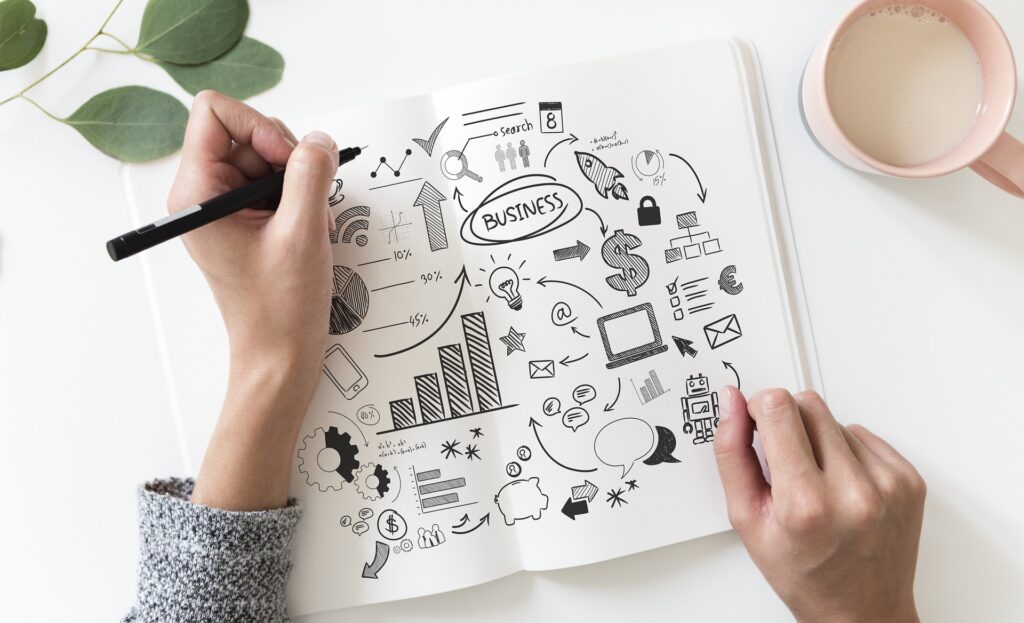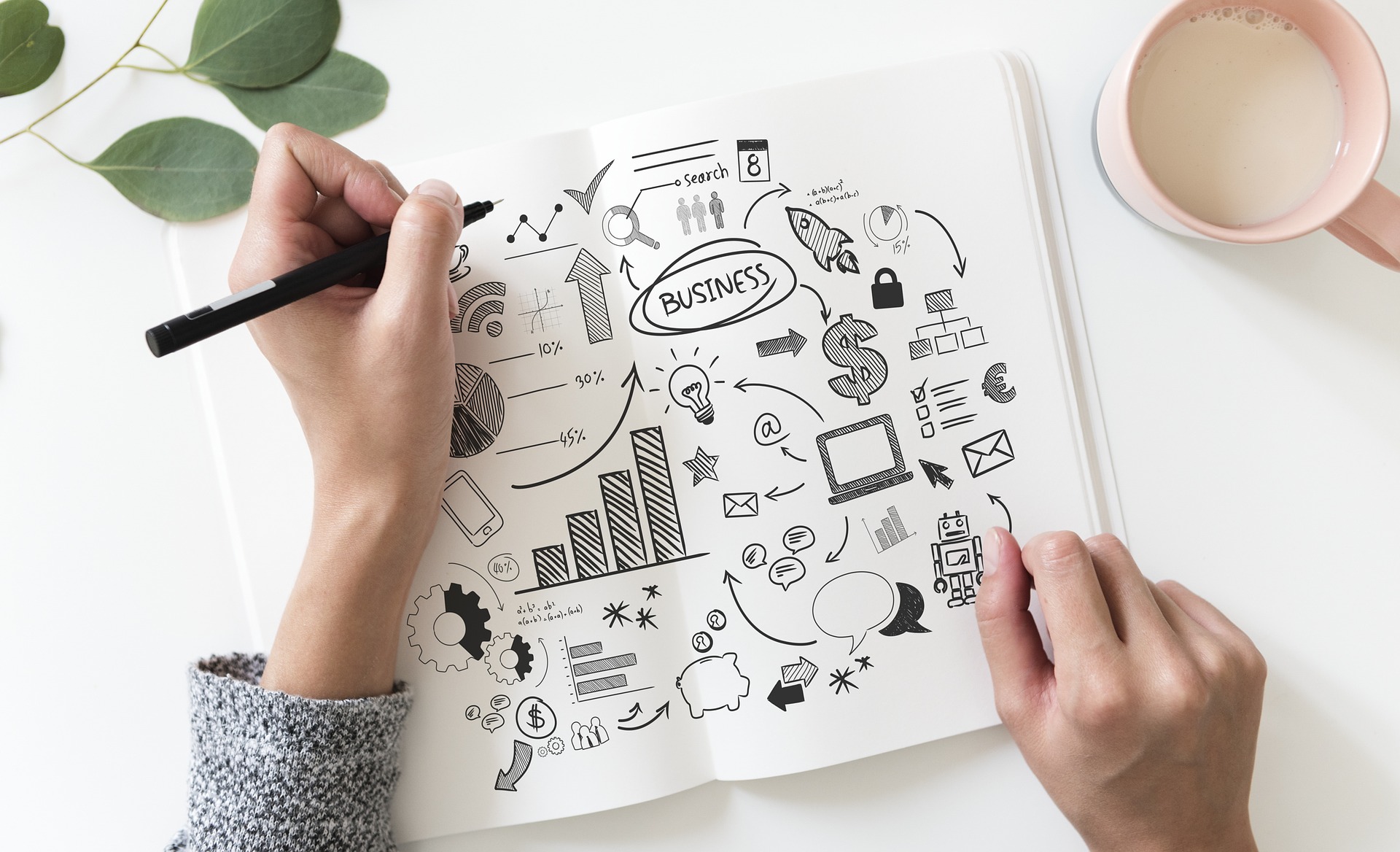 This module deals with the mindset and believing that money can be made online, Choosing a niche and how important it is to choose a niche that is proven to work instead of re-inventing the wheel, finding and choosing the right affiliate program to promote, and finally, the importance of contributing and giving value. You have to give in order for you to receive something in return.
MODULE 2 – BUYERS
This module is about finding the right audience and offering them the right product, therefore, building your traffic that is the lifeline of any online business.
For example, you don't offer a weight loss product to a person who doesn't want to lose weight.
You will also learn in this module about lead magnets to attract audiences to subscribe to your mailing list. Spencer also talks about sales funnels and how to automate the whole process.
MODULE 3 – TRAFFIC
This is the most important part of the course because traffic is the bloodline of any business. Without traffic, your business is dead.
Spencer invites 5 experts to teach you traffic sources and they talk about paid and free traffic sources.
He also talks about solo ads and how effective they are if used correctly. He also explains everything you need to know about Facebook ads, Google ads, ….etc.
MODULE 4 – LEADS & CONVERSION
After you learn how to drive traffic to your affiliate offer, you should convert those leads to buying customers. This problem is common. Many business owners don't know how to convert traffic into customers. Spencer teaches you in this module ways to convert those leads into customers and earn high commissions.
MODULE 5 – AUTOMATION
That is the whole purpose of passive income, making money for a little work. Any online business should be automated, that means to set it up once for the first time, then it runs again and again on autopilot.
In this module of the Affiliate Secrets 2.0 course, you will learn how to integrate all your systems together and make them work with one another without you needing to interfere again.
Your landing page, sales funnels, autoresponder,…..etc should be working together as one.
This module is a goldmine and full of tips and tricks especially, in email marketing, how to write emails, how to collect more subscribers and many more.
MODULE 6 – SCALING
This module is extremely useful for beginners and for those who have an existing business too. It teaches you how to scale and make the maximum return on your investment.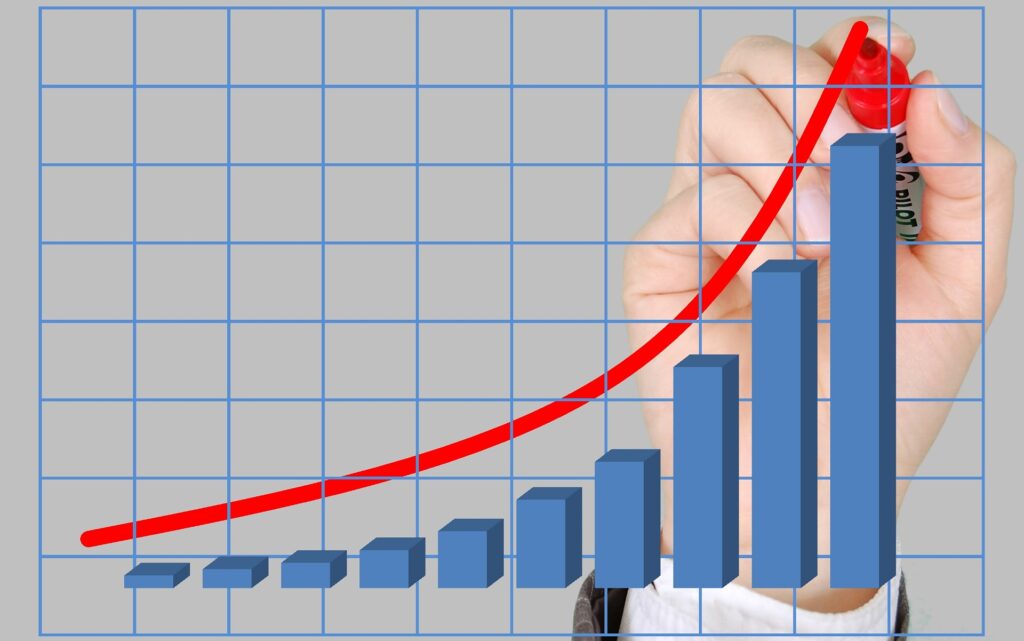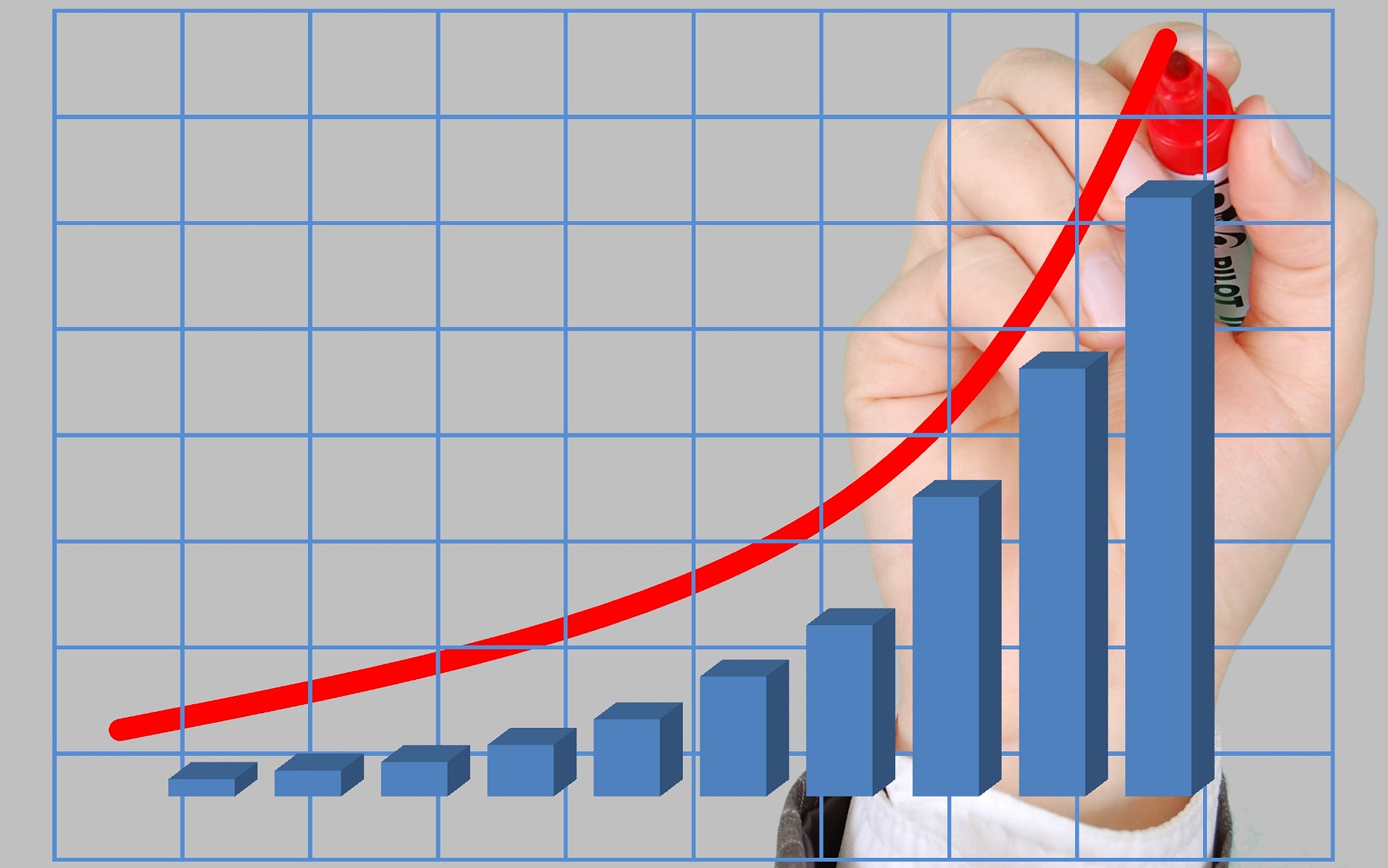 For example, it teaches you the concept of upsells and how to find related products to offer customers.
MODULE 7 – LONG TERM INCOME
To start, most people get into affiliate marketing as a side income while keeping their 9 – 5 Jobs. But, Spencer in this course, is teaching how to make this business a full income and quit your 9 – 5 Job.
You will learn everything you need to know in order to become a full-time affiliate marketer. Which means, work anywhere you want, work any number of hours you want, travel anywhere you want.
MODEL 8 – TEAM
When you start to scale, and your business grows, your responsibilities and tasks to do grows too. If you are doing everything on your own, you will be burnt out and you won't really be free.
Model 8 teaches you the importance of hiring other members to do certain tasks for you so you can focus on something specific while overseeing the whole business.
HOW MUCH IS AFFILIATE SECRETS 2.0?
Today is, September 12, 2019, the price is $897 one time payment. But, the price goes up by $100 for every 100 people who buy the course.
That is not cheap but, I believe no one should buy the course unless you are serious about becoming an affiliate marketer, and have the time to go through the course.
But in return, you will get all the updates for this price. There was Affiliate Secrets 1.0 and now is 2.0 and Spencer is working on 3.0 So, for all the updates and new courses that are coming up, you don't have to pay to take them.
I CAN'T AFFORD THE COURSE, IS THERE ANOTHER OPTION?
I understand. The course is not cheap. If you can't buy the course at this moment, you can take the free courses and tools that spencer provides. see the list below…..
Quit your 9-5 job free webinar
Free 10K in 30 days case study
Free Chrome extension that can increase your chances of winning a dream car from clickfunnels
And when you are ready to buy the course, you can buy it here >> Affiliate Secrets 2.0
MY FINAL THOUGHT ABOUT AFFILIATE SECRETS 2.0
If you are hesitant about the course, hopefully, this review will give you the push to buy or not to buy it.
Spencer is the #1 affiliate marketer and one of the best in the world in what he does. Learning from his is priceless. While I understand the course is not that cheap, but it is worth every penny. I give this course 4.6 out of 5 points.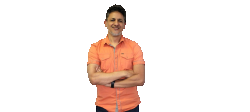 Latest posts by Nabil Al-Baidhani
(see all)