ClickFunnels is a sales funnel software tool that has been out forever, and over time, they've certainly added many great features and perks to this software. However, is it worth using? Check out my ClickFunnels review to see why you might want to use this software for all of your sales funnel efforts
It's been awhile since I gave an in-depth review on Clickfunnels, in about a year and a half they've gone through some major changes – both good and bad. Let me break it down for you.
I think it was 2015 or 2016, I a beginner in the online marketing world, I came across a clickfunnels ad. If you remember, the dude with the cowboy hat talking about online selling and taking your business to the next level…
I didn't pay too much attention to that. I knew there was a product called clickfunnels, but didn't even think to use it.
Recently, when almost everyone is talking about this product, and everyone is promoting it, I gave it a try. I signed up for the 14 days free trial. Since that time. I used clickfunnels, I promoted clickfunnels, I breath clickfunnels LOL.
CLICKFUNNELS
Why ClickFunnels? Well there are many marketing tools out there, and when you review them, very few have been designed to do everything you need to do to create success. ClickFunnels allows you to sell a product online faster than anything you've ever seen and it is a simple way of making pages that convert.
Clickfunnels is a brand and a software stablished in 2014 with more than 70,000 users as of today.
CF is used by business owners around the world regardless of their technical skills, language or locations. It is software used to build
Sales funnels
Landing Pages
Leade Captures
Squeeze pages
Webinars
Membership pages
In short, a person who uses clickfunnels is getting everything he needs to sell products, or achieve any goal online without having to pay the big bucks to someone to develop those pages. And that is because everyone can do it with clickfunnels.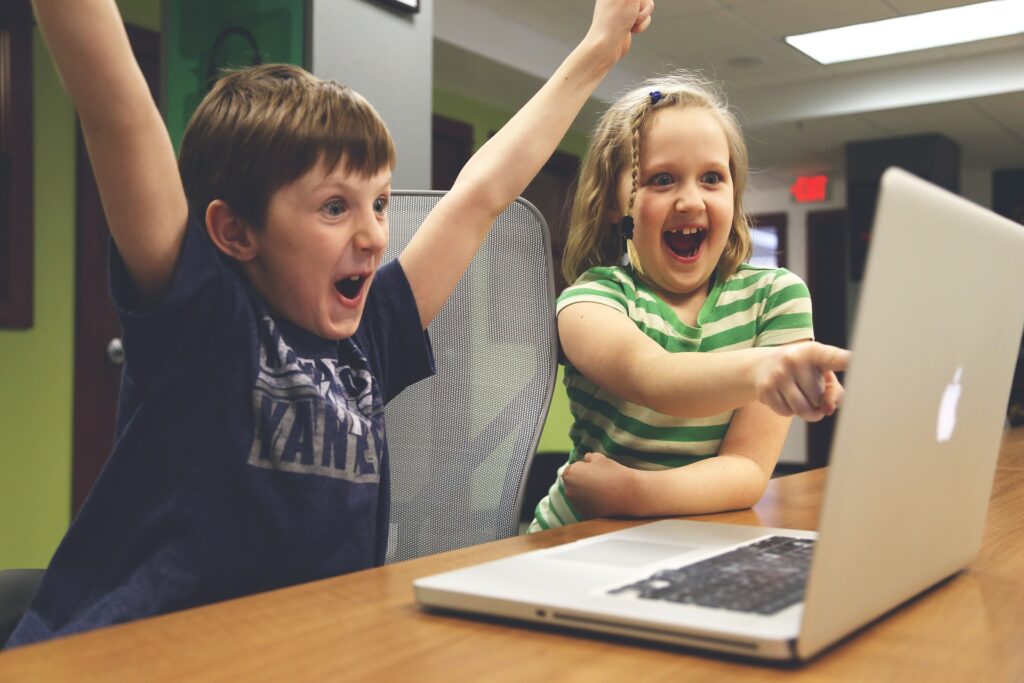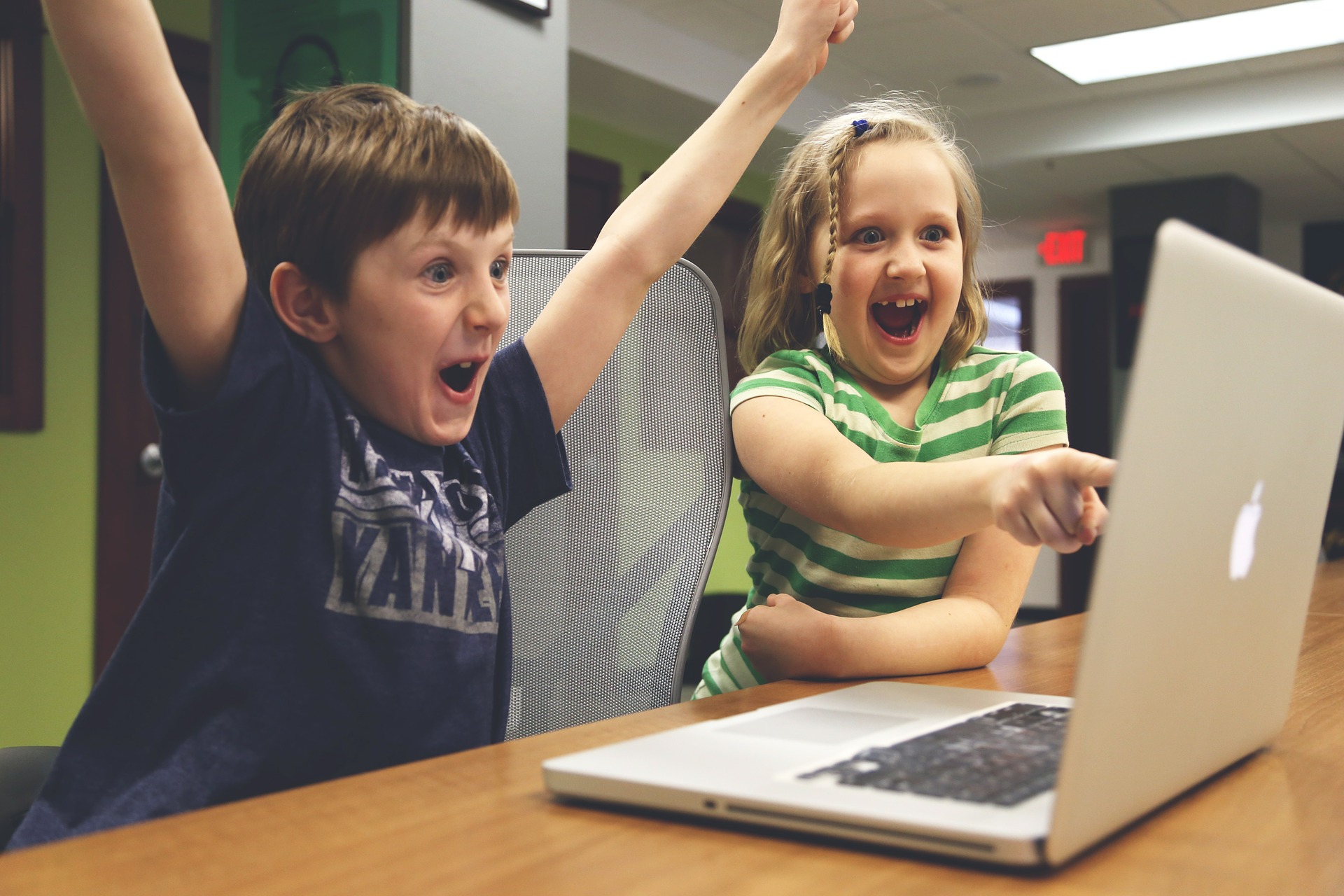 WHAT IS UNIQUE ABOUT CLICKFUNNELS?
Clickfunnels is not the first to come up with this idea of building pages drag and drop style, but there are many things that make clickfunnels unique. Clickfunnels Review: What Is It and What Makes It So Different!
– CLICKFUNNELS IS A ONE-STOP SHOP
With clickfunnels, you don't need anything from the outside world. And what that means is, you find the complete list of things to build your business.
With clickfunnels, you build your landing pages, sales funnels, webinars, podcasts, or anything else. If you don't know the words that go on them, you have another product called Funnel Scripts that generates the script for your pages.
The only thing that I wish for is, for clickfunnels to add email services under the $97/month plan instead of using a third-party service.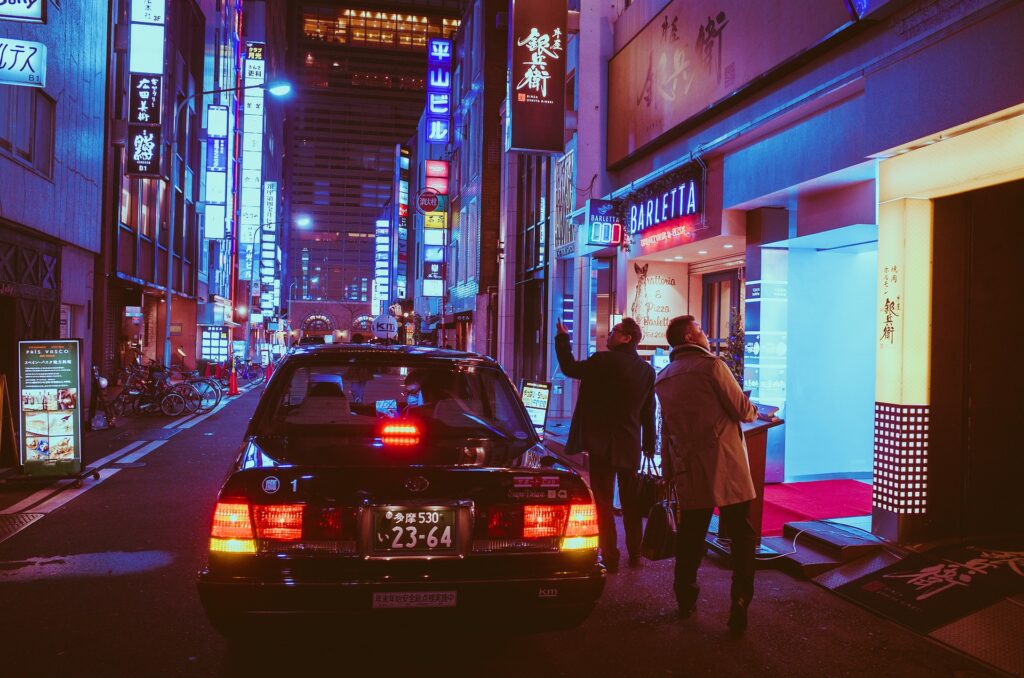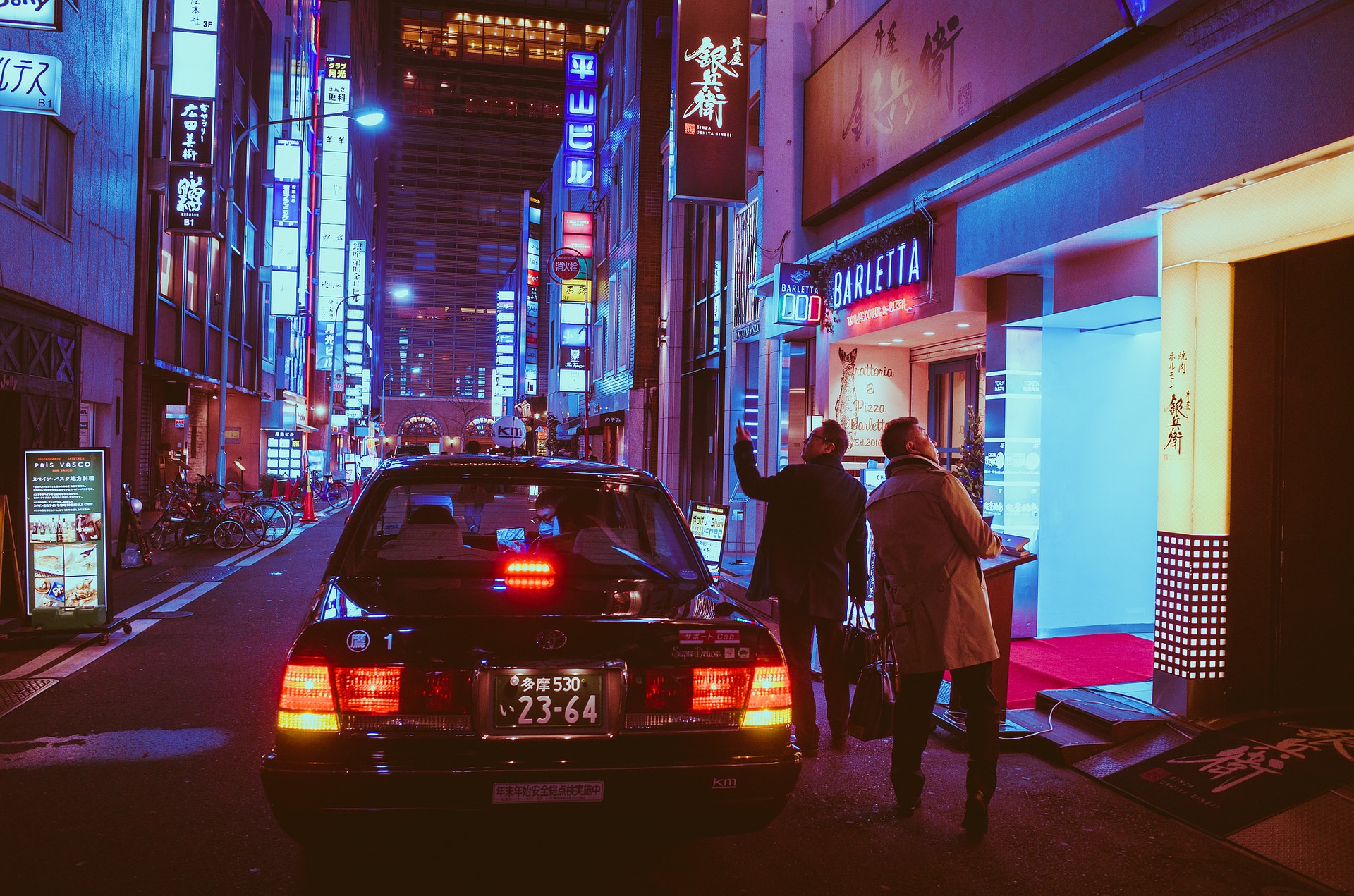 – UNLIMITED TRAINING AND SUPPORT
Russell and his team understand perfectly the concept of giving in order for them to take. They give you a lot of free training and show you what you must do to be successful. In the future, people know and see how good their product is and have no choice except to buy.
There is an unlimited amount of free training like One Funnel away Challenge, Affiliate Bootcamp, 14 days click funnels trial, Dotcom Secrets free book, and the list goes on and on
– VARIETY OF FUNNELS
Russell Brunson the creator of clickfunnels identified 22 sales funnels that are proven to work and he actually used them in his own business.
With clickfunnels, you get all these templates of sales funnels to choose from depending on your needs and what you want to do.
Also inside these 22 templates, there are many templates to choose from some are free and some are paid.
– CLICKFUNNELS IS USER-FRIENDLY
In the past, I have used leadpages and some other products using the same concept of clickfunnels. CF is more user-friendly, it is all visually self-explanatory, and visually appealing products.
The whole thing from start to finish of a project with clickfunnels is a matter of:
Selecting a template
Selecting another template within the first template
Changing text to fit your business
Setting/integrating with email provider and domain if needed
Save and you are done
– COMPUTER KNOWLEDGE IS NOT REQUIRED
You don't have to know to code, you don't even have to know much about computers. If you know how to move the mouse, then you can use clickfunnels.
See the video below on how easy it is to use it
– FLEXIBILITY
What do you want to do? What is the look you want for your page or sales funnel? name it and clickfunnels has a template or an element for it.
This feature is so amazing that allows you to get the exact look and functionality you want.
In short, you have many templets that are fully customizable, and you have elements that are fully customizable
– BUY AND SELL CLICKFUNNELS
This is the unique and irony of clickfunnels. You can buy it and use it to promote it LOL.
Their affiliate program is one of the best affiliate programs and people are making a lot of money with it. here are the numbers at glance…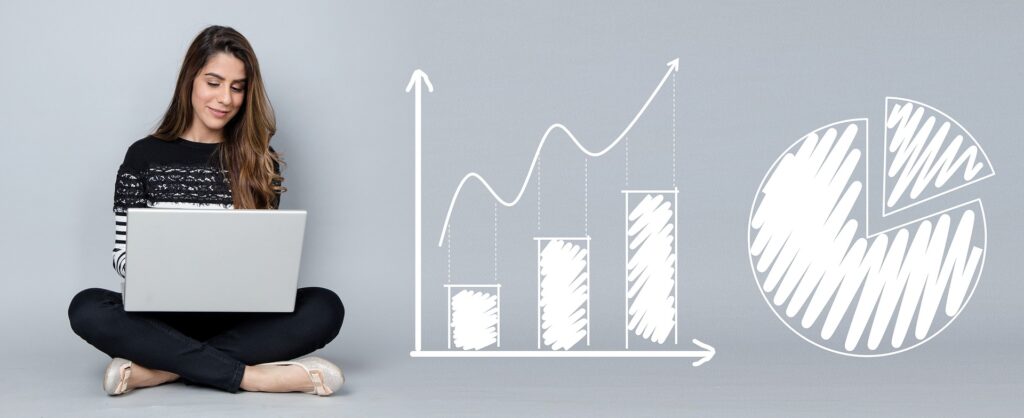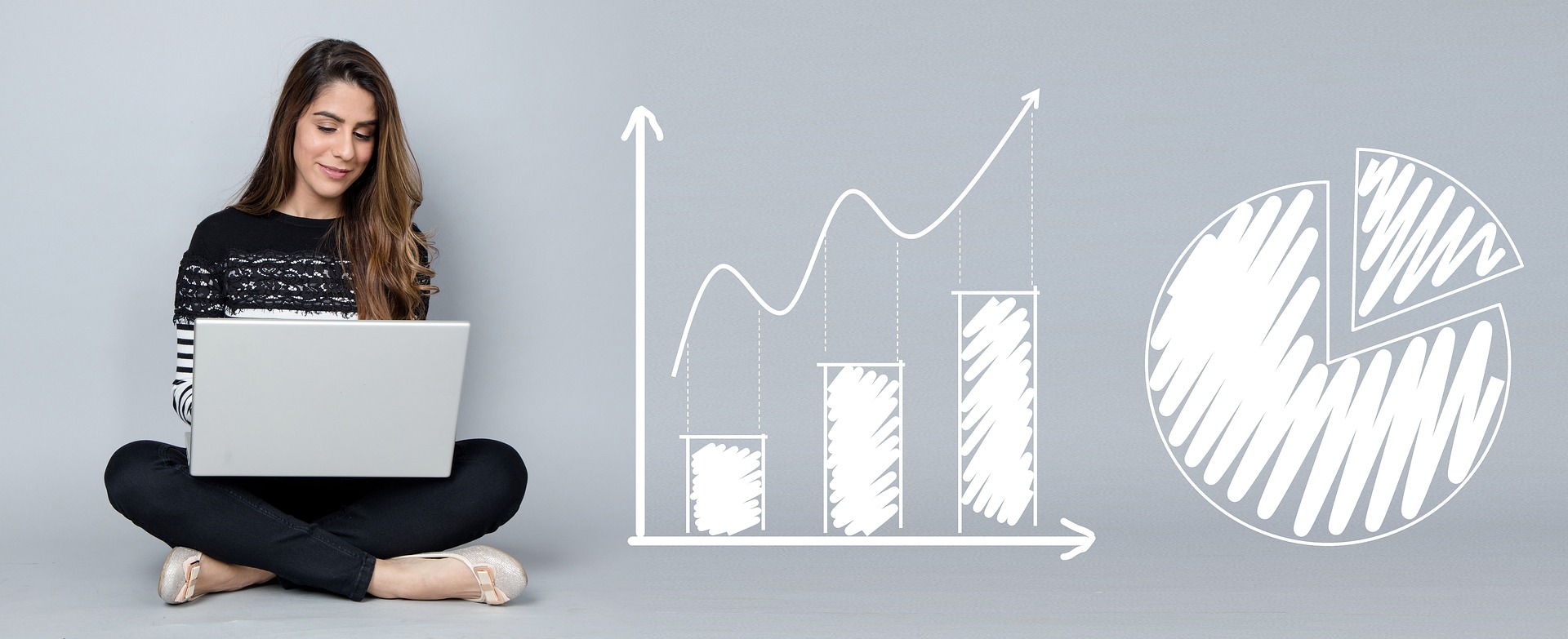 40% commission for every referral you make
on the top of that $500/monthly if you have 100 active referrals that goes towards the payment of your dream car
5% commission for referring people to the CF affiliate program
40% commission on any CF products
You also get a commission on any upsell your referrals buy
– SHARING FUNNELS
This is a unique feature of CK that I have not seen with any other product. With one click, you can share a funnel with someone else.
Just picture the possibilities with this function. You teach people how to build sales funnels and tell them that you are going to give them your funnel as long as they have a clickfunnels account or at least the 14 days free trial version.
That is how to score an affiliate commission because people who want to get your funnel will sign up under your affiliate link.
CLICKFUNNELS PROS AND CONS
| PROS | CONS |
| --- | --- |
| Super easy and fast to create sales funnels | The price is a little expensive for beginners |
| Integrates with all major email providers | The standard plan has limits on number of funnels, pages, and visitors |
| Good and unlimited training courses and materials | There is a high learning curve |
| New updates and features are added regularly | |
| Good percentage of commissions and 2-tier affiliate program | |
| No computer experience needed | |
CLICKFUNNELS PRICING
To be honest, it doesn't come that cheap, especially for beginners. But it is totally justified seeing what it does. Also, there are 14 days free trial period to try the platform and decide if it is for you.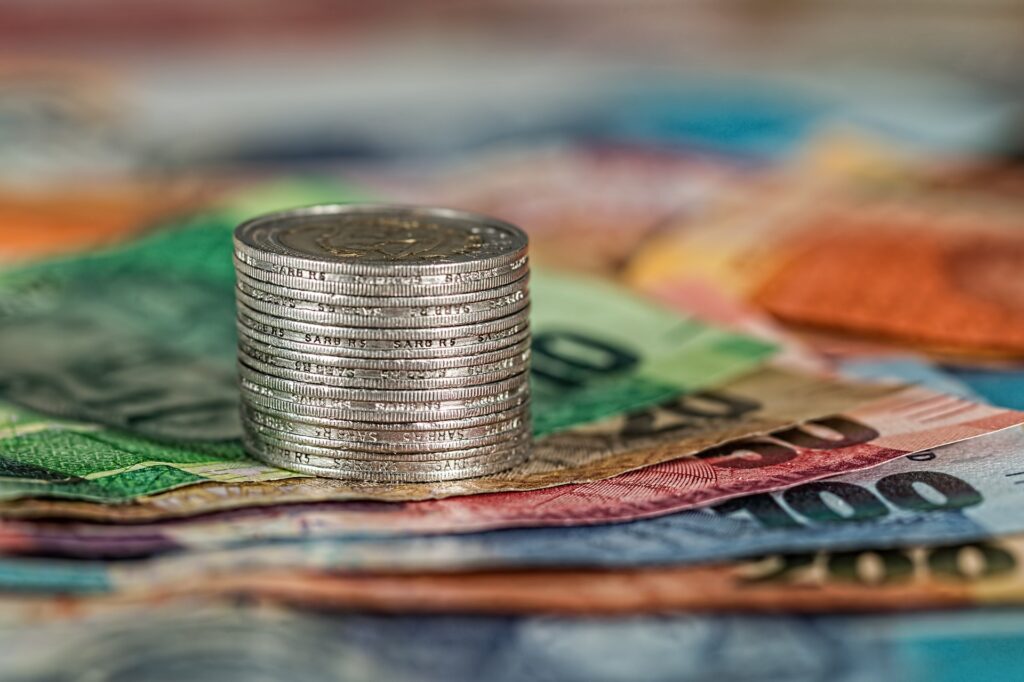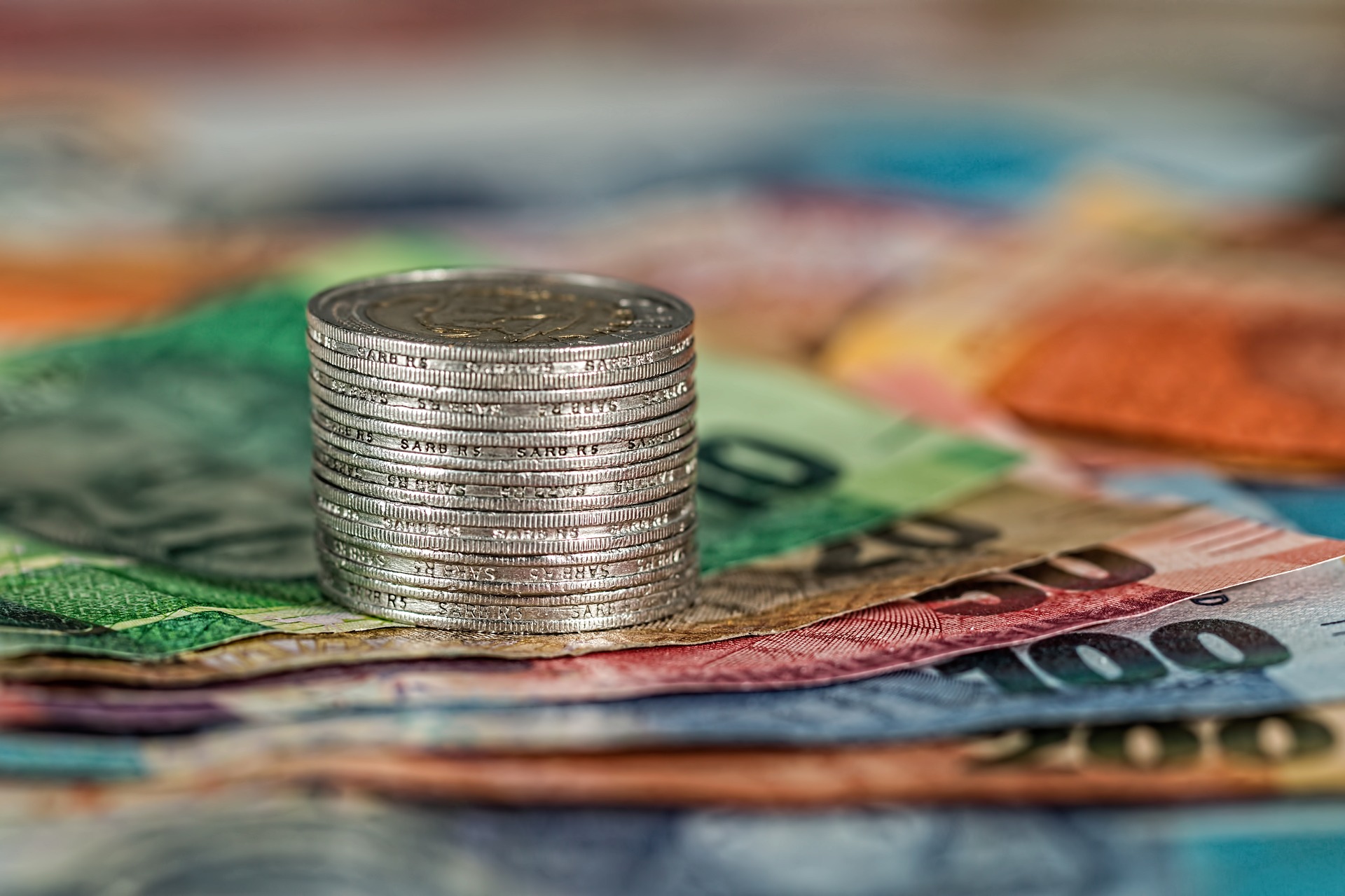 As of today, there are two plans
1. CLICKFUNNELS $97/MONTH
Maximum 20 sales funnels a month
Maximum 100 landing pages
Maximum 20,000 visitors to your sales funnel a month
An email autoresponder is not included
BackPack- Affiliate System is not included
Try this plan for 14 days free
2. ETISON SUITE $297/MONTH
Unlimited sales funnels
Unlimited landing pages
Unlimited number of visitors
Actionetics email autoresponder included
BackPack- Affiliate System tool included
As of September 23, 2019, this plan was rebranded and here is what is changed
The name is Clickfunnels Platinum – See my review on it
Actionetics email autoresponder is not available anymore for new users, but existing users continue to use it.
BackPack- Affiliate System tool is not available anymore for new users, but existing users continue to use it.
Daily Virtual Hackathons is added
Funnel Flix is added See my review on it
The Funnel Hacket Forum is added
Price stays the same $297/month

Try this plan for 14 days free
CLICKFUNNELS FAQ
Here, let's answer some of the common questions that people might have about clickfunnels. If you have a question and was not answered here, please leave us a comment and we will answer it.
WHY DO I NEED SALES FUNNEL?
To answer this question, We need to know the difference between sales funnel and a website.
A website is good for information and online existence only. But sales funnel is designed to make a sale or have a lead.
Let us see an example of Amazon. When you buy from on Amazon, you are taken through a funnel and that is the correct way to make a business in this day and age.
You have to log on or create an account – So in the future, they keep sending you offers because they got your email address
After you log in, you will be taken to the product page or lead generation page where it shows you the product without any other destruction.
Then you go to check out page where you are offered other products related to the one you bought telling you "Other customers who bought this product also bought….." (Upsell)
In the future, Amazon keeps sending you sales and other offers because they got your email address.
What you see above is a perfect sales funnel and you can model it. Clickfunnels can do that for you in no time and easily.
HOW ARE THE SUPPORT, TRAINING, AND COMMUNITY?
The support is very good. It is not super fast and it is not slow. In my experience, all my questions were answered by support within an average of 3 hours
As for the training, as mentioned earlier, it is the best training. They have a lot of free training about different topics within clickfunnels products
As for community, They have Facebook groups with people just like you and I share their experience and journey.
IS CLICKFUNNELS A SCAM?
In short, no. It is not a scam
Just think about it, It is a platform. People used it to make a lot of money. I think people who tried it and didn't work for them call it a scam but, that doesn't make it true.
WHAT PEOPLE SAY ABOUT CLICKFUNNELS?
There are countless testimonials by people who used clickfunnels products. Let's see some here
I've been building out my new funnel inside of ClickFunnels, and after doing it, the idea of using anything else is daunting to me. I would have had to have membership software, landing pages, order forms and then still figure out how to tie them all together. I'll never have to go through that again because of ClickFunnels!"

Liz Benny
HOW DO I MAKE MONEY WITH CLICKFUNNELS?
Clickfunnels can be used on anything online. If you have an eCommerce store, you can design landing pages that shows the product with a professionally designed page with clickfunnesl.
It can be used to collect emails then send offers to your subscribers.
But, what I like most about clickfunnels is, the sharing function. You can teach people how to use clickfunnels and offer them your funnel for free. If they accept, they have to have clickfunnels account which will be under your affiliate link where you can earn commissions and all you have to do is, share the funnel with one click.
WHAT ARE SOME EXAMPLES OF PAGES USING CLICKFUNNELS?
There are many examples of landing pages, squeeze pages, and funnels that CF is used to build them. Remember two things here
It takes a few minutes to build something like those
Anyone can build them with no experience required
Let's see some Clickfunnels examples below:
MY FINAL THOUGHTS ABOUT CLICKFUNNELS
If your goal is to build a long term successful business, then I highly recommend clickfunnels for the ease of using it and powerful functions.
It is logical to try it, especially when you have a 14 days free trial period.
Countless people made a lot of money with clickfunnels. Don't miss the opportunity to make it or at least try the platform
However there are other platforms that compete with Clickfunnels like Kartra and BuilderAll, at this moment, CF remains the most used and most popular platform among marketers.
Disclosure: I am an independent ClickFunnels Affiliate, not an employee. I receive referral payments from ClickFunnels. The opinions expressed here are my own and are not official statements of ClickFunnels or its parent company, Etison LLC.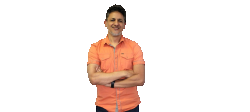 Latest posts by Nabil Al-Baidhani
(see all)