Some people might be satisfied with the purchase of one product and that is it. But others, they want to expand their business and always looking for more cool tools and some bundle deals for one time high price.
Funnel Builder Secrets is one of those cool high-end bundles where you pay one time high price but, you get some useful and cool tools in return.
In this review of Funnel Builder Secrets, We will see if it is worth it to purchase it.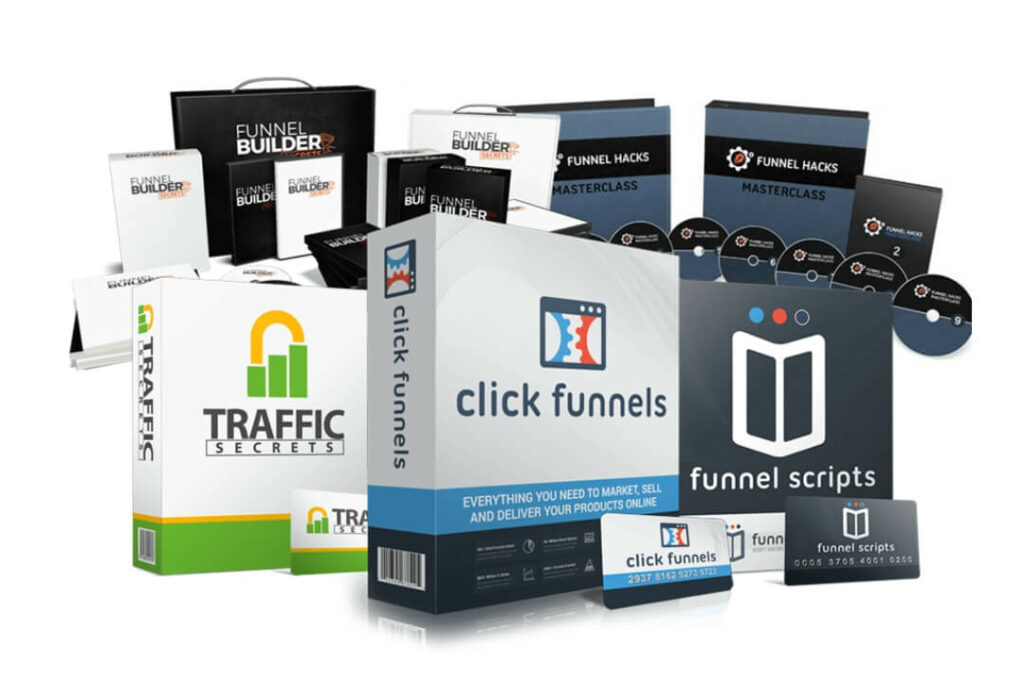 WHAT IS FUNNEL BUILDER SECRETS?
It is a high-end offer by clickfunnels that gives you the following for six or twelve months…..
Access to Etison Suite plan which is $297/month and includes the following:

Funnel Hacks master class
Funnel Builder Secrets Training
Traffic Secrets Training
Funnel Scripts 12 months access
1 and 1 work with clickfunnels coach (Optional for $3K)
DO I NEED FUNNEL BUILDER SECRETS?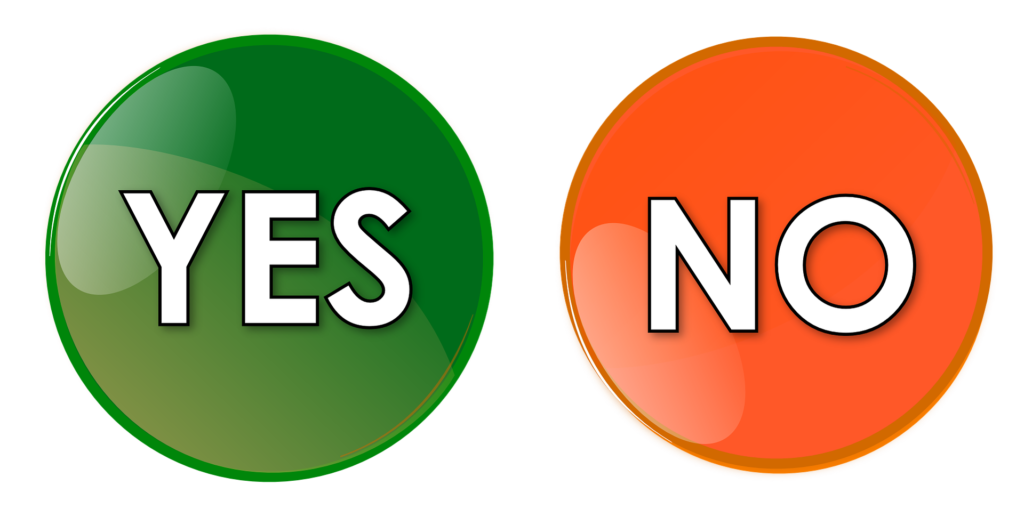 It depends on the person and the needs. For example, if you are a person who sells products and doesn't need many funnels, I don't think you need them.
If you are a person who is doing affiliate marketing, and sharing funnels, and shortly you make more than 20 funnels a month, then, definitely, it is well worth purchasing it.
HOW MUCH IS FUNNEL BUILDER SECRETS?
There are three levels of pricing that I will show below
$1,997
Funnel Builder Secrets (6 Months Of ClickFunnels!)
$2,997
Funnel Builder Secrets (12 Months Of ClickFunnels!)
$5,997
Funnel Builder Secrets (12 Months Of ClickFunnels!)
6 Months Enterprise Account to ClickFunnels
12 Months Enterprise Account to ClickFunnels

+ 8 ClickStart Coaching Calls ($9,997 Value)
Funnel Hacks Masterclass
Funnel Hacks Masterclass
12 Months Enterprise Account to ClickFunnels
Funnel Builder Secrets Training
Funnel Builder Secrets Training
Funnel Hacks Masterclass
Traffic Secrets Membership
Traffic Secrets Membership
Funnel Builder Secrets Training
12 Months Access To Funnel Scripts
12 Months Access To Funnel Scripts
Traffic Secrets Membership
Unlimited Funnels
Bonus
Unlimited Funnels
Bonus
12 Months Access To Funnel Scripts
30 Day Money Back Guarantee
30 Day Money Back Guarantee
Unlimited Funnels
Bonus
And So Much More...
And So Much More...
30 Day Money Back Guarantee
And So Much More...
GET STARTED
GET STARTED
GET STARTED
The third plan is almost 6K which is not easy. That is why Russell offers 30 days money-back guarantee, no questions asked. You have a whole month to try it out and see if it works for you.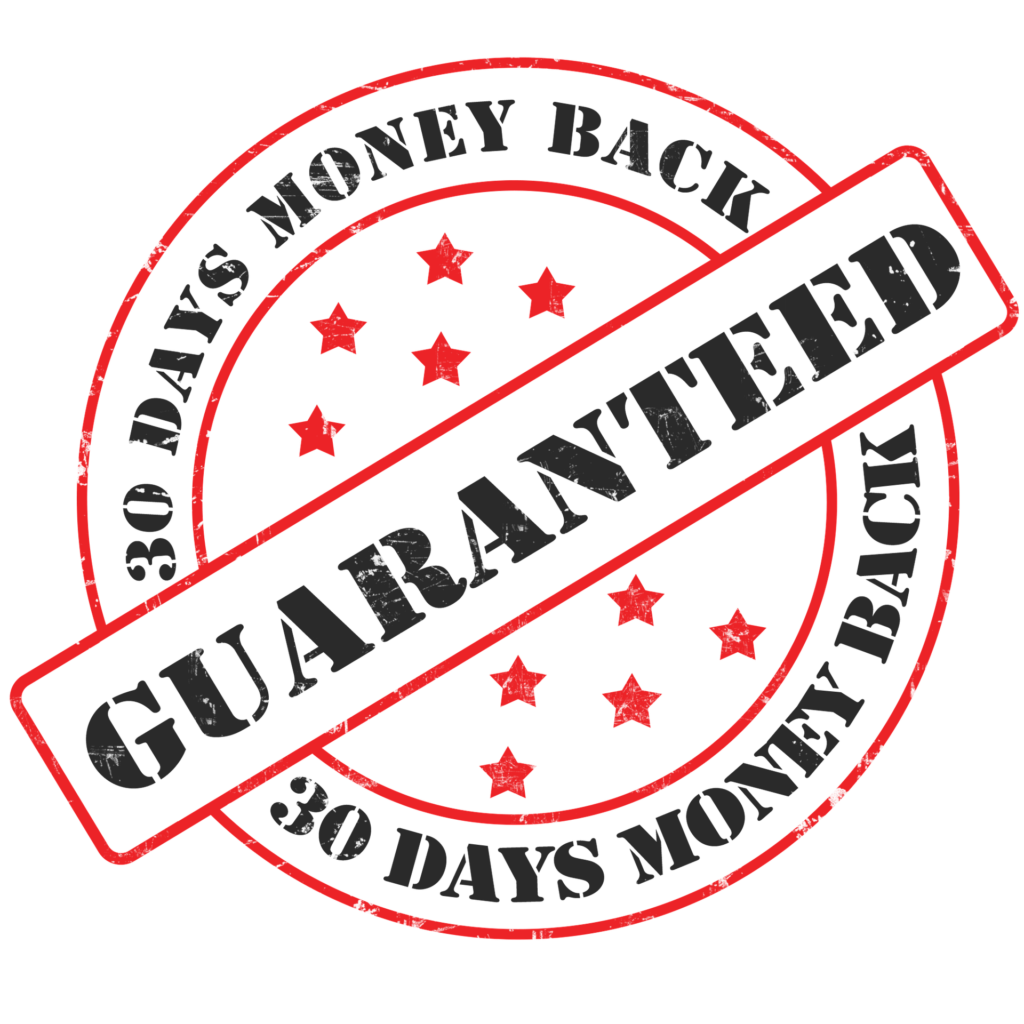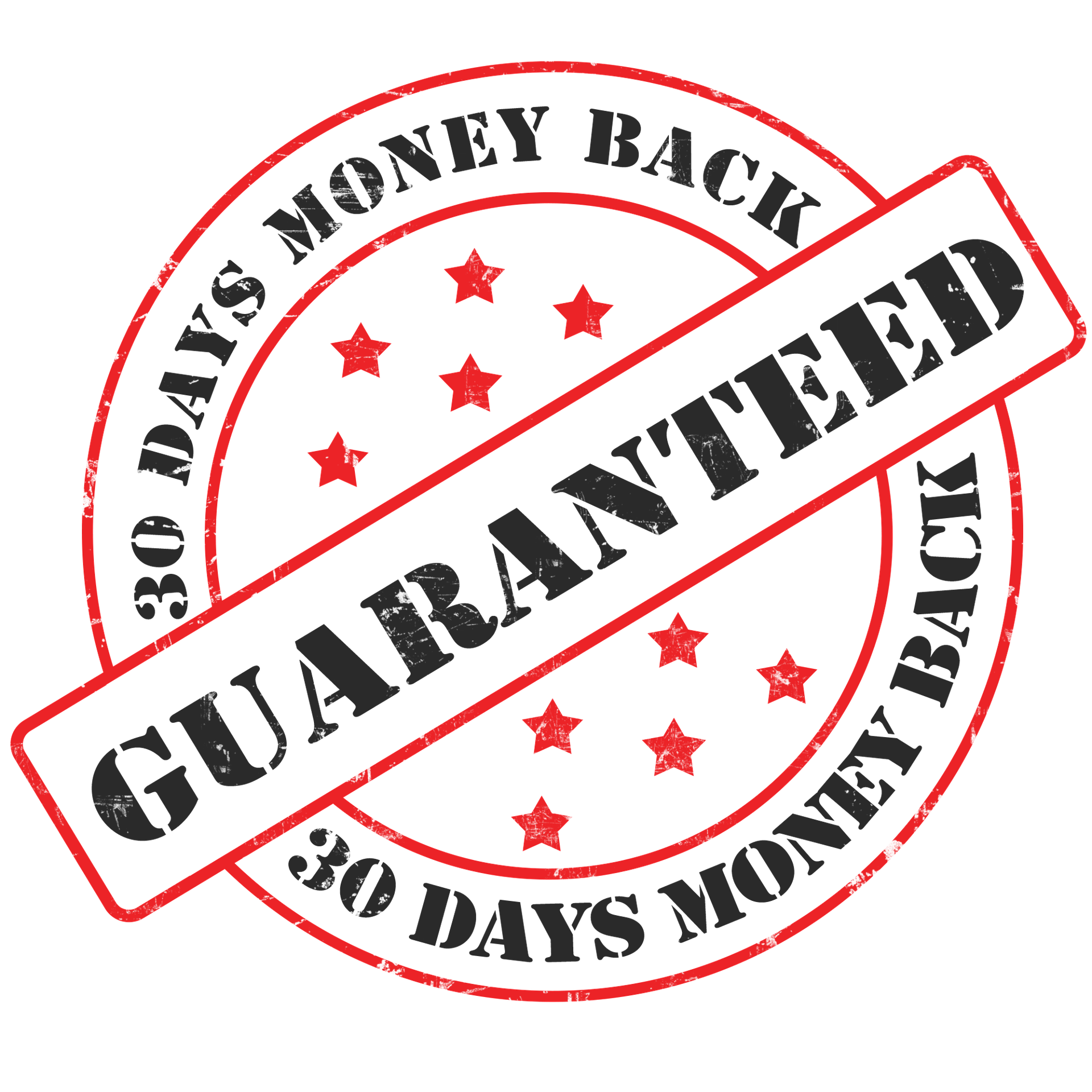 Now, let's talk about some elements that are mentioned above on the table to understand what exactly we are getting with each payment plan.
WHAT IS FUNNEL HACKS MASTERCLASS?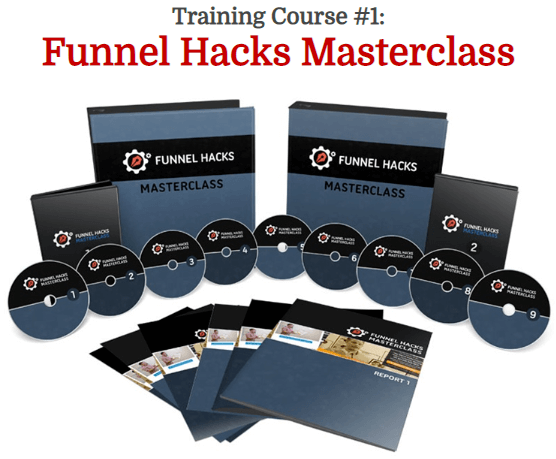 It is a training directed towards those entrepreneurs who want to grow or scale their businesses to the next level.
It teaches new marketing tactics since the market is always changing, what worked yesterday might not work today. So with this course, you will be up to date with the market and following trends.
Funnel Hacks Masterclass consists of 6 Modules and meant to be completed in 6 weeks with extra 4 modules.
How to Build in ClickFunnels
Hacking My Funnels
Fast Product Development
Optin Funnels
Sales Funnels (1hr 19 min)
Webinar Funnels (48 min)
Automated Webinars (1hr 4 min)
Membership Sites (1hr 1 min)
Launch Funnels (1hr 6 min)
WHAT IS TRAFFIC SECRETS MEMBERSHIP?

You have done the work, you built your perfect funnel now what? You need traffic because, with it, your funnel is dead, therefore, your business is dead.
The traffic secrets course is designed to give you that bloodline of traffic. 24 modules of video and slides teach on how to get traffic from different sources. This course alone is well worth it.
WHAT IS FUNNEL SCRIPTS?
I have a detailed review of Funnel Scripts here
It is a product designed to help you with texts. If you are not the world's best writer, and you don't know what words to put on your funnel, webinar, membership site,….etc. FS can help you with that.
You have to fill a simple form about your project, then according to your answers, FS spits a written copy for you.
This product alone costs $797 one time payment. but, used to be $497/year.
What I like and use most with this product is emails. But it can give you a script for anything like
Headlines
Ads
Emails
Webinar Slides
Sales copy
WHAT IS CLICKSTART COACHING CALLS?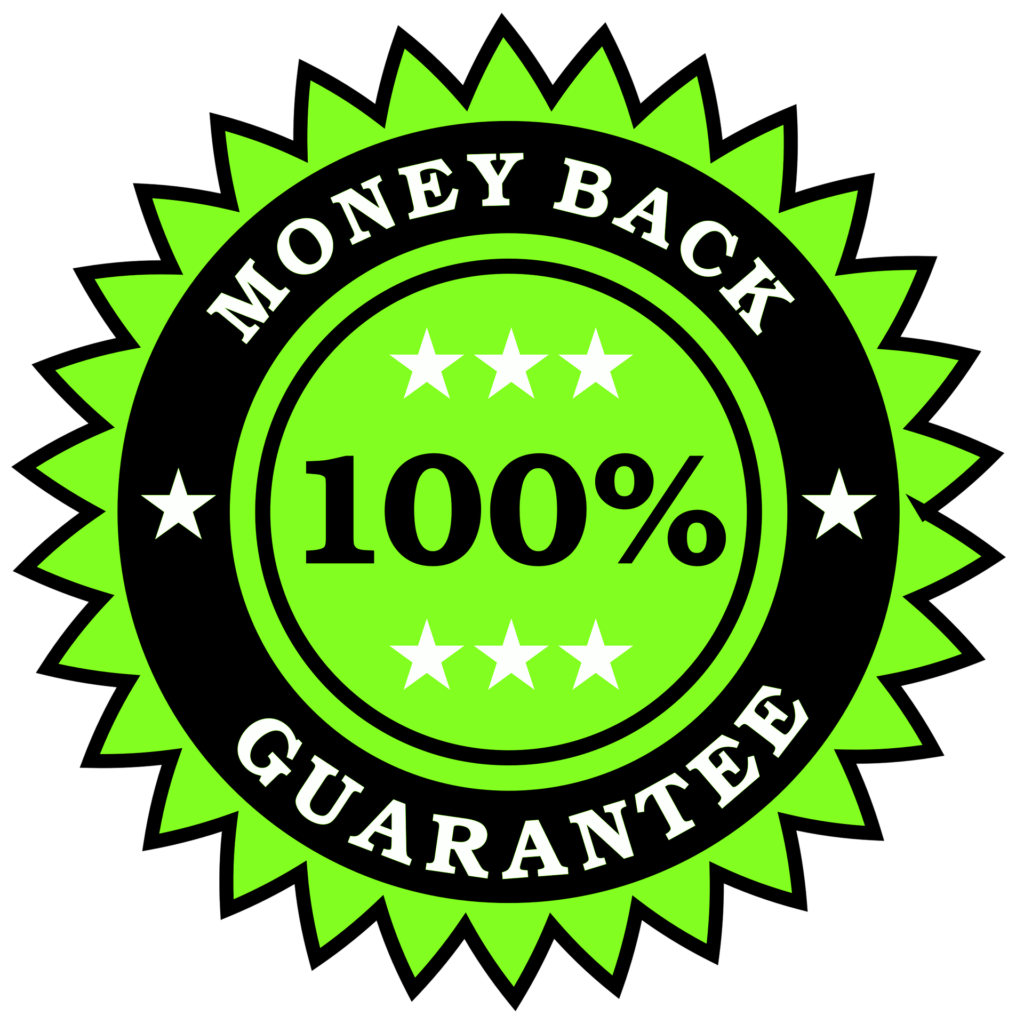 This is simply as it says in the name, one and one discussion with a clickfunnels coach to teach and guide you build your perfect sales funnel in eight weeks. It is like a personal trainer who works with you closely to ensure you are doing the right thing.
It is also sold alone as a course for $2,750 here
What I like about this program is, you can buy it and take the first session if you don't like it, they will give you all your money back, no questions asked
The training consists of 8 sessions in 8 weeks
Session One – Creating Your Value Ladder & Funnel Blueprint. It is all about choosing the right funnel type that maximizes the potential earnings.
Session Two – Coach Builds / Funnel Scripts. It is all about building your funnel applying the blueprint and decisions you made in session one. That will be under the guidance of your coach.
Session Three – Mastering The ClickFunnels Page Editor. This is a more in-depth learning session about clickfunnels tools. Anything new in the world, including clickfunnels has a learning curve that must be crossed, and your coach helps you achieve that.
Session Four – Order Pages / OTO / Products / Integrations. In this session, you will be able to complete your funnel with different elements like order page, One-time offer, Product page, and integrating all those together and integrating your whole funnel with the third-party providers
Session Five – Membership Sites / Backpack / Funnel Test. If you want to create a membership on your site or funnel, this is the session where you can learn that along with everything you need to learn about backups.
Session Six – Actionetics Blueprint. Now, your funnel is ready to launch, you are ready to start your business, but, if the funnel doesn't convert, the whole purpose of all these will fall apart. In this session, you will learn how to follow up and lay the blueprint to make your funnel convert. You will learn various follow-up techniques like SMS, Emails, and many other methods.
Session Seven – Lists, Action Funnels & Broadcasts. As they say, the money is in the list…… This session is to teach you all about building your subscriber's base and building your mailing list.
Session Eight – Funnel Testing, Publishing, Optimization. This is the final stage where you apply everything you learned and launch your funnel. You test your funnel and make sure it is working and everything is integrated properly.
WHAT IS ACTIONETICS?
Actionetics is an automation email platform that is included only inside the $297/month plan of clickfunnels. This is something that I don't like about clickfunnels. People who use the $97/month plan have to go to third-party email providers.
But, with this funnel hacks, you will be saving 56% of the price of Actionetics.
Note that Actionetics is not available for new clients anymore but the existing clients continue to use it.
FUNNEL BUILDER SECRETS WEBINAR
Russell Brunson prepared a special free webinar if you are interested in learning more about this package. In summary, here are the most important points talked in that webinar:
How to spy on your competitors and apply what is working for them
What is the best way to build sales funnels to sell products and services 24/7
How to steal Competitor's buyers and make them yours ethically
How to get the best value and best price of Clickfunnels products
Why sales funnels are far better than just websites
Examples of funnels for many niches
There are far more talked about during the presentation which I highly encourage you to watch since it is free
MY FINAL THOUGHT ABOUT FUNNEL BUILDER SECRETS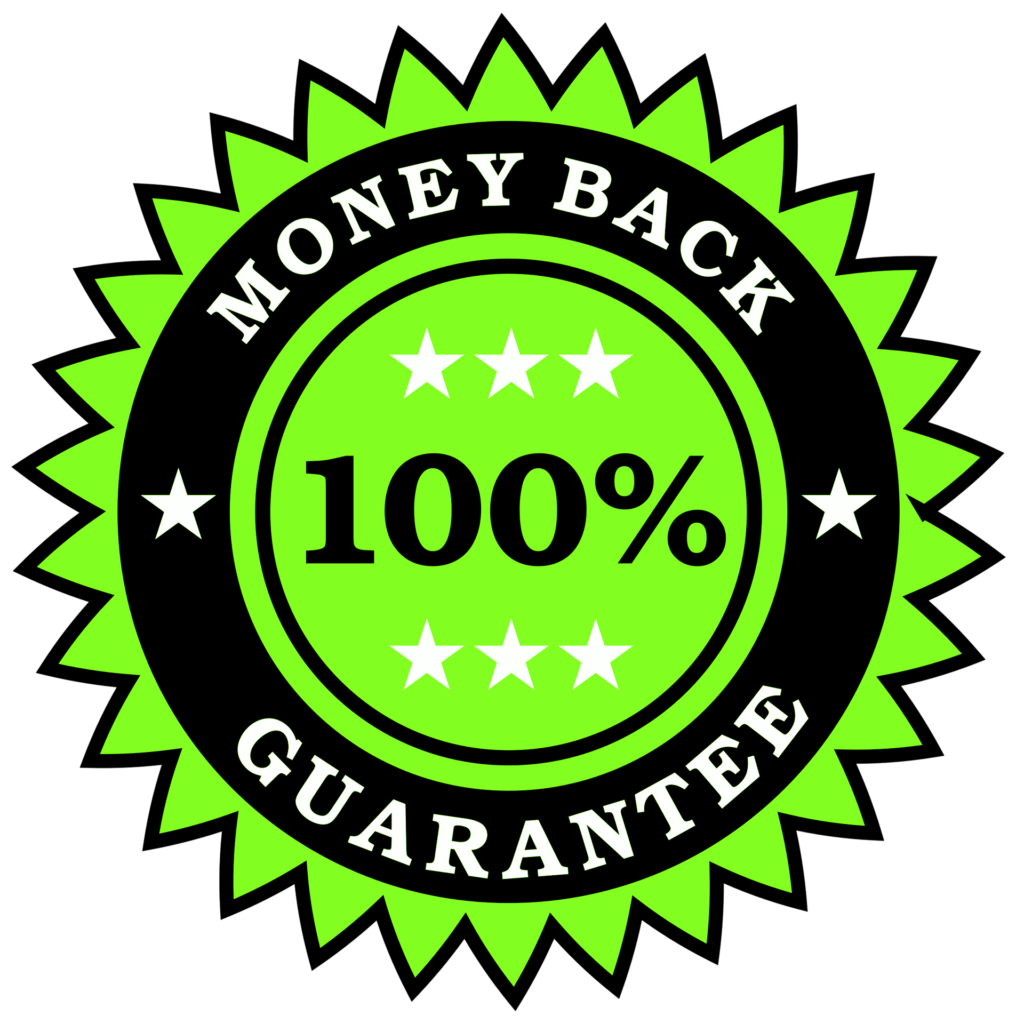 It is always a no brainer to get anything that is a money-back guarantee. In this case, Funnel Builder is one. So with a company like clickfunnels, you should know by now that they over-deliver and all their products are over the top, so why not try this for 30 days!
Another thing to consider is, if you are satisfied with the $97/month plan, which means 20 funnels a month and no more, then I don't think there is a good reason for you to buy FBS.
But, if you need more than 20 funnels a month, and you want to upgrade to the $297/month plan, then it is cheaper for you to buy Funnel Builder Secrets in the long run. The only thing is, you have to pay the money upfront instead of monthly.
I give this product 4.7 out of 5 rating
MY BONUSES WHEN YOU PURCHASE FUNNEL BUILDER SECRETS THROUGH MY AFFILIATE LINK
Here the bonuses you get from me when you purchase funnel builder secrets through my affiliate link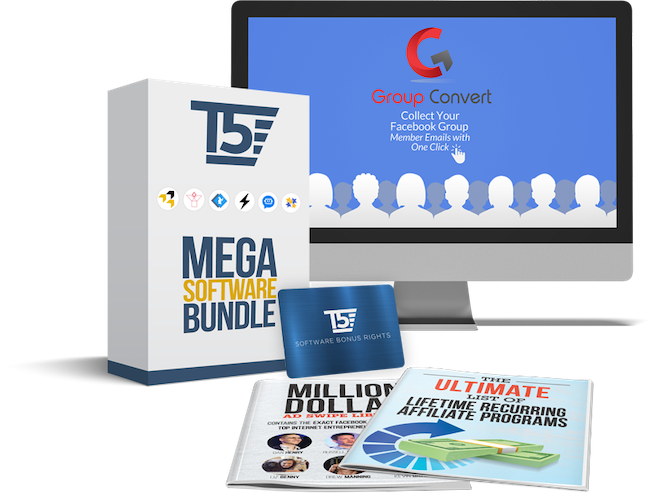 Tier5 Mega Software Bundle and Group Convert
Lifetime Recurring Affiliate Programs List
Million Dollar Ad Swipe Library
5 Easy steps to affiliate marketing ebook
USEFUL LINKS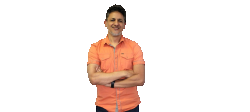 Latest posts by Nabil Al-Baidhani
(see all)