Who would have imagined in 5 short years, Clickfunnels becomes $100 million company, and there is no one who is doing online marketing except using, heard of, or thinking to use clickfunnels? It is an amazing success story that Russell Brunson created an example for every entrepreneur around the world.
Today, Russell announced the launch of clickfunnels Platinum that affects many people in the online marketing world. let's see in this article, what are Clickfunnels Platinum, pricing, and Clickfunnels Platinum Review and pricing.
Clickfunnels Actionetics
Clickfunnels is and always known as sales funnel creation platform, they are good at it, they are the best in the market. Not long ago, clickfunnels decided to enter the market of email automation, autoresponders, and chatbots which is clear today that didn't go well for them, and today, Russell announced that these services represented by Actionetics will be retiring.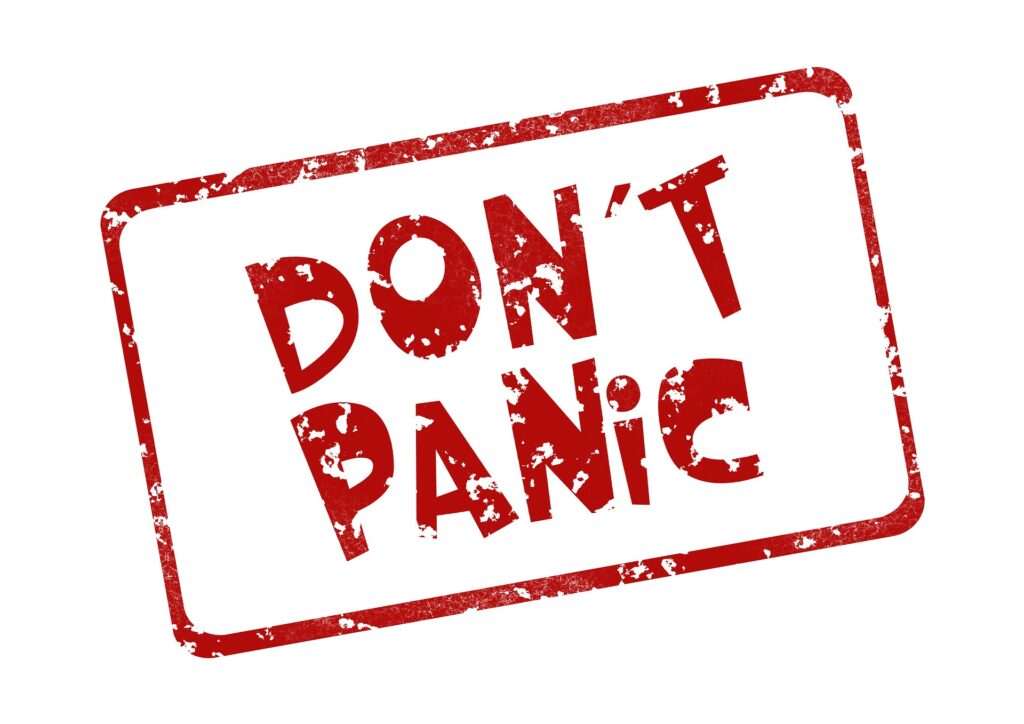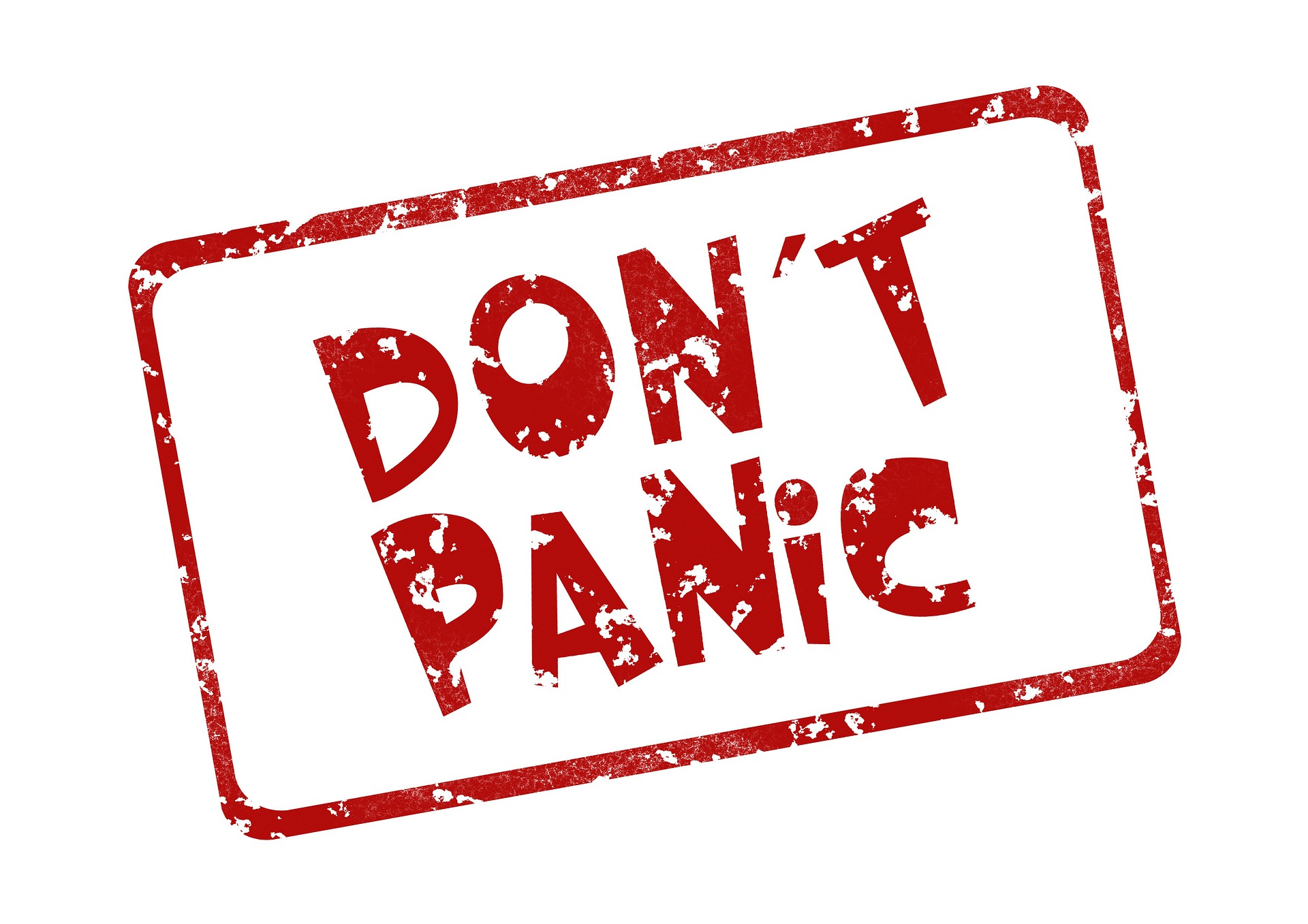 Current users will continue to use them but the product will not be available for new users, not bug fix updates, and no new features. Oh, great. I was actually thinking to give the product a try but I was too late I thing and it is a good thing maybe. I wonder how many users will continue to use the products!
With Clickfunnels Platinum, Actionetics and Actionetics MD is called FollowUp Funnels which is better and easier to use.
THE BACKPACK AFFILIATE SYSTEM TOOL
After the update, there was a talk on the net that the backpack Affiliate system tool won't be available for new users under Clickfunnels Platinum. But today, Russell himself that it is still available and nothing is changed.
That is a good new specially for those who have their own products and use clickfunnels to attract affiliates.
Nothing is changing. Everything stays the same. Yay!

Russel Brunson
$19/MONTH SHARED FUNNEL PLAN IS NOT AVAILABLE ANYMORE
Before the last update, there used to be a plan for people who want to experiment with clickfunnels and pay $19/month. Now, this plan is not available anymore.
CLICKFUNNELS PLATINUM
See my review of Clickfunnels, as mentioned there, there are two types of plans you can get from clickfunnels
1. CLICKFUNNELS $97/MONTH
Maximum 20 sales funnels a month
Maximum 100 landing pages
Maximum 20,000 visitors to your sales funnel a month
An email autoresponder is not included
BackPack- Affiliate System is not included
2. ETISON SUITE $297/MONTH
Unlimited sales funnels
Unlimited landing pages
Unlimited number of visitors
Actionetics email autoresponder included
BackPack- Affiliate System tool included
Clickfunnels Platinum is a re-branding of the second (Etison) plan. Existing users of the etison plan will continue to use it and automatically will have clickfunnels platinum with no extra action that needs to be taken.
In addition to the benefits listed above, Clickfunnels Platinum users will also get the following.
Daily Virtual Hackathons – Practical, virtual training where you learn to build different types of sales funnels by highly trained coaches. This training is said to start around mid-October of this year.
Funnel Flix – When you log in to your Netflix account, what do you see? you see countless list of movies right. Funnel flix is the same concept. log in and you will find countless list of training that if you have to pay for in an individual purchase, you would have to come up with great wealth to pay for them. But clickfunnels included all that in the clickfunnels platinum package. see the list of courses available, and more courses to be added. See my complete review here
Tony Robbins Private Collection
One Funnel Away Challenge Content
Funnel U
10X Secrets
Traffic Secrets
Jay Abraham: The Anthology
The Warriors Way Doctrine
30 Day Challenge Content
ALL Affiliate Bootcamp Content
Funnel Hackathon
AdSkills
Agora Copywriting
Agora Media Buying
Outsource Force
Product Secrets
Money Mindset
High Ticket Secrets
OfferMind
Also the basic plan, $97/month gets some free courses in Funnel Flix which is really good thing to have.
Knowing Russell Brunson, the creator of Clickfunnels, He always dreams big, He always wants to change the world, I am expecting Funnel Flix will be something big in the future. Only time can tell.
The Funnel Hacker Forum – This is a forum for Clickfunnels paying users. Since the main clickfunnels Facebook page includes around 200K users mixed between paying and not paying, Clickfunnels decided to separate paying users to have a separate clickfunnels Facebook group.
So, to recap, under Clickfunnels Platinum plan, you will get the following:
Existing Etison Users
Unlimited sales funnels
Unlimited landing pages
Unlimited number of visitors
FollowUp Funnel that replaces Actionetics email autoresponder
BackPack- Affiliate System tool included
Daily Virtual Hackathons
Funnel Flix
The Funnel Hacker Forum

For New Users
Unlimited sales funnels
Unlimited landing pages
Unlimited number of visitors
Actionetics email autoresponder included
BackPack- Affiliate System tool included
Daily Virtual Hackathons
Funnel Flix
The Funnel Hacker Forum
WHAT I DIDN'T LIKE ABOUT CLICKFUNNELS ANNOUNCEMENT
When Clickfunnels Platinum first released September 23rd, there was a talk that funnel sharing won't be available and it was actually tested and really was not available. I didn't like that part since sharing funnel was a huge selling point for affiliates. But now, September 26th, it was all fixed and sharing is available and confirmed by Russel himself. I am sure all affiliates will be happy with that.


Another thing that I didn't like is the price. For now, it is still at $297/month but it will be $697/month. We don't know when it is going up to that price, Russell himself doesn't know yet.
I think small businesses and affiliates who are just starting will struggle to pay that amount. That price should be really justified for them.
However, stablished affiliates and those who know the value of clickfunnels won't hesitate to pay that amount on a monthly basis.
CLICKFUNNELS PLATINUM PRICING
It free for 14 days trial period, then, you pay $297/month with cancelation anytime.


This deal considered to be a very good deal considering what you get out of Clickfunnels Platinum. The value of individual products included in this package is way and beyond the $297/month.
However, this price won't stay like this forever according to Russell Brunson. It will be $697/month after some time. No one knows yet when that price kicks in, Russell himself said he doesn't know and he doesn't decide yet. So, if you are planning to join clickfunnels platinum, this is the right time before the price increases.
These are the exact words of Russell Brunson:
We don't know when or if it will go back to it's full price at $697/month, so this is a great time to lock in ClickFunnels Platinum at $297/mth!

Russel Brunson
IS CLICK FUNNELS PLATINUM RIGHT FOR ME?
If you are using more than 20 sales funnels a month, then, yes. It is a must for you because your business will be losing money for not having enough funnels that drive sales and leads if you don't have the platinum plan.
Another way to look at it, If you are still learning online businesses and trying to get started, think about the courses you need and they don't come cheap. Just assess how much will you spend if you bought all the courses you need vs just buying the platinum plan and finding those courses for free inside FunnelFlix.
MY FINAL THOUGHTS ABOUT CLICKFUNNELS PLATINUM
I think Clickfunnels Platinum package is still a great value as we used to see with all products of Clickfunnels. The absence of Actionetics and backpack affiliate system tools doesn't make a difference with most the users just like me that I don't use them at all.
If you have your own products and accept affiliates to promote your products, products and you use Backpack Affiliate System tools, you should think twice.
It is also a no brainer to get the product for a test drive for 14 days. Who knows, maybe that is the one thing missing from your business.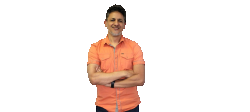 Latest posts by Nabil Al-Baidhani
(see all)