Nike, Apple, Sony, these are all well-known brands who built around them a tribe and brand following. They became authorities in their fields and dominated the market leaving just themselves competing with each other.
Whatever niche you are in as an affiliate marketer, how would you like to become an expert and an authority in your niche? That was the exact thought that Russell Brunson had when he wrote his book "Expert Secrets" to help you and give you guidelines in becoming an authority in your niche and domination the online world.
WHAT IS EXPERT SECRETS BOOK?
Russell Brunson wrote DotCom Secrets where he teaches all about Sales funnels and how any business owner can use and benefit from it.
Then, this book, Expert secrets can be a continuation, or part two of DocCom with 265 pages was released in 2017.
The book is all about being an expert in your field and creating a following just like what the writer, Russell did with clickfunnels. Today, clickfunnels is valued at $100 million business supported by countless followings.
In that book, which holds a 4.7 Star rating on Amazon as of today, Russel gives plenty of examples to demonstrate the ideas he wants to convey.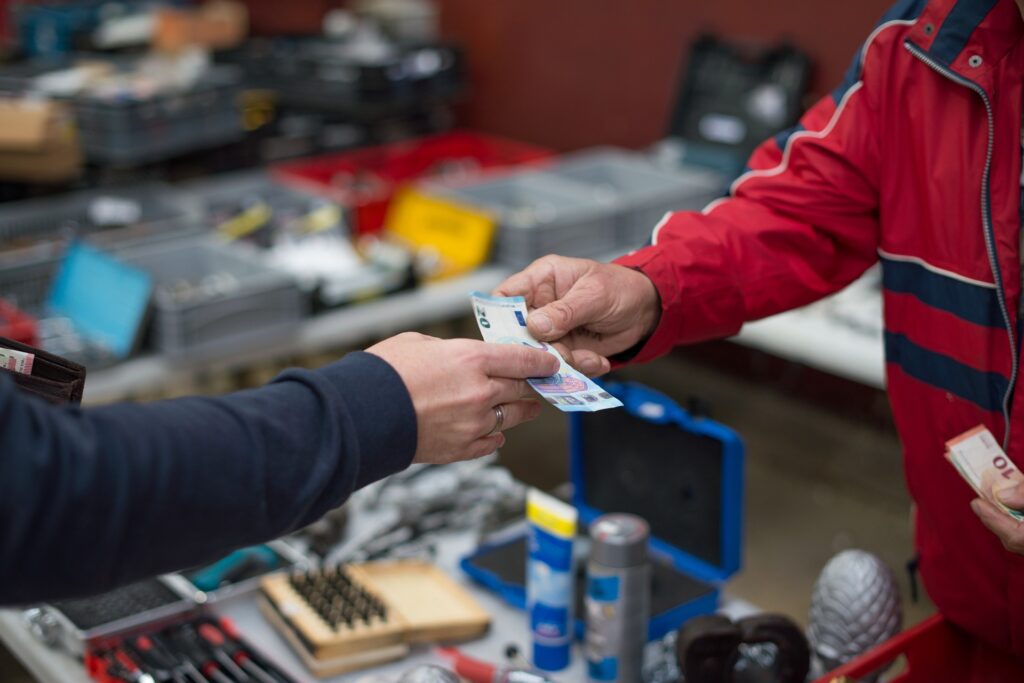 Expert Secrets book is for anyone who wants to sell products or services of any kind. If you have loyal customers and people who see you as an expert and authority, then marketing to them comes with minimal effort.
WHAT IS INSIDE EXPERT SECRETS BOOK?
Let's have a quick look at the content of the book and explain the main ideas of each chapter
SECTION 1 – MASS MOVEMENT
The movement that matters always created by a leader who is charismatic, with a vision to the future, and always creates new opportunities.
In this section, Russell confirms what we always hear about evergreen niches. In order for anyone to become a leader, a certain niche must be chosen. The evergreen niches (Wealth, health, and relationships) We really need to drill down to these niches and get into a sub-niche in order for us to become experts in our field.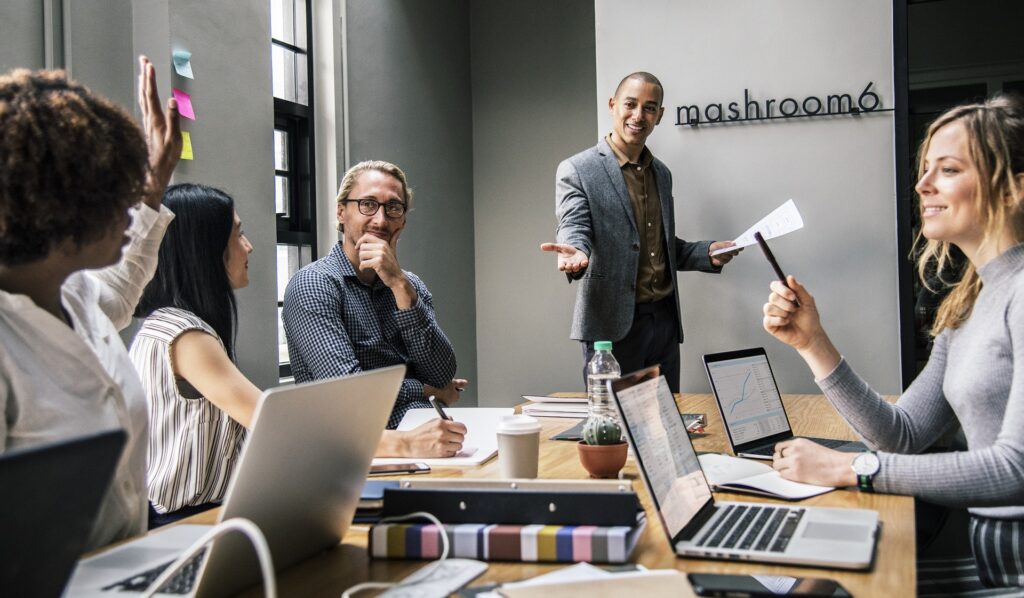 Let's take an example of Health. This is a huge market that includes many sub-niches like weight loss, diet, muscle building,…… etc. It is impossible for a person to be an expert on all of these, and that is why we have to really choose a sub-niche.
Also in this section, Russell talks about what kind of person people want to follow and want to become like. He gives a specific example based on his experience.
SECTION 2 – HOW TO CREATE BELIEF?
No matter what you have, what you sell, how good your product or service is, if a potential customer doesn't believe in what you have to offer, he won't buy. Period.
So, in this section, Russell talks about creating that belief, that conviction, that makes everything from growing your audience to selling your product or service easier.
Connect with your audience through emotions not logic. Tell them the emotional story where you got your "Aha" moment. Let them feel it, let them experience it because that is what makes them buy.
As an example, a good eCommerce website, put on the product description page things that show what the product can do for you because that is what makes them buy, it is not the features of a product.
For example, I don't buy a can opener because it is made out of this and that, I don't buy it because I like the color, I don't buy it because it is a certain brand. Rather, I buy it because it opens cans for me. Sure, after that, I might look at the features but it is not the main thing I buy it for.
SECTION 3 – THE STACK
No, you built expertise and authority, you have loyal followers, and you have a product or service. How do you increase the value of your product? That what this section of the book talks about and known as Stack Slide.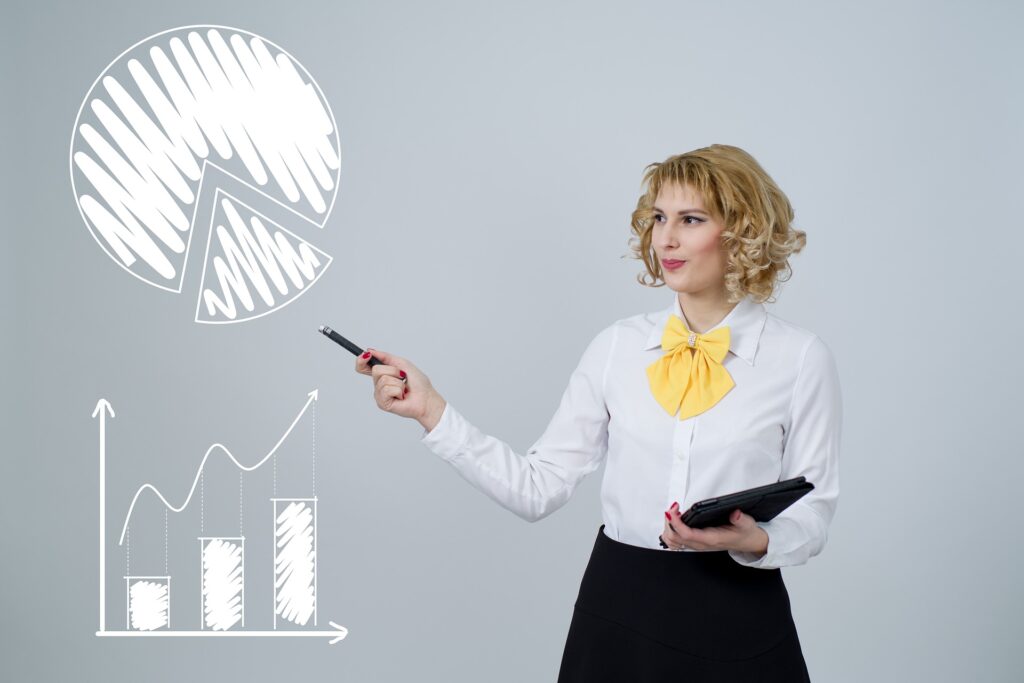 You have the product, now it is time to work on your offer and make it an irresistible offer while selling your product through webinars in the best-case scenario.
Russell spent probably most of his life doing webinars, and knows what he is talking about, so, no doubt, He is giving the best formula of a webinar in this book.
PRICE OF EXPERT SECRETS BOOK
As of today, it sells for $19.95 plus shipping on Amazon for a paper pack. But Russell is giving it away if you pay for shipping which is $7.95 in the US or $14.95 outside of US.
As you can see, it is a no brainer to get it directly from the owner.
WHY IS THE BOOK FREE?
That is a very good question. But if you remember above, We said in section 1, that the book talks about creating a movement and how a successful leader thinks about the future value that is bigger than himself. Russell is giving all his books like this, DotCom Secrets, and Network Marketing Secrets for free because he wants to provide value before his pitch. If you get the free book, here is what happens:
Russell is going to email you in the future with offers and things to buy
Many people after reading this book, get hooked and know the value of clickfunnels, then buy clickfunnels then Russell makes money.
So don't think about it as free, rather as a value that leads to a future pitch in your mailbox, if you see it valuable, take it, otherwise, delete the email.
WHAT DO PEOPLE SAY ABOUT AN EXPERT SECRETS BOOK?
As we said, this book is the best seller and people are loving the message behind it. Let's see some of the reviews and what people have to say about it
I expected this book would be a sales pitch but it was jam packed with step by step advice to create a sales webinar, generate more leads, and close high ticket coaching clients. Even as someone who doesn't sell coaching, I felt there were so many things that were applicable, that I've forgotten in marketing or I've gotten lazy about. And, definitely some new ideas too. A bit surprised to say I highly recommend this to anyone selling online – especially if you do or want to do webinars.


JulzB
Russell Brunson is the man. I can't believe he tells everybody this information for the cost of the book. But since most of his products are information products (minus Click Funnels), it makes sense that he gives out so much information. His book is actually part of his sales funnel, and everything he says in this book is true and it works.

This book is especially useful if you already have a business and you're looking to improve your sales. If you already have a product, then you've already jumped over the biggest hurdle. Everything else is easy, you just have to do it.

Kent Mauresmo
Best book ever for marketing your business. And not just for online marketing. This book goes into so much detail and is perfect for any business. How to tell stories to make sales. How to be the EXPERT in your Niche. I read it in 2 days and now i'm ready to read it again and follow all the steps. This is a book to study and not just read.


J. Paterson
FINAL THOUGHT ABOUT THE BOOK
For me, it is a no brainer to grab your free copy of the book if you are passionate about something and want to become an expert at it. Sure, Russell will try to sell you something in the future, but it is related to what you want to become since you got the book, but, hey, you can always say no if you really believe it won't benefit you.
USEFUL LINKS
Disclosure: I am an independent ClickFunnels Affiliate, not an employee. I receive referral payments from ClickFunnels. The opinions expressed here are my own and are not official statements of ClickFunnels or its parent company, Etison LLC.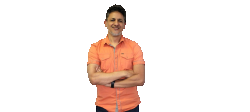 Latest posts by Nabil Al-Baidhani
(see all)