How to Make Money on YouTube? Making money on youtube in 2022 should have a big impact on the whole online money-making industry. Youtube is the second search engine after Google and they are owned by the same company.
YouTube is a great place to make money. You can create and share videos that will earn you money.
There are a variety of ways to make money on YouTube, whether it's through advertising, hosting your own channel, or becoming a professional video content creator. There are a number of tools and platforms available to help you start making money quickly, and as you learn more about how to make money on YouTube, you'll be well on your way to becoming a successful content creator.
WHY MAKE MONEY ON YOUTUBE?
There are very good reasons to choose Youtube rather than other online methods to make money. let's see a few of these reasons:
Biggest search engine after Google
People engage with videos more than text or images
No need to advertise as long as you have the right thumbnail, title, tags, and other factors.
Three ways to make money which we will explain later
3 WAYS TO MAKE MONEY ON YOUTUBE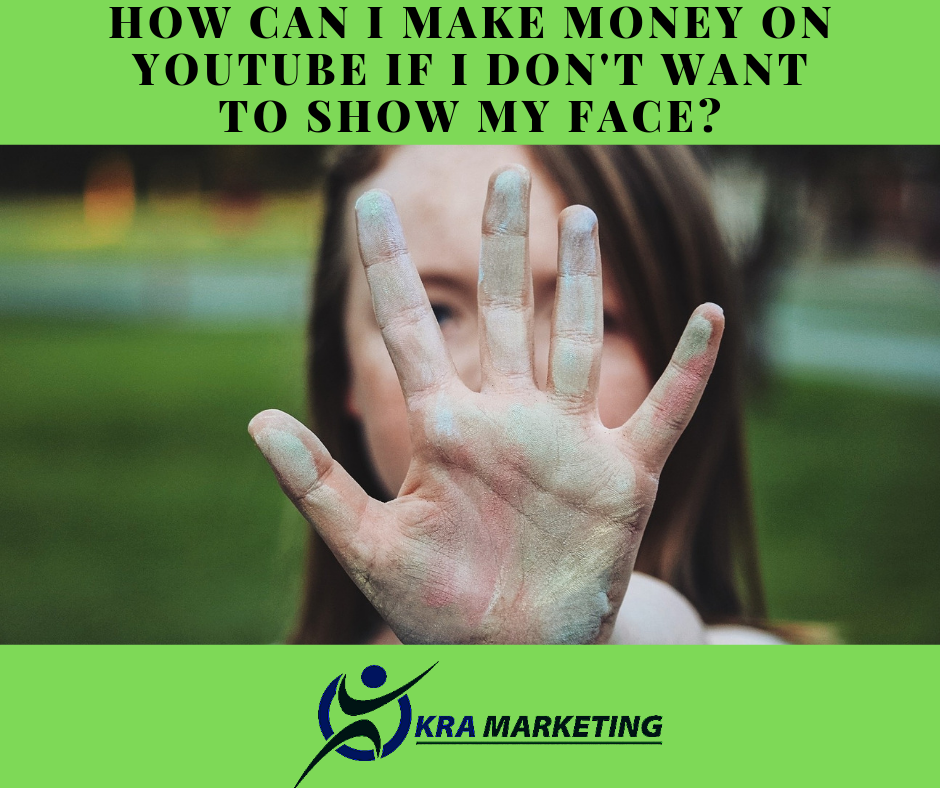 PAYMENT BY YOUTUBE FOR VIEW TIME
These are the payment made for ads running on your channel. You all know those ads that come while you are watching something on youtube right? those ads are not free, Youtube pays for it.
The payment is $3-$5 per 1,000 views which is not that great id you don't have really huge subscribers.
PAYMENT BY OTHER COMPANIES AND INDIVIDUALS
This happens when your channel is well known and usually with a big subscriber base. Other companies might approach you for sponsorship.
They pay you to advertise for them and that is when you become a Youtube influencer is the term is right
AFFILIATE MARKETING
This method because the sky is the limit. And here is how it goes…
For example,
join an affiliate program of Amazon which is found at the bottom of the page and says "Become an Affiliate"
Follow the instructions which are really easy… and no, You don't have to have a website to join
After you are approved, you will be having your affiliate link of any page you want on Amazon.
The link is located at the top left and it says "Text" or "Image"
Anyone who clicks that link, and buys anything on Amazon, even if it is something you didn't advertise, you get a commission. This quara post about this.
Let's say you are looking for running shoes, here is what it looks like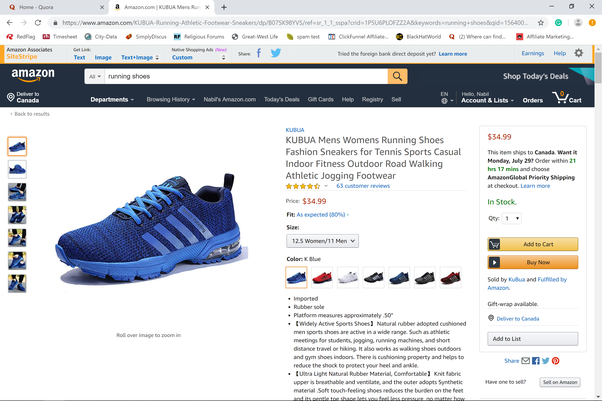 And here is your affiliate link to those running shoes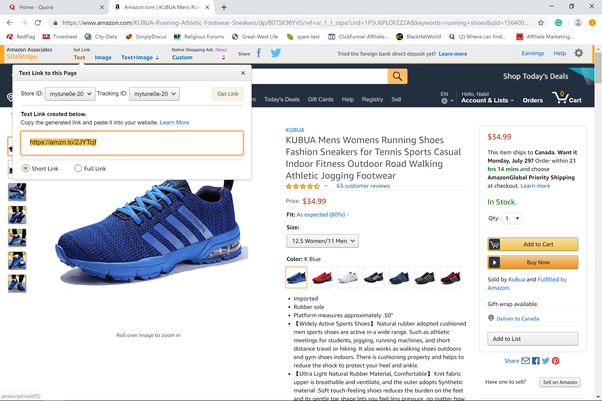 HOW TO IMPLEMENT AFFILIATE LINKS ON YOUTUBE?
In order for you to make money as an affiliate on youtube, you have to let people click on those affiliate links. And this is how it goes:
Again, let's take the example of running shoes. You make a review video of running shoes, talk about them, and show people how good they are and tell them on the video, "If you want to buy, click on the link in the description below"
Guess what! put in the description your affiliate link. let's see a real example…
See this video on youtube, the guy is talking about running shoes on Amazon
Let's see what the description looks like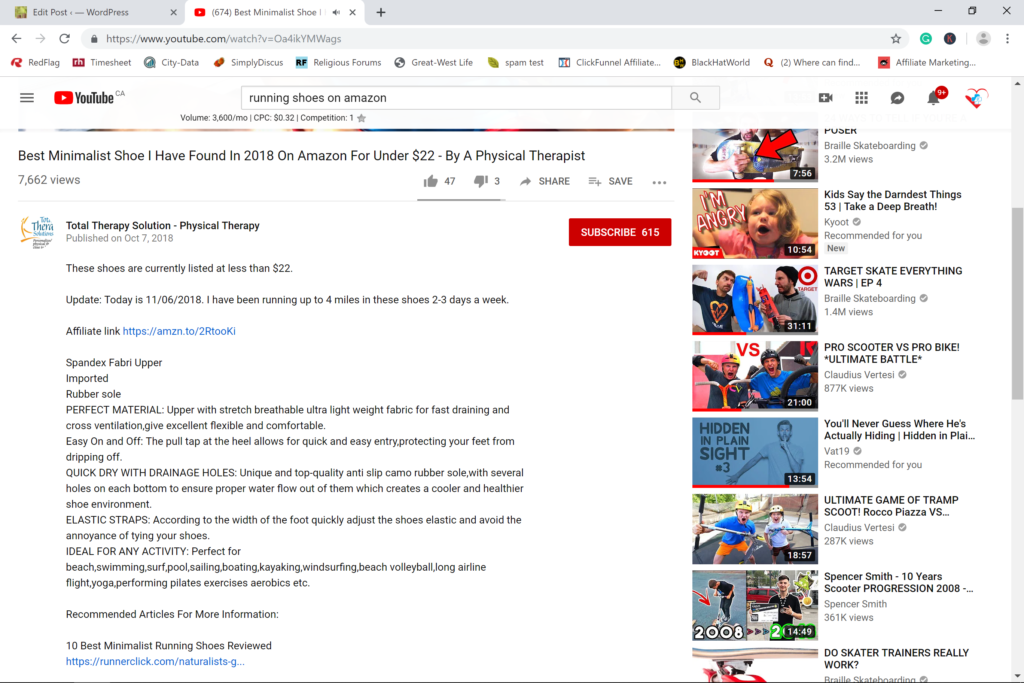 And that is his Amazon affiliate link.
I DON'T WANT TO SHOW MY FACE ON YOUTUBE, CAN I MAKE MONEY?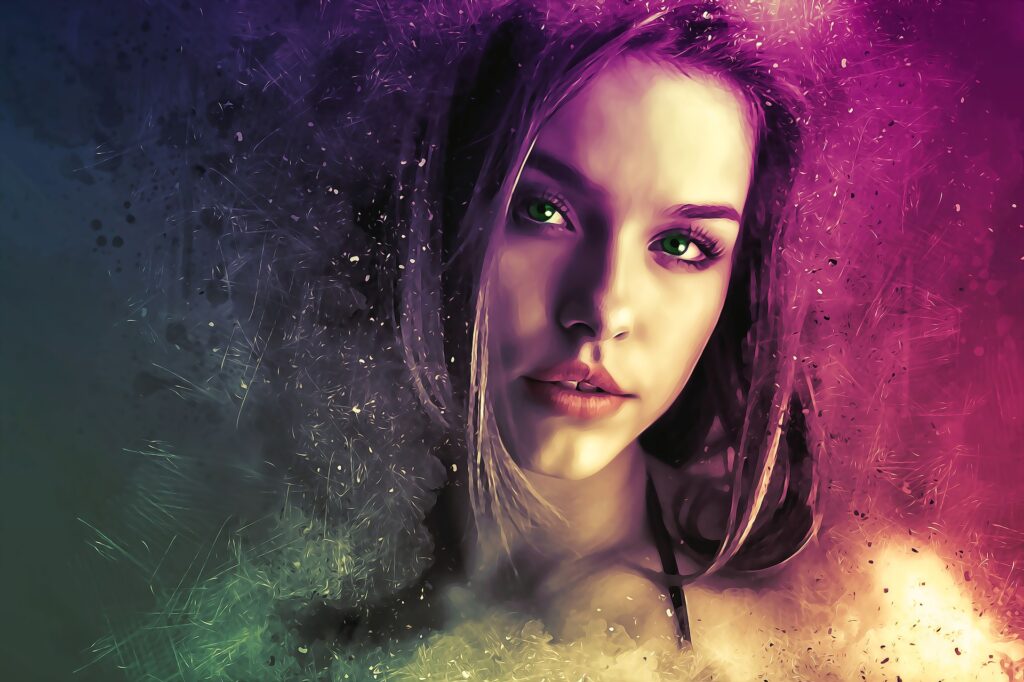 Yes, there are many ways which I will mention a few here
Use Content Samurai which is the best option in my opinion, and it works miracles. It is a software that allows you to make stunning professional videos in seconds.
You can also make videos with your voice or hire someone to do voice over for you. There are a lot of channels making huge money with this method. see for example the channel below with over 2M subscribers and she doesn't show her face. https://www.youtube.com/channel/UC1DGpYiEiqBrQtYXFbLhMVQ
You can also show only your hands showing products and how it works. I don't see this method very affective but it might work for you
HOW TO MAKE MONEY ON YOUTUBE WITHOUT MAKING A VIDEO?
Let's say that you are on the health and fitness niche. Go on Youtube and search for how to lose weight.
You get a lot of results. Now above the video, click filter, then click on creative commons.
And all these videos are free for you to use and repost. So what you can do is, repost these videos and put affiliate links in the description so people can buy products through those links, and you make commissions.
HOW TO ENABLE MONETIZATION ON YOUTUBE?
Youtube requires you to have two conditions met before ads can run on your channel and before Youtube start paying you
You have to have 4000 hours watch time on your channel
You have to have 1,000 subscribers to the channel
Then after those two conditions are met, you can enable monetization through the settings.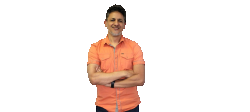 Latest posts by Nabil Al-Baidhani
(see all)