WITH NO MONEY, NO PRODUCT, AND NO TECH EXPERIENCE
We always hear those online gurus about how they send one email and make 6 figures with just that one email. That is because they have a huge mailing list, reputation, years of experience….etc.
They also have money to spend on ads and to spend to acquire new subscribers, and basically, they have everything that can help them make money.
That is cool, but, how about some of us who are starting our online journey and don't have a product, mailing list, reputation, experience, and money? Build your online business as a total newbie.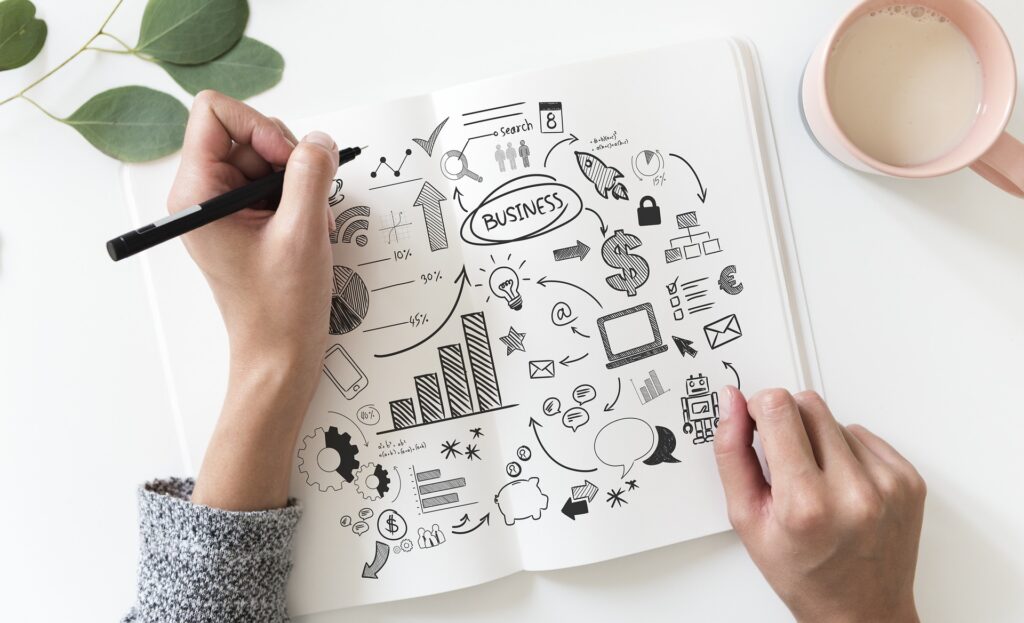 WHAT NICHE TO CHOOSE?
This is the most important question that you have to ask yourself that most people underestimate including me when I started out my journey in Affiliate Marketing.
This is so important because as an Affiliate Marketer or call it an online Marketer, you have to talk about your niche a lot, you have to promote it, and you have to do blog posts.
So, If you are not passionate about that niche, or you have not much knowledge, then you will be burned out and eventually give up.
So, choose something that you are passionate about or something you have knowledge about.
In General, it is safe to go with three evergreen niches
Wealth – How to make money
Health – Fitness/weight loss
Love and relationship
Everybody wants money and more money, everyone wants good health and to be fit, and everyone wants to have a good relationship
IF SHE DID IT, SO YOU CAN
Here is an inspirational story for all those who are new to affiliate marketing, and those who are hesitant to start because they don't how and where…..
Kaelin Poulin was a broke woman not long ago. at some point, she could not afford to buy eggs and milk for breakfast. She was in a situation where a lot of people are not. No product, zero tech experience, no list, and no money.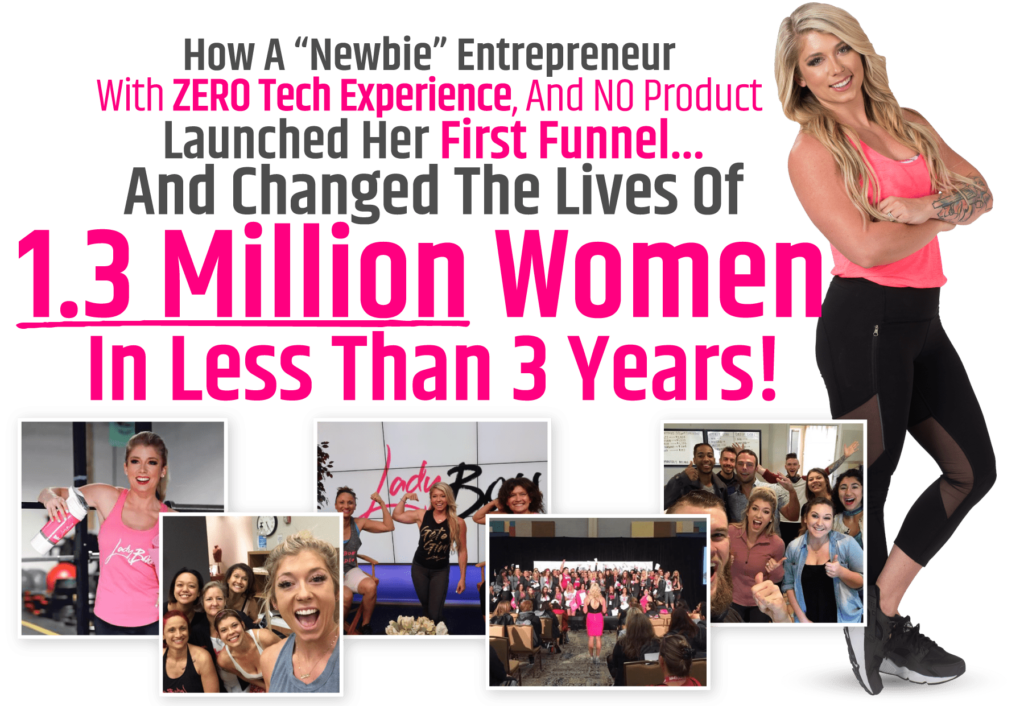 Where is she now?
She and her husband built a multi-million dollar online empire helping women lose weight and have an impact on 1.3 million women around the world lose weight and love their bodies.
Not only that, Kaelin is willing to share her story and show anyone who is interested, how she started on the kitchen table and made it a multi-million dollar company.
SEE HOW KAELIN MADE IT
IT IS FREE
---
WHAT IS YOUR EXCUSE?
So, after seeing what Kaelin was able to do, what is your excuse for not starting an Affiliate Marketing? Is it that you don't have money, No mailing list, no computer experience, no product,…..etc.
Kaelin didn't have any of these when she started. The only thing she had was determination.
There is nothing beyond the reach of determination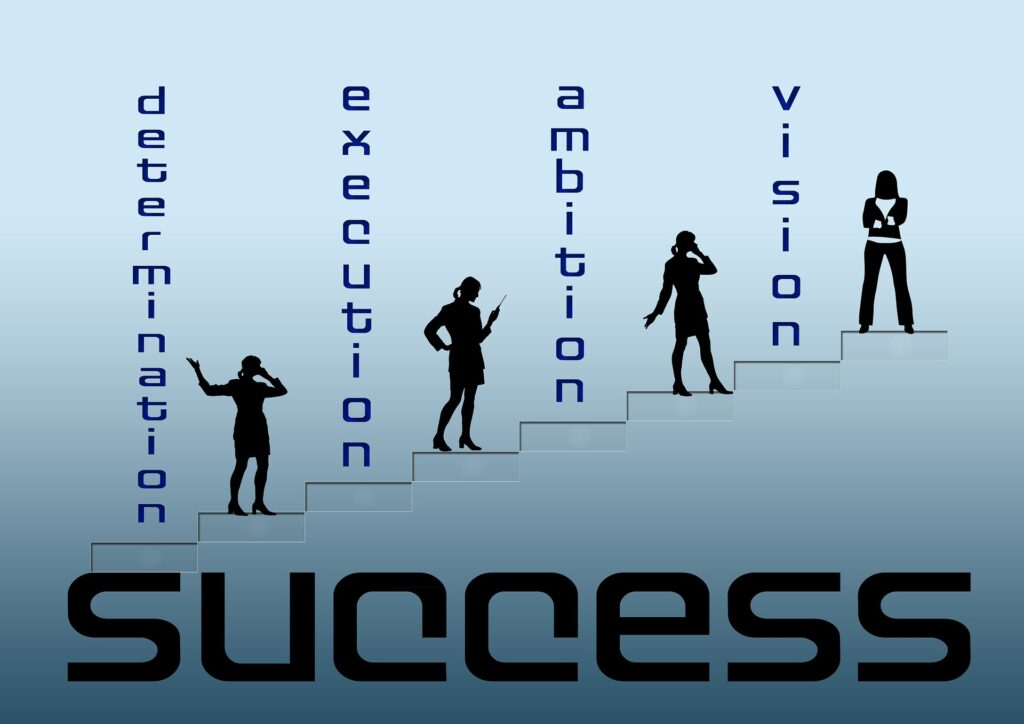 The day we became SO broke, I didn't think we could pay for egg whites and almond milk…

Kaelin Poulin
WHAT YOU NEED TO START YOUR AFFILIATE MARKETING BUSINESS
What are the things you need to start your Affiliate Marketing Business? to and answer that question, let us see what Kaelin had when she started her business.
She didn't have any of those material things, what she had was just determination to succeed and make it. She found She sew the future with a business that requires only time, She had the right mindset that is needed.
You need a laptop, internet connection, and oh, a kitchen table. Those are really the only things that Kaelin had.
WHAT IS HOLDING YOU FROM STARTING AN AFFILIATE MARKETING BUSINESS?
Do you have a job that is making you a fortune that is holding you from starting your own Affiliate Marketing business?
Are you satisfied with your job and working 9-5 five days a week?
Are you giving your family what they really deserve?
Do you have the financial freedom that you can do what you want, whenever you want?
If your answer is no to one of the questions above is no, then there is no excuse for not starting your own business and being your own boss.
WHAT CAN I LEARN FROM KAELIN POULIN?
Kaelin Poulin, the founder of Lady Boss can show you exactly how to do the following when starting your own business:
Secrete 1 – You don't need a product to sell products. That sounds non-sense but in reality, that is the foundation of Affiliate Marketing. Kaelin tells the story of how by the release of her first funnel, how she was able to pay bills and buy groceries before even she has her own product.
Secrete 2 – She teaches you how to build a successful business even if your technology experience was turning on/off the TV
Secrete 3 – How she pulled attracted millions of people surfing the internet to go through her sales funnel.
Kaelin wants to you the same road map she followed, the strategy she implemented, the exact steps she took for free. Why don't you take it!
SEE HOW KAELIN MADE IT
IT IS FREE
KAELIN'S ACHIEVEMENTS WITH CLICKFUNNELS
In less than three years, Kaelin was able to
Change the lives of 1.3 million women around the words
100% homegrown success
In 2017 she hit the 1 million dollar sales mark with a clickfunnels trial offer
Now, She crossed the 4 million mark in sales and made 8 figure in sales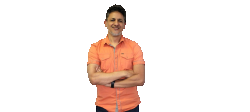 Latest posts by Nabil Al-Baidhani
(see all)