The Insiders Guide to Affiliate Marketing Ebook is written by Dave Sharpe the founder of Legendary Marketer.
Dave wrote this book and practice is giving it away for almost free to help the new generation break free of what he calls slavery in form of 9-5 jobs and start their own online business through affiliate marketing.
In this review of this book, I am going to do my best to give you complete coverage of what the Insider's guide to affiliate marketing includes and how you can benefit from it.
In this review of this book, I am going to do my best to give you complete coverage of what the Insider's guide to affiliate marketing includes and how you can benefit from it.
What is Insiders Guide to Affiliate Marketing?
It is a 92 pages PDF book that teaches affiliate marketing from start to finish.
The book also includes an audio version that you can get both for one price.
The book has three parts and each part has several chapters.
In the past, there was another book called "Legendary Ebook" but, when legendary marketer evolved and the book was outdated, that book was taken out and replaced by this Insider's Guide.
ABOUT THE AUTHOR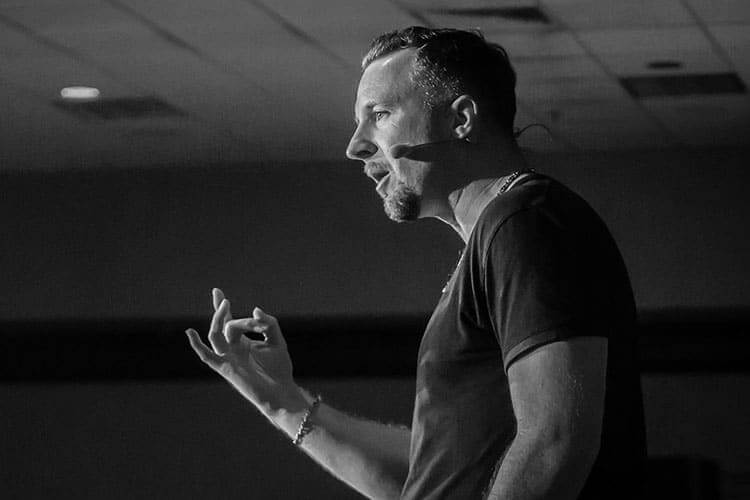 Dave Sharpe is the founder of Legendary Marketer and made more than $200M online.
Dave tried almost everything to make money online. He started with MLM or what is known as Network marketing then discovered affiliate marketing and that's where he made his fortune.
Before that, Dave fell into depression and drug addiction when he was not able to make money and even was not able to pay his rent.
He went to his dad and asked him to save his life. He started working as a construction worker with his dad in day time while trying to crack the code of making money online at night.
Finally, he was able to make a lot of money online with affiliate marketing and founded Legendary Marketer, a reputable company where he teaches entrepreneurs affiliate marketing. You can check out the $7 course here.
HOW MUCH IS THE INSIDER'S GUIDE TO AFFILIATE MARKETING?
The book costs $1.99
The price is less than the price of a cup of coffee and must-read. It is filled with golden nuggets
Also with that price, you get valuable bonuses (see the bottom of the article)
IS THE INSIDER'S GUIDE RIGHT FOR ME?
The book is right for anyone who is interested in starting or scaling an affiliate marketing business.
It goes into a deep dive into online marketing and explains the ins and outs of selling other people's products for a commission.
A LOOK INSIDE AN INSIDER'S GUIDEBOOK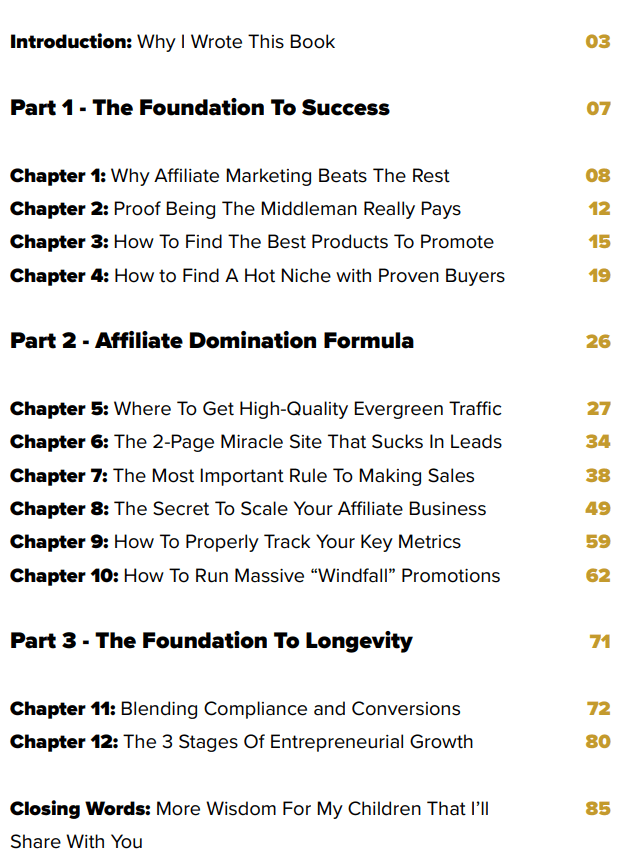 The book contains three parts and under each part, there are several chapters.
In the introduction, Dave said he wrote this book for his children but, then he decided to share it with the world and with this generation to take advantage of the internet.
Now, let me give a short description of the chapters inside the book.
See also the audio version of the book below.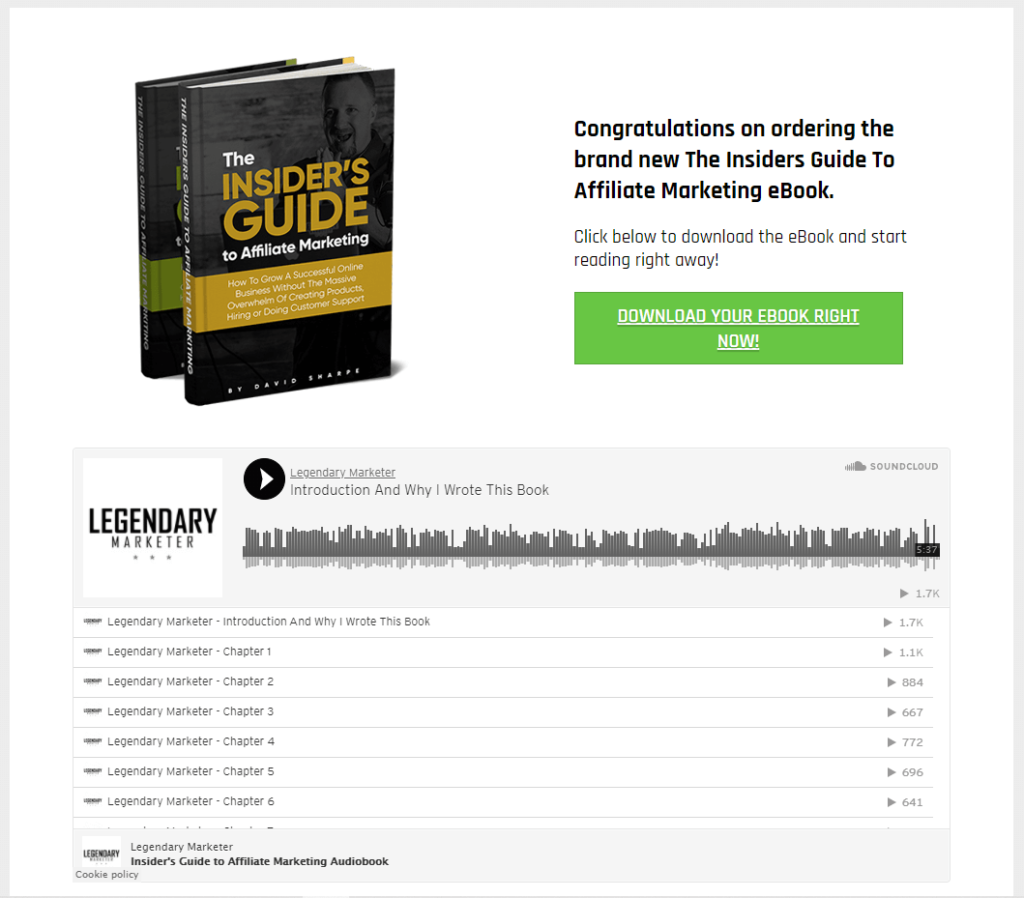 PART 1 – THE FOUNDATION TO SUCCESS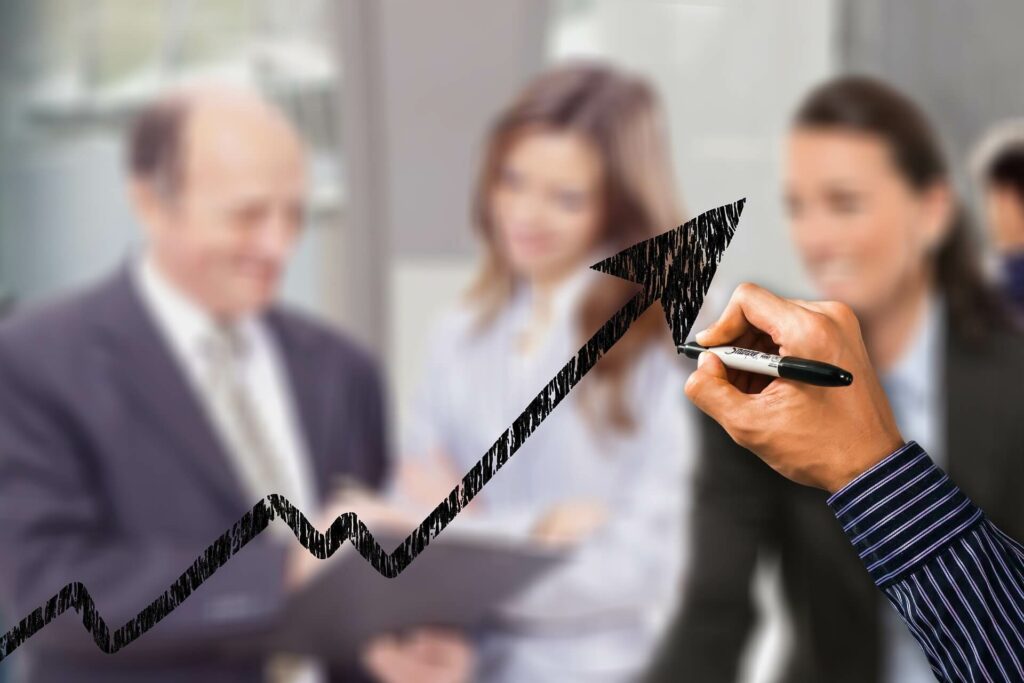 This is the first part of the book that answers the "How" and "Why" questions of online marketing in general and affiliate marketing to be specific.
CHAPTER 1: WHY AFFILIATE MARKETING BEATS THE REST
In this chapter, Dave explains why affiliate marketing is the best module of an online business. It is promoting other people's products for a commission. You don't need:
You own products
Low-risk business
You don't have to deal with payments, refunds, shipping, or returns
You can start with only a laptop and internet connection.
He also said, he tried it all, but, found affiliate marketing to be the best.
CHAPTER 2: PROOF BEING THE MIDDLEMAN REALLY PAYS
In this chapter dave gave three examples of well-known companies who played as the middle man between customers and product owners;
Groupon – They send you daily deals to your email and connected customers to product owners
Uber – Connected customers to drivers
Airbnb – Connected customers to homeowners
All these three companies have billions in revenue without owning a single product. All they did was connect customers to product owners.
The same with affiliate marketing, you are connecting customers to product owners.
CHAPTER 3: HOW TO FIND THE BEST PRODUCTS TO PROMOTE
There is no shortage of affiliate programs on the internet, but, do you just promote any product? when searching for an affiliate program, you have to look for five things in them:
Value – Is there value in the product? Do people buy the product? does the product help people?
Margin – Does the affiliate program pays good enough? Does it have up-sales?
Tracking – Are getting a commission on future sales made by your referrals? how long are your referrals connected to you?
Marketing Materials – Does the program offers good marketing materials for you to use? does it follow up with your referrals with different materials?
Integrity – Does the company have values and ethics? is the company reputable?
CHAPTER 4: HOW TO FIND A HOT NICHE WITH PROVEN BUYERS
In choosing a niche, you have to ask yourself three questions:
Are the customers in this niche are known to buy stuff or they are freebie seekers?
Can you get customers in this niche to buy the one-time recurring product?
Do you like this niche?
Most people are scared to tab into a niche that is highly competitive and that is wrong. If a niche is highly competitive that means there are buyers.
PART 2 – AFFILIATE DOMINATION FORMULA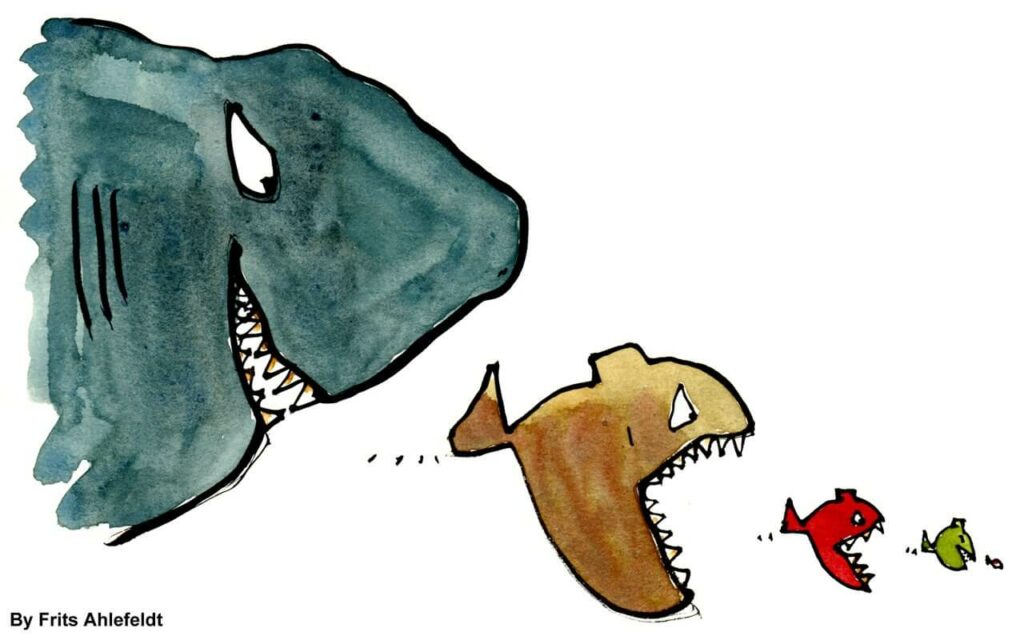 This part of the book talks about being an authority in your niche and dominating the market or at least having a slice of it.
CHAPTER 5: WHERE TO GET HIGH-QUALITY EVERGREEN TRAFFIC
A lot of people have websites and businesses. The problem with most of them is, they don't have traffic which is the bloodline of the business.
In this chapter, Dave talks about the different sources of traffic and focuses on Youtube. It is free and has more engagement with viewers.
CHAPTER 6: THE 2-PAGE MIRACLE SITE THAT SUCKS IN LEADS
You don't need a big fancy website to make affiliate commissions, all you need is 2 pages
Optin Page – On this page, you offer something related to your niche for free in exchange for people's email addresses. The sole purpose of this page is to collect emails.
Sales Page – This page is an introduction to what they get if people decide to click on the next step. This should be attention-grabbing and enticing.
CHAPTER 7: THE MOST IMPORTANT RULE TO MAKING SALES
The rule is:
Never make a story without a point
Never make a point without a story
The chapter talks about the power of a story since it connects with people's emotions and many can relate to your story. There are main five components to a good story;
What happened
How that felt like
What did you about it
What was the result of your action
What do you want your audience to do
Dave also mentioned the 15-day business builder challenge where his team shows you how to build your business from scratch in under two weeks. Click the button below to check it out.
CHAPTER 8: THE SECRET TO SCALE YOUR AFFILIATE BUSINESS
The secret of scaling affiliate business is through using sales funnels.
Sales funnels are all around you but, you might notice them. For example, MacDonalds advertise a burger for a really cheap price where they don't profit from it, but, when you come in for that burger, they offer you fries and a drink where they make the money.
Amazon doesn't sell you anything until you give them your email address which they use to send you offers to your inbox in the future.
Those two examples are sales funnels and there more in our daily lives.
If you want to scale, you have to use funnels.
CHAPTER 9: HOW TO PROPERLY TRACK YOUR KEY METRICS
The idea is simple; You have to know your numbers to know if you are making money or losing money.
You have to know numbers like
Cost per Opt-In
Cost Per Buyer
Revenue Per Opt-in
Revenue Per Buyer
Other numbers
Dave included a free template to help you with tracking your numbers.
CHAPTER 10: HOW TO RUN MASSIVE "WINDFALL" PROMOTIONS
This chapter focuses on launch domination which doesn't have to be only during the launch of a product, but, it can be done any time.
Dave talks about the five stages of launch domination;
Agitation – This is where you as an affiliate write to your subscribers and social media members about the offer and the value they get from it.
Launch the offer – This is where you write to your subscribers telling them that the promotion is live
Stack Bonuses – This is where you tell your audience about the bonuses they get when they buy the product and it should be for a limited time
Time Limitation – This is where you tell your audience about the time limit on bonuses, discount, or availability of the product itself
Closing – This the last day of the launch, you are going to write to your audience about the closing of the offer.
PART 3 – THE FOUNDATION TO LONGEVITY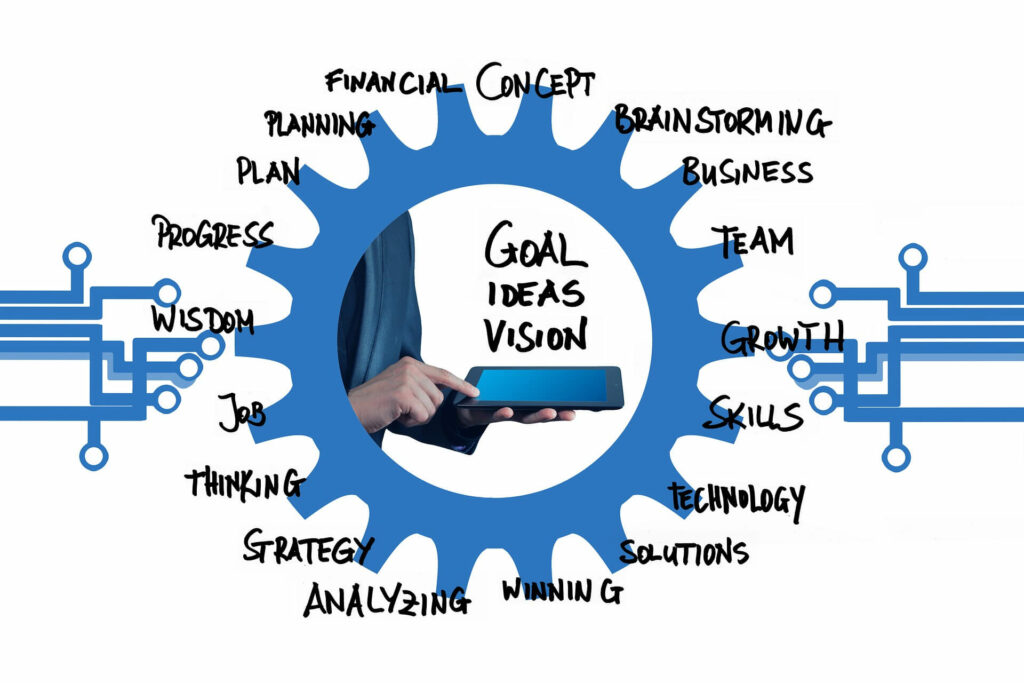 This part of the insider's guide to affiliate marketing book is all about rules, regulations, and policies
CHAPTER 11: BLENDING COMPLIANCE AND CONVERSIONS
CHAPTER 12: THE 3 STAGES OF ENTREPRENEURIAL GROWTH
This part of the book is all about what is expected from you as an affiliate, how to treat failure and use it to your advantage, when to say yes and when to say no, ……etc.
Getting the right information from the right source is a vital part of growing your business.
Dave also announces the bonus giving away with this book.
WHAT I LIKE ABOUT INSIDER'S GUIDE BOOK
The book is packed with gems, but, what I like most about it is;
The price is so cheap for the value $1.99
You get both PDF and audio version
It is packed with illustrations and images to help you get clarity
It is a complete guide to affiliate marketers
A decade ago, there were no such rules and regulations to online marketing in general, but, that is not the case anymore.
Today, if you are not following those rules, that can cause you to lose your business. But, you can also boost conversion by using compliance.
Making unbelievable and unrealistic claims doesn't blend with compliance, but, making realistic claims does, in addition, you will be more relatable with your audience which leads to trust and more conversion.
As an affiliate, you have to have a certain disclosure of affiliation and certain disclosure of income claim.
In this chapter, you get more in the audio version when Dave talks or interviews other Legendary Marketer team members like Julia and Stephany
The chapter has more than that about the topic and I find it so beneficial to every affiliate marketer with the dos and don'ts
BONUSES YOU GET WITH INSIDER'S GUIDE BOOK

With the purchase of Insider's Guide To Affiliate Marketing for $1.99 you get the following bonuses with no extra charge;
The 15-Day online business builder challenge – It is 15 video training for anyone who wants to build an online business
Personal 1-on1 coaching – You get your own personal coach from Legendary's team that you can call and talk to whenever you want after making an appointment
Affiliate domination email templates, phone, and video scripts
Access to Legendary's Facebook club – I find this really helpful because I get help from people who are in the same boat as me.
MY BONUSES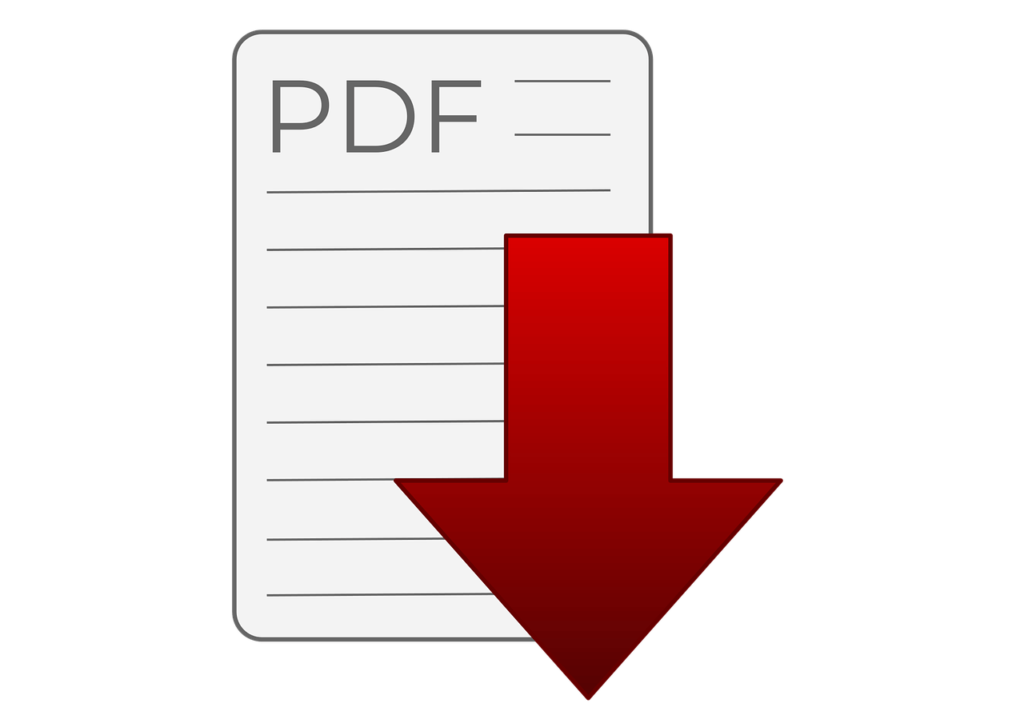 4. 5 Easy Steps To Affiliate Marketing
Free PDF download that simplifies affiliate marketing and shows you how to do it in a simple way.
The document is printable and easy to understand
Value $97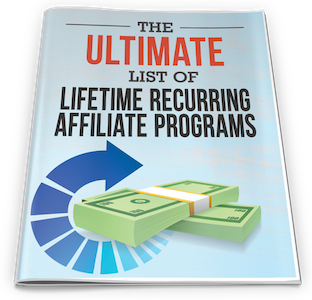 5. The Ultimate List Of Lifetime Recurring Affiliate Programs
This free download includes an unlimited number of affiliate programs that you can join and promote
FINAL THOUGHT
I can see a lot of people want to learn affiliate marketing and start their own online business. They also don't want to spend a lot of money doing that, and I understand that.
So, this book gives you two things
Affiliate Marketing knowledge with everything you need to know
The 15-day actual training with a mentor
I see this as a chance to start your business for only $1.99. This is a no brainer to me . I give this product 4.9 stars out of 5.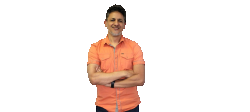 Latest posts by Nabil Al-Baidhani
(see all)