ONE FUNNEL AWAY CHALLENGE 2021: THE NEW AND IMPROVED TRAINING
Let's say you have a product or an idea and want to market it. Let's say you have clients and want to build sales funnels for them. But, you are not sure where to start and what to do to get the business rolling.
You need direction in doing things and need step-by-step guidance. The answer becomes One Funnel Away Challenge.
Russell Brunson comes here to update his previous course and add some key elements to is to make it more effective and much better.
I took the course two times and this will be my third time. In this review of the new and improved One funnel away challenge, I am going to show you everything you need to know to help you make an informed decision possible.
If you want to read the old review, here it is
WHY DO I NEED SALES FUNNEL?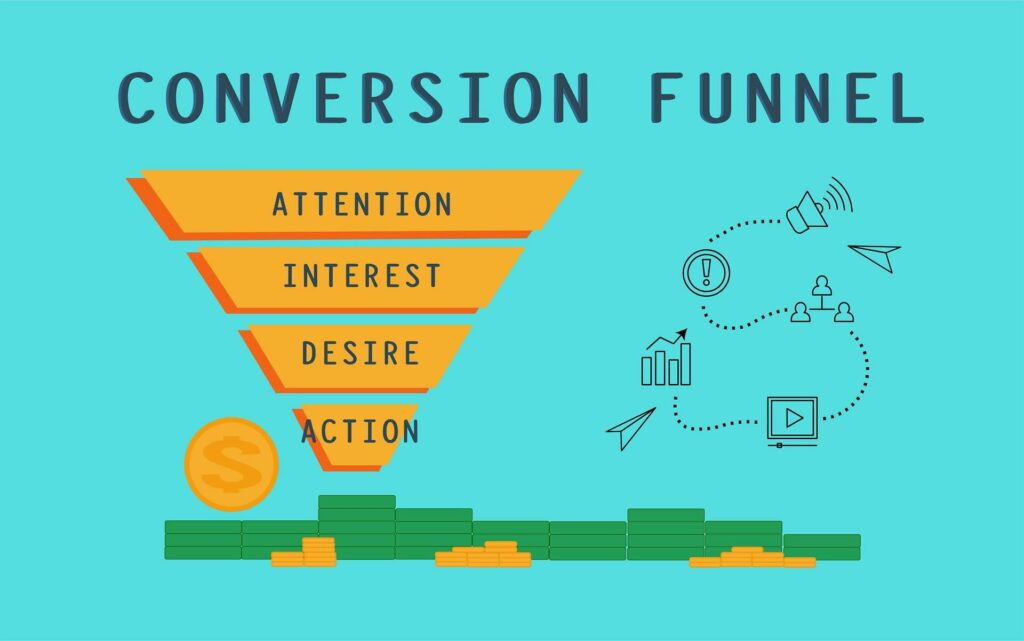 Sales funnel is a step-by-step process that brings your potential clients one step closer to get them to do the action you want them to do like buying, opt-in, or any other action.
The best example of that is Amazon taking you on a journey as follows;
They capture your email address because you have to log in or register using your email address to start.
When you choose a product, they show you the information page with no other destruction
When you check out, they suggest other products related to the one you are about to buy saying "People who bought this product also bought……."
After that, they keep sending you a promotional email for eternity because they got your email address.
The above is a perfect sales funnel which every business needs in order to maximize revenue.
This is exactly what one funnel away challenge teaches and every business needs it.
WHAT IS THE ONE FUNNEL AWAY CHALLENGE?
One funnel away challenge was around for about two years and it was taught by:
But, this time, it will be taught only by Russell LIVE for 30 days showing you how to start your online business from scratch and start making money by the end of the 30th day.
It is step-by-step live video training that shows you building an online business with all the education and tools you need.
The new improved and updated training started Today, Jan 12, 2021, so there is no much to say about it, but, I will give the general idea in this review.
It is also worth to mention that the two comma club affiliates have involvement in the training 
WHY DO I THINK THE ONE FUNNEL AWAY CHALLENGE IS VALUABLE?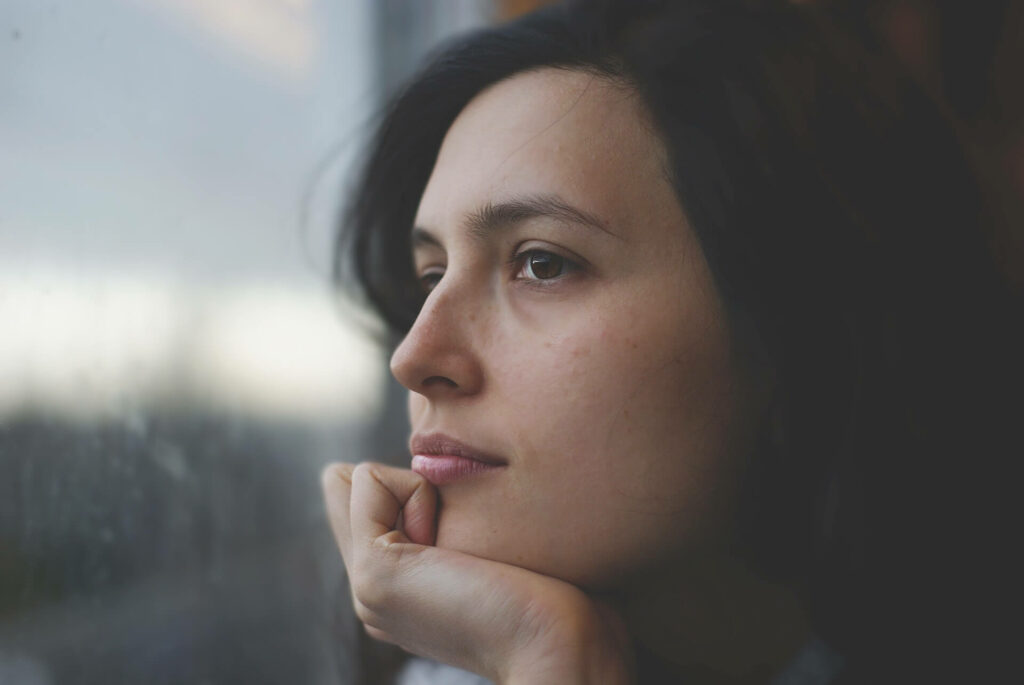 I think the one funnel away funnel is valuable and can take your business to the next level for the following reasons:
I tool the one funnel away challenge and in fact, I took it twice and made my business better.
I have never seen anyone who took the challenge and didn't like it
You are getting priceless education from two comma club members who made a lot of money as affiliates
The one funnel away challenge offers a 100% money-back guarantee if you didn't like the course. That tells me the confidence that Russell has in the course. 
IS THE ONE FUNNEL AWAY CHALLENGE RIGHT FOR ME?
One funnel away challenge is right for anyone who is interested in;
Starting an online business
Scaling an online business
Build sales funnels for you and for your clients
Offline business wants to add or move online
Market and sell products
One funnel away challenge is not for you if;
You are looking for getting rich quick tricks
You don't have much time to do the work that is required
 
THE DIFFERENCE BETWEEN THE OLD AND NEW ONE FUNNEL AWAY CHALLENGE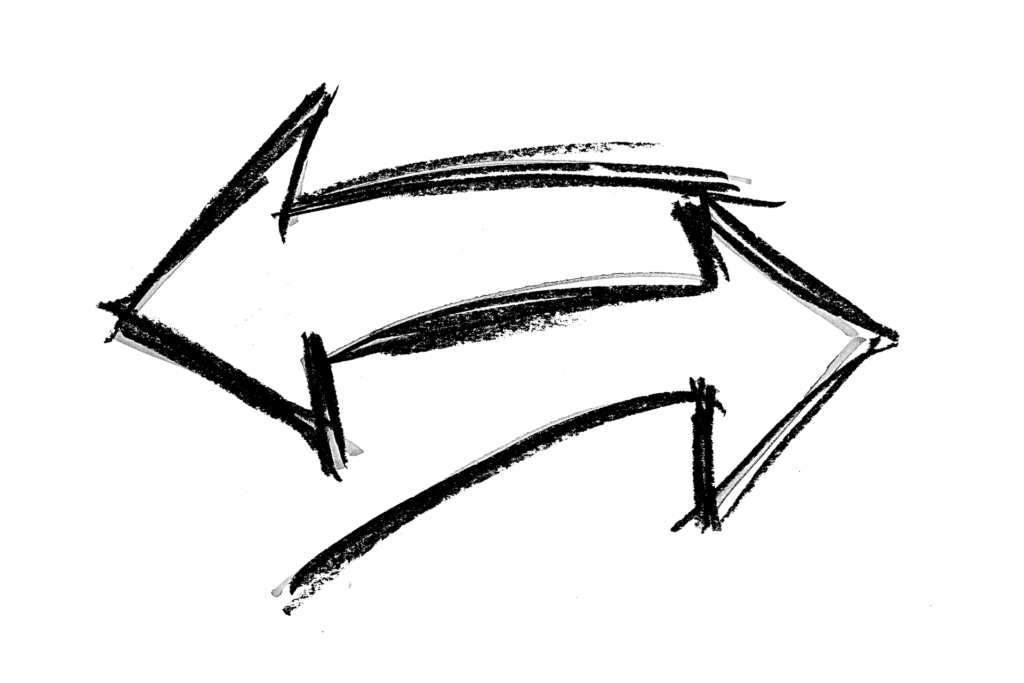 As I said above, we don't know much about the new challenge much since it is new, but, here is what we know so far;
| OLD ONE FUNNEL AWAY CHALLENGE | NEW ONE FUNNEL AWAY CHALLENGE |
| --- | --- |
| It is taught by Russell Brunson, Steve Larsen and Julie Stoian | It is taught by Russell Brunson with some involvement of Steve Larsen |
| It is a recording that is available for 30 days | It is live with the recording being available for 30 days |
| | Extra live training session with your coaches to pick their brain |
| Outdated strategies | New tactics and improved methods |
WHAT IS THE PRICE OF ONE FUNNEL AWAY CHALLENGE?
It costs $100 with a 30-day refund policy
But, there are a lot of bonuses you get with one funnel away challenge which I list below;
30 days live video coaching by Russell Brunson
30 days of implementation coaching by other instructors
Workbook for each lesson and session
30 days of access to the OFA private Facebook group
Private "Big Breakthrough" in a private group
The "30 Days" ebook by two comma club winners
Lifetime access to the "30 Day" interview
Behind the scene of the two comma club funnels
WHAT IS THE PROMISE OF ONE FUNNEL AWAY CHALLENGE?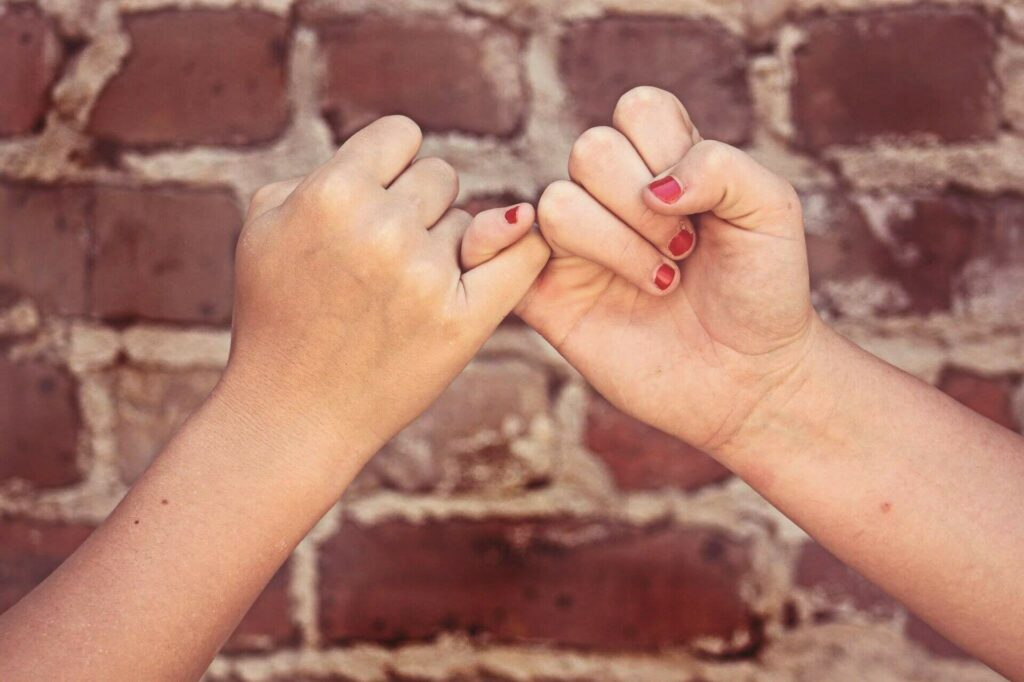 As it is obvious, no one can promise you that you will make money, but, if you show up every day for the next 30 days, and performed all the tasks assigned to you, here is the promise;
By the end of the 30th day, you will have complete knowledge of an online business
By the end of the 30th day, You will have a complete and functional online business.
LAYOUT OF ONE FUNNEL AWAY CHALLENGE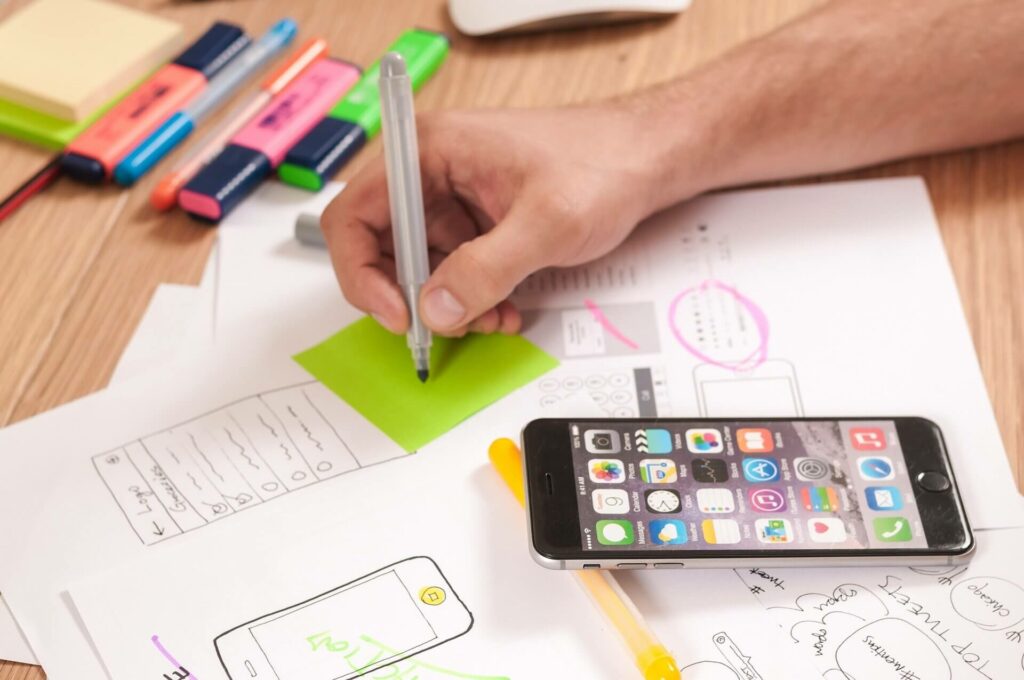 The layout of the one funnel away challenge is straightforward, there are three layers of the whole process, The strategy, the tactic, and implementation.
Strategy – Each day, for the next 30 days, you receive a mission to accomplish through live Facebook live stream training. You will have the ability to ask questions to your challenge team and also other students in a learning helpful environment
Tactic – After the live Facebook stream ends each day, You will be given one-page mission documentation with the exact steps detailing how to complete the mission. Also, a video showing you how to complete the mission will be available to you if you need it.
Implementation – You get a live training session 3 days a week with your business consultant to ask them if you have any questions and concerns
Those are the main divisions of the challenge when we go into details, one funnel away challenge is divided into five weeks with the following main themes;
One Funnel Away Challenge Week 1 To Week 5
Week One
The first week of the OFA challenge focuses on mindset. You might have heard this word a lot but, it is really the foundation of everything you do. You have to believe that money can be made online and a good living can be made online.
Russell gives a lot of examples of people who made six and seven figures with online marketing. This makes you confident in pursuing online business because if you don't have that confidence, there is no much to be done.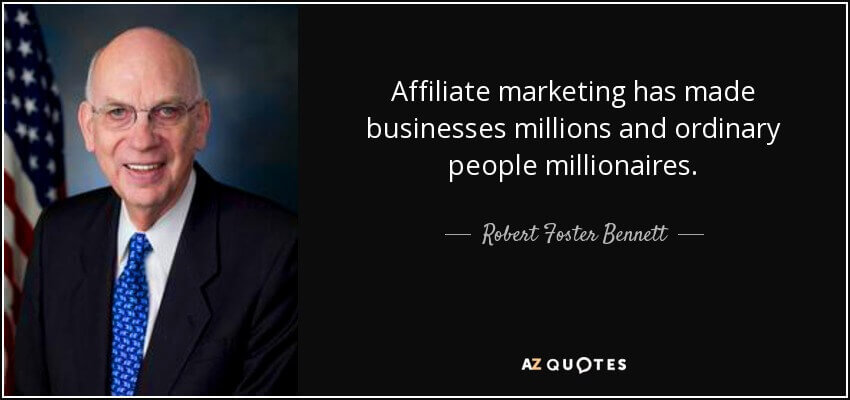 Week Two
This week is all about sales funnels, landing pages, and using the power of story to hook your potential customers.
I was amazed at this because I thought like many people that I don't have an interesting story to tell, but, I was wrong because everyone has a story to tell and you will learn how to form the story and what story to tell.
You will also learn an introduction to sales funnels, landing pages, and why funnels are better and more powerful than a regular website.
Week Three
In week three of the one funnel away challenge, you learn how to make your potential customers listen to you and how to create your hook by using your story. This is again an advanced level of creating your powerful story and using it to grab the attention of your audience.
Grabbing attention with three components
Story
Landing Page
Sales Funnel
Week Four
This week is more on technical setup. After learning about Storytelling, landing pages, sales funnels, and squeeze pages, this week is the time to put all that in action.
The instructors on the One funnel away challenge show you step-by-step on video how to put all that together and have an effective online business in a matter of minutes.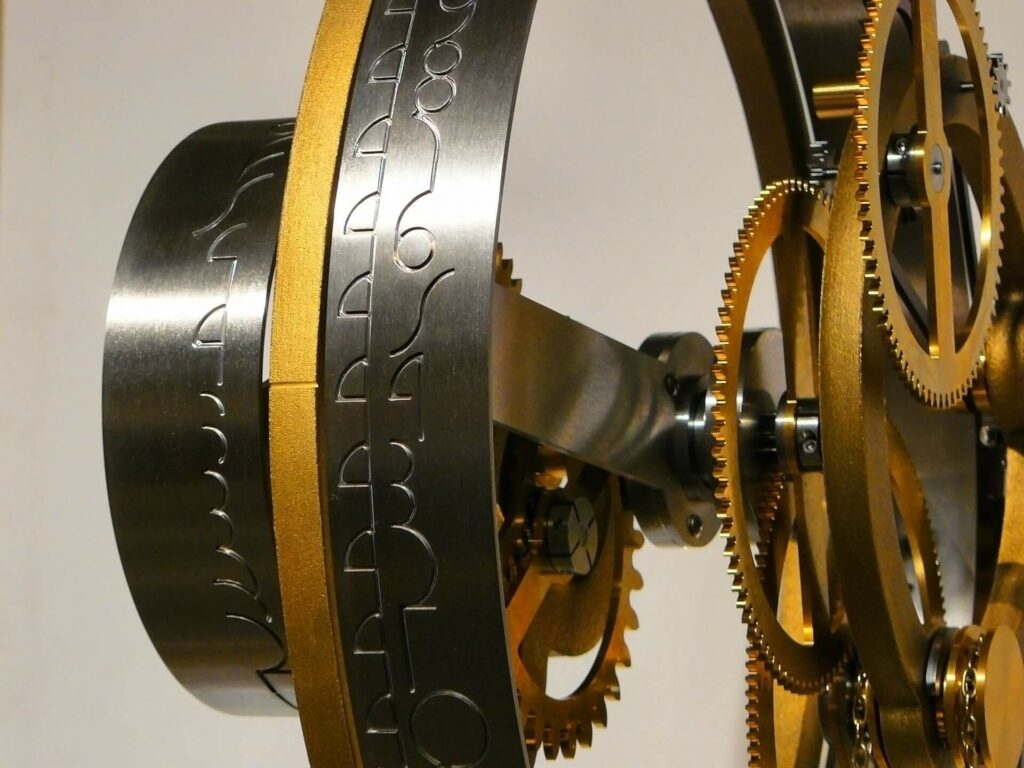 Week Five
You can have the best funnel, you can have the best offer, you can have the best product in the world but, if no one can see it and you don't have traffic to your funnel or offer, it all becomes useless.
This week, you learn promoting your funnel and having exposure and that is the problem with a lot of marketers.
HOW TO PROMOTE THE OFA CHALLENGE?
As an affiliate of Clickfunnels, that is your only job, promoting products.
Traffic is the bloodline of your online business. No matter how good your product is, without promotion, it won't make you money. 
There are many ways of promoting the one funnel away, and people see success in different methods, but, the most important thing you do is, to join the challenge and go through the challenge yourself because you can't promote something you don't know about effectively like unless you know the product.
There are many ways of promotion to mention a few;
Blog Posts – This is a long term plan. Write one funnel away challenge review and make it good. Eventually, if your article is good enough, Google is going to rank your post and people who are looking for information about the challenge click your article and buy the product. Just like what I am doing here.
Facebook Groups – You can create a free Facebook group or you might have one with loyal members who trust you. Just take the training and tell the members of the group about it and how you like it. Some of them buy the challenge.
Paid Advertisement – If you have a budget, you can advertise on Facebook, Google, or other platforms with paid ads.
Forums – Forums are a great way to get exposure if you do it right. A lot of people go to forums and ask questions to find solutions to their problems. If you offer them a solution with your product without being pushy, you can make a lot of sales.
Social Media – Other than Facebook, you can promote on Instagram, Twitter,…..etc.
Quora – I can't say enough about this platform. It is a website where people can ask questions or answer questions. People ask questions from how to "fry an egg" to "how to make a rocket" There is a lot of traffic to be gain on Quora if you continuously answer questions. See my results below.

I have 12K views in the last 30 days and 182K views all time. Follow me on Quora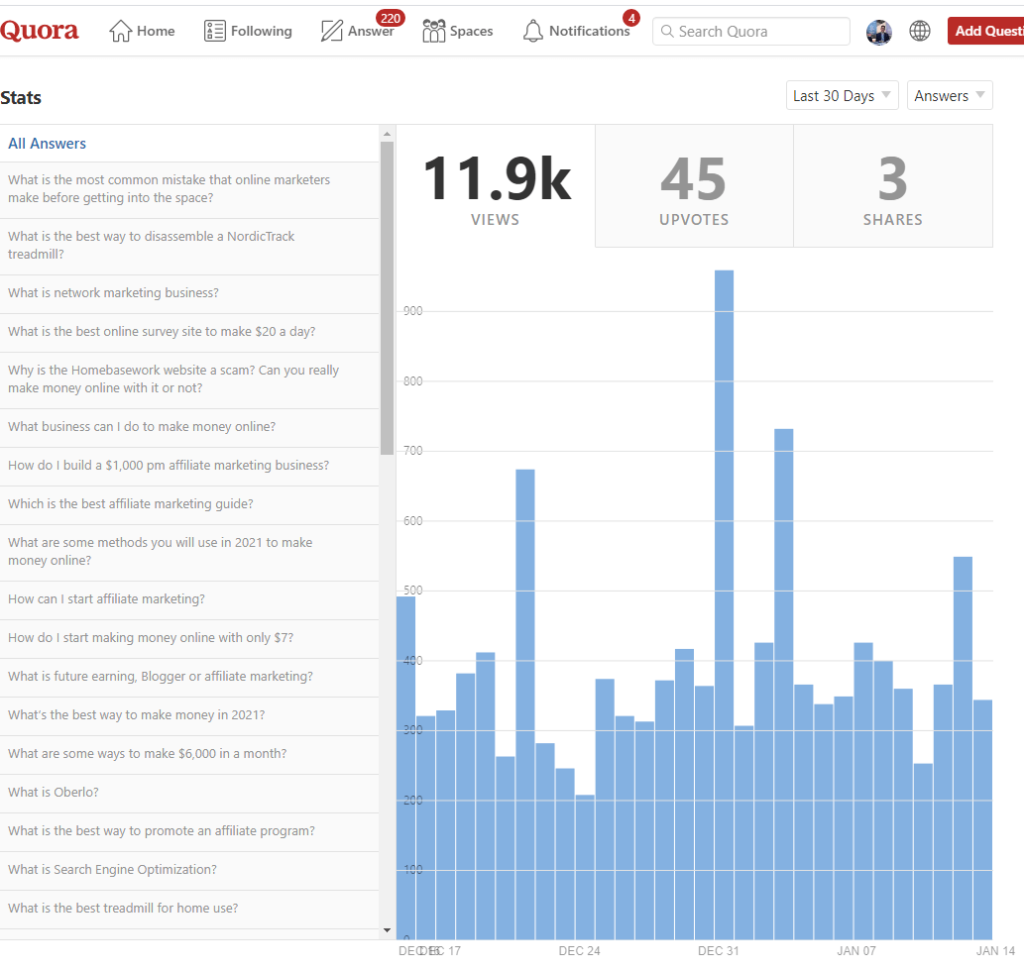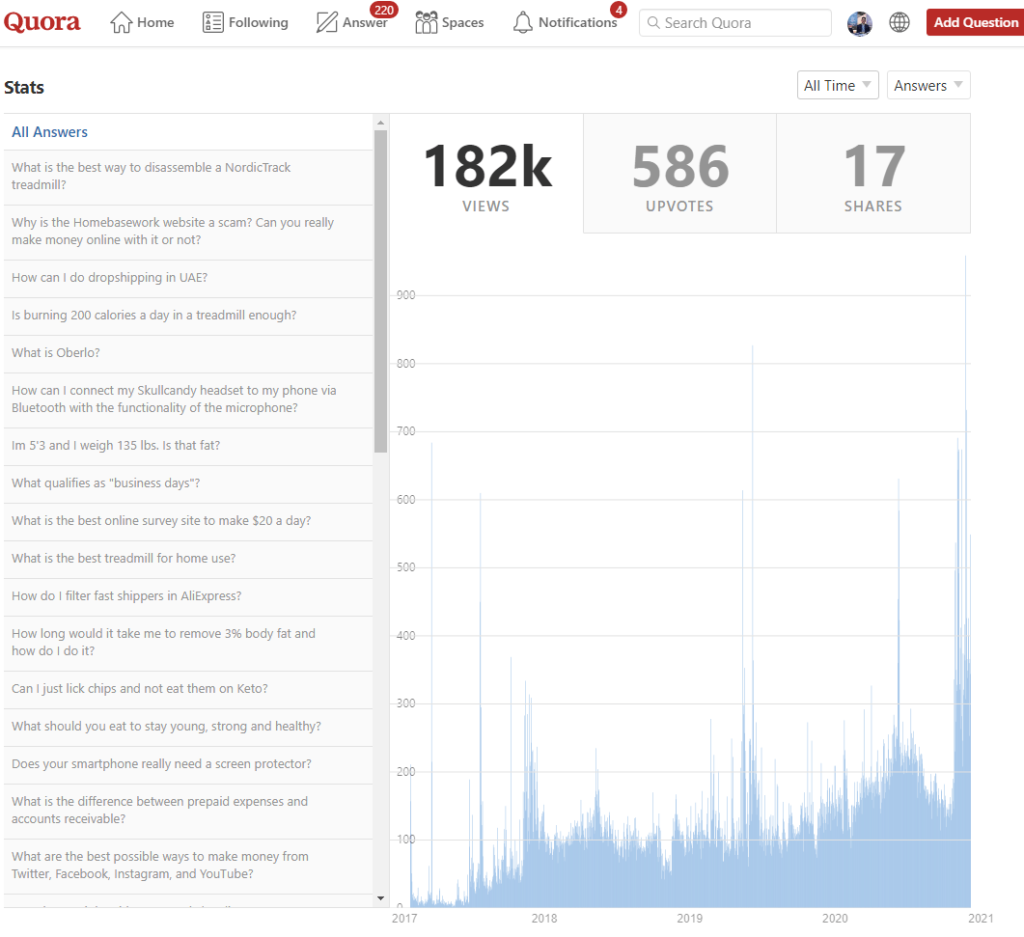 WHAT I LIKE MOST ABOUT THE NEW ONE FUNNEL AWAY CHALLENGE
I liked the previous, one funnel away challenge a lot and I took it two times, It is the first day me taking this new OFA challenged, and here are the things alike about it more than the old one;
It is a live Facebook stream and you can ask questions on the spot if anything is not clear,
It is given by Russell himself which means you get years of experience, excitement, and encouragement that is the personality of Russell
You have a personal coach that you can talk to 3 days a week live.
You get all the necessary material for the challenge like the challenge workbook, 30 day interview, the hardcover book, live coaching, and others in this challenge or in the next one funnel away challenges
WHY IS THE ONE FUNNEL AWAY CHALLENGE AVAILABLE ONLY FOR 30 DAYS?
The first time I took one funnel away challenge  I didn't plan it well, I was busy and didn't have much time to go through the challenge. Lessons piled up, tasks were not performed by me then the 30 days were over and the training was gone because it was available only for 30 days.
The second time I took it, I made sure to perform the mission on a daily basis and I was accountable to myself otherwise, I would have lost the $100 again.
To be honest, I like it this way, meaning, available only for 30 days because that forces people to do the work and be accountable to themselves.
speaking for myself, there are a lot of courses that I bought but, didn't have time to go through them and the money I spent is a waste. I think there are a lot of people just like me. Agree?
TIME IS THE ESSENCE OF ONE FUNNEL AWAY CHALLENGE
There are two important factors of time with ONE FUNNEL AWAY CHALLENGE;
The one funnel away challenge is offered on monthly basis, there is a cut-off for registration which is one day before the start of the training. If you didn't meet that deadline, you can always register for the next one. 
You have to have at least 1 hour for the next 30 days if you are taking the challenge, otherwise, your money will be a waste and I don't advise you to take it until the time you are ready.
HOW DO I PROMOTE ONE FUNNEL AWAY CHALLENGE?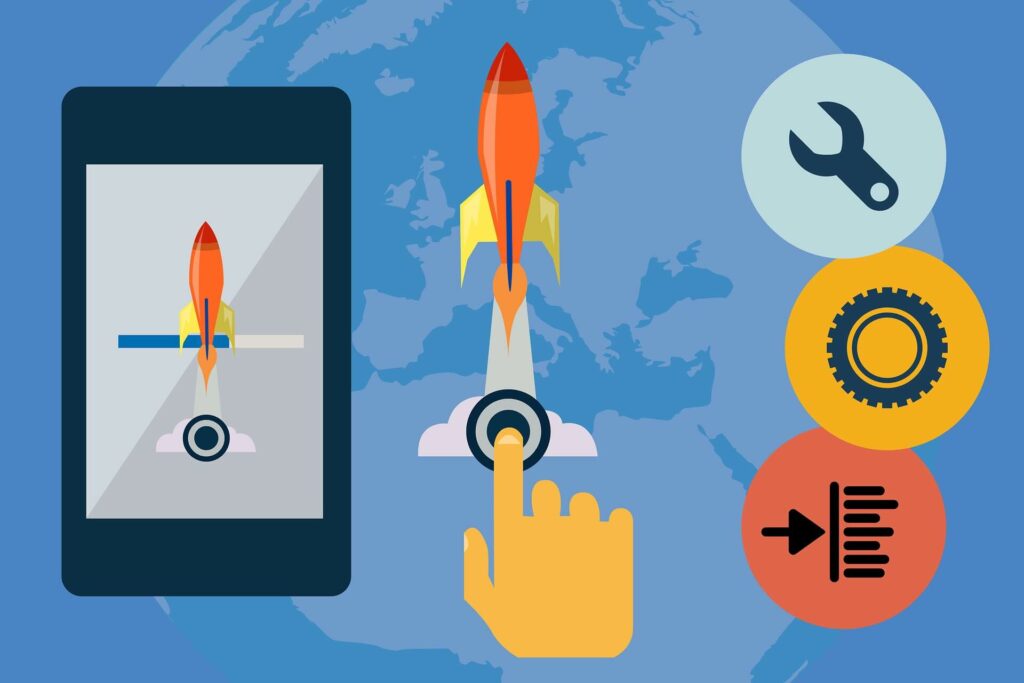 You can promote one funnel away challenge only if you are an affiliate to clickfunnels which is an easy thing to do. Just apply and get approved.
The method of promotion can vary from one person to another. These are a few methods of promotion;
Create Youtube videos talking about one funnel away challenge and show people how amazing the challenge is.
 
IS IT REAL THAT I AM ONE FUNNEL AWAY CHALLENGE TO BE SUCCESSFUL?
One funnel away challenge is the brand name of the course or training. What is meant by that is, You learn how to make funnels that work and produce results and in the future, you can make any kind of sales funnels and surely you see an increase in revenue.
so, the idea is not just building the one funnel, but, learning how to build your next funnel and the countless ones after that.
Get started with one sales funnel for now.
PROS AND CONS OF ONE FUNNEL AWAY CHALLENGE
| PROS | CONS |
| --- | --- |
| One funnel away challenge training is thought by the best in the industry | It requires 1 hour/day for the next 30 days |
| You get your own personal coach talk to 3 times a week | |
| It doesn't require ant previous experience | |
| By the end of day 30, you will have a complete and functional online business | |
FREQUENTLY ASKED QUESTIONS
Is one funnel away challenge legit?
Yes, it is legit. simply put, it is an education just like going to school and learning something
Is there a refund policy?
Yes, OFA challenge has 30 days, no questions asked refund policy. Just email support and your money will be refunded.
Does one funnel away challenge have an affiliate program?
Yes, if you are an affiliate for clickfunnels, you can get $100 each time you sell the challenge. that means the 100% of the value.
Do I need to have a product to take the one funnel away challenge?
No, you don't have to have your own product. Simply, you can do affiliate marketing which is selling other people's products for a commission. The challenge shows you how to build that kind of business.
Do I need clickfunnels to take the one funnel away challenge?
You don't need clickfunnels to take the one funnel away challenge however, having clickfunnels is better because it makes it easier to create sales funnels specially for those who don't know how to build funnels using other platforms like Divi, elementor, or other platforms
How much does one funnel away challenge pays in commission?
One funnel away challenge pay 100% in commission which is $100 
HOW TO REGISTER FOR ONE FUNNEL AWAY CHALLENGE?
One funnel away challenge is offered on monthly basis and pretty much, the enrollment process is the same every time. 
To register for the challenge, go to the registration page.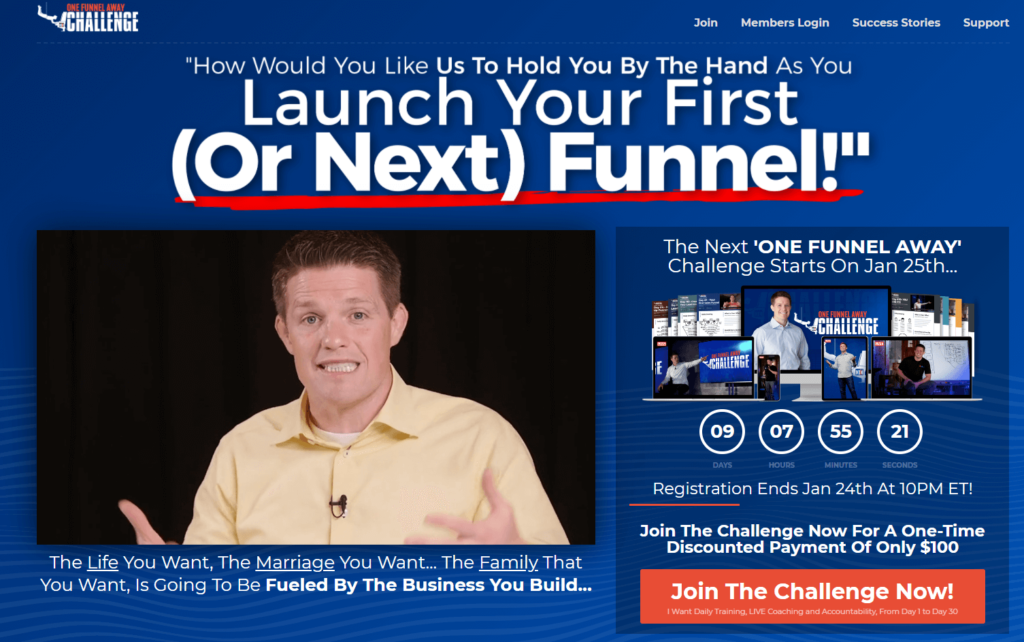 And click "Join the challenge"
You will be taken to a page where you enter your information and payment information.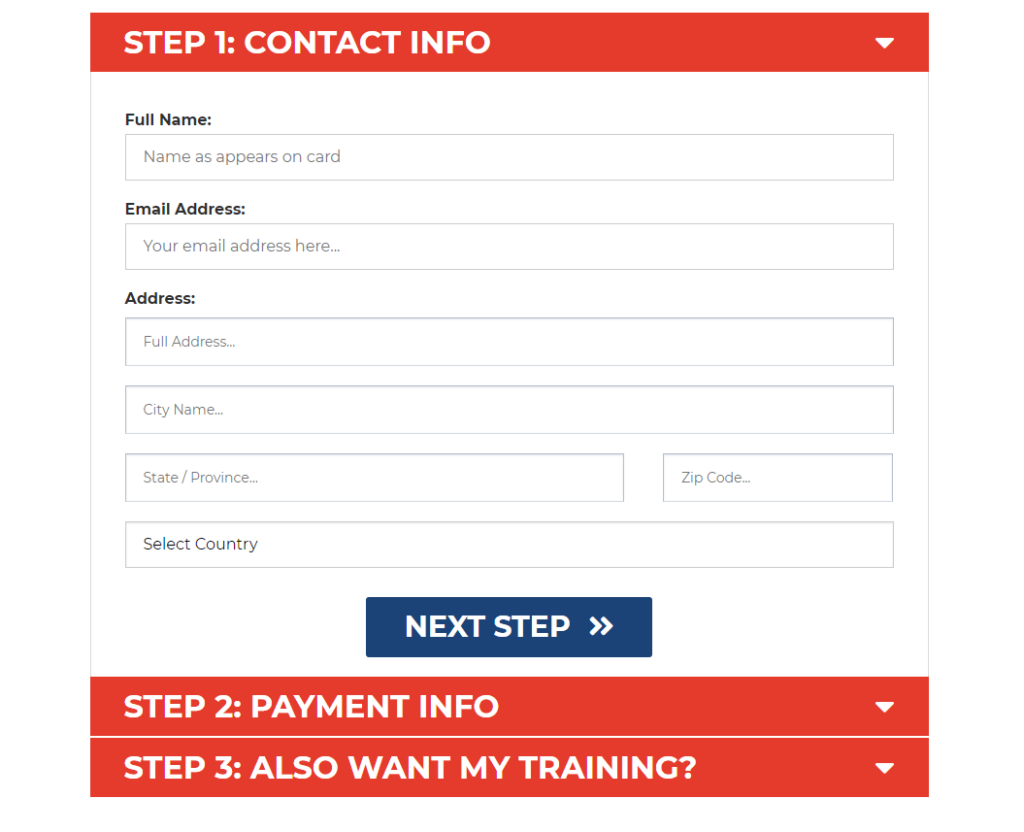 After you fill in all the required information, One funnel away challenge team offers you other products that they think are beneficial for you. It is up to you to buy those but, you don't have to.
I liked the One Funnel Away Challenge when I took it last year and it was a game-changer for me. That is why I took the old challenge twice and I am taking the new improved one now in 2021.
If you want to start a new online business or scale your existing one, the challenge still applies.
I give the one funnel away challenge 4.8 stars out of 5 and I highly recommend it.
There is nothing to lose and it is a risk-free course with 30 days 100% money-back guarantee
One funnel away challenge is one of the best courses I have ever seen lately.
I hope in this one funnel away challenge review, I did justice and you found what you are looking for.
MY ONE FUNNEL AWAY BONUSES
When you join the one funnel away challenge, I will give you the following bonuses as a thank you for using my affiliate link.
Just email me (suport@kramarketing.com) the proof of purchase and I send you the bonuses.
I also have a detailed description here.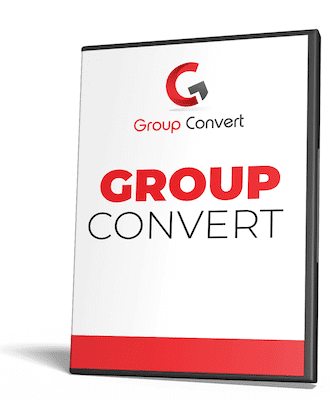 It is a tool (Chrome extension) that collects the email addresses of each member of the Facebook group and dumps them in your autoresponder of choice automatically.
As you know that you don't own the audience of any FB group but this way you can get their email address and put them into your funnel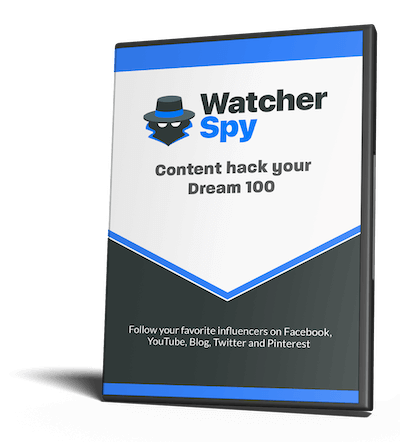 If you have an online business, surely you have people you follow to learn from them.
But, it can be a chore to check if someone from your list has something new.
Watcher Spy is a Chrome extension that tells you about their new blog post, Youtube video, tweet, Pinterest pin, or Facebook post all in one place. So, in short, it keeps you up to date and saves you a lot of time.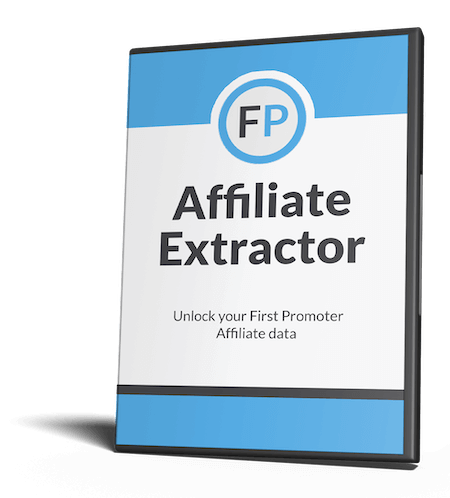 3. FP Affiliate Extractor (Coming soon)
You must know the power of email marketing and follow up with those who showed interest in your offer.
FP Affiliate extractor is a Chrome extension that you can use with all your First Promoter affiliate accounts (Super Affiliate Accelerator, Buildapreneur, SurferSEO, Friend or Foe, Pepper, and many others)
FP AE continuously monitors all those accounts and pushes your affiliate emails to Google sheet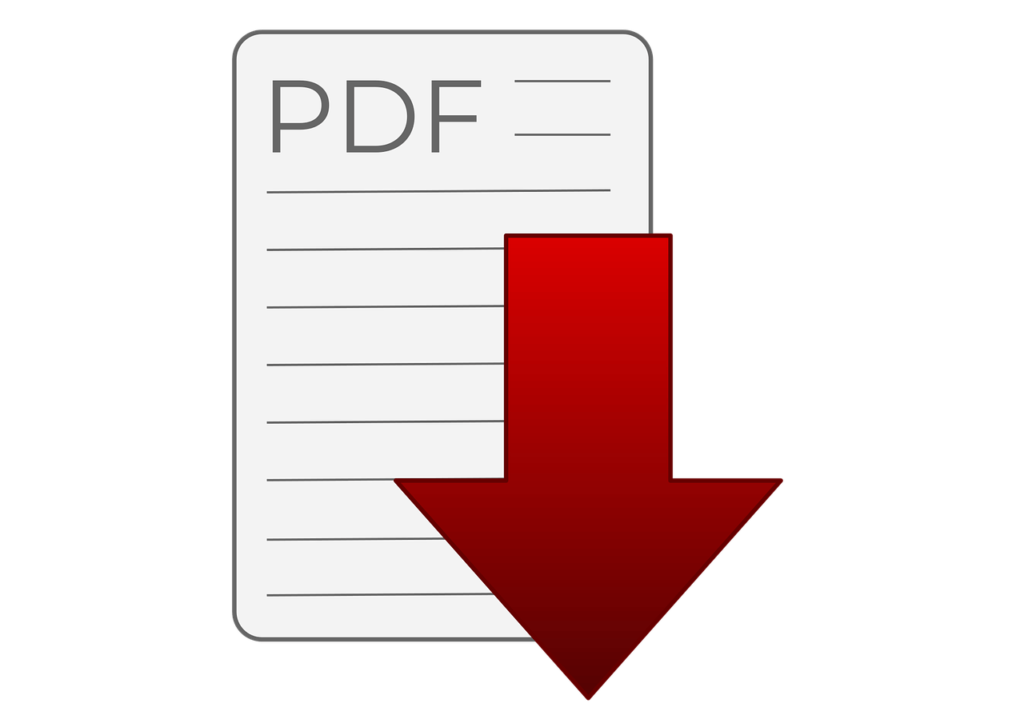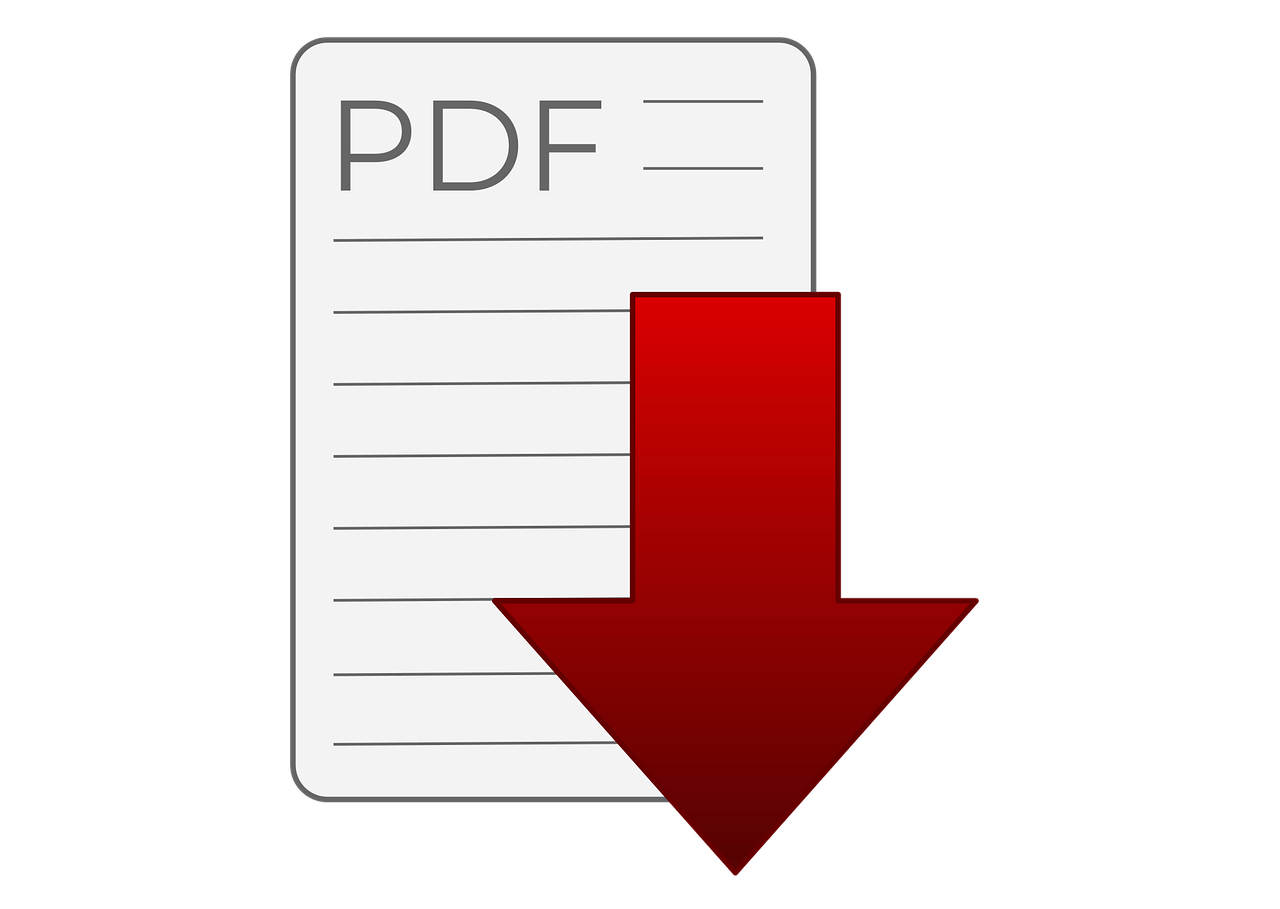 4. 5 Easy Steps To Affiliate Marketing
Free PDF download that simplifies affiliate marketing and shows you how to do it in a simple way.
The document is printable and easy to understand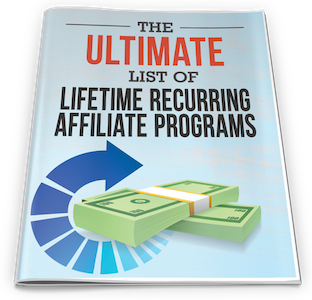 5. The ultimate list of lifetime recurring affiliate programs
This free download includes an unlimited number of affiliate programs that you can join and promote


Disclosure: I am an independent ClickFunnels Affiliate, not an employee.  I receive referral payments from ClickFunnels. The opinions expressed here are my own and are not official statements of ClickFunnels or its parent company, Etison LLC.