If you are a good copywriter, you can make a lot of money with the power of words and can sell anything you want. So the question is, are you a good copywriter?
If you are, not worry because the skill is learned.
In this article, I am going to review the Best Book On Copywriting: You Should Read To Become A Killer Copywriter . So, let's get started

WHAT IS COPYWRITER'S PLAYBOOK?
It is a series of videos and a detailed PDF book o teach beginners how to write better.
It teaches crafting
Blog posts
Sales copy
Ads
Landing pages
More
The book was written by Dave Sharpe the person who made more than $200M in affiliate commission. He is giving everything he learned about copywriting over the years.
The book goes towards the idea of writing better and making more sales.
HOW MUCH IS COPYWRITERS PLAYBOOK?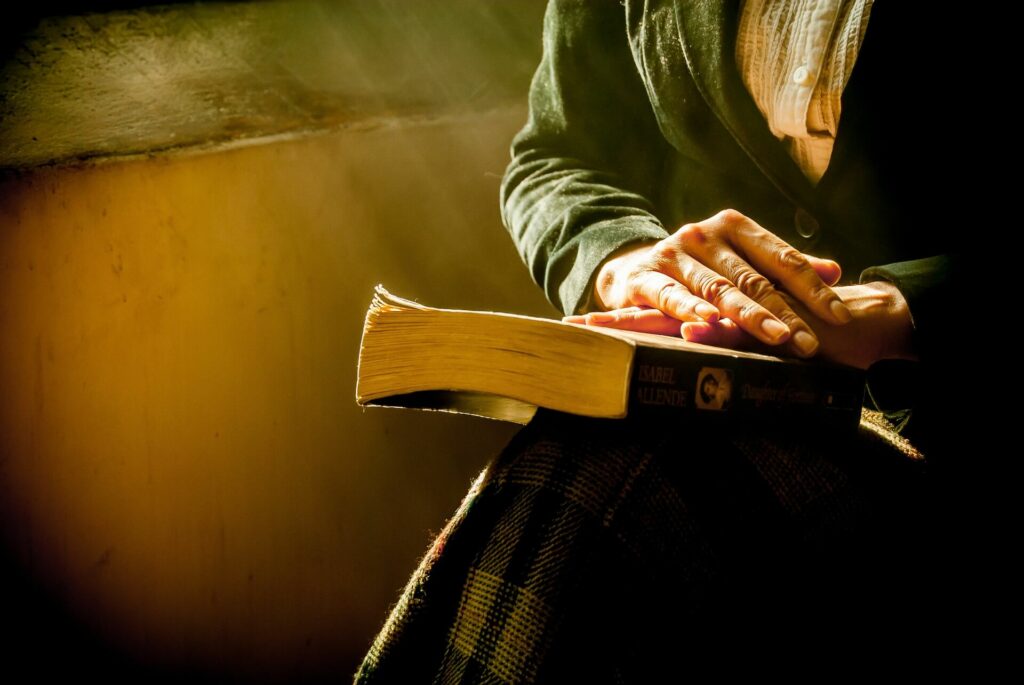 This might be hard to believe but, the book costs $1
Not only that, with the purchase of the book, you get a lot of bonuses that I will be showing you later in this article
GET THE BOOKFOR ONLY $1 AND BECOME A BETTER WRITER
A LOOK INSIDE MY COPYWRITER'S BOOK
As I said earlier, the book is in a course format. There is a 42 pages PDF for those who like to read and there are 16 videos for those who like to watch videos. I like the videos.
The platform looks like this;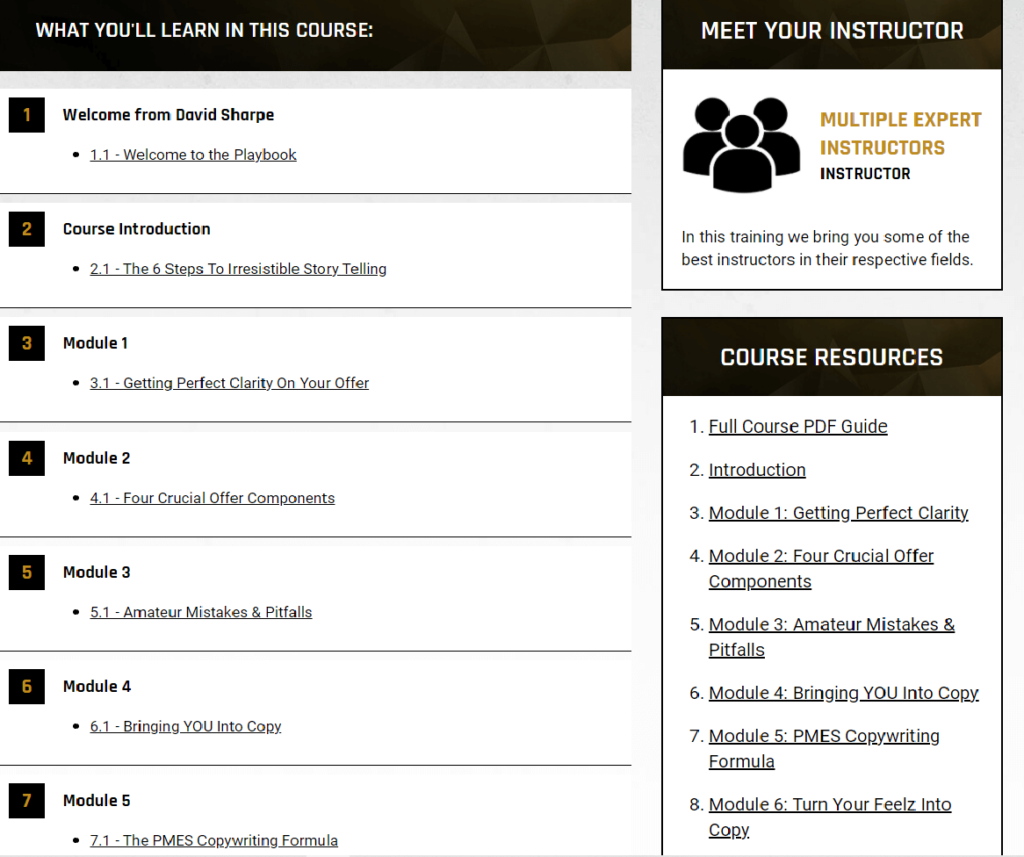 To become a great copywriter you should absorb the knowledge of the past great copywriters. Here's a couple of our all-time favorite copywriting book recommendations: Now, let's get into what the book or the course is talking about……
1. WELCOME TO PLAYBOOK
In this 16 minutes video, David Sharpe gives an introduction to the course and tells his story and the road he followed until he became in the position he is in today.
It was an emotional video when he talked about his struggle along the way and the struggle he faced to the point that one day he was not able to pay his rent
2. THE 6 STEPS TO IRRESISTIBLE STORY
We all love stories, and we all get attracted to a good story.
I think there is a reason why David started section 1 with his story, and that's part of the teaching process and the power of stories.
But, Your story must be crafted and presented in a way that is interesting enough for people to hear what you have to say.
That's what this section teaches. It is amazing how you might think that you don't have an amazing story and you discovered in this training putting it in a way that you never even imagined.
3. Getting The Perfect Clarity On Your Offer
This is an actual start of the book since the first two sections were introductions
When you start to sell or promote anything, You have to be clear about what you are selling. If I ask you the following question "What does Legendary sell?" many people get it wrong and say they sell digital products. The fact is, they sell education.
So, the more you know and clear you are about the product you promote, the better you can promote it.
4. Four Crucial Offer Components
To successfully sell something, you need to have 4 components
Immediacy
Value Waterfalls
Social Proof
Bonuses
If you have those 4 components, you are increasing the chances that you sell any product
5. Amateur Mistakes & Pitfalls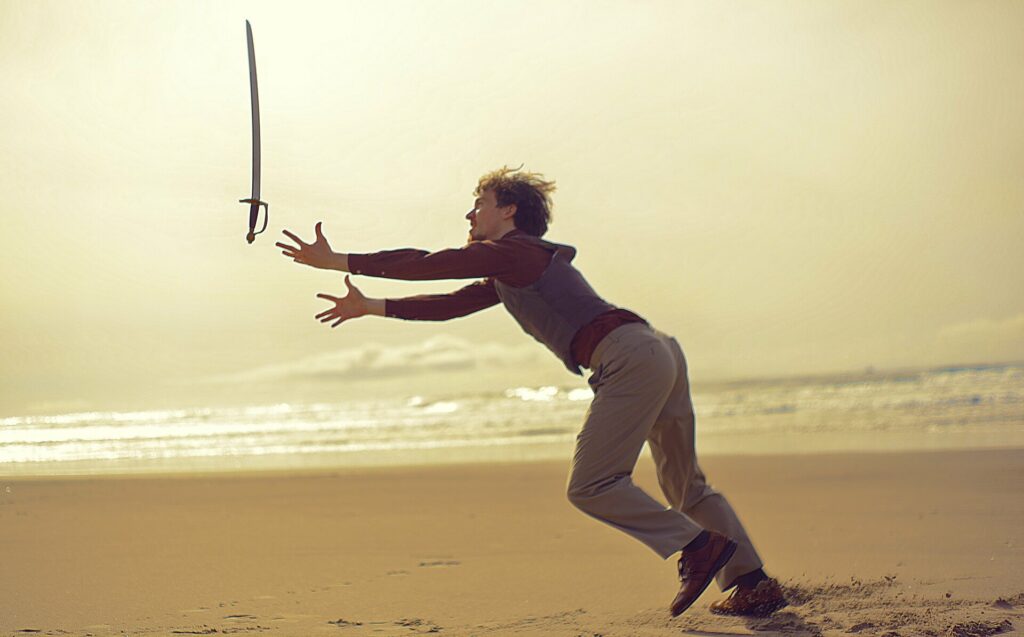 In this section, Dave talks about mistakes people commit and what could cost them their businesses.
Mistakes like writing sales copy while you are not a copywriter, Overwhelming yourself when starting, and other mistakes.
Dave also shows how to solve these mistakes.
Dave stresses outsource even in the 15-Day business builder course, there is a whole section on outsourcing while learning the skill.
6. Bringing YOU Into Copy
This section talks about being you and bringing your own copy instead of copying other people or trying to imitate them.
It is important to have your flavor in the copy you write, the emails you send, and the videos you make.
Everyone has his own style. What works for others might not work for you.
7. The PMES Copywriting Formula
Even if you are not a great writer, you can still produce a great copy by following a simple formula that Dave calls PMES
Problem – Show the reader the problem
Message – Show the reader the urge to solve the problem
Empathy – Show the reader that it is not his fault
Solution – Show the reader the solution to his problem.
This is a great copywriting formula that you never go wrong with.
8. Turn Your Feelz Into Copy
Every single one of us has emotions. When writing a copy, don't let your emotions dominate the way you write, instead, turn them around and channel them to reflect on your copy in a way that serves you to produce a greater copy for your readers.
9. The 5 Secret Value Triggers
It is a fact that people buy things out of emotion. There are triggers that make people buy stuff.
Dave explains some of these triggers and shows how these triggers make them buy.
It is very important to know these triggers so you can use them in your copy to increase the chances people buy from you.
You can also download 25 Psychological triggers that make people buy things (Free Download)
10. 18 Reasons People Purchase

As there is a reason for us to do everything in our daily lives, there are also reasons why people but things.
Dave gives a list and explains 18 reasons why people buy stuff.
Reasons like;
Making money
Saving time
Avoiding effort
others
If it helps for us to know these reasons so we can use that reason as a trigger in our copy
11. Sowing 'Copy Seeds' To Reap More Sales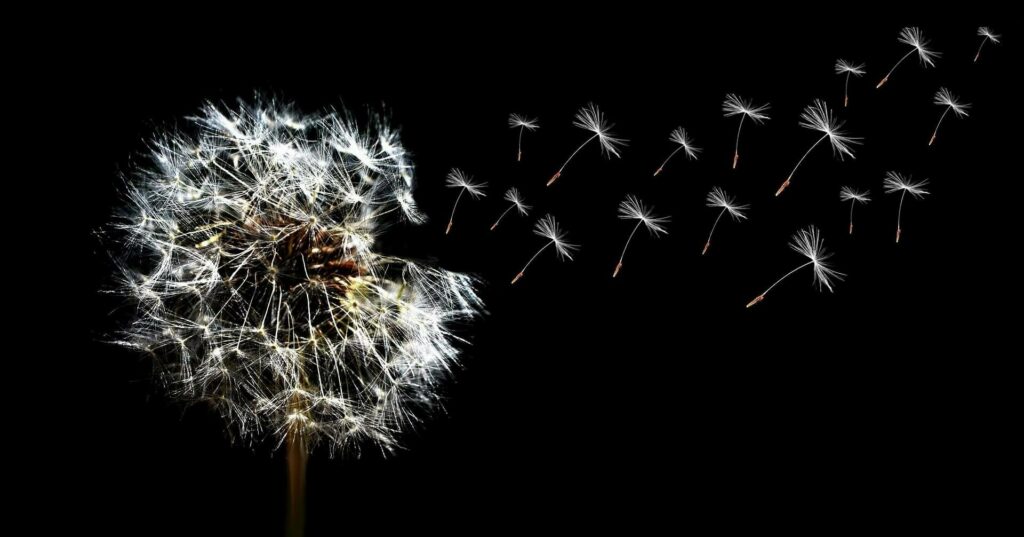 The more seeds you sow, the more harvest.
Copywriting is the same thing, the more you write, the more avenues you follow, the more revenue you will have.
These 13 seeds also considered as habits of a successful copywriter
Dave gives 13 things you can do to make your success greater and revenue more.
12. Case Studies
This section Dave gives us some case studies.
5 Case studies by 5 different people showing their experience and their findings in the case study.
BONUSES WITH COPYWRITER'S PLAYBOOK
For a Dollar, Dave not only gives you the Copywriters Playbook but, also gives valuable bonuses. It is too good to be true. See the bonuses below;
BONUS 1: Dave's Private Cliffsnotes
Copywriting is an evolving thing, never stays the same at all times.
What was working two years ago might not work today.
Dave gives cliffsnotes from the book that he recommends.
BONUS 2: The 20-Minute Client Formula
Now that you learned how to write money generating sales copy even if you are not a great writer, You can charge a lot of money for a copy that takes you around 20 minutes to write.
Dave shows you questions to ask the client about the product and shows the actual sales letters he wrote in the past
BONUS 3: 250 Headline Swipe
With any copy, emails, articles, sales letter,…..etc. People read the headlines first, if they like the headlines, they read the article.
That is how important headlines are.
Dave gives us 250 proven to work headlines as a bonus which is an amazing thing to have.
BONUS 4: $250m Templates Swipe
This is a priceless bonus
Dave gives away sales letter, email, webinar, and Facebook post template that is a time saver for anyone who is interested in copywriting
BONUS 5: The 15-Day Online Business Builder Challenge
This bonus is so big. Here is what it is;
It is 15 days of video training on building an affiliate marketing business from scratch.
It is thought by Dave himself and the training is so valuable that everyone is talking about it.
You will also have your own coach that you can call and ask any question you have.
I also have a detailed review of this training that you can read here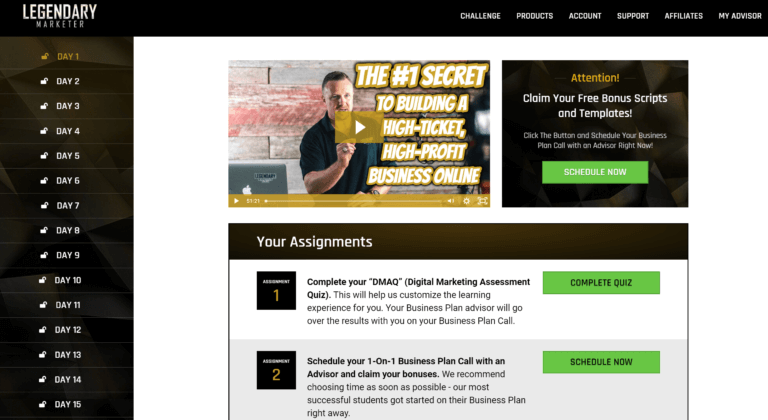 IS COPYWRITER'S PLAYBOOK RIGHT FOR ME?
It is one of the best copywriting books in the market. The question is, DO YOU WANT TO LEARN HOW TO WRITE GOOD COPIES?
If the answer is Yes, then, Yes, it is right for you and for anyone who needs to write for business.
Some time ago, I took a copywriting course that cost me $800. I was disappointed with the course because it didn't have much value. I was happier with this course than the one that cost hundreds
This is the best copywriting book for beginners because it teaches you from the beginning.
FINAL THOUGHT
Copywriter's Playbook is one of the best copywriting books in the market today. Especially considering all the amazing bonuses that come with it.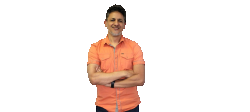 Latest posts by Nabil Al-Baidhani
(see all)