At some point of time, if you were searching on how to make money online, or you were searching for a quick way to make money, I am sure you came across survey websites that offer you to participate in surveys in exchange for money, or in exchange for the point that you can redeem to buy other things with.
While there are a lot of sites that offer this service, Today I am going to do a survey Junkie review. What it is, how much can you make if it is right for you, and other questions that people might have about SJ.
This is a step-by-step blog on how to make money with survey junkie as a complete beginner.
What is Survey Junkie?
It is a platform with B rating (which means good) that people can sign up for a free account and do surveys, product reviews, and other tasks in exchange for cash.
There are over 10 million people registered and active on Survey Junkie who make extra money every month.
WHY DO COMPANIES PAY ME FOR PERFORMING SURVEYS?
Companies succeed when we as consumers like their products, they make money when we are happy with their products and buy them.
It is their duty to produce what consumers want and what they like. A way of companies of communicating with us is through surveys. They want to know what we want, what we didn't like about their product, and what can they do to improve it.
They pay people to answer these questions through surveys because they take our opinions, apply them, and that results in more sales for them and they make more money.
IS SURVEY JUNKIE LEGIT?
Not only with survey sites but with the whole making money online industry, there is always a question floating around the internet, it is a scam, or is making money online legit?
Sure, there are many sites that are a scam, but, Survey Junkie is not one. Consider two things here:
The rating on Better Business Bureau is B. If it was a scam, it won't get this rating
There are 10 M, active users, it is difficult for this huge number of people to be ignorant
As of today, there are 622 customer reviews, with an average of 4.5 stars out of 5
So it is safe to say that survey Junkie is a legit business and people make money through it on a daily basis.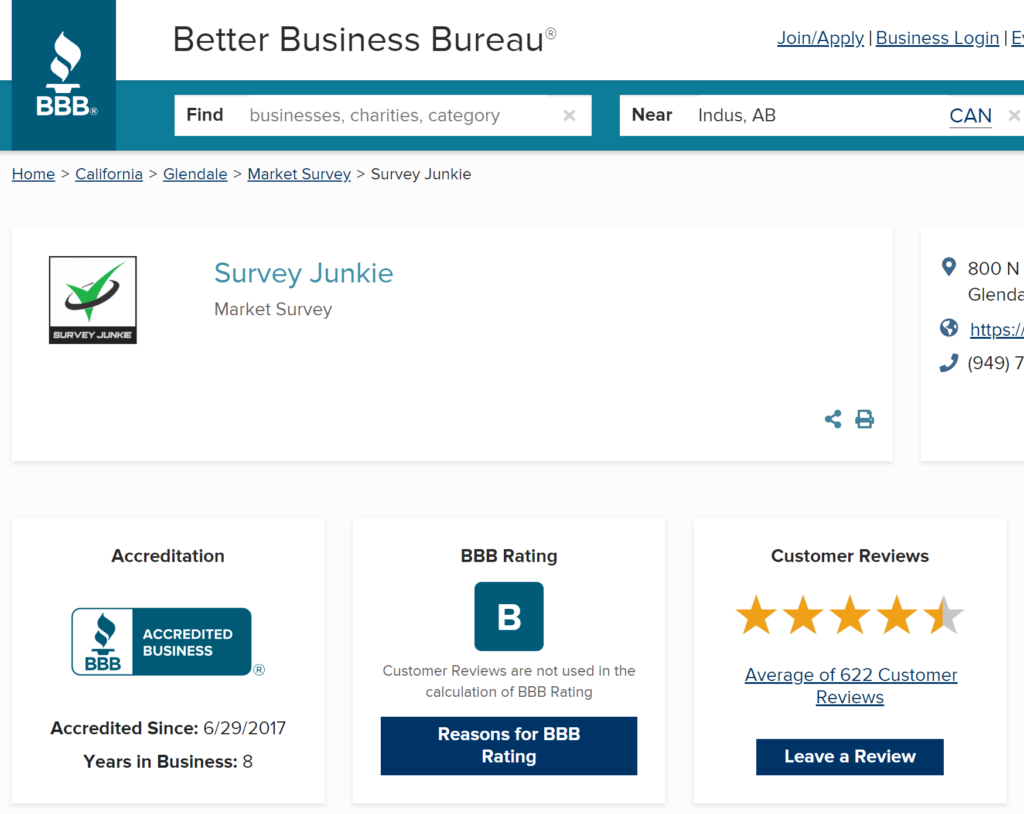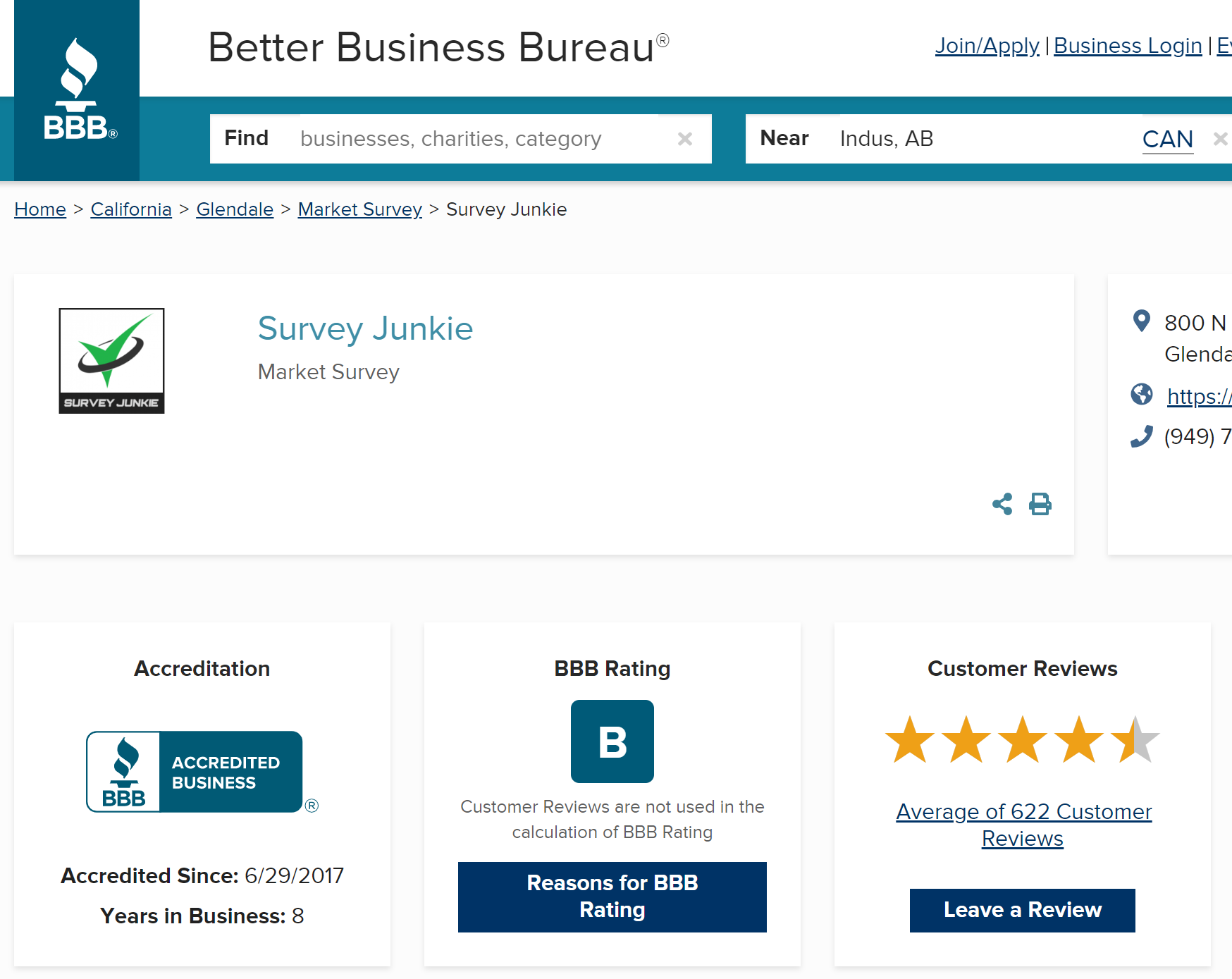 HOW MUCH CAN I MAKE ON SURVEY JUNKIE?
This part is the most asked question about surveys, and to say the truth, doing surveys won't make you rich. It is a good way to make a little extra income on the side of your main income.
Survey Junkie pays between $1 – $3 per survey just like any other survey site. The main problem here is, that even if you want to do surveys 24/7 you won't be invited to that many by SJ
The payout depends on the length of the survey, the company, and other factors.
You might make $20/month but remember, you spend only 2 minutes to do surveys and earn that $20
But, if you want to make more money doing surveys, you should look at other services like the one below. Join the service here
Get paid up to $5 dollars for 10-15 minute surveys
Get paid up to $30/ per hour on focus group and panels
Get Paid up to $15-$30 for 30-45 minute surveys
Get paid up to $50 for premium surveys
Flexible working hours, work when you want to
Work at home, make money no matter where you are in the world!
No experience needed to join!
WHAT IS THE METHOD OF PAYMENT?
Survey Junkie awards point for every survey you complete. The point range between 20 and 200. What I like about SJ is, you can see your points added to your account as soon as you finish the survey and you don't have to wait.
You can redeem those points in the form of gift cards or as cash transferred to your PayPal account the minimum amount to redeem is 1,000 points ($10)
The points you earn don't expire as long as you do a survey every 12 months, unlike some survey sites.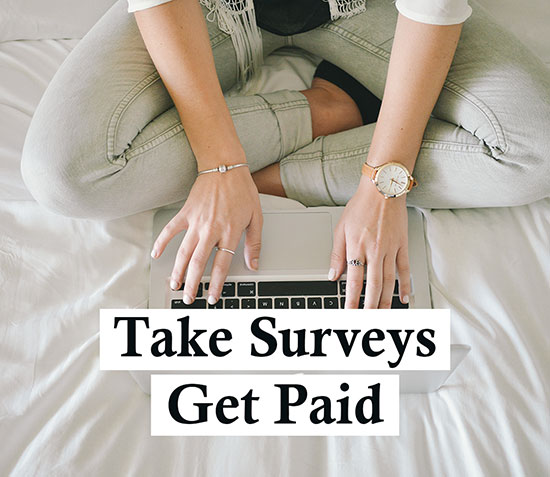 WHAT I LIKE ABOUT SURVEY JUNKIE
The platform is clean and easy to understand even if you don't have experience
Points are added to your account with no wait time
Getting paid is so fast since it uses PayPal
WHAT I DON'T LIKE ABOUT SURVEY JUNKIE
SJ can close your account with no warning and with no explanation
They accept traffic of surveys from the US, Canada, and Australia only at the moment
HOW TO JOIN SURVEY JUNKIE?
Joining SJ is as easy as following the steps below
Go to Survey Junkie and click Join Now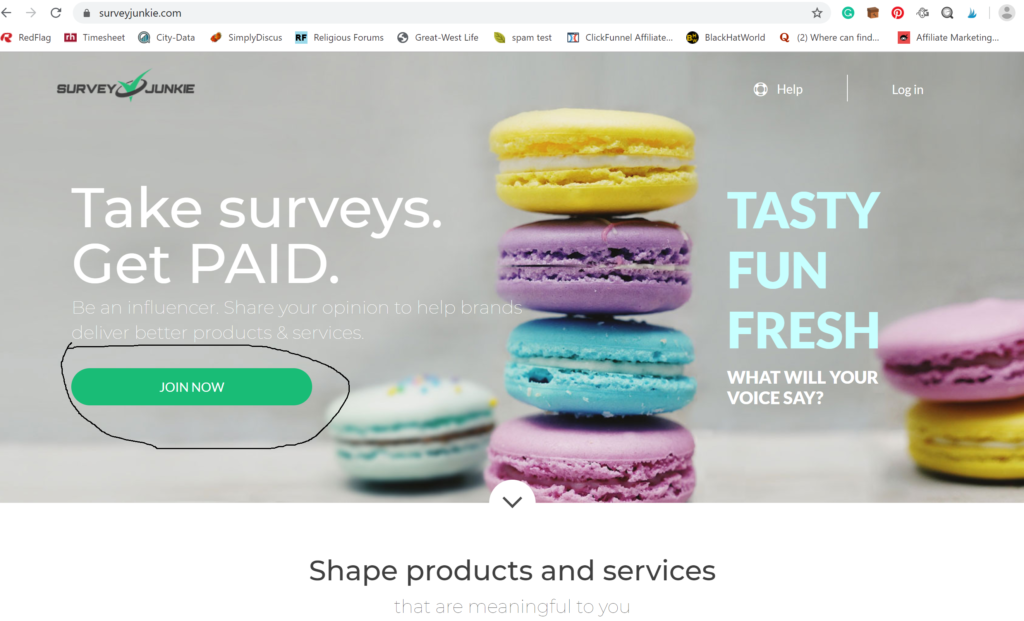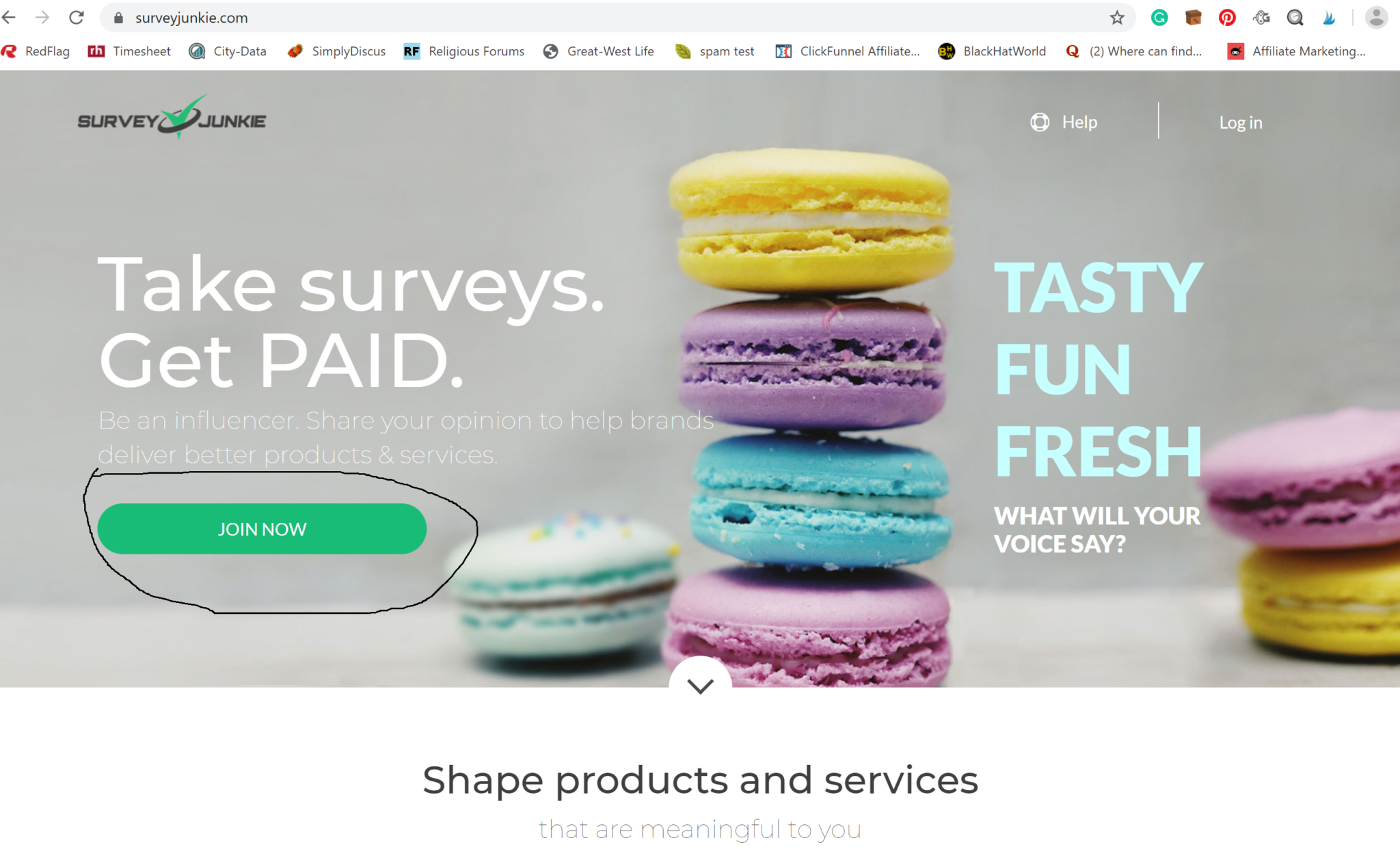 2. Enter your email address and go to the next step. You will see a box like the one below, and click Start Now.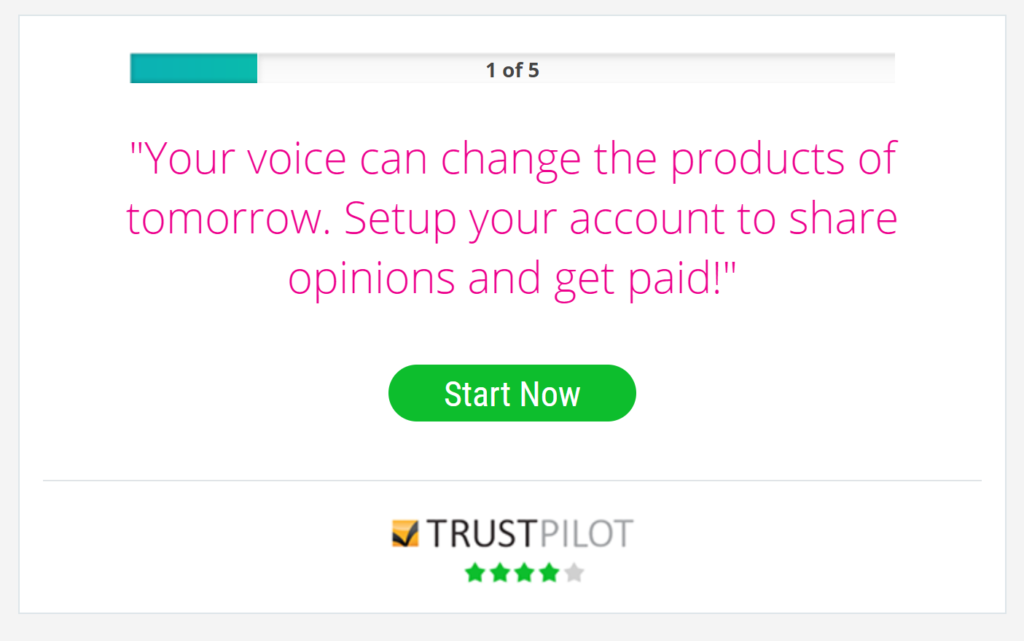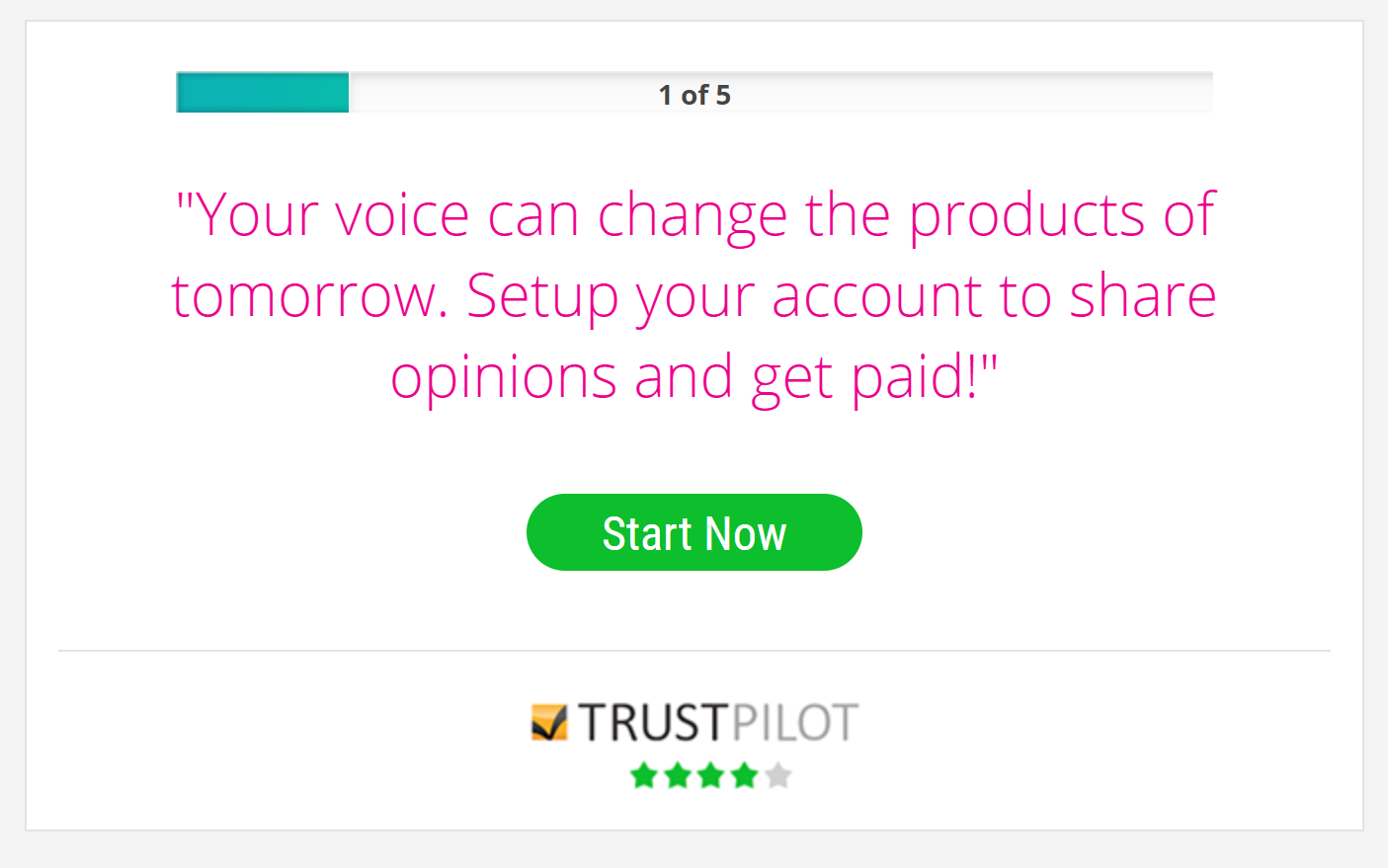 3. Enter your postal code and country then click next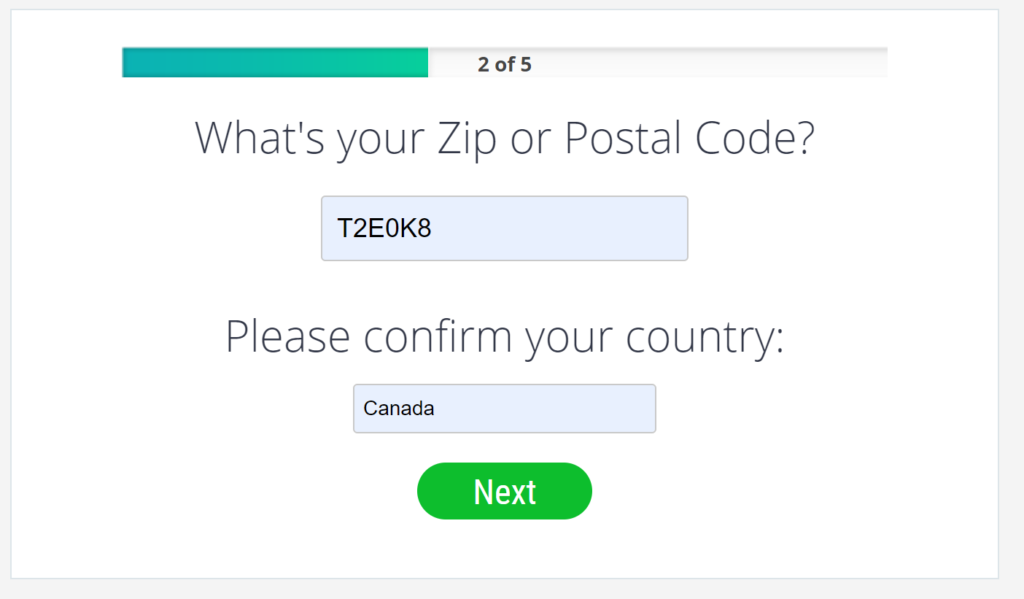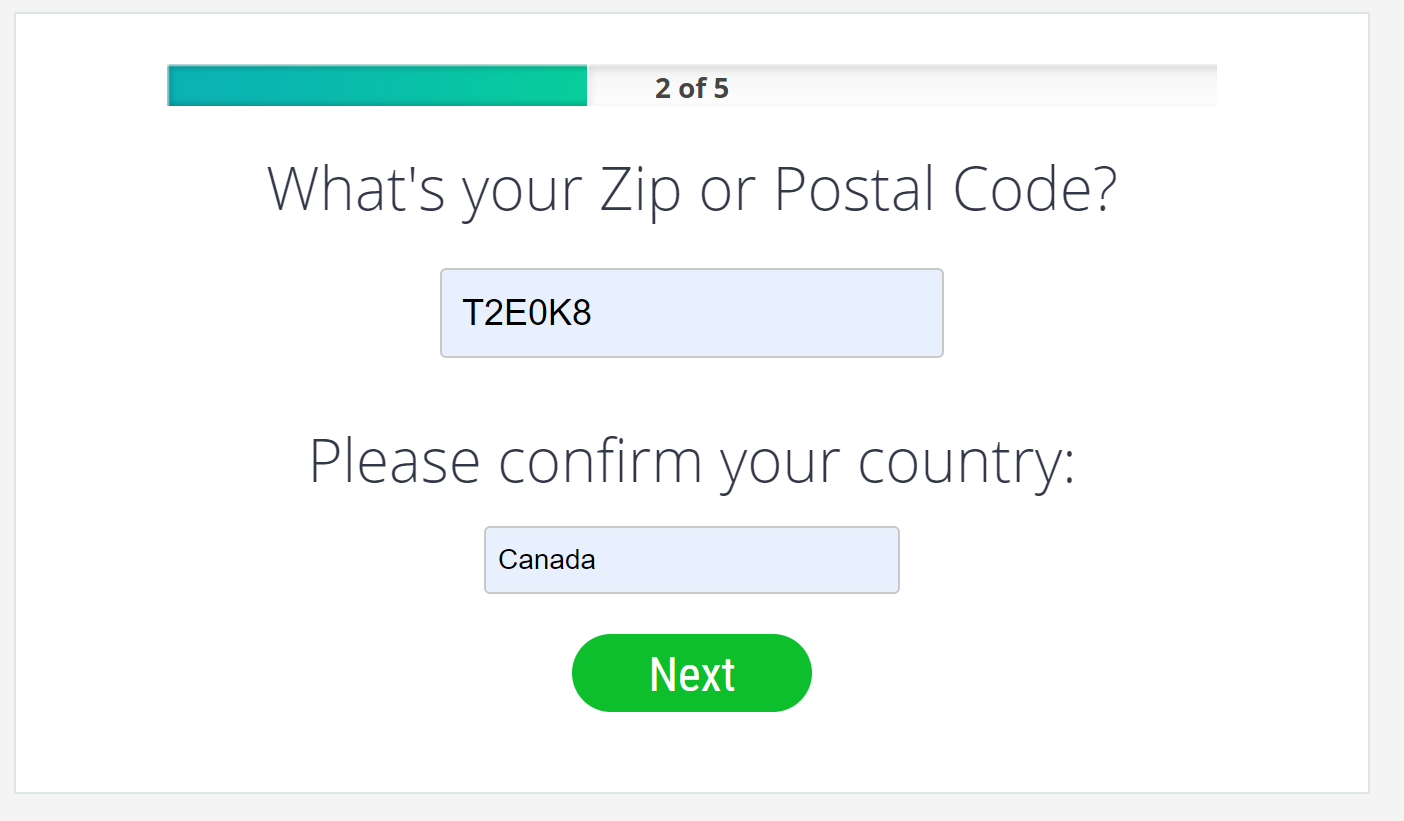 4. Enter your date of birth and click next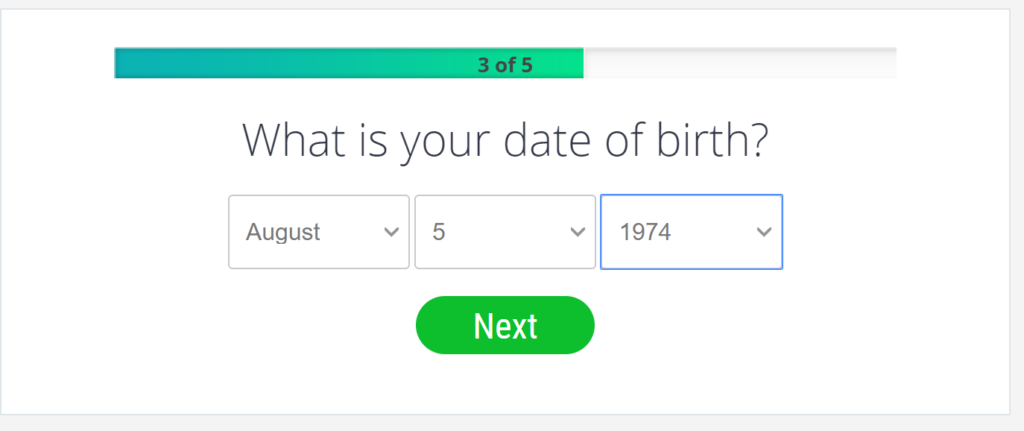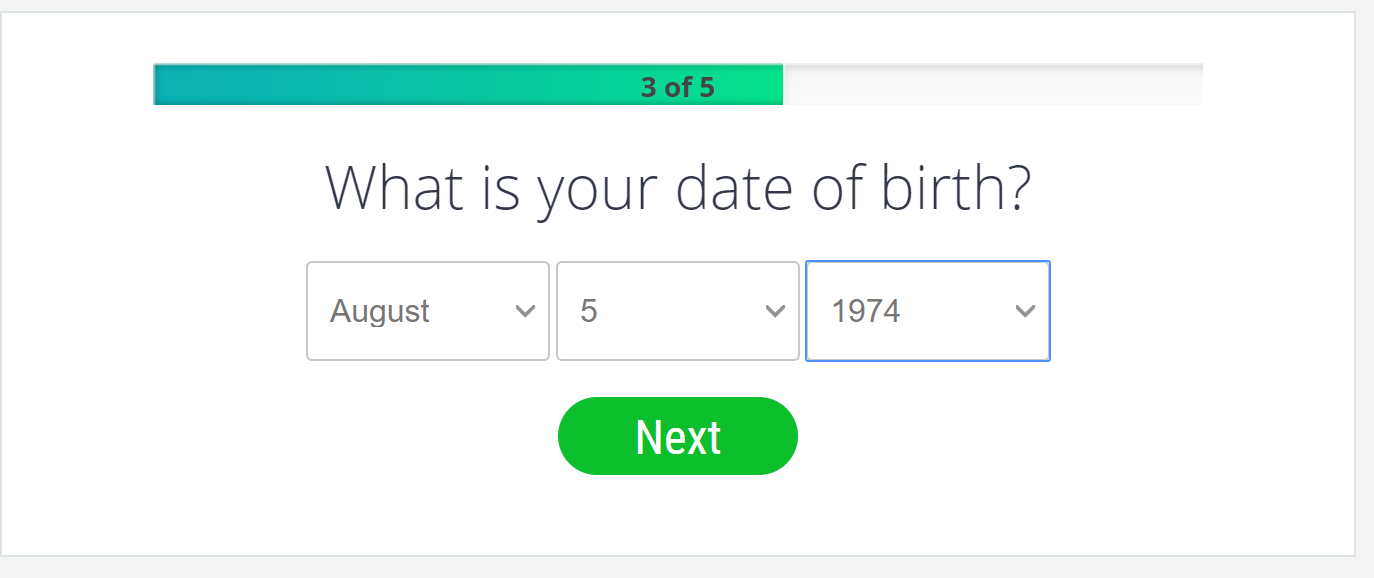 5. Choose your gender and click next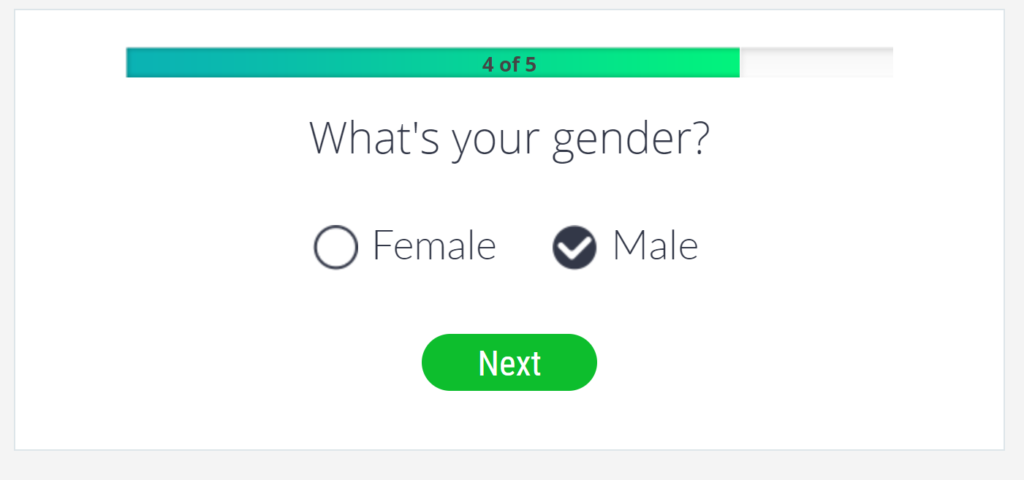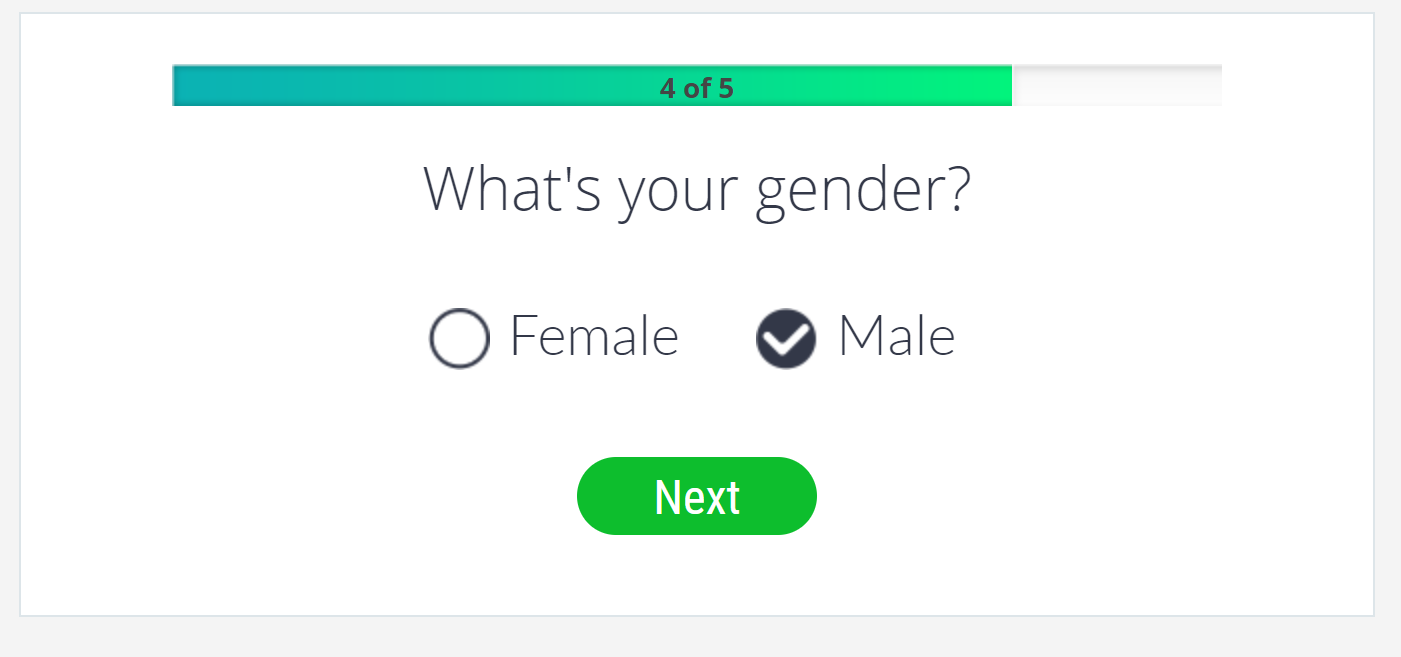 6. Enter your name and choose a password then click Log In & Start Earning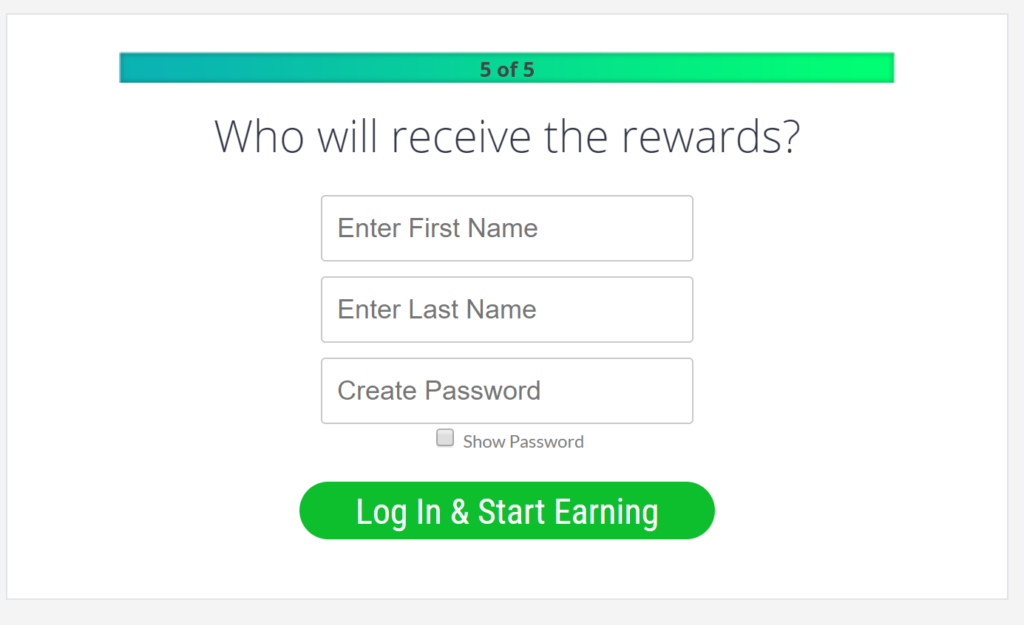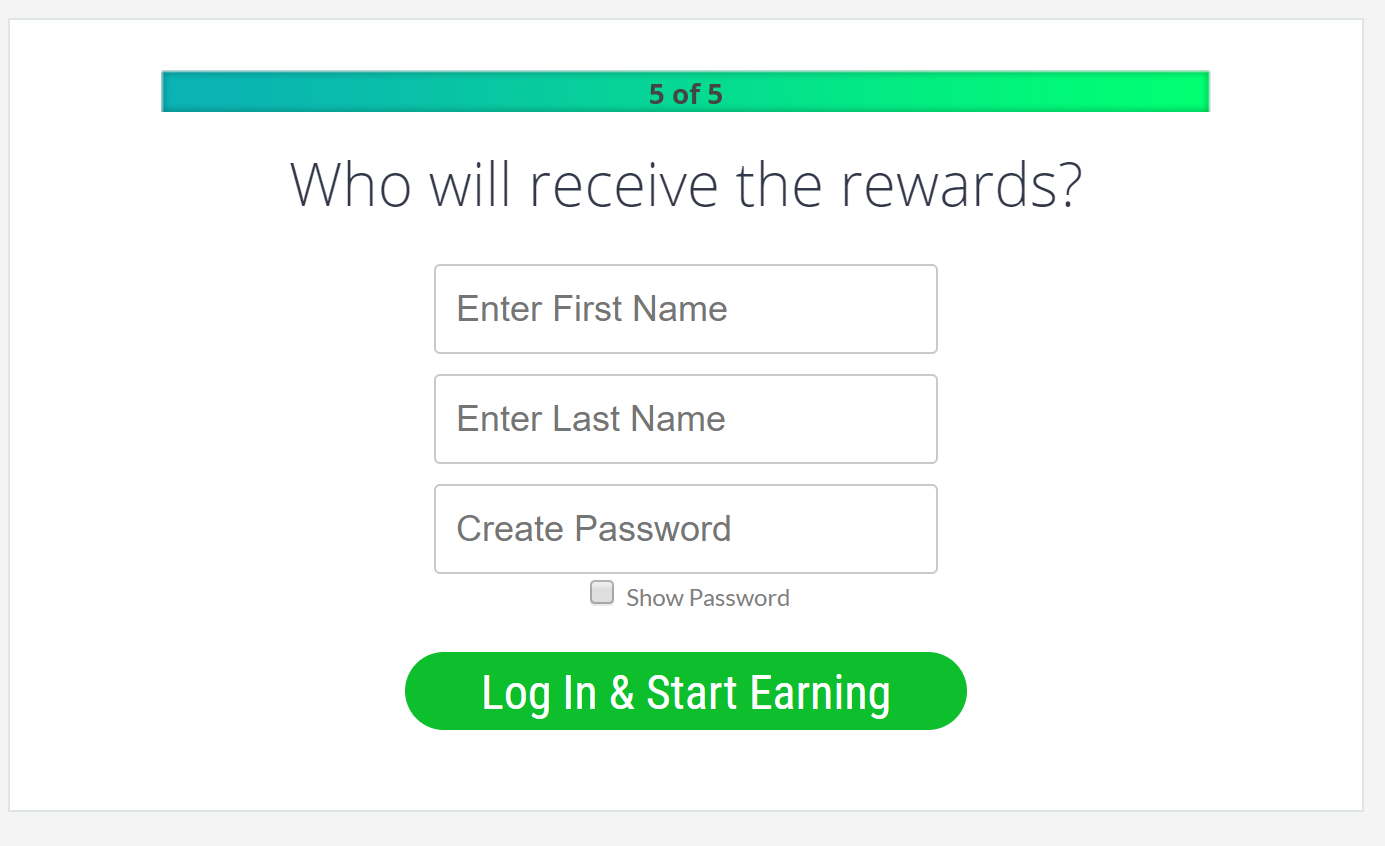 At this point, you will be met with a box that says you received 25 pts and you can complete your profile to earn an additional 50 points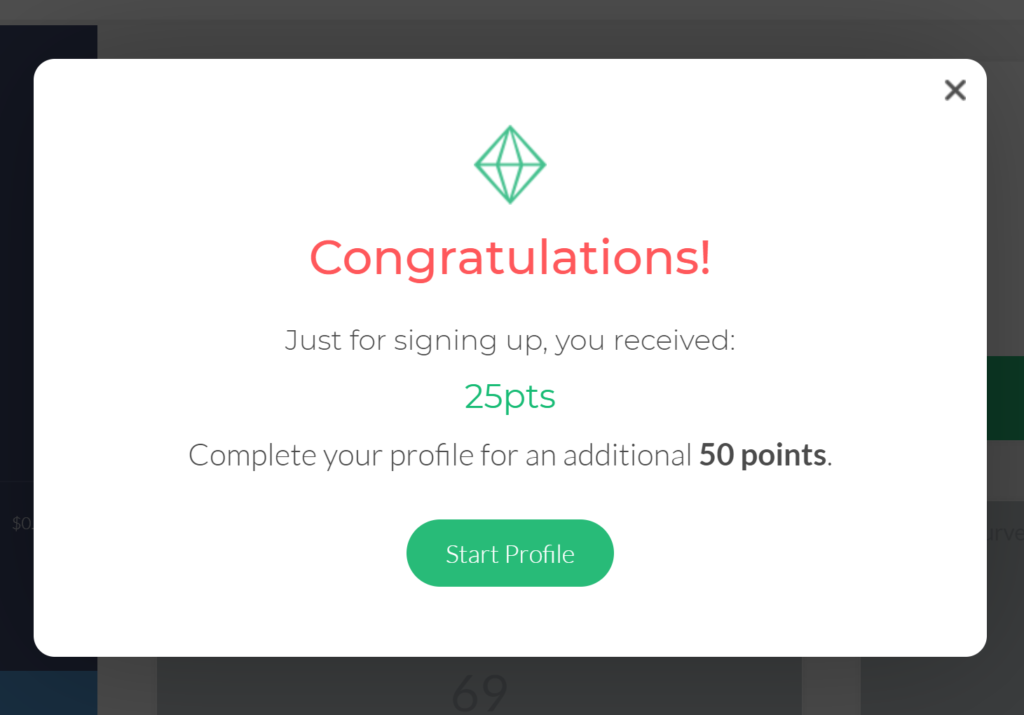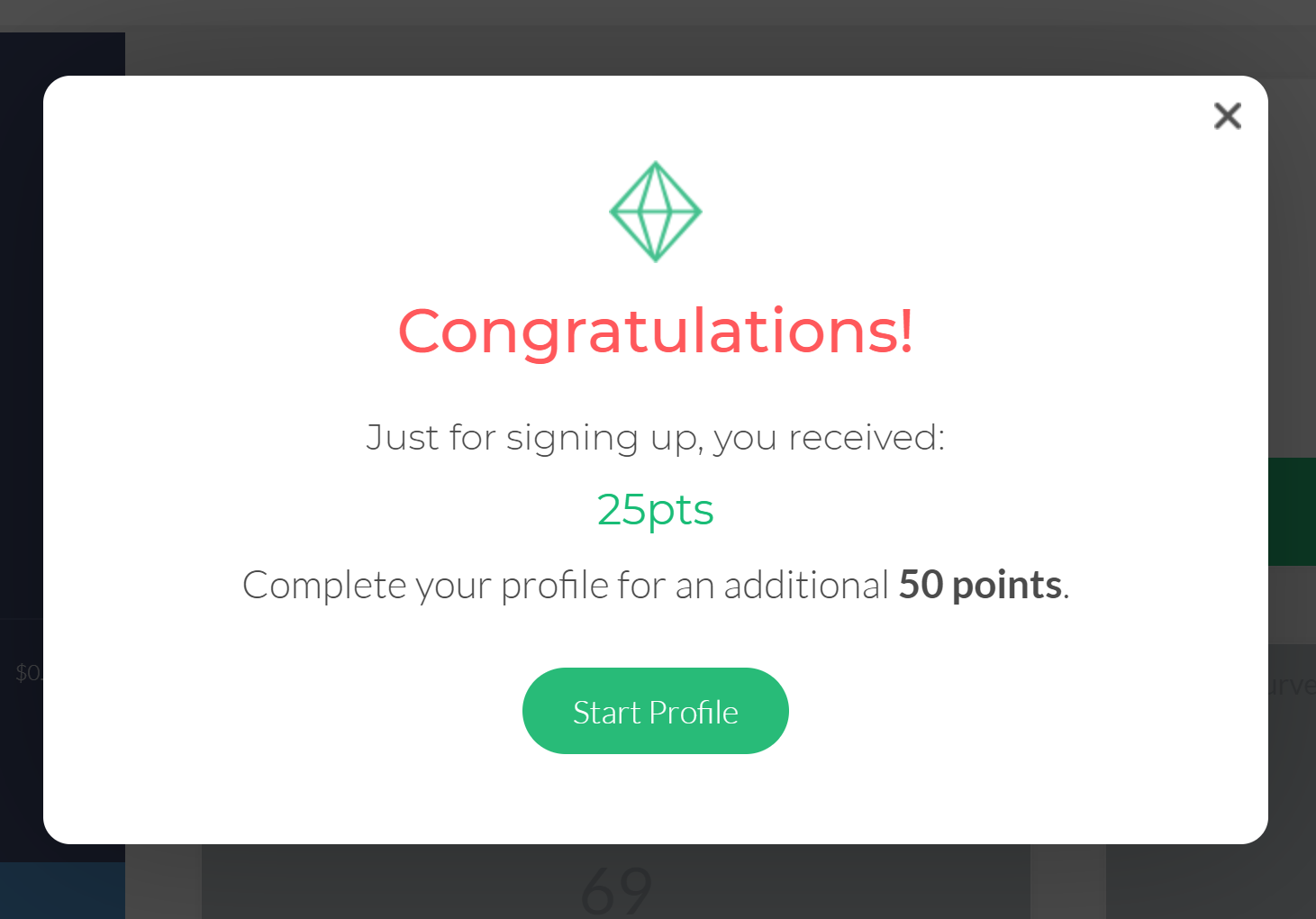 Completing your profile takes about 2 minutes with 16 multiple-choice questions. After you complete, you will get another 50 points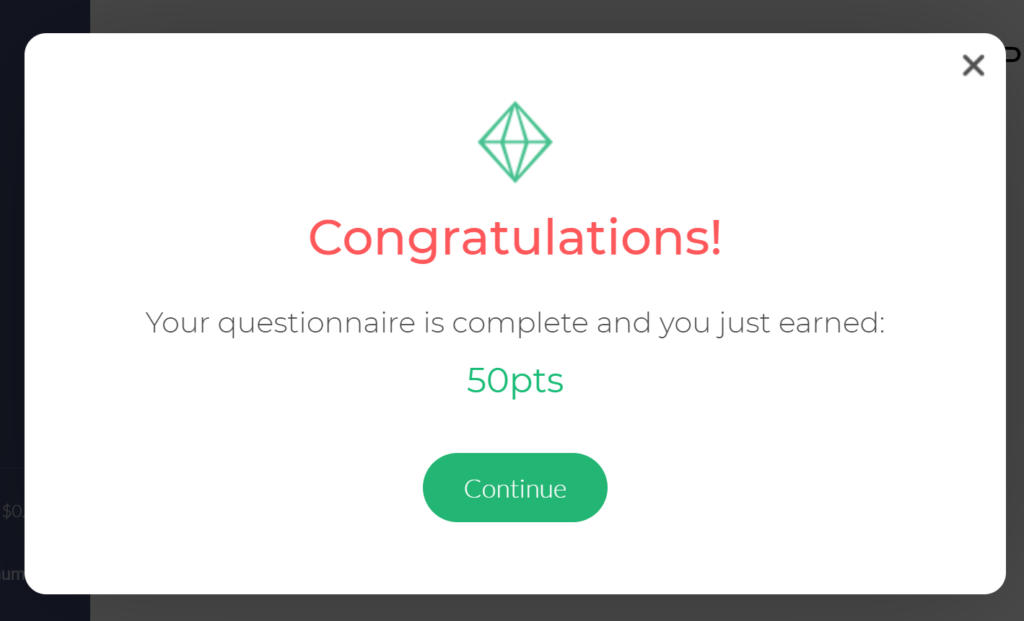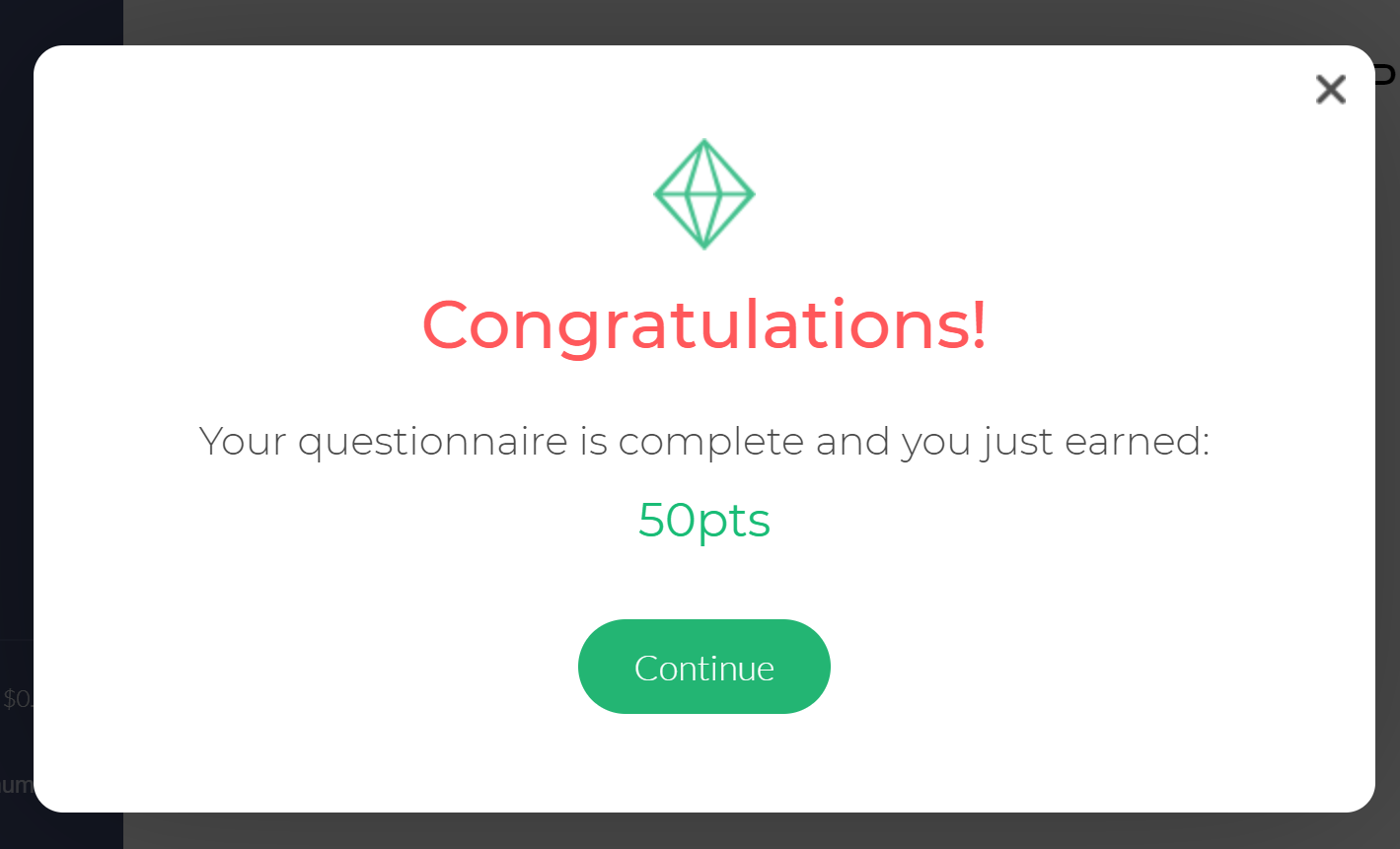 One more thing to do here, go to your email and confirm your email address by clicking the link SJ sent you. And that is another 25 points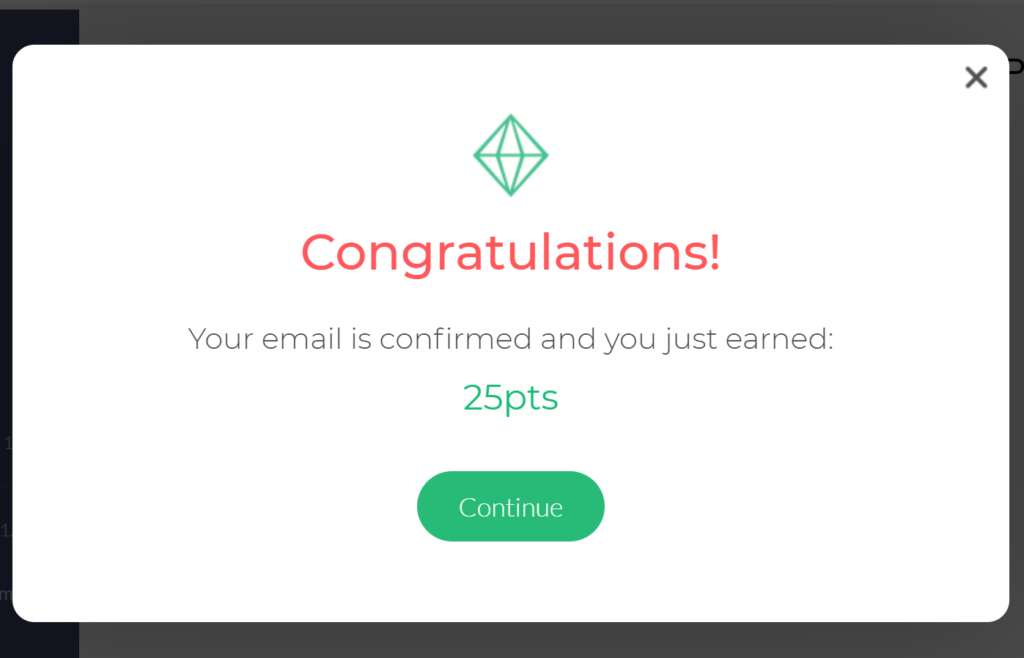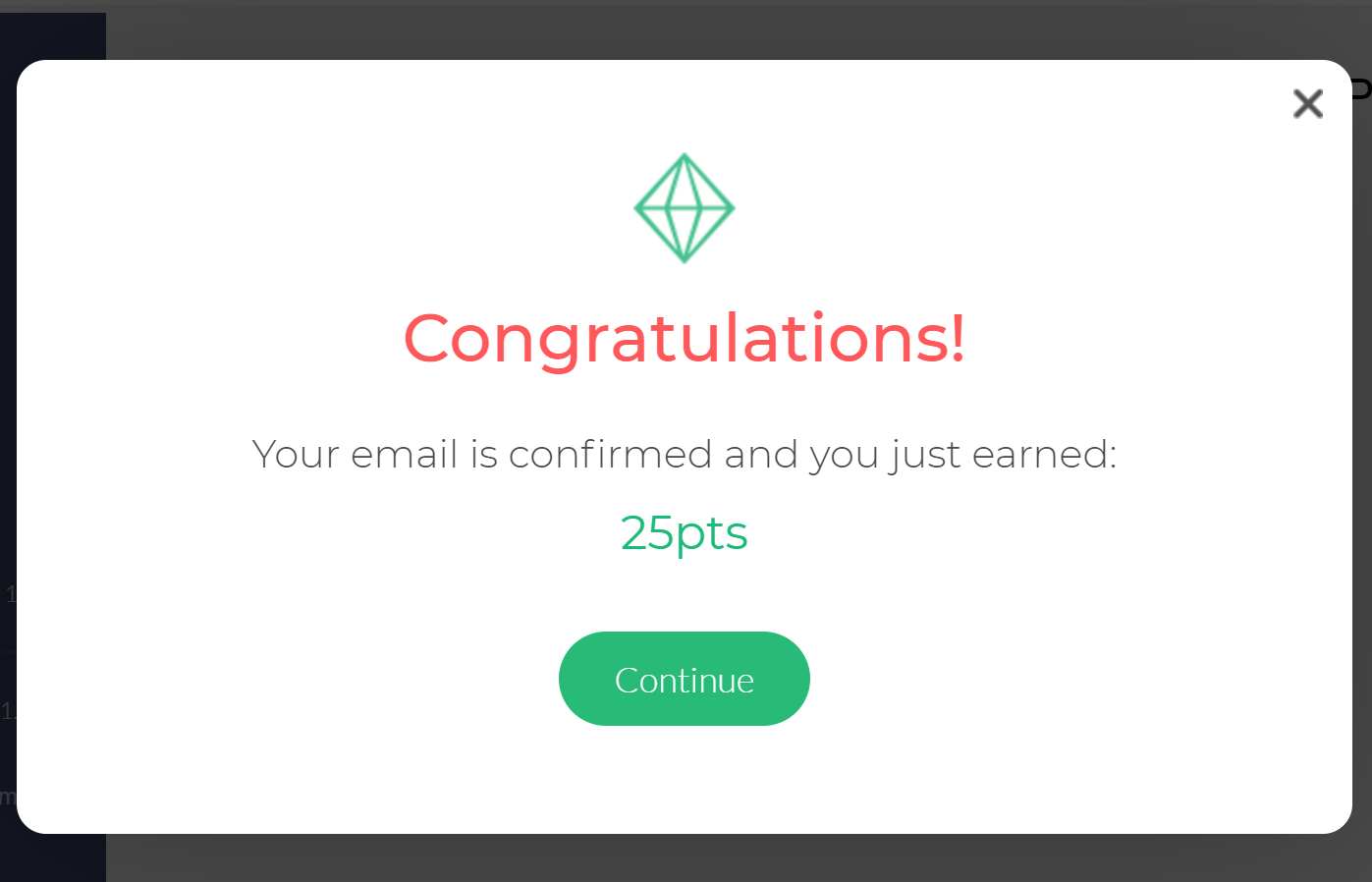 For another 5 extra points, you can take how it works tour which takes about 45 seconds to complete. Then you will see a window like this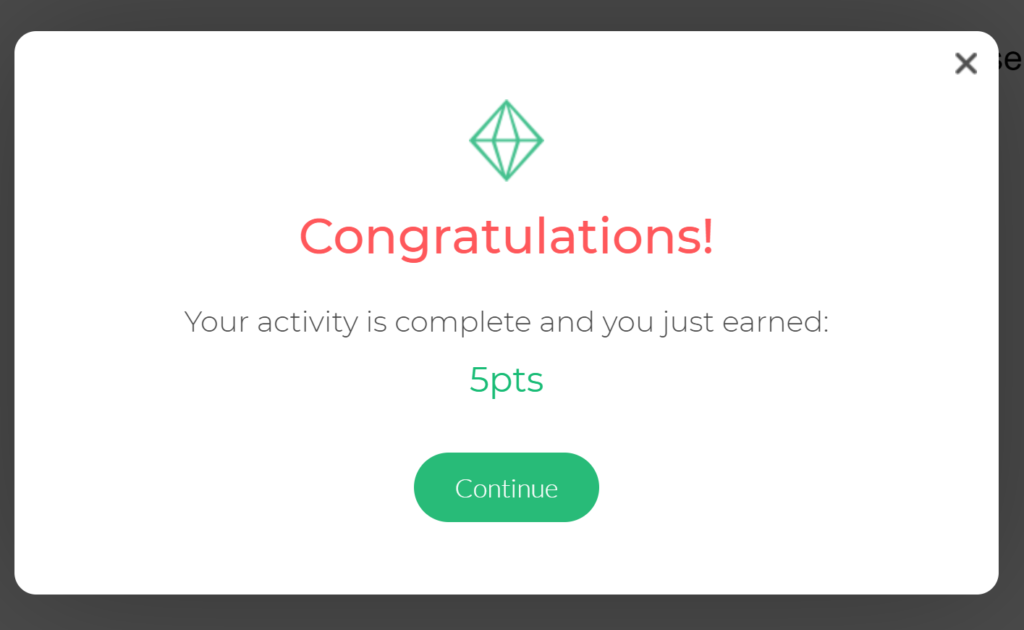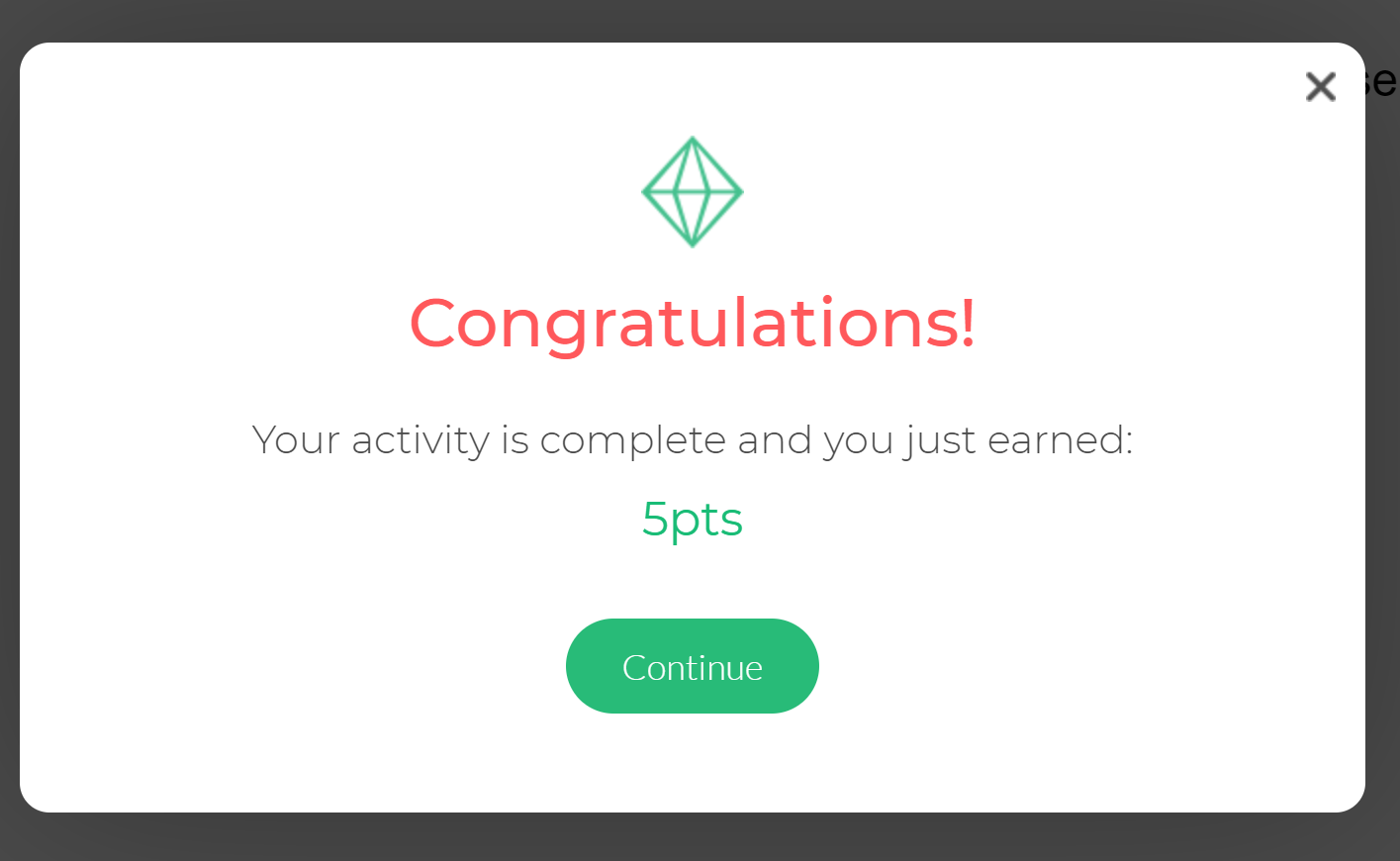 All you have to do right now is, log in to your survey junkie regularly to see if there is a survey available for you to do and make money.


HOW DOES SJ WORK?
There are a wide variety of surveys on different topics and different niches, Some of them pay well and some don't.
Before you start the survey, it tells you how long it takes and how much it pays. You will be the judge of that.
For example, if a survey pays 30 points and takes 20 minutes, that is not a good one. But, if one pays 40 points and takes 3 minutes, that is a good one.
In some cases, halfway through the survey, you won't qualify depending on your answers, but a survey junkie will still give you some points just for trying.
HOW DO I KNOW WHEN A SURVEY IS AVAILABLE TO TAKE?
There are two ways to know:
Login to your Survey Junkie regularly and check if there is something available
They send you an email with all surveys that are available and you can take
WHAT IS UNIQUE ABOUT SURVEY JUNKIES?
Many survey sites don't keep it as the survey only, they expand to subscriptions, reviews, and other tasks. That sounds good because it means more points/money for consumers like you and me.
As I see, the only problem with that is, that those sites also offer points or cash to subscribe to other platforms which are initially free for a certain time then it is charged.
What ends up happening is, that people subscribe to these sites to get the points but they forget to cancel the subscription before that free period ends, then they get charged.
People get upset about it and blame the survey site and That is how many survey sites get a bad reputation.
With Survey Junkie, they eliminated all of that. They kept it purely for surveys because they don't want to open the door to that kind of problem.
WHAT MOTIVATES ME TO DO SURVEYS?
There are really two things that motivate a person to perform surveys and be active on these platforms:
MAKE YOUR VOICE HEARD
When you think about it, you are really talking to companies, you are doing surveys for companies. What companies want is, to make the product better and more the way you as a consumer want it to be. Because if that happens, you keep buying and the companies keep making money.
So, why not make your voice heard? why not participate in something that has the potential to make things better for you?
FINANCIAL COMPENSATION
This is an obvious point. you are doing surveys for money which makes total sense. You are helping companies make their product better and sell more, in return, they compensate you for your work.
IS SURVEY JUNKIE WORTH THE TIME?
As I said earlier, doing surveys won't make you rich and it should not be the main method of making money but, it is a very good way to make extra money here and there.
It is worth it for the little time you spend to make a little money. Just imagine making $2 or $4 while you are on the bus going to work! imagine making $2 while watching TV, or imagine making $5 while you are on lunch break,….etc.
The thing that should not be forgotten is, if you make $20/month, that is worth 2 or 3 minutes you spent doing surveys.
So, the answer to this question must be given by you, Is it worth it?
OTHER WAYS TO MAKE MONEY WITH SURVEY JUNKIE
They also offer an affiliate program. You can refer people to sign up for the program and you make I think $1.5 per every conversion.
To do that, go to the SJ website and apply to become a partner
FINAL THOUGHT ABOUT SURVEY JUNKIE
Surveys are a good way to make some cash while not spending much time on them. It should not be taken as a main source of income, or quit your job to stay home and perform surveys.
You take it as a time-killing matter. Do surveys while you are doing other things like watching TV, waiting for the laundry, waiting for your turn in the hospital,…….etc.
While you are doing what you suppose to do, why not make some money too!
I give Survey Junkie 4.6 stars because they offer exactly what they claim to offer.
It is free to sign up so why don't you give it a try!
It is a reputable site with BBB rating
It is easy and fun to use
You get points for just joining
No experience of technical ability needed- anyone can do it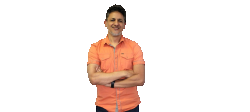 Latest posts by Nabil Al-Baidhani
(see all)