Activecampaign Prices 2022 | Which Plan Should You Choose?
When it comes to email marketing and choosing the right autoresponder, it comes down to three main things we need to consider
Price – It should be affordable and reasonable
Reliability – The autoresponder should be reliable and we can depend on
Support – It should have a good support
In this article, I am going to give all the information you need about Activecampaign and see if it meets the criteria above. We will also see what makes it different than other providers and makes activecampaign unique
Activecampaign is an email marketing service system also known as an autoresponder. It is used to send marketing emails or to send a series of emails that you can schedule.
To give you an example of marketing emails, emails from Amazon, Wal-Mart, and old navy would be perfect examples.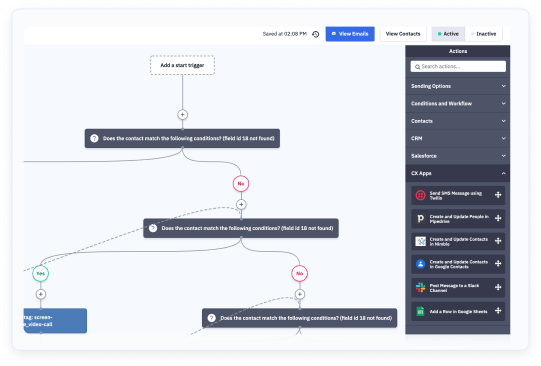 ACTIVECAMPAIGN PRICING PLANS
There are four Activecampaign pricing plans. They all come with a 14-Day free trial period and full options of editing forms and templates, also, as unlimited numbers of emails you can send.
If you take the annual plan, activecampaign pricing can be discounted by 30 – 40%
also, there is a 20% discount for non for-profit organizations
I am in Canada and the prices shown are in Canadian dollars, when you click the link that says "Sign Up Now" the price in your currency will show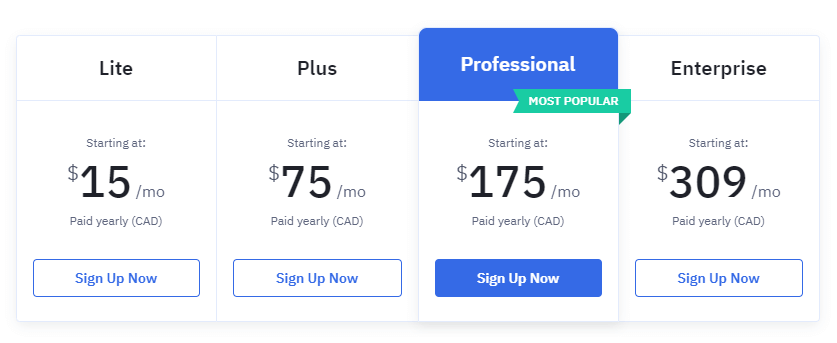 | LITE | PLUS | PROFESSIONAL | ENTERPRISE |
| --- | --- | --- | --- |
| $15/mo | $75/mo | $175/mo | $309/mo |
| $25/mo | $75/mo | $175/mo | $309/mo |
| Unlimited sending | Everything from Lite | Everything from Plus | Everything from Professional |
| Email Marketing | Unlimited sending | Unlimited sending | Unlimited sending |
| Send Newsletters | CRM w/ Sales Automation | Site Messaging | Custom Reporting (Beta) |
| Marketing Automation | Contact & Lead Scoring | Attribution | Custom Mailserver Domain |
| Chat & Email Support | Contact & Lead Scoring | Predictive Sending  ML | Custom Domain |
| Up To 3 Users | Deep Data Integrations | Win Probability  ML | Dedicated Account Rep |
| | Custom User Permissions | Split Automations | In-depth Onboarding |
| | Custom Branding | Up to 50 users | Free Design Services |
| | One on One Training | | Free Social Data |
| | SMS Marketing | | Phone Support |
| | Conditional Content | | Uptime SLA |
| | Up to 25 users | | Unlimited User |
| | | | |
You can also decide how many subscribers you have and it shows you the price of each plan in a nice interactive schedule. I better show you how it works in the video below.
It is a starter plan suitable for small businesses and organizations. It has a limit of three users, but you get powerful email automation, design and edit options, and all the stats and tracking options.
The only downside of the lite plan is ;
No phone support. You can contact Activecampaign support through emails and chat
Activecampaign logo will be shown on the forms and confirmation emails. 
Activecampaign Plus plan supports up to 25 users and is considered to be suitable for mid-size organizations. It also supports CRM and SMS for those who are interested. This is a higher plan than the light and it includes all the features in the lite plan
ACTIVECAMPAIGN PROFESSIONAL PLAN:
According to Activecampaign, this is the most popular plan and it offers up to 50 users. This is considered to be all-in-one plan since it includes all the lite and plus features plus site management features
ACTIVECAMPAIGN ENTERPRISE PLAN:
This is certainly for big organizations with an unlimited number of users, unlimited amount of training. You also get a dedicated account manager instead of talking to a random customer service representative each time
ACTIVECAMPAIGN PRICING VS COMPETITION
Let's see activecampaign pricing vs other services in the market. Remember, you have to consider other features too when you look at the prices.
Also, these prices are in Canadian dollar that means is it cheaper in USD
ACTIVECAMPAIGN VS COMPETITION
As you can see in the table above, there are cheaper options than activecampaign like Mailchimp, mailerlite, benchmark, and autimizy, Let's see comparison of all these vs activecampaign.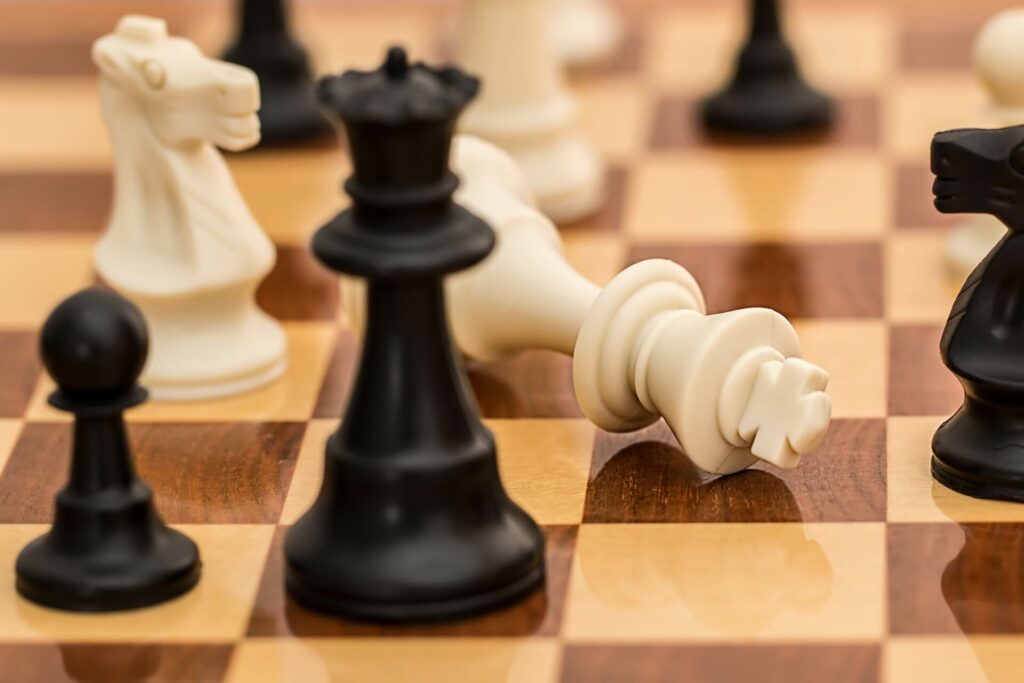 ACTIVECAMPAIGN VS MAILCHIMP:
While Mailchimp is cheaper than Activecampaign but, it has some downsides like;
Not user friendly and has a long learning curve
Automation emails are not that powerful and have limitations
You can create only one form for each list
WINNER – Activecampaign
ACTIVECAMPAIGN VS MAILERLITE:
Mailerlite price is great in price when comparing with Activecampaign price, but when we compare other features, it is not that great.
Mailerlite falls against activecampaign because;
Some Automation and reporting features are missing
It has limited third-party integration
WINNER – Activecampaign
ACTIVECAMPAIGN VS BENCHMARK:
When it comes to price, Benchmark is one of the best in the market, but it has some issues like;
It has deliverability issues since a big percentage of emails land in a junk folder
A/B testing is delayed sometimes
WINNER – Activecampaign
ACTIVECAMPAIGN VS AUTOMIZY:
Automizy is a great email service and I think it competes with Activecampaign when it improves a bit more. It has some downsides which I think are no a big deal and not a deal-breaker.
A/B testing is limited to the subject line only
Email templates are limited
No RSS feeds to email automation
WINNER – Activecampaig
ACTIVECAMPAIGN VS COMPETITION CONCLUSION:
As you can see above, when comparing activecampaign with other email marketing services in the market, considering price only, there are others that are much better than activecampaign, but when you consider pricing, functionality, and features, Activecampaign always wins
Is there a free plan with activecampain?
No, there is no a free plan, but you can try it free for 14 days. After that you have to pay for the plan or you have to leave it
Is there a discount in activecampaign?
Yes, you can get 30 - 40% discount if you pay for the full year, or 20% discount if you are a non for profit organization
How active campaign calculates the price?
The price is determined in two factors
The plan (lite, Plus, Professional, or Enterprise)
Number of contacts
Finally, with this Activecampaign pricing article, I hope I did justice to it. The article was focused on Activecampaign price, but if you want to read more about the features and power of this autoresponder, I have another article that gives a full review of Activecampain and you can read about it here.
As you read above, Activecampaig is a powerful autoresponder in all aspects like price, features, and support
While you can find a cheaper service, but if you are looking for a powerful and reliable email service, I highly recommend Activecampaign.
You can try it free for 14 days by clicking the button below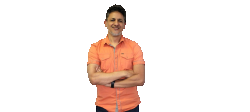 Latest posts by Nabil Al-Baidhani
(see all)