Did you know you can earn money online with affiliate marketing Just by Getting Signups without selling anything? In This Blog, I will share The 10 Best Affiliate Marketing Programs For Beginners that pay you per signup. And I will share a small trick that allows you to find such programs easily and increase your revenue from affiliate marketing.
There are many ways to do affiliate marketing and build a successful business like blogging, YouTube videos, email marketing, or other ways.
The way you do it is not important; what is important is your choice of the affiliate program because it is the difference between you making a lot of money and you making little or no money at all.
In this post, I am going to list the top affiliate programs that you can start right now and build your online business as a successful affiliate marketer to generate passive income online.
Depending on your affiliate marketing strategy and need, you can make the decision you want.
For me, the best affiliate programs are those with one or more criteria;
High ticket affiliate program
Recurring commission
Good support and resources from the partner
Best 10 High-Pay Affiliate Programs
I am sharing a few of the best and high-paying affiliate programs.
1. LEGENDARY MARKETER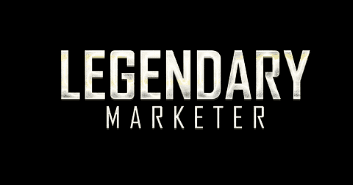 Legendary Marketer is a complete affiliate marketing system that focuses on high-ticket products and big commissions. It is an organization founded by Dave Sharpe who made more than $200 Million in affiliate commissions
LM has products ranging from $1 to $30K
Your commission depends on the type of your affiliate level (Basic or Pro)
Basic affiliates get 10-30% commission
Pro Affiliates get 40-60% Commission
How To Join Legendary Marketer's Affiliate Program?
In order to be able to apply to be an affiliate, you have to complete the 15-day online business builder challenge.
The 15-Day Challenge is an affiliate marketing video training that shows you how to start your business step-by-step with all the resources and knowledge you need.
The only thing I don't like about Legendary's affiliate program is, that not everyone gets accepted, and hope this changes in the future.
I also have an article on practical steps for making money with legendary marketers.
2. CLICKFUNNELS AFFILIATE PROGRAM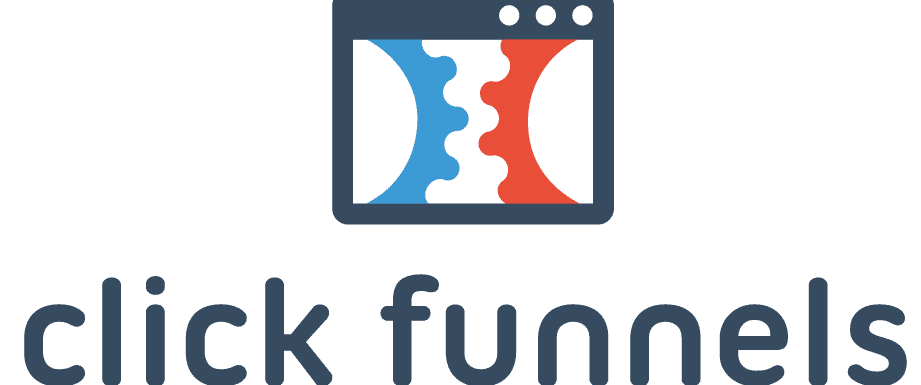 Clickfunnels is an online platform that allows you to build landing pages, and sales funnels without you knowing how to code or having any previous experience.
It is also an all-in-one platform that allows you to do many things like:
Build Landing pages
Build sales funnels
Collect emails for your email marketing
Many more
Clickfunnels has many products that you can promote like Books, free and paid courses, page builders, webinars, and many more.
The platform is designed for those who are not techy to be able to build their online business by themselves without help from website designers.
3. ACTIVECAMPAIGN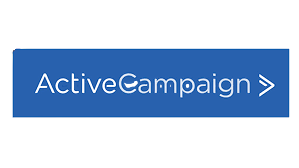 If you are doing any kind of business, email marketing is a must. Otherwise, you are leaving money on the table.
Email marketing is and still will be an essential part of any business. In order to do that, your regular Hotmail or Gmail doesn't cut it.
You need an email marketing system to automate your emails.
There are many in the market but, Activecampaign is one of the best when it comes to price and features.
The popularity of AC can secure you a good steady affiliate commission over the years by promoting the free 14-day trial period. So many people are making a good income with it.
4. SHOPIFY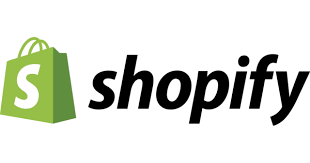 E-commerce is a huge part of an online business. Since Shopify started, it made it easier for regular people to build their e-commerce sites without the help of website designers.
Shopify provides generous affiliate commissions. It would be a good affiliate program to get into.
A lot of people are searching for ways to customize their websites themselves to avoid paying designers every time they need any change, therefore, you won't be having a hard time promoting the product.
Become a Shopify Affiliate Partner
5. FLYWHEEL
One of the important factors in success with an online business is a reliable hosting company.
There are many hosting companies who claim something that they are not.
Flywheel is different. I was amazed by their customer service, reliability, and the spread of their hosting.
It is a good service to promote and make some extra income. The affiliate commission is recurring unless a person changed the hosting company.
Join Flywheel Referral Program
6. ELEMENTOR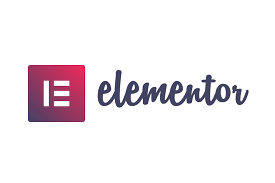 Just to give you an idea, this article you are reading and the whole website is built with Elementor.
It is a website builder that uses the drag-and-drop method with no coding required.
It is designed to make building websites easy and accessible for those who don't know how to code or those who know how to code but want to build websites fast.
Elementor goes with word press and has a free and paid plan which makes it easy for you to promote the free plan that leads to a paid one in the future.
7. SEMRUSH

While there are a lot of SEO and keyword research tools in the market, SEMRush and Ahrefs seem to be the best in terms of functionality and being reliable.
Unfortunately, Ahrefs doesn't have an affiliate program while SEMRush does which gives an edge for affiliate marketers to use it.
SEMRush is not cheap therefore, your commission is a good chunk when you promote it.
The thing that makes promoting this tool easy is, that almost everyone is looking for an amazing SEO tool like SEMRush and once they use it, they fall in love with tool.
8 AMAZON AFFILIATE PROGRAM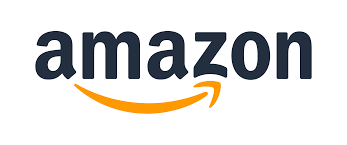 While the commission percentage on Amazon is not big since the maximum you get is 10%, you can make the income as a full-time income if you have tons of traffic to your website or Youtube videos.
When you bring a potential customer to Amazon, you get a commission on anything they buy as long as they came through your affiliate link within 24 hours.
The approval process is so easy in becoming an affiliate and it is not a secret that everything under the Son is on Amazon.
9. VIDNAMI (CONTENT SAMURAI)

Vidnami or Content Samurai is video-making software that converts any text like a blog post into a stunning video in seconds.
This software is amazing for those who want to make videos without showing their faces for sound.
It has a huge library of videos, voice-overs, and images and you can build a six-figure business with it if you used it right.
It also provides all the resources you need to promote the product.
10. AMAZING SELLING MACHINE (ASM)

Amazing Selling Machine is a course that teaches becoming an Amazon FBA seller. It is a reputable and successful program in the market. It sells for $4,997 and offers a good chunk of affiliate commission.
Here you have it.
Those are the best affiliate programs for beginners in 2021 in my opinion that are easy to promote, provide good commission percentages, and quality products. You can leave me a comment if you have any questions and I will be happy to answer them.

Recent Posts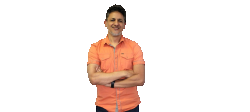 Latest posts by Nabil Al-Baidhani
(see all)