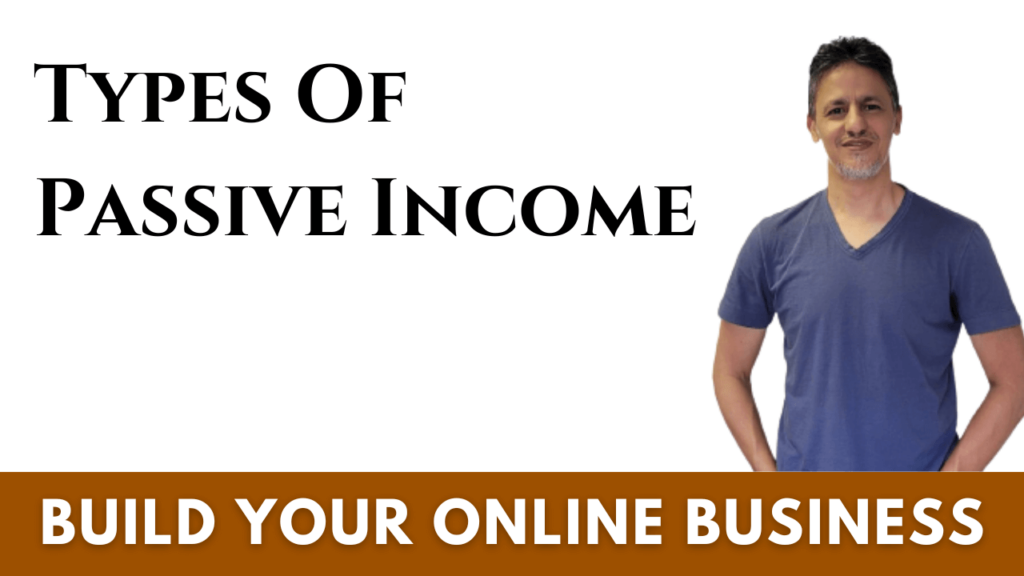 Adding a passive income to your life can generate more income, give you more flexibility in your choices, and give you ease of mind when things go tough. It can be a side hustle or a full-time income.
However, passive income has been misunderstood as what it means, and people forget the hard work and dedication that went into it when starting. Let's see what passive income means.
What Is Passive Income?
There are several passive income definitions, but let me do my best to define them.
Passive income is earning money repeatedly for work that was done once upfront. So, in short, you do work once and earn money because of that work over and over in the future.
With passive income, we don't trade time continuously to earn money, but we do all the work required once at the beginning.
For example; if you write a book and put it on Amazon, the writing of the book took time and hard work, but after it is finished, you keep generating income for years after that with no additional work that is done.
REMEMBER – spending time on a continuous basis to earn money is NOT passive income. like a job.
Three Types Of Passive Income
Generally, there are three ways to generate passive income
Investing – This is when you invest your money to generate more money. This type of passive income is not available to everyone because, in order to have a meaningful return, you need to invest a large amount of money.
Examples of this type of passive income are, investing in stocks, real estate, lending with interest, and others.
2. Asset Building – This type of passive income requires the investment of time upfront to build an asset that will sell in the future. In this article, we are going to focus on this type of passive income.
Examples of asset building are creating digital products like a blog, e-book, affiliate marketing, and others.
3. Asset Sharing – This type of income requires you to have an existing asset that you are willing to share for money. In simple words, it means renting your asset.
Examples of this would be renting your house, renting your car, and others.
10 Online Passive Income Ideas
If you looking to start generating an extra income or replace your current income by starting passive income, let's see some passive income ideas that are easy, and quick to start.
1. Affiliate Marketing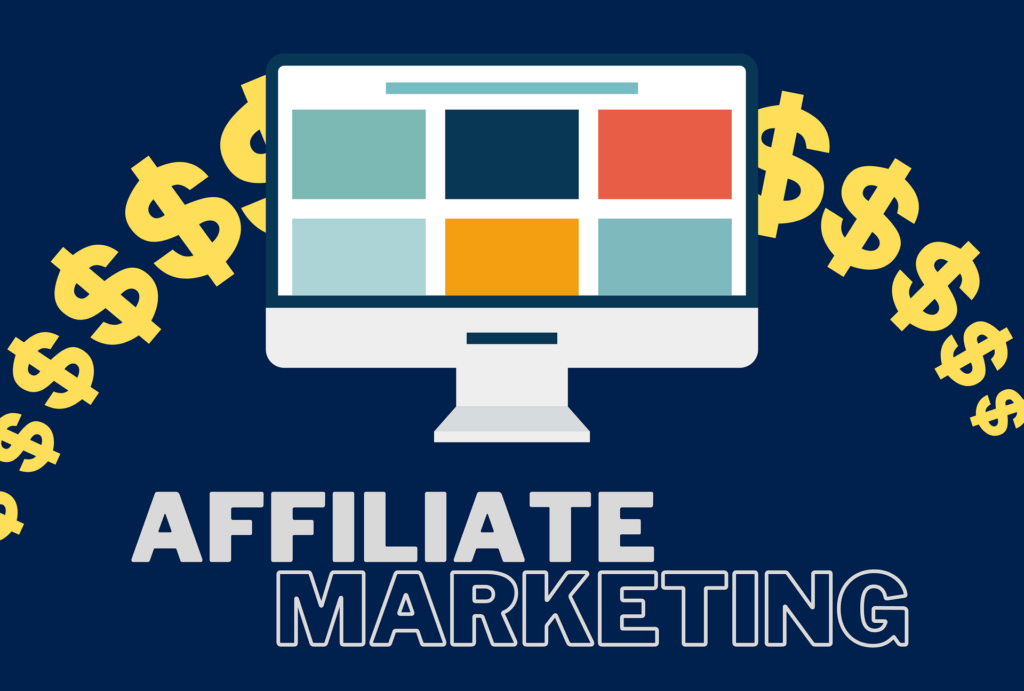 Affiliate marketing is promoting other people's products for a commission. All you have to do is join affiliate programs, and after you are accepted, promoted. Every time a product is sold, you get a commission.
Affiliate marketing is unique for the following reasons;
You don't have to have your product or outsource products.
You don't deal with customer service
You don't deal with shipping and returns
You don't deal with payments and refund
It is quick and easy to start
If you follow a good affiliate marketing strategy, there is no reason not to make money with it.
All you have to do is, forward potential customers to a website where they can purchase the product. For you as an affiliate, provide information about the product you are promoting.
To make money with affiliate marketing, you are expected to choose the best affiliate programs in the market. Those are programs with;
Good products to help people
Good customer service and support
Products with a sales record
Start Affiliate Marketing
2. Creating A Course
If you know about something, it is a good idea to create a course about it. The project takes a long time and a big effort, but once you are done, you can put it online, and it will generate continuous income for you.
You can create courses on platforms like WordPress or clickfunnels; after you complete them, you can publish them on Udemy, then relax once the money rolls in.
When creating courses, you have three options;
Sell courses
Offer part of the course for free, then charge if people want the rest of the course
Offer the whole course free, and add affiliate links to make money with affiliate marketing
Create A Course
3. Write An e-book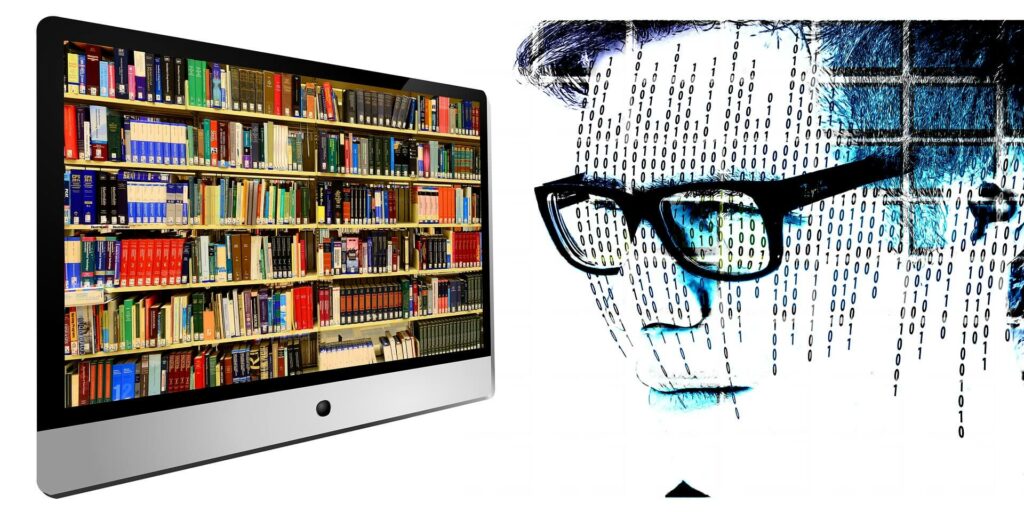 This is similar to creating a course I discussed above, but this time, instead of creating a course, write an e-book.
You have to be an expert to write a book about it.
Usually, e-books are shorter than regular books. It can be anywhere between 10-50 pages. E-books must be packed with value to make money with it.
If you have the content ready to go, you can easily create your e-book on Canva and then publish it on Amazon.
4. Start A Youtube Channel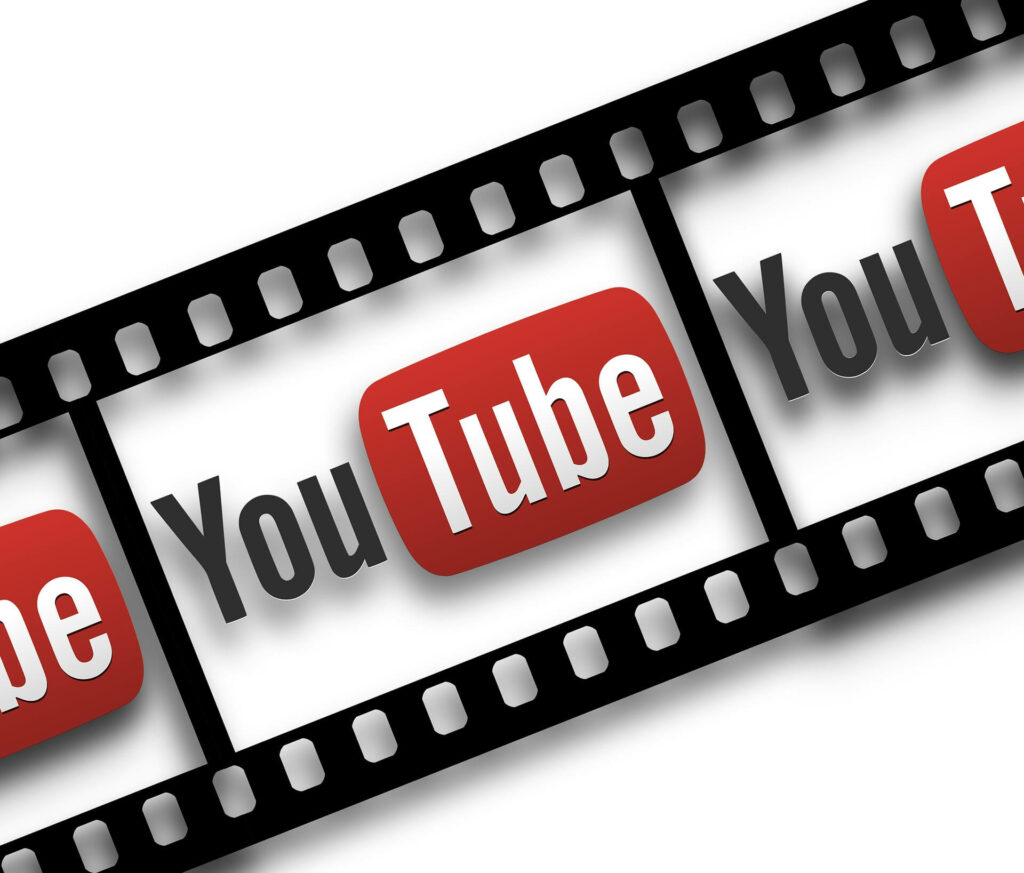 Starting A YouTube channel is free and quick. Once you start, there are two types of income you can generate.
YouTube Partner Program – That is when you have at least 1,000 subscribers and 4,000 public watch hours. YouTube gives you part of its ad revenue because your videos help generate those ads. You should not depend on this type of passive income because, for you to have a considerable amount, you have to have millions of views.
Affiliate Marketing – On your YouTube videos, you can place affiliate links for those interested in buying the product you are discussing in your videos. I talked about affiliate marketing above.
In short, YouTube is your marketing platform; you can market your affiliate products, courses, or e-books.
If you don't want to be on camera, you can start a YouTube channel without showing your face see how you can do it.
Brand Yourself
5. Create An App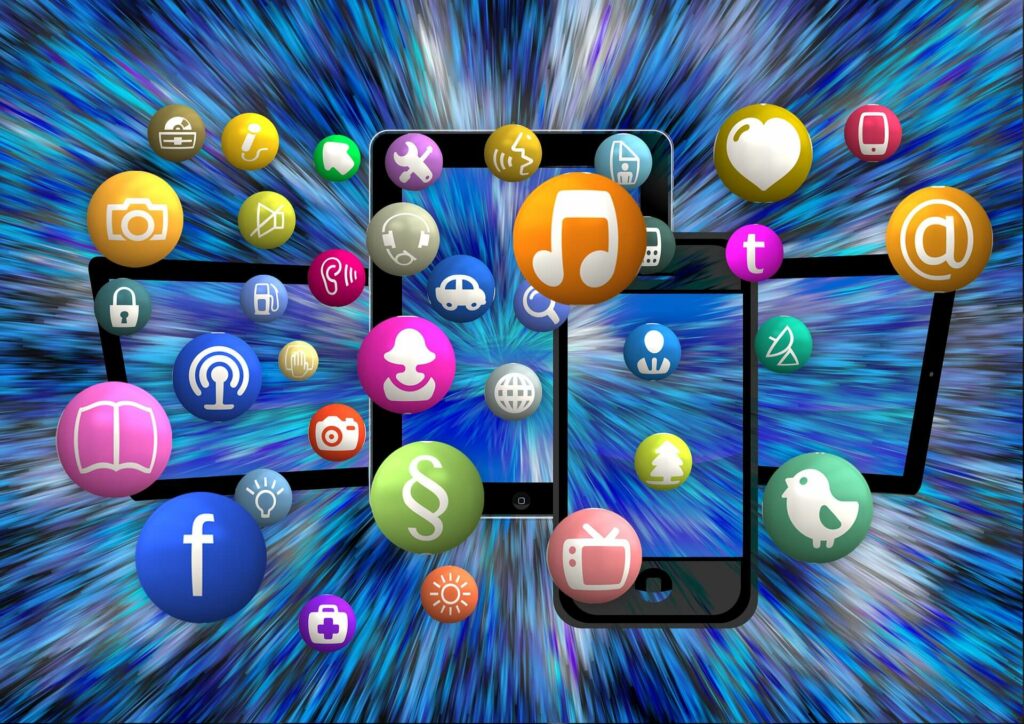 Creating an app is a great source of passive income. Create the app once, and people will download and buy it for many years.
You must have the technical knowledge or ability to do this because it is not easy.
Or you can hire someone to do it for you on Fiverr or codecanyon
Create Mobile App
6. Start DropShipping
Dropshipping is promoting someone else's products for a margin.
Let me show you the steps;
Find a supplier who is willing to do dropshipping (usually Aliexpress).
Find a product you want to promote
Build your website (e-commerce store)
Promote the product on your website for a price higher than it costs on the supplier's website.
When someone buys the product on your website, order the same product on the supplier's website and give your buyer's name and address.
The supplier ships the product to your buyer directly
This way, you make a profit because your buyer buys the product for a higher price than it costs on your supplier's website. Now rinse and repeat.
Usually, people are concerned because they have to build a website. But, Shopify makes it really easy to build an e-commerce store, and it is created for those who don't have technical skills.
See detailed article on dropshipping with Shopify
Build Your Online Store
7. Start Amazon FBA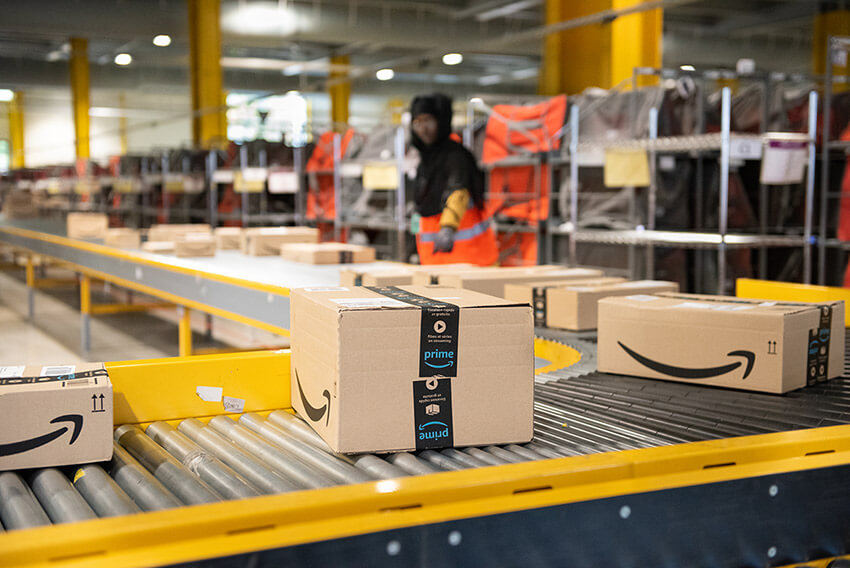 Amazon FBA is selling your own products, or the products you outsource on Amazon.
Not to be confused with dropshipping, with dropshipping you promote someone else's products at a price higher than what it really costs. The extra cost will be your profit.
| | |
| --- | --- |
| Amazon FBA | Dropshipping |
| Sell your own product | Promote Someone else's product |
| Hold inventory | No inventory |
| Website is not required | Website is required |
| Easy to sell on Amazon because it is a known site | Harder to sell |
| High investment | Low investment |
With this form of business, you take care of marketing, outsourcing, and promoting, and Amazon takes care of all the logistics. It is a good idea to take a course before you start.
Learn Amazon FBA
8. Start A Blog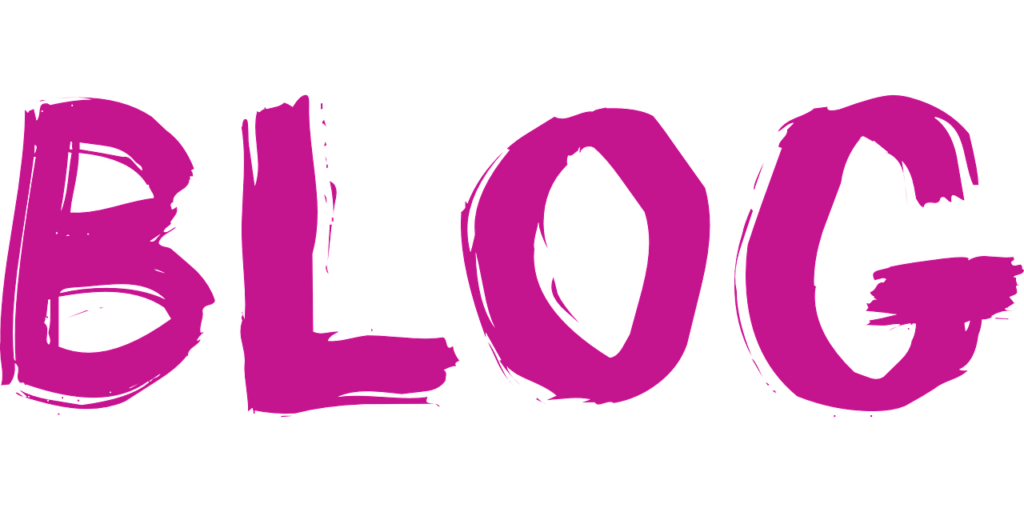 When it comes to passive income ideas, starting a blog, or purchasing a blog is a common and doable method.
This can be achieved by starting a blog or purchasing an existing blog.
A blog is a website where you write about something. Let's say you are an expert or know something, you make a blog to write about your experience and knowledge.
The way you make money with this is, in your writing, to include affiliate products so you can generate commission when someone buys those products, or partner with Google to generate AdSense revenue, and that is when Google displays ads on your blog.
Making money with blogs takes time and effort, you have to write a lot and learn SEO so you can rank your articles on Google and get traffic.
9. Start Network Marketing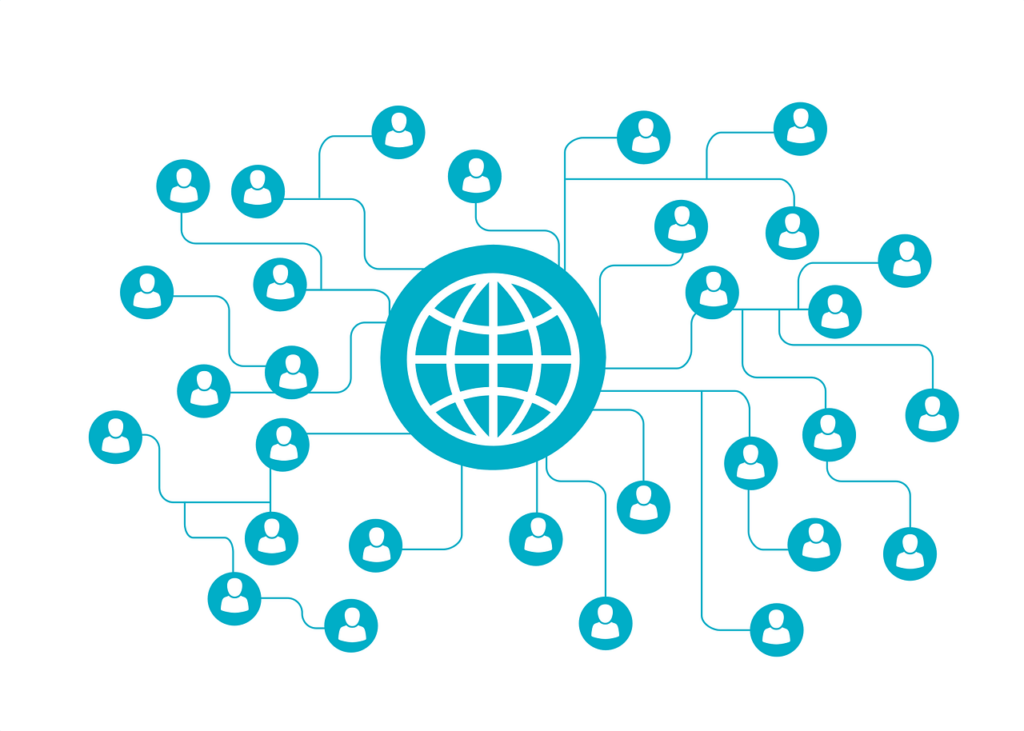 Network marketing is also called multi-level marketing (MLM)
The idea behind it is;
Join a company by buying their products, then start promoting them
Recruit other people who buy the products from you, and they start recruiting others to do the same thing
And those others recruit other people
In this case, you get a small commission from all the sales that take place by people you recruited, the people they recruited,…..etc.
This is a good way to generate passive income only if the people you recruited are active.
Russell Brunson from Clickfunnels has a good book about this and how to automate the whole process.
Not to be confused with affiliate marketing, there are big differences between MLM and affiliate marketing
| | |
| --- | --- |
| Network Marketing | Affiliate Marketing |
| Earning depends on how active the people you recruit are | Earning depends on how active you are |
| You are required to buy the product | You are not required to buy the product |
Learn More
10. Buy Stocks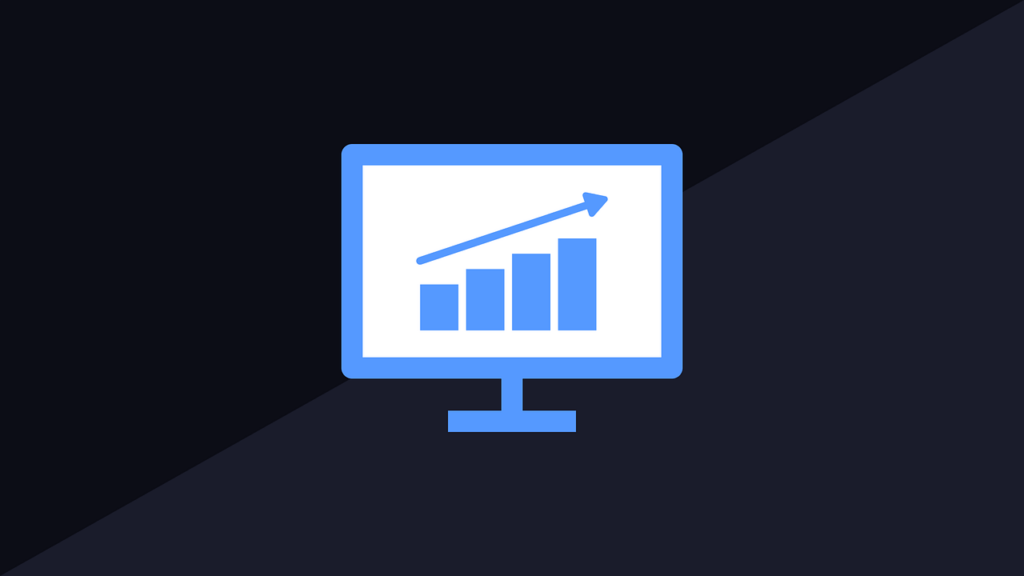 To do this, you have to do a lot of research first.
When you buy stocks, you are buying a small piece of a company that has a market value, and changes on a daily basis. So, you have to buy stock of companies that are expected their market value to go up.
You can do all this online, and it is highly recommended to have a coach or a financial advisor if you don't know the market well.
There is a risk of losing your money if the market value of stocks you bought goes down.
To make a significant amount of money, it is required that you invest with big money.
Which Passive Income Is The Best To Start?
It is not that simple to answer this question because what is best for me might not be the best for you.
Knowing what is the best passive income idea depends on many factors like;
The amount of money you have to invest
How much time do you have to build your passive income
The size of the opportunity
Your knowledge in the area
You have to consider all these factors and choose what best fits you.
Me, I choose affiliate marketing because I like the business model.
Final Thought
Starting a passive income is a great way to have extra income aside from your existing income, or, to replace your existing income and retire sooner than planned.
While it is tempting to start several ways to generate passive income, it is highly recommended to start with one, then expand to more in the future.
What I listed above are the types of passive income that can be done online, and can be automated.
Do the work upfront, then if it is done right, it is just a matter of time to see income passively in the future.
From the list above, what is your favorite passive income idea?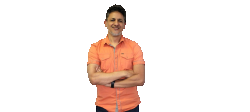 Latest posts by Nabil Al-Baidhani
(see all)