Join Legendary Marketer
Legendary Marketer is an organization founded by Dave Sharpe that teaches affiliate marketing. The teaching is delivered through different digital products like video training, e-books, interviews, and others.  
In this article, I am going to talk about the main ideas that Legendary Marketer talks about.
MONEY CAN BE MADE ONLINE
Mindset is one of the first things that Legendary Marketer teaches.
Money can be made online. There are a lot of people who don't believe something like that exists. In my opinion, those people didn't try an online business, they tried or didn't make it.
But, the truth is, that people are making money in different forms like affiliate marketing, dropshipping, or other forms of online business.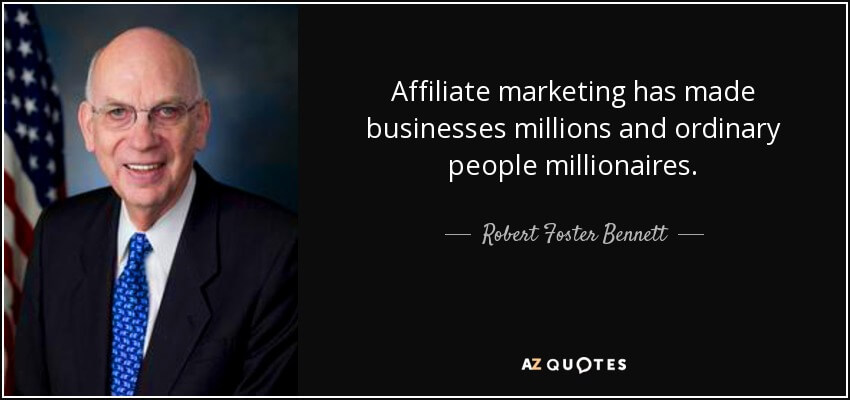 ONLINE BUSINESS CAN BE BUILT IN UNDER 30 MINUTES
For people who didn't have exposure to online businesses seems like it is a complicated process to build a business, but, the reality is not. An online business can be built in under 30 minutes. And it is a repeatable process which means, that once you build one, you can build as many as you want. That is what Dave Sharpe teaches in the 15-day online business builder challenge.
I also have a complete review of the business builder challenge here
MONEY IS NOT AN ISSUE IN STARTING A BUSINESS
Contrary to the thinking of a lot of people, that money is a barrier in starting a business, Legendary Marketer teaches that money should not be an issue fr two reasons;
Starting an online business takes much less fund than it is required to start a traditional offline business.
Money can come from other people by accessing Government grants, loans, and other sources.
They also give a big list of Government funding and loans that people can use.
A PLAN IS A VITAL PART OF A BUSINESS
A lot of people start a business without a plan, without a direction, and without thinking of the future.
In business, regardless of online or offline, having a plan is what makes or breaks the business. A plan guides you like a GPS on how to manage, grow, and scale your business.
Besides guiding you, it also helps in getting any funding you require.
DON'T QUIT YOUR JOB YET

It is understood that a lot of people start an online business because they don't like their jobs and want to quit someday. But, quitting as you start can be dangerous because there is no guarantee on how long it takes to make money online.
So, Legendary Marketer teaches not to quit your job until the time you make the amount that is close to the amount you make with your job.
The income from your job can be used;
To live and support yourself and your family
Fund your online business until you get it to the level you want it to be
HIGH-INCOME SKILLS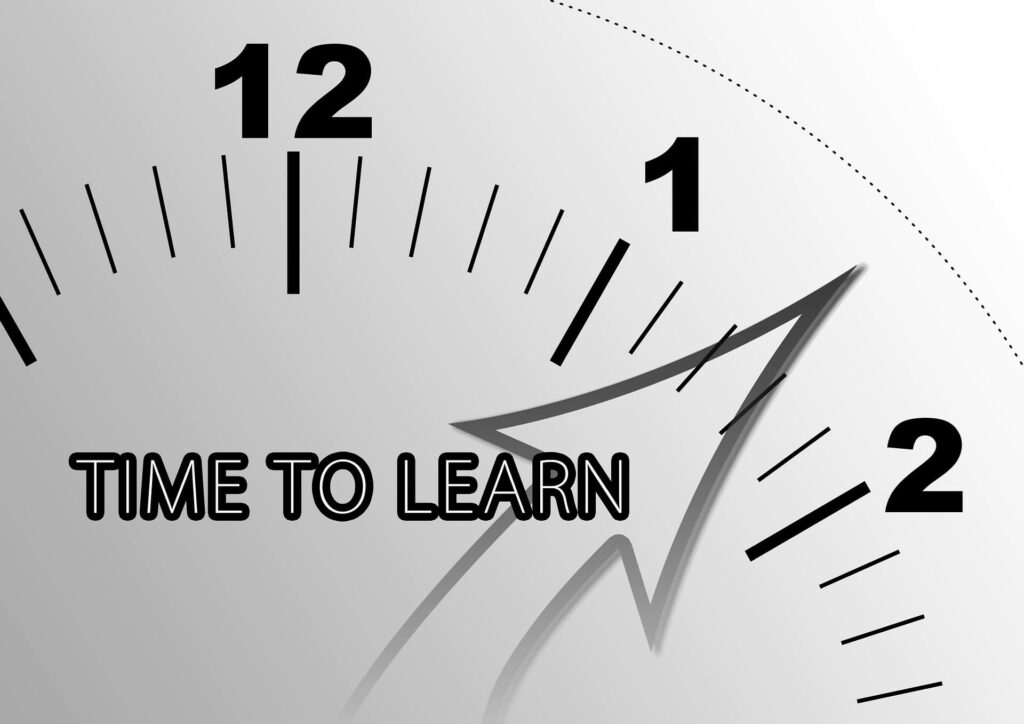 Different people can have different skills, but, there are skills that don't make money, and others are considered to be high-income skills.
Dave Sharpe talks about skills that are considered to be high-income skills and advises students to learn them.
1. LEAD GENERATION
Lead Generation is the process of driving traffic to your website or landing pages and allowing that traffic to do what you want them to do like giving you their email addresses.
With online or offline business, traffic is the bloodline of your business. No matter how good your offer or product is, if you don't have traffic and if no one sees that offer, your business will be out of business. 
For that reason, lead generation is considered to be a high-income skill to have.
2. COPYWRITING
Writing is more than simply putting words on a page. It takes consideration of many variables like interest, psychological factors, and talking to the right audience.
Bottom line is, if you know how to write well, you can make a lot of money.
Because of the high importance writing has, Legendary marketer also has a book that is called Copywriter's playbook which cost $1  but, packed with value. I also wrote a detailed review of the book here
3. SALES & PRESENTING
No matter what you do, no matter what position you hold, you are selling something in your daily life. Even when we talk to our kids, when you do interviews, when we conduct a business of any kind, we are trying to sell something at some point.
Being able to get your point across and being able to convey the message you are trying to convey is a skill that every marketer and every person must have.
When you have a product, you have to be able to sell and present it in the best way possible.
OUTSOURCE WHATEVER YOU CAN'T DO NOW
The high-income skills we talked about above can't be gained overnight. They take time and effort.
As a new affiliate marketer, you might not have those skills yet, but, you can't wait until you have those skills because you have to have your business going.
The solution to that is outsourcing. Do whatever you can do and outsource whatever you can't while moving towards learning those skills.
AFFILIATE MARKETING BEATS THE REST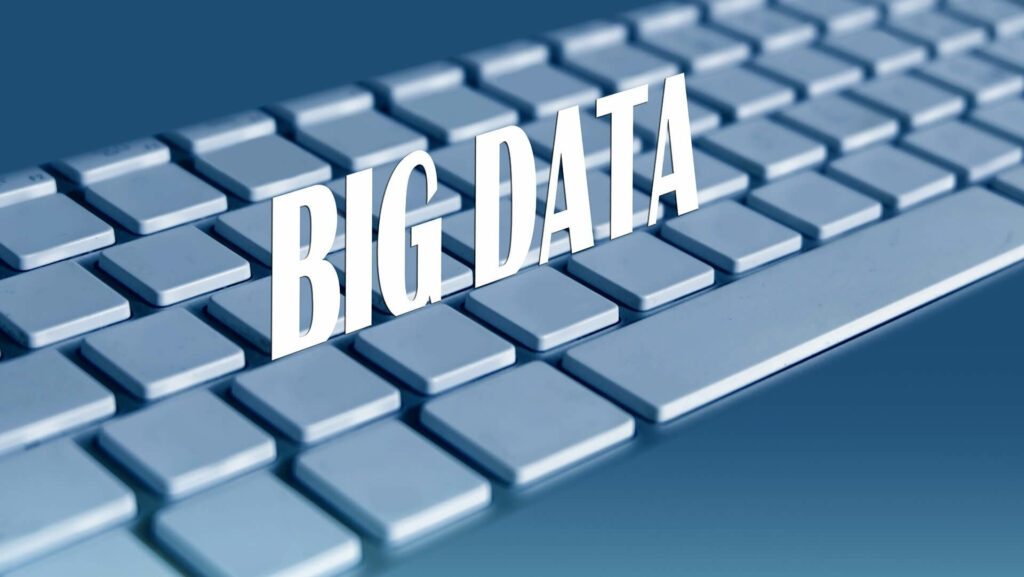 Affiliate Marketing is the best form of online business for the following reasons;
You don't have to have your own product
You don't have to deal with shipping and returns
You don't have to deal with payments and refunds
Low entry capital
You get support from owners or products
It is not bound by location and time
Beginners are seeing great success with this method
All these are explained in great details on Insider's Guide To Affiliate Marketing Book and I have a full review here
DON'T PROMOTE JUST ANY PRODUCT
Avoid making a mistake that many affiliate marketers do. Don't just promote any product you find, You have to be picky and careful with the products you promote.
When choosing a product to promote, you have to ask yourself the following questions;
Does the product help people?
Does the affiliate program of the product gives a good margin and pays enough?
Does the affiliate program have good support?
Does the company have integrity and values?
If you ask these questions and you are picky, you always find the best products to promote.
DON'T CHOOSE JUST ANY NICHE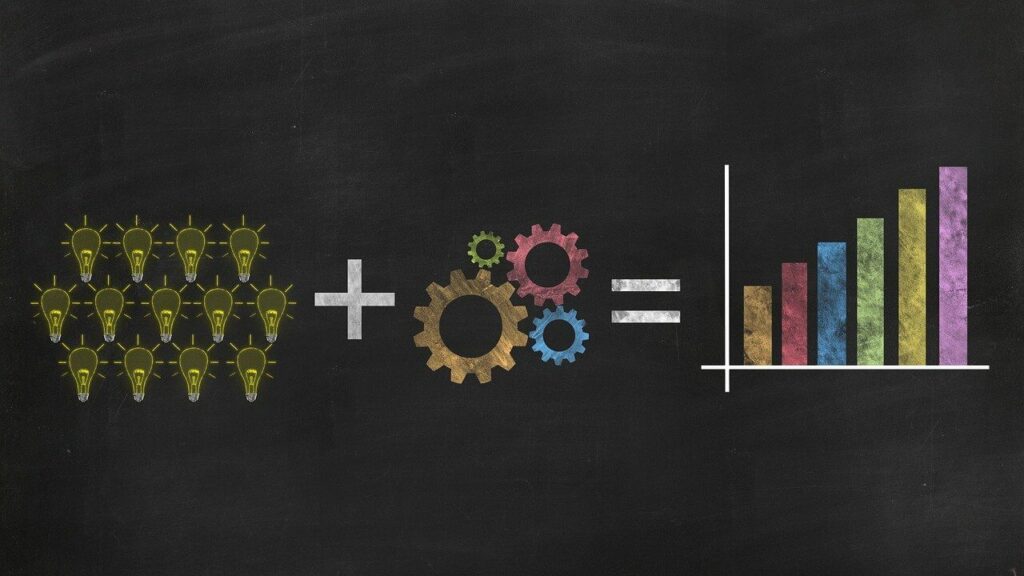 Always remember, as an affiliate marketer, that you are in business and want to make money. When choosing a niche, you have to ask yourself the following questions;
Are people in this niche known to buy things, or they are freebie seekers?
Are you passionate about this niche?
Do you have knowledge about this niche?
Is there a big enough audience?
If the answer to these questions is no, then you have to re-think your choice and have a second look.
TRAFFIC IS EVERYWHERE, YOU JUST HAVE TO FIND IT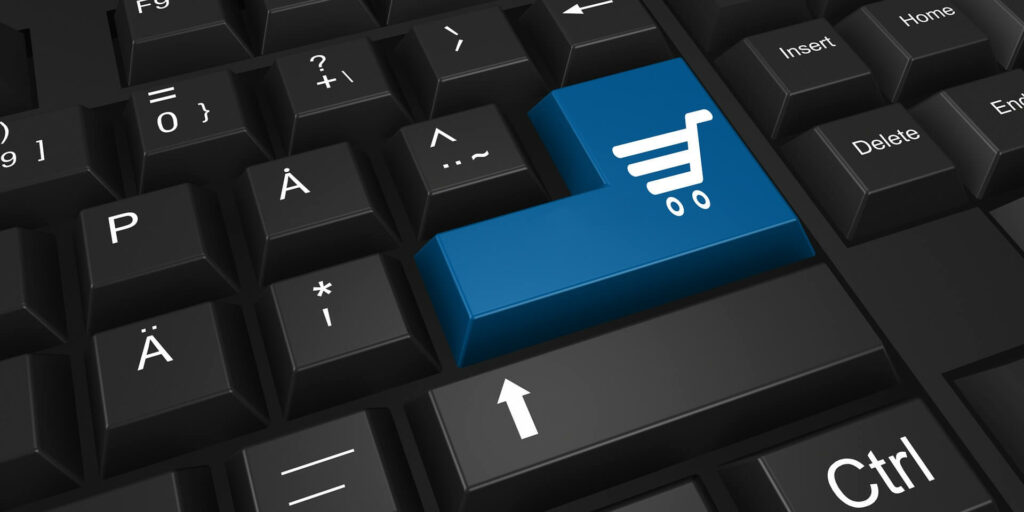 Getting traffic to a website is the struggle of a lot of people, and without it, there will be no business to run.
Dave Sharpe talks about different ways to get traffic and says, it is easy you just have to know where to find it and how to get it.
Choose the method that you are comfortable with and don't try to copy others.
BIG FANCY WEBSITES ARE NOT NEEDED
A lot of people think that they need big and fancy websites to make money. Legendary Marketer teaches that all you need is two simple pages website or a landing page.
Optin Page – Where you collect emails and follow up with subscribers in the future
Sales Pages – A page where you introduce yourself and tell people about your offer
STORIES ARE POWERFUL
Stories connect people emotionally and might be a common experience. When you tell a story, have a point behind it and make it, otherwise, it is wasted.
You might think you don't have an interesting story, but, the truth is, everyone has one.
Make sure when telling a story to mention all the elements of a good story like;
What happened
Why it happened
How you felt about it
What you did
What you want your audience to do
SALES FUNNELS ARE AN EFFECTIVE WAY TO SCALE A BUSINESS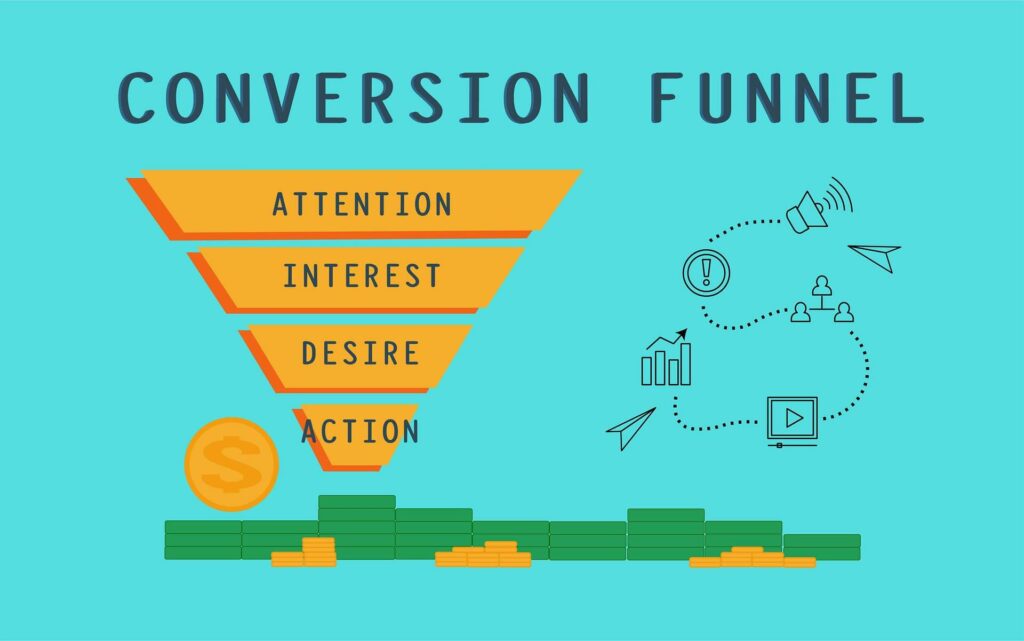 There are a lot of people who don't understand what sales funnels are, and they think they are regular websites.
Sales funnel is a function inside a website to take a potential buyer step by step to doing what you want them to do and get them closer to the target one step at a time.
Sales funnels are around us and everywhere in our daily lives and have been vital components of big businesses.
They can be online or offline
KNOW YOUR NUMBERS
Every business owner must know his numbers otherwise, there is no way to know if the business is making money or losing money.
Knowing the income and expenses, cost of sales, revenue per buyer, and other numbers is an important part of the business.
THE ART OF PROMOTION
As an affiliate marketer, promotion is the only thing you do, all software and bells and whistles you get are to help you promote products.
Promotion is a science and is an art, when you do it, you have to include all components like agitation, launch, bonuses, time limitation, and closing.
If you follow this formula, you can guarantee everything you promote sells as long as you have a good product.
FOLLOWING COMPLIANCE
An affiliate marketer must have good morals and ethics. Always remember that you are here to help people and guide them in solving their problems.
Every affiliate program must have rules and policies enforced on affiliates to follow because anything in the world, rules lead to success and eliminate confusion.
FINAL THOUGHT
Legendary Marketer is a company that took the industry by surprise for the quality of its products and the extreme support they give its affiliates which is amazing.
It is a win to join them for the following reasons;
All their products are high quality
They have a buzz in the market
They offer a high affiliate commission
For anyone who is interested in learning affiliate marketing, I highly recommend the 15-Day challenge because I have never seen training like it for the price.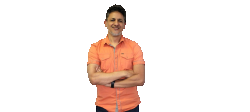 Latest posts by Nabil Al-Baidhani
(see all)